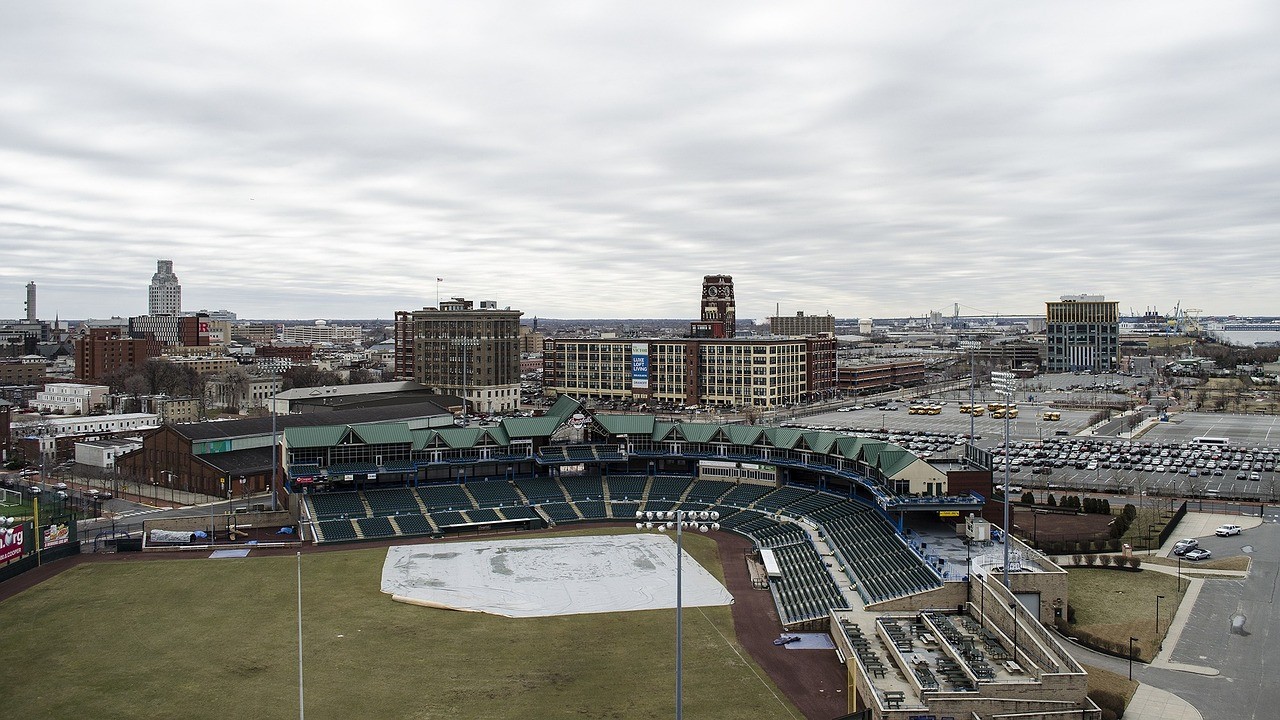 Photo by BruceEmmerling under Pixabay License
Donate Your Car In Camden, NJ Today
If you live in or around Camden, New Jersey, and have an unwanted car, truck, SUV, or other vehicle you no longer want or need, look no further than Goodwill Car Donations. We can help you rid yourself of that troublesome burden while making a difference in your community.
You no longer have to deal with the hassle of storing, insuring, or maintaining that broken-down vehicle. Instead, support a worthy cause when donating your vehicle to Goodwill Car Donations.
When you decide to donate a vehicle in Camden, NJ, through Goodwill Car Donations, you'll benefit from a hassle-free donation experience as well as put yourself in position for a tax benefit. Your donation will be sold and the proceeds will be used to better the lives of people in the Camden community, so you can feel good knowing that you've made a difference.
Types of Vehicles We Accept
We're happy to accept car donations for charity in Camden, NJ, but cars aren't the only types of vehicles Goodwill Car Donations will take. Whether you have a car, truck, SUV, boat, or motorcycle you want to get rid of, we will come to you and haul it away for free, no matter its condition. You don't have to worry if your vehicle won't start or is missing doors or other pieces — Goodwill Car Donations can put it to good use.
We accept subcompact cars, sedans, convertibles, wagons, sports cars, hybrids, vans, minivans, luxury cars, pickup trucks, work trucks, boats, Jet Skis, motorcycles, RVs — almost any type of vehicle you can imagine. Once we sell your vehicle, we reinvest that money into programs that serve people throughout the Camden area.
How to Donate Your Vehicle
Making a car donation in Camden — or a donation of any other type of vehicle — through Goodwill Car Donations couldn't be simpler. Just let us know you're interested in donating your vehicle. Then, we'll set up an appointment to haul it away and sell it to benefit local community programs designed to support underprivileged community members. Afterward, you will receive a tax receipt in the mail.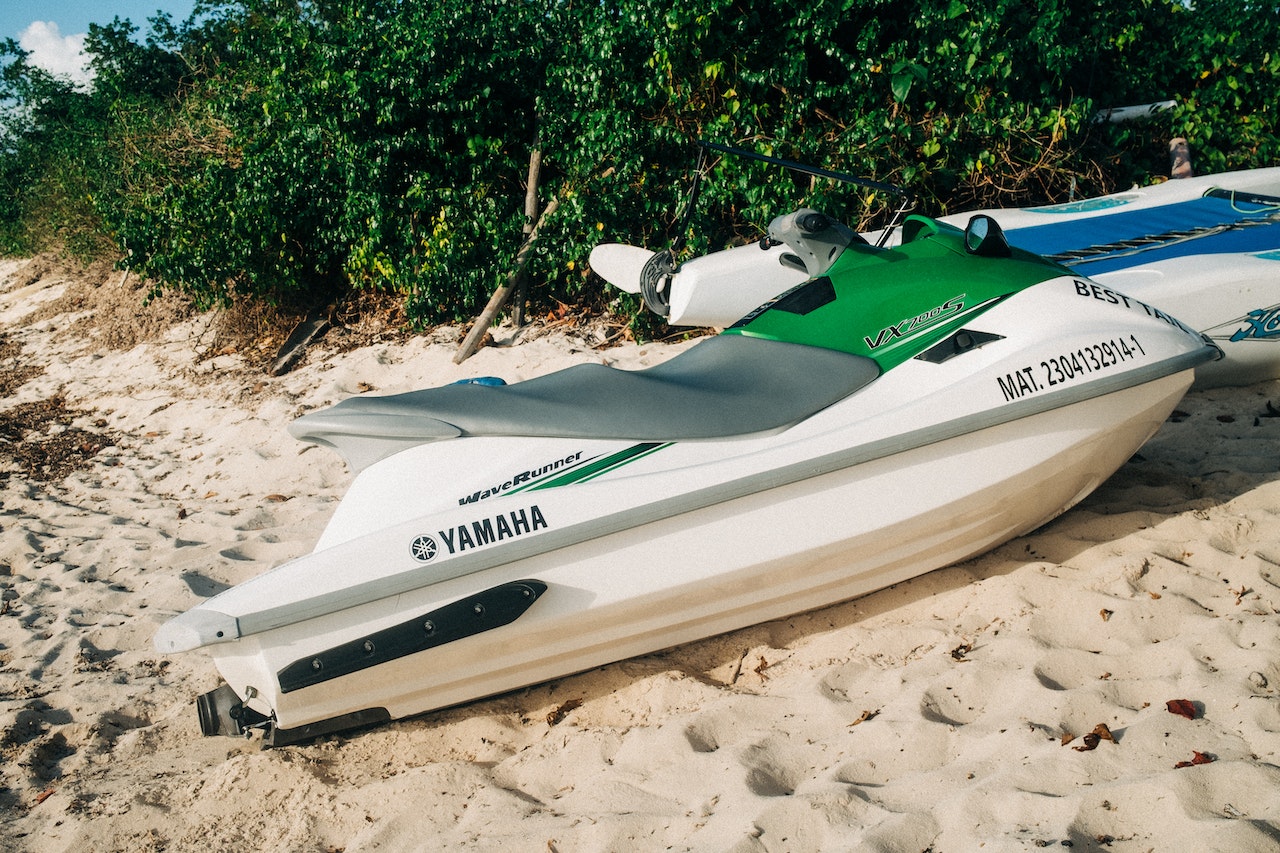 Photo
by
Mati Mango
under
Pexels License
Why Donate to Goodwill Car Donations?
We make the donation process as easy as possible for you. We come to you at a mutually agreed-upon time and do all of the work of hauling your vehicle away for free — turning it into support for community programs. You receive the peace of mind in knowing that you helped support people in need as well as a big tax deduction.
Who Benefits From the Program?
Proceeds from the sale of your unwanted vehicle will go directly to support programs that help people in Camden, New Jersey — providing them with vital job training and skills that can help them find more productive work and improve their lives. Every donation counts toward benefiting these programs, so contact us today and let Goodwill Car Donations help you help your community. Donate now!