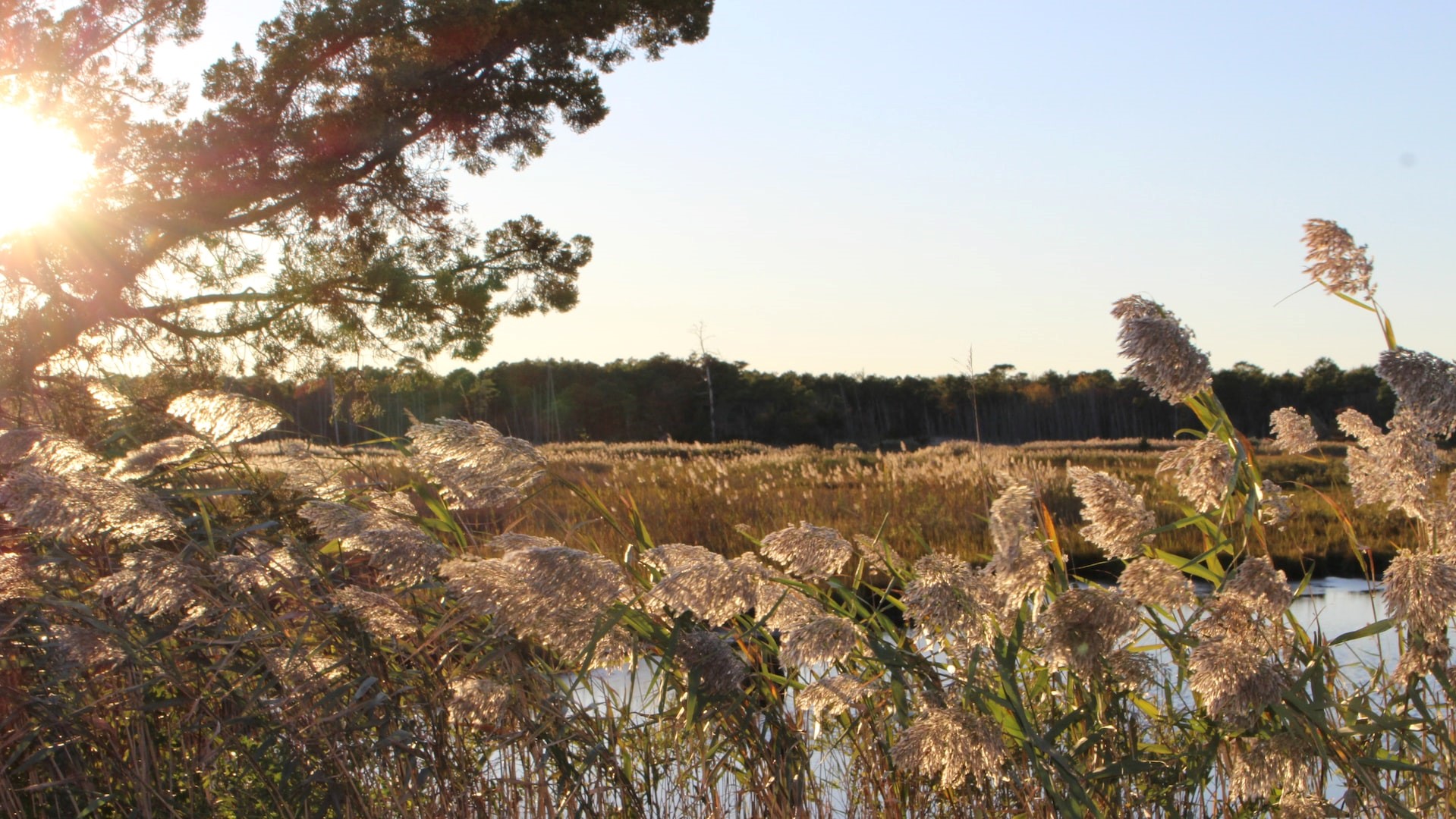 Photo by Robert Dostie under Unsplash License
How To Donate A Vehicle In Toms River, NJ
When you've got a car, truck, motorcycle or other vehicle you no longer want or need, consider making a car donation in Toms River, NJ. Goodwill Car Donations takes vehicle donations of all kinds and uses them to generate funds for community programs in the area. This means that your beat-up truck or no-longer-needed car can become job training and employment services for disadvantaged citizens in the area.
We make the entire donation process simple — just get in touch with us, and we handle everything else. Learn more about vehicle donation in your area below.
How the Donation Process Works
When you're curious about how to donate your car to charity, the good news is the process is stress-free. Here's a breakdown of the steps involved:
1. Contact us. Call us or fill out our online donation form to let us know you have a vehicle to donate. We'll gather a little bit of information about your vehicle and set up a time to haul it away.
2. We pick up your vehicle. We come and tow away your vehicle at no cost to you. We then use it to generate funds for community programs.
3. You get a tax receipt. A few days later, we mail you a tax receipt for your records. At this point, you can cancel your vehicle's insurance and registration.
If you still have questions about how car donation works, check out our list of frequently asked questions here.
Types of Vehicles We Accept
At Goodwill Car Donations, we accept all types of vehicles, whether or not they're in working order at the time. Feel free to donate whatever you have, including:
Cars
SUVs
Trucks
Vans and minivans
Buses
Boats
Motorcycles
Golf carts
Riding lawn mowers
Jet Skis
RVs
Benefits of Making a Donation
When you donate a vehicle in Toms River, you do more than get a potential tax benefit. You also free yourself from keeping, insuring and maintaining a vehicle you no longer need, and get the pleasure of making a difference in the area. Here's a look at some of the best benefits of vehicle donation in Toms River, NJ:
It's an easy, convenient process from beginning to end.
We haul your car at no charge.
You gain space at your property.
Avoid the hassles of trying to sell on your own.
We send you a tax receipt.
Get the joy of knowing you're making a difference in the area.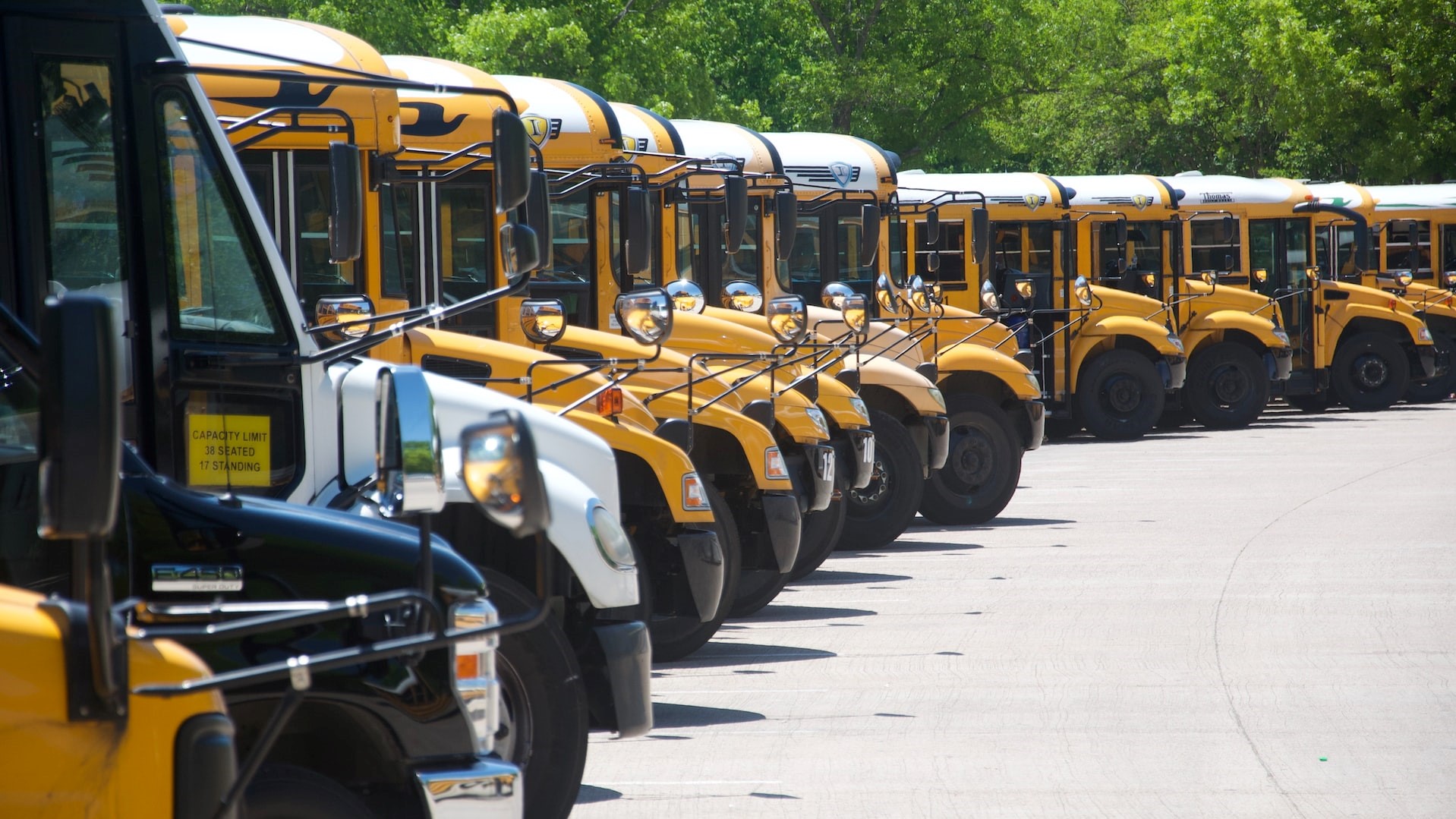 Photo
by
Dan Dennis
under
Unsplash License
Why Donate to Goodwill Car Donations?
The beauty of working with our organization is we make the donation process easy. On top of that, we maximize the value of your donation to help people who need it. Your donation becomes vital job training, employment prospects and life skills for needy people who could use a second chance.
With Goodwill Car Donations, you can feel good knowing that your vehicle donation makes a difference. Contact us today to learn more!