Allentown, New Jersey Car Donations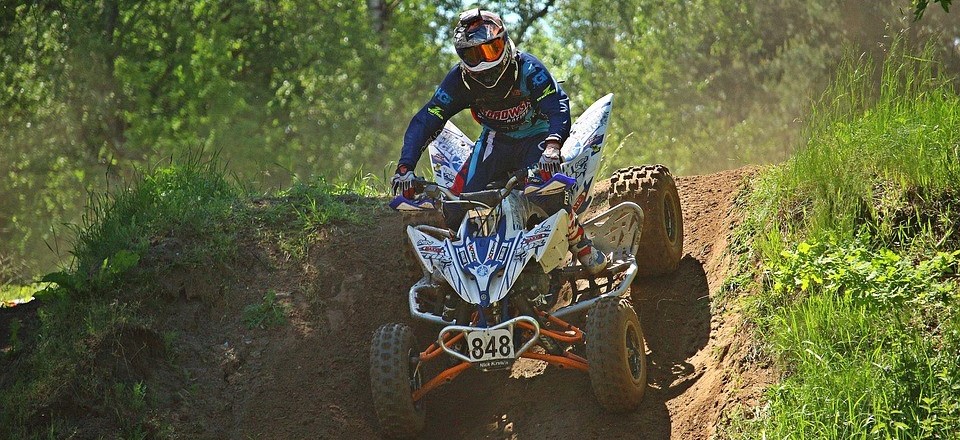 Allentown, New Jersey Car Donations: Create a Ripple Effect of Goodness!
Did you know that you can provide meaningful assistance to the disadvantaged residents of your town without hurting your pocket a bit? In fact, taking part in Goodwill's Allentown, New Jersey car donations program would even be beneficial to you in more ways than one.
If you have an old car that's giving you problems on the road or one that's just gathering cobwebs in your garage, donating it to us at Goodwill Car Donations will certainly bring you immense relief—and plenty of rewards that could be beyond your expectations!
While you reap dividends from your charitable act, your donated vehicle would also bring immeasurable benefits to the people in your town who are burdened with disabilities and other hindrances to opportunities for employment and success. Like what we do with other vehicles donated to us, we will auction off your car and use the proceeds to support the life-enhancement programs of the Goodwill organization serving your area. These programs empower disadvantaged individuals to gain financial independence through the power of work. Goodwill provides them with free education, job training and career services that help prepare them for competitive employment.
Armed with the right skills and knowledge, these individuals would be able to surmount their limitations and become productive members of the American workforce, helping themselves and their families even as they contribute to the growth and progress of their community and our nation at large.
You will have a hand in all this with just your old and unwanted car to give away.
The Rewards You'll Get from Your Car Donation
Your contribution to our Allentown, New Jersey car donations program will make a difference in the lives of the underprivileged residents of your town. However, this is one charitable deed that brings benefits not just to the intended beneficiaries but to the donors as well—and everyone involved in the whole enterprise, including your community, your town, your state, and our entire country for that matter! With your charitable deed, you would be creating a ripple of goodness that would spread far and wide!
But first, let's talk about the rewards that await you as a Goodwill car donor. Here are some of them:
Receive the highest possible tax deduction based on your vehicle's value.
Since all Goodwill organizations all over the United States are certified 501(c)(3) nonprofits, your car donation to our Allentown, New Jersey car donations program automatically qualifies you for a tax deduction. And it's no ordinary tax write-off since we will exert our best effort to sell your vehicle at its highest possible price ceiling so you'll get the maximum tax incentive.
You relax while we do all the work.
We do the processing of your donation, including all paperwork, without you lifting a finger. All you have to do is contact us.
You don't spend even a single dollar to make your donation.
You will not shell out any amount during the donation process. Even the towing service is absolutely free!
No need to subject yourself to the woes of car reselling.
Trying to sell an old vehicle yourself will give you lots of headaches and waste so much of your time, effort, and money. Why suffer the pain when we can do the reselling of your car for you?
With your old car gone, think of the amount of money you will save since you will no longer have to pay for car repairs, maintenance, registration, and insurance.
Free up space in your garage.
With that clunker out of your garage, you now have a home for your brand-new car.
Our Quick and Convenient Donation Process
To make car donation easier and smoother for our donors, we've designed our Allentown, New Jersey car donations process to be as fast, simple, and convenient as possible.
Here's a guide to our three-step car donation process:
Step 1: Reach out to us.
All you have to do is call us at our toll-free 24/7 hotline 866-233-8586 or fill out our online donation form, which you can find on all pages of our website, including this page. Tell us your personal contact information and basic details about the vehicle you're offering to donate such as its make, model, mileage, year, and VIN. Let us know if your vehicle is in running condition or not. Tell us also if you are in possession of its title.
Step 2: We take your vehicle.
We'll ask you when, what time, and at what place you would like us to pick up your vehicle. We'll then tap a licensed towing company to do the job. If you want us to pick up your vehicle ASAP, we can do it within 24 or 48 hours after your call depending on your location. Take note that the towing fee is on us, so don't pay the towing crew.
Step 3: Get your tax deduction ticket.
We'll send your vehicle to one of the best auction houses within our network. We'll refurbish your vehicle before selling it to enhance its value. After your car is sold at auction, we'll send you by mail your 100-percent tax-deductible sales receipt. This document serves as your ticket for claiming your tax deduction.
For more information about our Allentown, New Jersey car donations program, you may visit our FAQ's page. For inquiries, you can call us anytime at 866-233-8586 or send us a message online.
The Vehicle Types We Accept for Donation
At Goodwill Car Donations, we accept nearly all types of vehicles regardless of their age and condition. We seldom turn down an offer. If your vehicle is not running well or not running at all because of some defective or missing parts, don't worry—we can still accept it in our Allentown, New Jersey car donations program.
Here are some of the vehicle types acceptable to us:
Common vehicles: cars, trucks, minivans, buses, SUVs, fleet vehicles
Specialty vehicles: motorized wheelchairs, snowmobiles, ATVs, riding lawnmowers, golf carts
Motorcycles: scooters, mopeds, dirt bikes, sports bikes
Recreation vehicles: motorhomes, campers, travel trailers, fifth wheelers
Watercraft: pontoon boats, motorboats, jet skis, catamaran boats
Aircraft: private helicopters and planes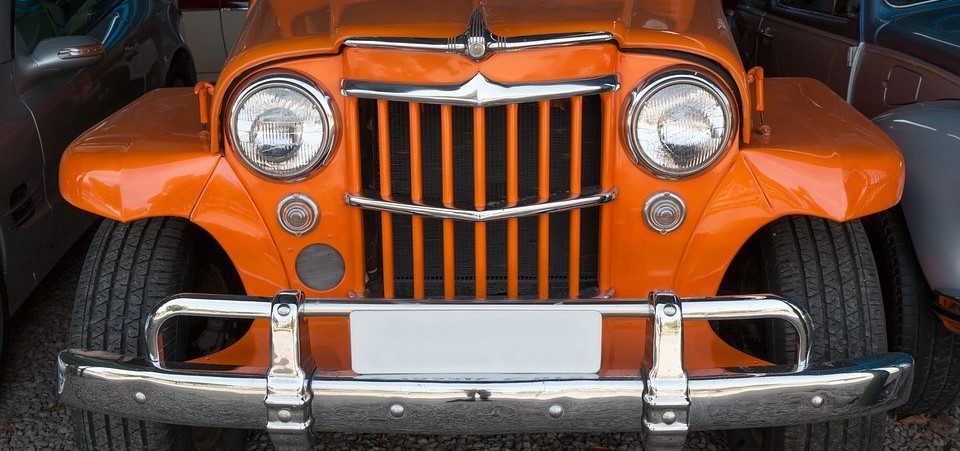 Do Wonders with Us!
It's an understatement to say that your participation in our Allentown, New Jersey car donations program would help everyone around you and yourself as well. In fact, the ripple effect of your charitable deed would go way beyond that.
Call us at 866-233-8586 and let's show you how you'll do wonders with us at Goodwill Car Donations.
Donate Your Vehicle Below
Takes less than 60 seconds!

Or Call 866-233-8586