CAR DONATION POTOMAC, MARYLAND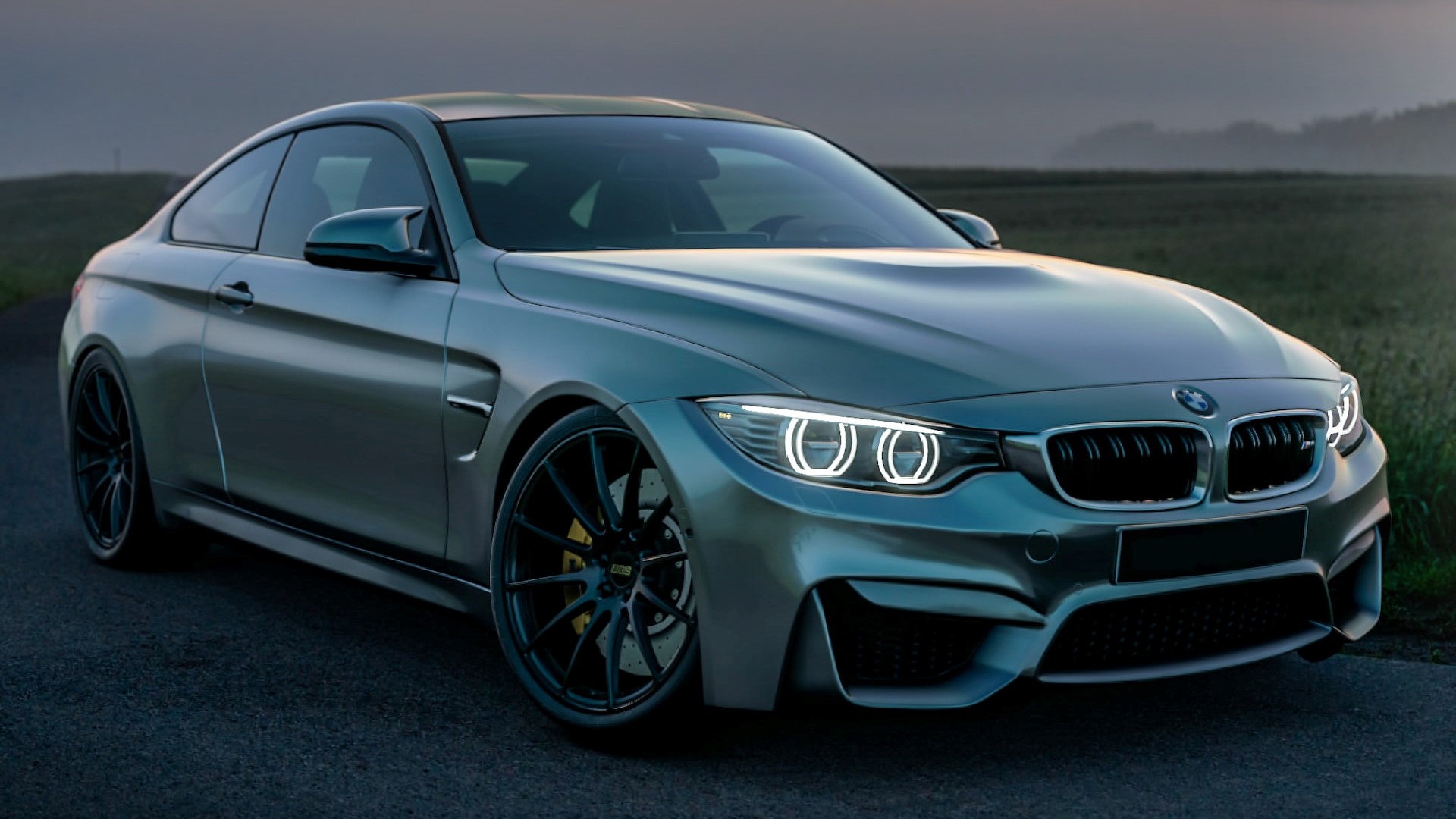 Photo
by
Josh Berquist
under
Unsplash License
Donate Your Car and Uplift Lives of Disadvantaged People
One of the simplest and most effective ways to help the disadvantaged men and women in your area is by taking part in our Potomac, Maryland program. When you donate your car to charity, you give hope for a better life to your fellow Americans who are suffering from mental and physical disabilities and those who have limited access to economic opportunities.
Goodwill Car Donations is committed to upholding the dignity and improving the living conditions of these struggling Americans. We turn any vehicle donated to us into a fund-generating tool that we use to support needy members of targeted communities such as here in Potomac, Maryland. Your participation in our Potomac, Maryland fundraiser will make it possible for these people to receive employment opportunities or free job training services.
Our Simple and Straightforward Donation Process
Having trouble finding a reliable donation program in Potomac, MD that offers excellent services? Today must be your lucky day! Our organization is here to solve your problem!
With us, you won't be experiencing any form of hassle when making a donation. As a matter of fact, the only thing you'll be doing is to initiate the donation process by getting in touch with us.
Once we know about your decision to team up with us, you may feel free to leave all of the responsibilities to us.
If you're ready to take part in our Potomac, Maryland program, let us know either by calling us at our toll-free hotline 866-233-8586 or by filling out our online form, which you can find on the right side of this page. We'll be asking for your personal information and certain details about your car such as its make, model, year, mileage, title availability, and running condition. After that, we'll agree on a date, time, and place for its free towing.
Our tow truck usually arrives a day or two following your call. Before the tow truck driver leaves with your donated vehicle, he'll be giving you a tow receipt. You'll need this receipt to cancel your car's registration and insurance details, so you need not pay for these anymore.
We then put your vehicle up for bidding. All of the proceeds will be used to finance income-generating projects that will benefit the less fortunate members of your community.
Expect a tax-deductible sales receipt in your mailbox within 30 days after your vehicle is sold at auction. With this document, you're free to claim your tax deduction based on the final selling price of your vehicle.
Do you want to learn more about our donation process? Do you have any other concerns you want to ask? Our FAQs page has the answers for you. You may also send us a message online.
Perks to Enjoy When You Donate
In case you're not aware yet, your participation in our Potomac, Maryland donations program will not only bring joy to needy individuals and families in your community but also give you tons of reasons to be happy about. We're not just talking about the attractive tax deductions you'll be getting – you'll get a whole lot more!
When you donate an old car, RV, or motorcycle to us, get ready to receive these perks:
Go through a quick and hassle-free donation process

Get rid of an old and unwanted car without spending a dime

Free vehicle pickup at a date, time, and place of your choice

Save yourself from the

hassles of trying to sell a used car

No need to stress yourself in handling paperwork

No need to pay huge bucks for the repair, maintenance, registration, storage, and insurance of a vehicle you don't use anymore

Free up space in your yard, parkway, or garage

Get the opportunity to work with

our organization

, a highly respected nonprofit that has been serving the American people for over a century now

Get a sense of fulfillment knowing that you'd be making a difference in the lives of underprivileged fellow Americans in your area
Types of Vehicles You Can Donate
Are you worried that we might not accept your automobile because it doesn't run well anymore? There's no reason to be! We're open to nearly all sorts and shapes of vehicles, including those that are no longer operating.
We accept various types of vehicles, whether they might be land vehicles, aircraft, or water vessels. Take a look at the list below to have an idea of what we usually accept:
Common vehicles: sedans, buses, trucks, vans, SUVs
Motorcycles: dirt bikes, cruiser bikes, mopeds, scooters, sports bikes
Watercraft: yachts, jet skis, pontoon boats, cruise ships, motorboats, catamaran boats
RVs: campers, travel trailers, popup trailers, motorhomes, fifth wheelers
Aircraft: private planes, jet planes, helicopters
Specialty vehicles: motorized wheelchairs, ATVs, snowmobiles, riding lawnmowers, golf carts, farm equipment
If you're not sure about your car's qualification, don't hesitate to talk to us about your concerns. We'll let you know right away what we think. Don't worry, we seldom turn down an offered vehicle donation.
Transform Your Old Car into a Life-Changing Tool Now!
Getting rid of a vehicle you no longer need always sounds better when you're doing it for a meaningful cause. Hand it over to our Potomac, Maryland car donation program today to uplift the lives of the disadvantaged people in your community. Give us a call at 866-233-8586!
Learn More About Potomac
A beautiful town outside Washington D.C., Potomac is a community filled with sprawling properties that reap the best of suburban life. Living here, you have access to great hiking on the Billy Goat Trail, plenty of shopping at the Potomac Village Shopping Center and Westfield Montgomery Mall and even tugboat rides along the Great Falls Canal. From this respite outside the nation's capital, you can donate cars to help hurting people: Just reach out to us!
Live somewhere else in the area? We also accept donations across the state of Maryland in the following nearby communities: