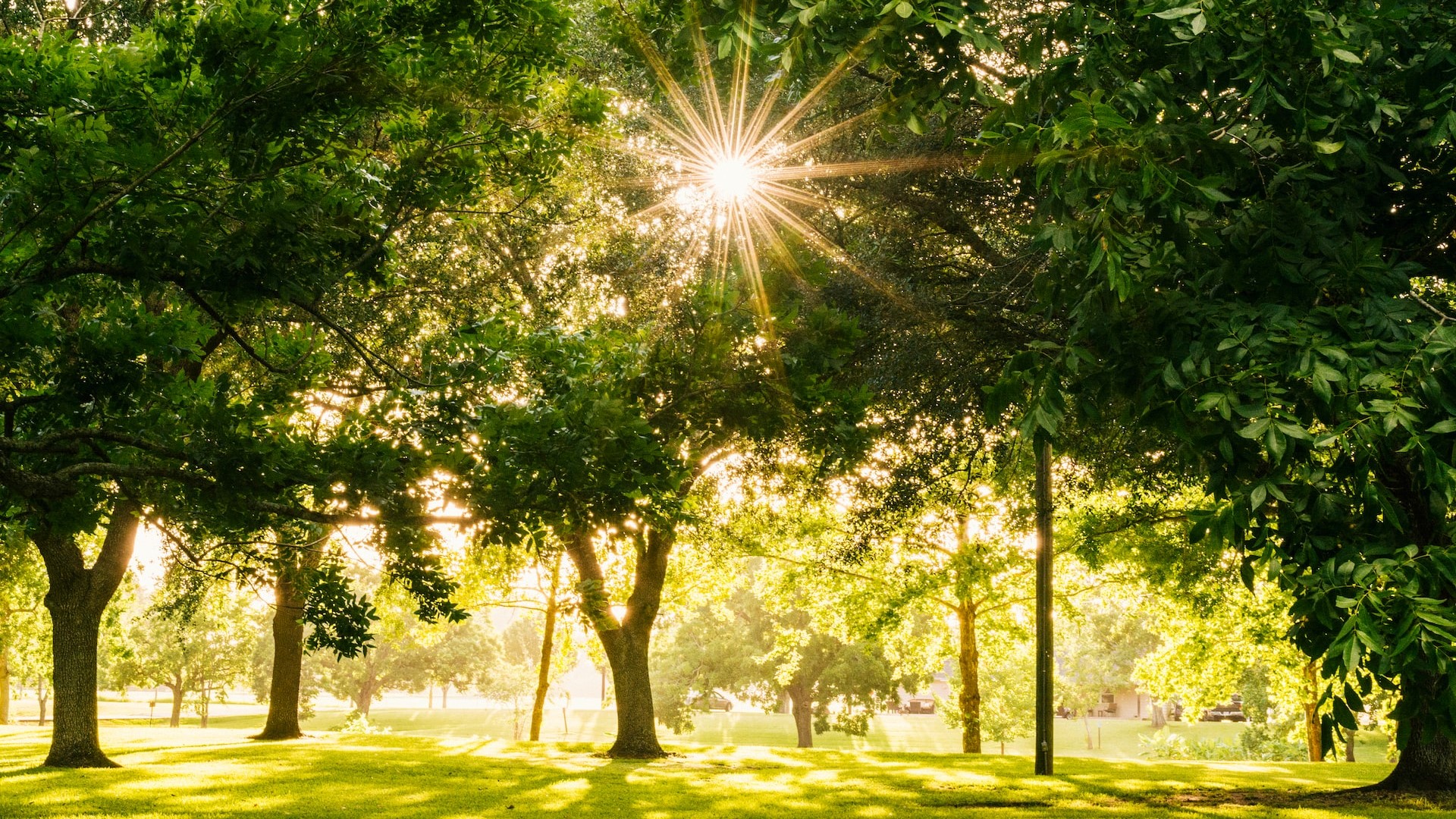 Photo by Gayatri Malhotra under Unsplash License
Give Your Old Car a New and More Meaningful Purpose Through Clinton, Maryland Car Donations
Did you know that donating a car to Goodwill through our Clinton, Maryland car donations program will help empower and change the lives of disadvantaged people in your area? It will give them work opportunities that will enable them to live happy, normal, and productive lives.
If you have a car that you no longer find useful, why not donate it to Goodwill Car Donations? We'll auction off your donated car and use the proceeds to fund programs that provide job training, life skills, and employment opportunities to the underprivileged members of your community, thus transforming their lives and your community as well. At the same time, you entitle yourself to receive substantial rewards, including a maximized tax deduction, for your charitable act.
About Clinton, Maryland
Clinton is an unincorporated census-designated place (CDP) in Prince George's County, Maryland. Until after the American Civil War, it was known before as Surrattsville. It is known for its role in the American Civil War, specifically regarding the assassination of President Abraham Lincoln.
Clinton, Maryland was founded in the 1770s. It was just a simple crossroads with a decent number of buildings. It was first called Surratt's Villa, then in the 1800's, it became Surrattsville. The main building served as the post office, inn, tavern, and voting place. The main residence was owned by Mary Surratt.
On April 14 -15, 1865, two hours after Lincoln's assassination, the assassin John Wilkes Booth stopped by the Surrattsville tavern to get supplies and weapons. It was alleged that Mary Surratt had gone there before with the supplies and was in collusion with the conspirators, one of whom was her son, John Surratt. Later on, she was found guilty of involvement in Lincoln's assassination and was hanged at the Capitol Prison on July 7, 1865, in Washington, DC.
Due to the notoriety of the Surratt name, the authorities renamed the town Robeysville. Later in 1879, it was renamed again and became Clinton.
The Vehicles That We Accept for Donation
At Goodwill, we accept virtually all types of vehicles. You can also donate a vehicle regardless of its condition—whether running or not—as long as it still has good enough value.
However, donating a car in running condition is obviously better because we can get more proceeds out of it. This means more funds for our support programs and services that will enable us to help more people. Nevertheless, we will still accept your vehicle even if it's not in good running condition or not running at all. Our goal here is to make every donation counts.
On a side note, we would like to make it clear that we cannot accept stolen or abandoned vehicles because the one offering them for donation would obviously not be in possession of their titles. If you see abandoned vehicles in your neighborhood, please call your local police.
We also cannot accept vehicles that are so heavily damaged that they have very little or no value at all.
Here is a list of the common types of vehicles we accept in our Clinton, Maryland car donations program:
General vehicles: cars, SUVs, vans or minivans, trucks, motorcycles
Recreational vehicles: RVs, campers, travel trailers, motorhomes, toy haulers,
Boats: fishing boats, sailing boats, pontoon boats, yachts, jet skis
Specialty vehicles: riding lawn mowers, farm equipment, golf carts, ATVs, buses
Aircraft: non-commercial planes, helicopters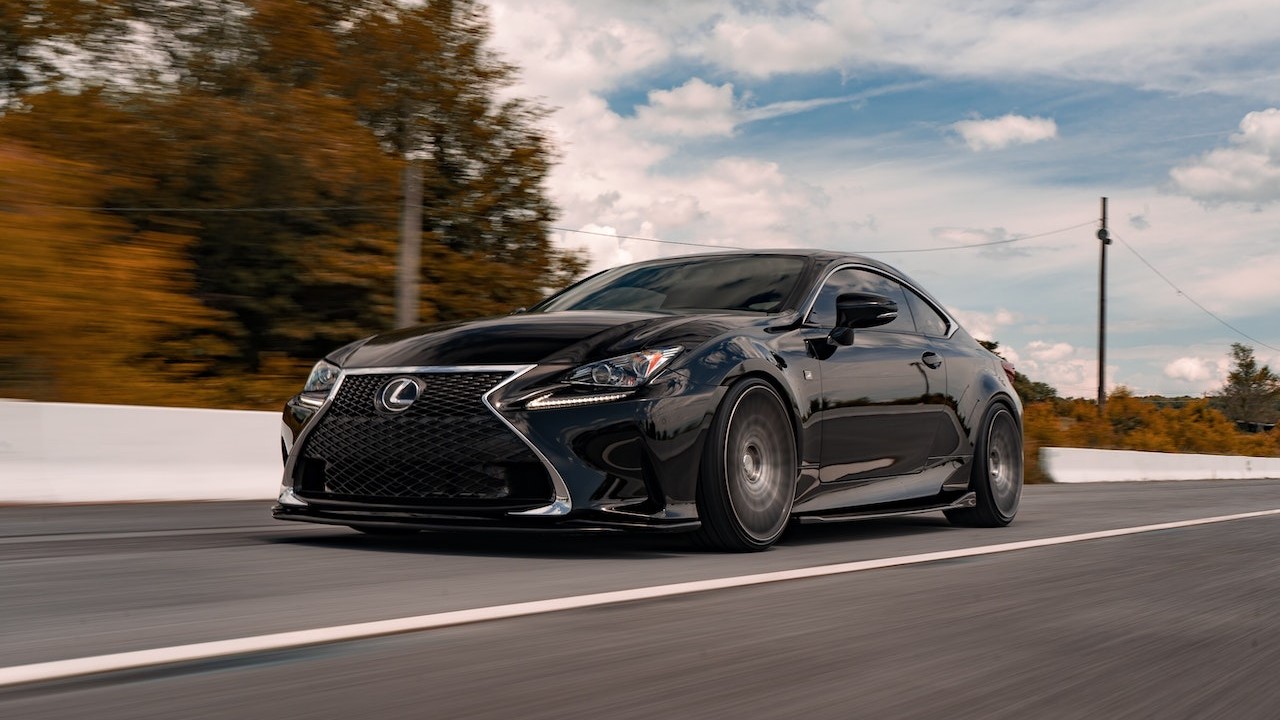 Photo
by
Garvin St. Villier
under
Pexels License
Our Hassle-Free and Convenient Car Donation Process
One of the advantages of taking part in our Clinton, Maryland car donations program is that you'd be able to experience a hassle-free, fast, simple, and convenient car donation process. You'd be doing it in the comforts of your home, taking just a few minutes of your time to accomplish several things in one motion: get rid of your unwanted car, extend vital assistance to needy people, and get ample rewards for your charitable gesture, including a hefty tax deduction.
Here's how our Clinton, Maryland car donations process works:
Reach out to us.
Fill out our online donation form found on the right side of this page or call us at 866-233-8586 to get your donation process started. Tell us the most convenient time for us to call you as well as some details about yourself and the car you want to donate such as its make and model, year, mileage, VIN, general condition, and title availability.
We pick up your car.
We'll call you back to verify the information you've previously given and to ask you for the best time and day you want us to pick up your vehicle. It doesn't matter if your car is at a different location other than your home because we can still arrange for it to be hauled away. If you're worried about the towing cost, don't be. We'll be the one to pay the towing fee.
Receive your tax-deductible receipt.
Within 30 days following the resale of your vehicle at auction, expect to receive a tax deduction receipt that we will send to you by mail so that you can claim your tax deduction when you file your itemized income tax return.
In just three easy steps, you can start helping a lot of disadvantaged people in your community. Simply pick up your phone and we'll handle all the rest! Call 866-233-8586 to learn more! You can also check out our FAQ's page for more information.
The Benefits that Await You as Our Donor
Thanks to your Clinton, Maryland car donations, you will be showered with rewards! Here are some of the perks you'll get:
Easy-to-do donation process
All paperwork is done for you
Fast and FREE towing services
Easily dispose of your car
No need to maintain, store or insure your car
No need to experience the hassles of selling a car
More space for your garage
Get a maximized tax deduction
Make a Difference Today!
Now that you know the details of our Clinton, Maryland car donations program, are you ready to give your old car a new and more meaningful purpose? Contact us at 866-233-8585 right away to get started with your car donation!