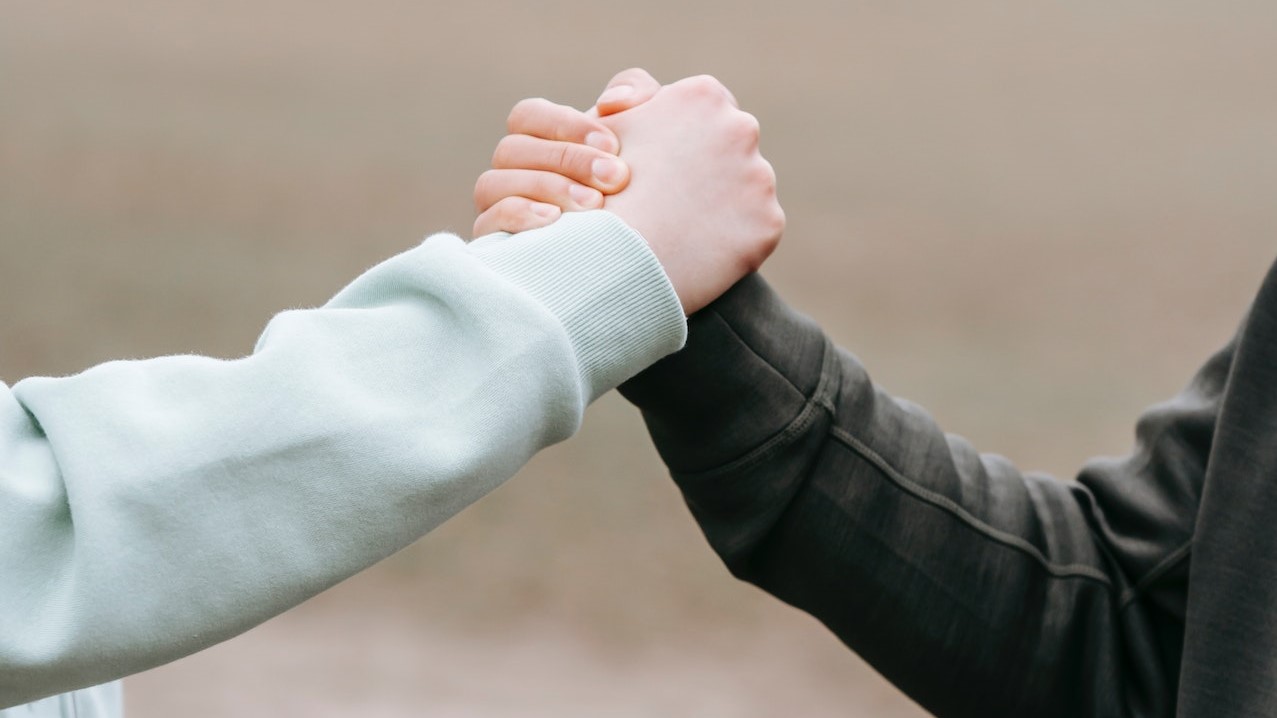 Photo by Andres Ayrton under Pexels License
Hyattsville, Maryland Car Donations
You can impact your hometown when you choose to donate a vehicle to Goodwill Car Donations in Hyattsville, Maryland. Whether it's because your car no longer runs, it's getting old, you're ready to get rid of it, or you just don't want to deal with the hassles of selling, consider participating in Hyattsville, Maryland vehicle donation.
You will generate funds for worthy community programs. We take your donation and auction it to create support for job training that empowers disadvantaged members of the community, so they're able to be productive, functioning members of society again.
Are you interested in learning more about car donations in Hyattsville? Here's what you need to know.
How to Donate a Vehicle to Goodwill Car Donations in Hyattsville, MD
We make the entire donation process painless. All you have to do is get in touch with us to let us know you're ready to donate, and we handle everything else. Here's how the process works:
You contact us. Either call us or fill out our online donation form to let us know you're interested in donating, and tell us a little about your vehicle.
We tow your vehicle. We'll set up a time to come to you and haul away your vehicle — for free.
Hurting people get help. Depending on your vehicle's condition and when it was received, we'll auction it to generate funds for local programs that are making a difference here in Hyattsville. A few days later, we mail you a tax receipt, and you're free to cancel the car's insurance and registration.
Benefits of Making a Car Donation
In return for your generous donation, you'll reap a variety of benefits, from convenience to knowing you're helping people who are hurting. Here are some of the big perks of participating in car donation with us:
A fast, convenient donation process
Freedom from storing, maintaining and insuring that vehicle
None of the hassles of trying to sell
Free pickup and towing
A tax receipt mailed to you
The joy of knowing you're making Hyattsville a better place
What Vehicles Qualify for Donation?
Goodwill Car Donations accepts many kinds of vehicles, from cars to trucks to minivans. Even if your vehicle is no longer running, we are happy to take it off your hands. Every donation helps! To give you an idea of what vehicles we typically accept, here are some examples:
Sedans
Convertibles
Vans and minivans
SUVs and hybrid SUVs
Trucks
Cargo vehicles
Buses
Boats
Riding lawn mowers
Jet Skis
Mobile homes
Motorcycles
If you aren't sure if a certain vehicle can qualify for donation, just ask us. Chances are, we'll be glad to accept it.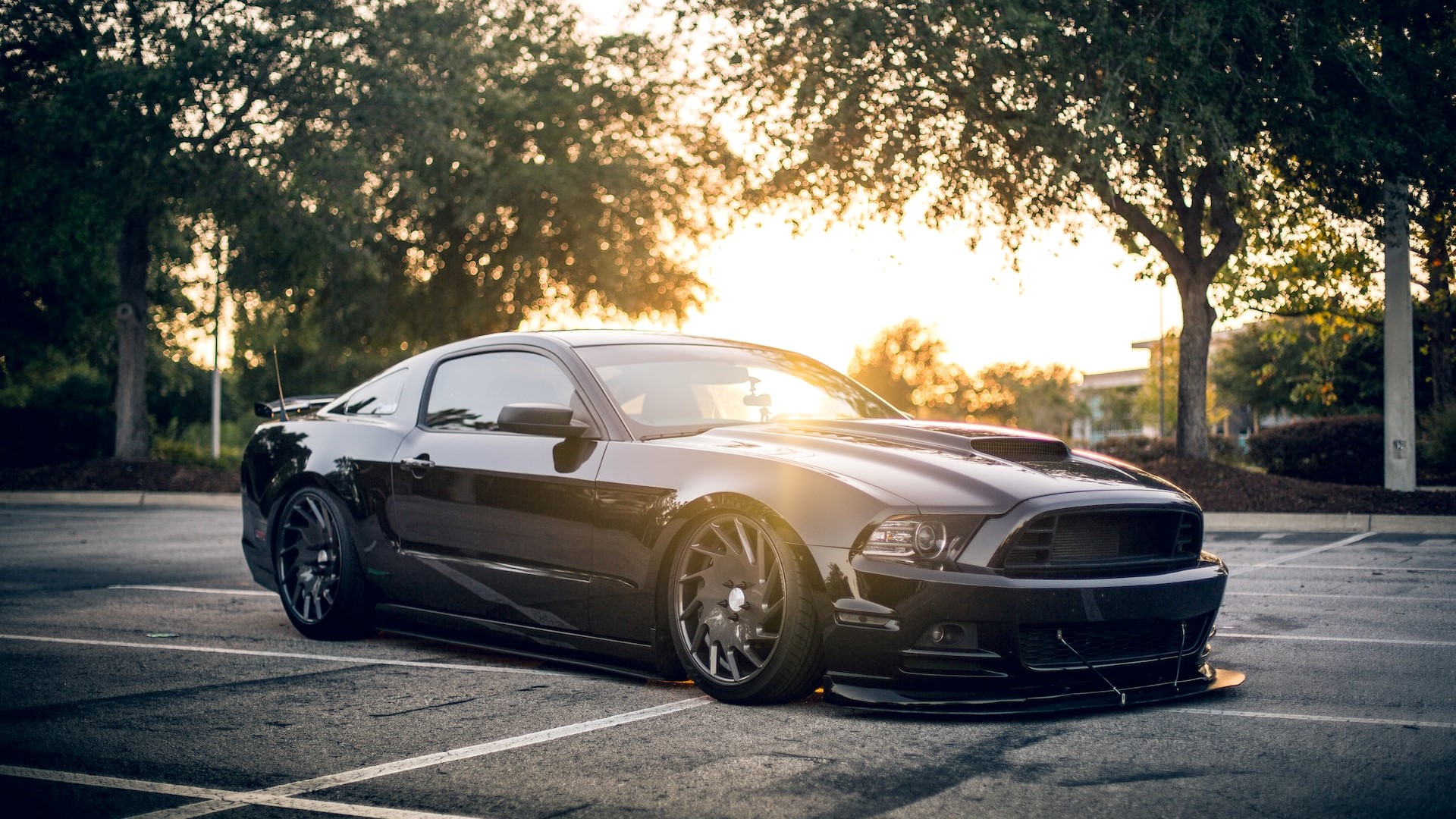 Photo
by
Lance Asper
under
Unsplash License
How Your Donation Makes a Difference
The proceeds of your donation go straight back into the Hyattsville community. We use the funds to support programs that provide job training and support to people who are struggling to find work here in the community. As these individuals gain the skills they need to succeed, they're able to become productive members of society and make the town a better place for everyone.
Are you ready to make a Hyattsville, Maryland vehicle donation that makes a difference? Get in touch with us today! Donate Now.