CAR DONATION ROCKVILLE, MARYLAND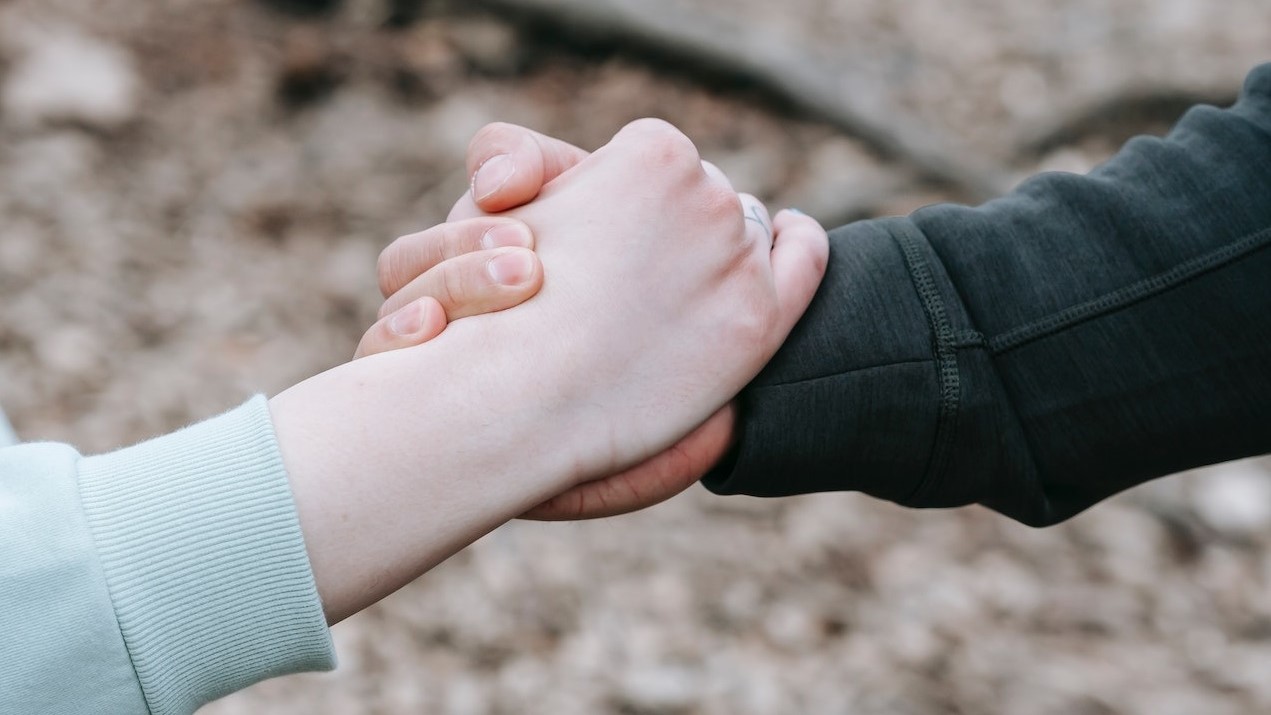 Photo
by
Andres Ayrton
under
Pexels License
How To Participate In Our Rockville, Maryland Vehicle Donation Program
When you're ready to get rid of a vehicle, selling is not your only option. Why not avoid the hassles of listing and trying to negotiate a sale and instead opt to make a Rockville, Maryland vehicle donation?
Even amid the vibrant, business-friendly culture of Rockville, poverty is still a problem. While this community is known for being one of America's best small cities, it has more than 7% of residents with incomes below the poverty level. Car donation with Goodwill Car Donations is incredibly easy, convenient and, most importantly, life-changing for people who need it. That's because it generates funds for programs that help people right here in your hometown. We serve the entire Washington, D.C. metro, including nearby communities such as Gaithersburg and Potomac.
To learn more about our car donation program in Rockville, Maryland, and how it works, here is what you need to know.
How Car Donation Works
To donate a car to charity in Rockville, Maryland, all you need to do is get in touch with us. We handle the rest.
Once we gather a little bit of information about your vehicle, we'll set up a time to pick it up at no cost to you, and we'll use it to generate funds that help people here in Rockville. Here's how the process works:
You contact us.

Either call us or fill out our online donation form to launch the donation process. We'll gather a little information from you about your vehicle and then set up a time to haul it away.

We tow away your vehicle

. We come to you and, at no cost, tow away your vehicle.

You make a difference

. After we've picked up your vehicle, we auction it to generate funds for local community programs. A few days later,

we mail you a tax receipt

, and you're free to cancel the vehicle's insurance and registration.
With car donation, it's easy to make a difference in your community. Contact us today to jumpstart the process!
Who Your Donation Helps
The proceeds of your donation go straight to community programs that help disadvantaged citizens here in Rockville. Through these programs, we provide job training and skills that help these individuals become productive members of society.
Vehicles That Can Qualify
Almost any kind of vehicle is a candidate for car donation with our car donation service. We take cars, trucks, vans, minivans, SUVs, motorhomes, motorcycles, boats, riding lawn mowers and you name it. Even if your vehicle is not currently running, we can use it to help people in Rockville.
Benefits of Making a Vehicle Donation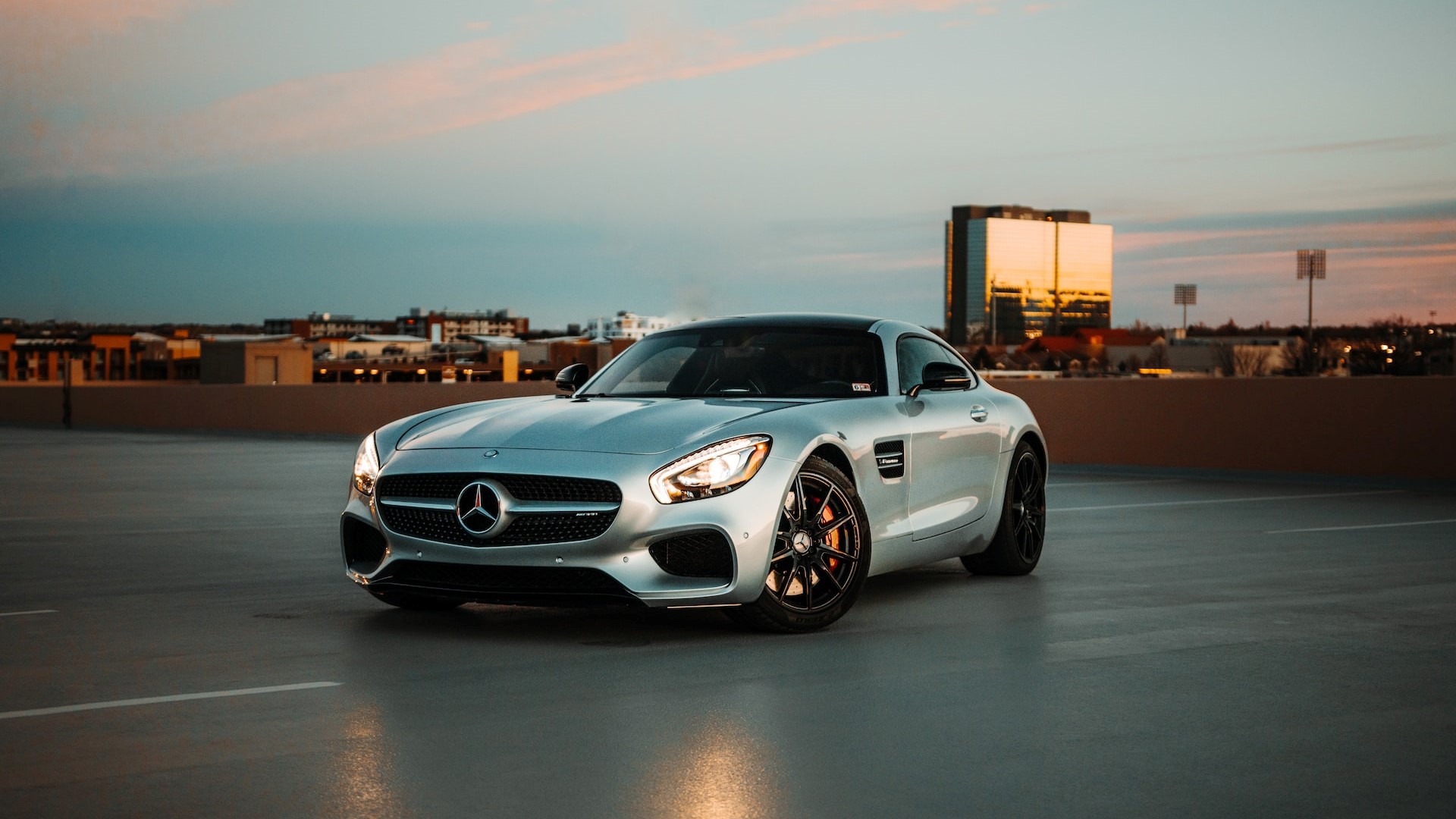 Photo
by
Jakob Rosen
under
Unsplash License
There are so many reasons to consider car donation, from the convenience to the community impact. Here are a few key benefits that come your way when you participate:
Freedom from keeping, maintaining or insuring that vehicle

An easy and convenient donation process

Free pickup and towing

A tax receipt mailed to you

The joy of knowing you're helping others
Help others secure jobs that will build your community, and get rid of a vehicle you no longer want or need. Goodwill Car Donations makes it easy. If you're ready to learn more about making a vehicle donation, get in touch to donate your car today.