CAR DONATION SILVER SPRING, MARYLAND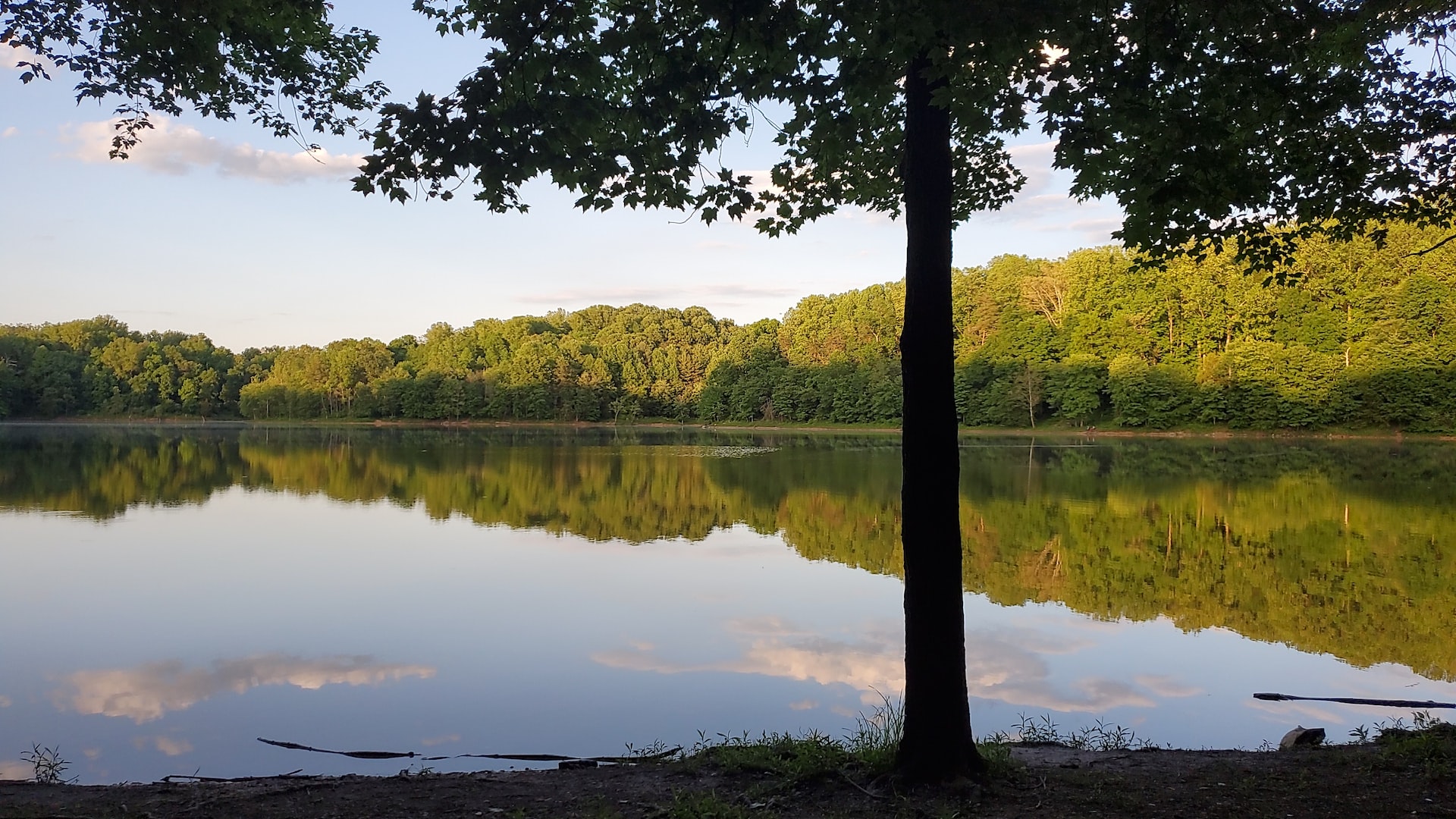 Photo
by
dagmawi tadesse
under
Unsplash License
Silver Spring, Maryland Car Donations
By participating in our Silver Spring, MD, car donation program, you do more than get rid of a car you no longer want or need — you make a difference in your community! At Goodwill Car Donations, we take donated vehicles and use them to generate funds for programs here in the area.
By handling all the logistics in the donation process, we help people like you get rid of vehicles they no longer need and help disadvantaged people find the job skills they need to move forward. We service all of Maryland, including nearby communities such as Bethesda and Chevy Chase.
Interested in learning more? Here are some of the basics of how to donate a car in Silver Spring, MD.
About Silver Spring, Maryland
Located about 7 miles north of Washington, D.C., Silver Spring is the culture and art hub of Montgomery County, Maryland. It got its name from a mica-flecked spring that was discovered in 1840. It's also home to local attractions such as the AFI Silver Theatre and Culture Center, Wheaton Regional Park, and Gateway to NOAA. This area also struggles with poverty: In fact, the poverty rate in Silver Spring is 11%.
Vehicles We Accept
You can donate almost any kind of automobile to our vehicle donation program, from cars to boats to motorcycles. Your vehicle doesn't even need to be running when you donate — just let us know that you're interested in donating, and we'll handle the logistics.
Vehicles we accept include:
Cars

Trucks

Vans

Minivans

SUVs

Motorhomes

Riding lawn mowers

Motorcycles

Boats

Jet Skis & More
If you still aren't sure whether or not we could accept your donation, just ask us. We're happy to discuss donation possibilities with you any time.
How to Donate a Vehicle to Charity in Silver Spring, MD
Simply let us know you're ready to donate a car to charity, and we handle the rest, with professionalism and courtesy. The process is as easy as one, two, three:
Contact us.

Via phone or online donation form, tell us you're interested in donating. We'll want to know a few details, like the make and model of your car, and then we'll set up a time to haul it away — at no cost to you.

Let us use your vehicle to generate funds

. We'll tow away your vehicle and, depending on its condition and when it was received, use it to generate money to support community programs.

Receive a tax receipt.

A few days later, you'll get a tax receipt in the mail. Then, you're free to cancel insurance and registration on the vehicle you've donated.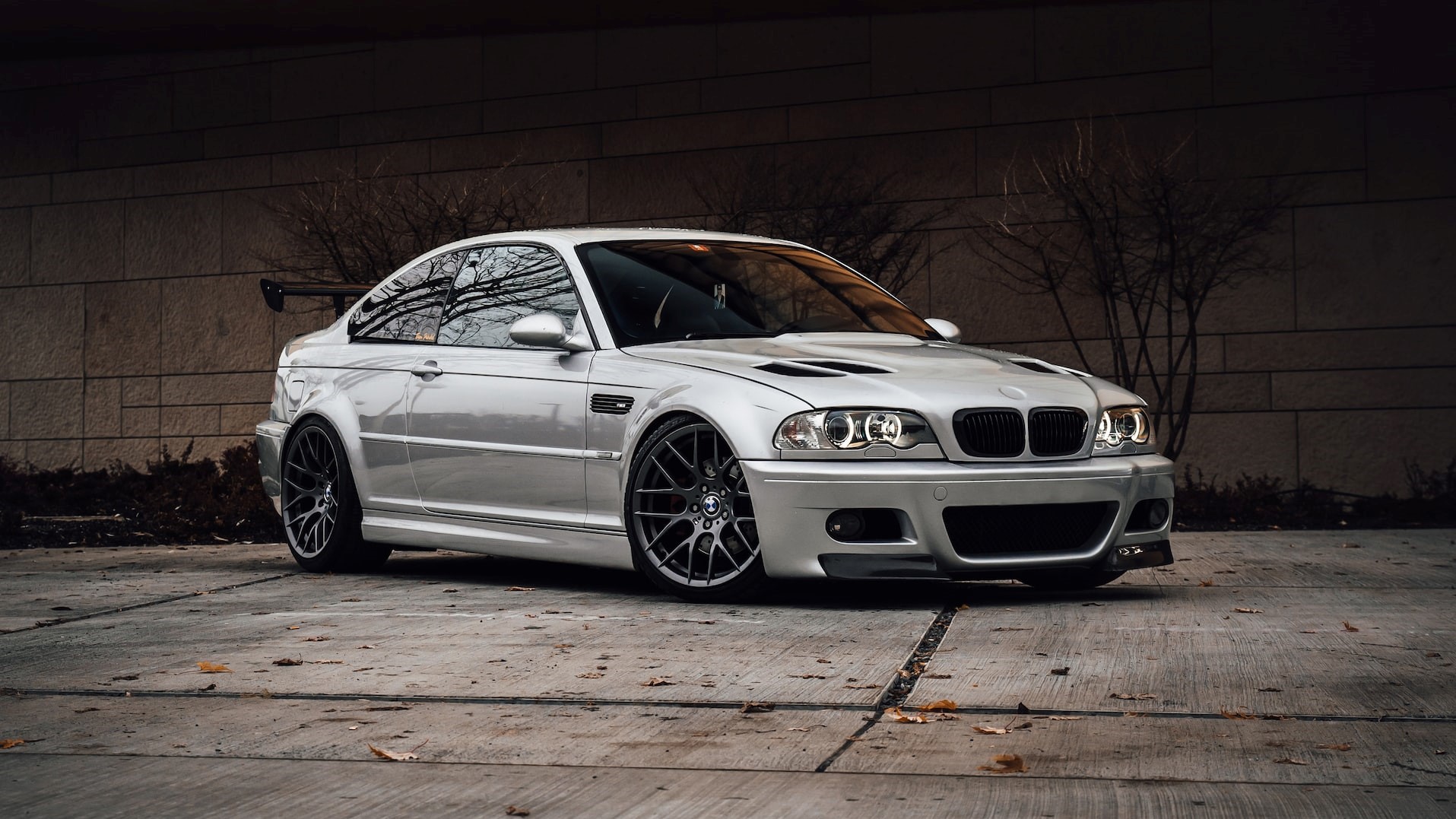 Photo
by
Tim Meyer
under
Unsplash License

Benefits of Working with Goodwill Car Donations
If you're on the fence about making a donation, think about the benefits you can expect when working with our team:
An easy, convenient donation process

A way to get rid of the vehicle you no longer need

No more need to store, insure or maintain your vehicle

None of the hassles or headaches of trying to sell

Free towing and pickup

A way to make a difference in the lives of people here in your community
Where Your Donation Goes
With Goodwill Car Donations, you can rest easy knowing that your donation will fund programs that truly help people here in the area. With the funds generated from your vehicle's auction, we empower programs that give hurting people new job skills and support. They become more productive members of Silver Spring, and the whole community benefits.
Are you ready to donate a car in Silver Spring, Maryland? Get in touch with us to start the process, and let's work together to make a difference in this community.
Donate Now!