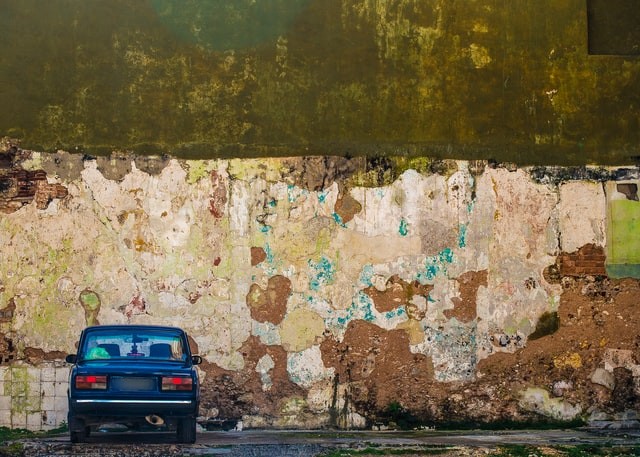 Car Donations In Chevy Chase, MD

Residents of Chevy Chase, Maryland, live in an affluent residential suburb (sometimes dubbed "most educated town in America") just outside Washington, D.C. Small-town character, tree-lined streets and nearby public transportation are only a few of the highlights of this well-loved community. Nonetheless, as part of Montgomery County, even Chevy Chase is an area where poverty is on the rise — at almost 7% in 2019.
One way Goodwill Car Donations works to combat the challenges that come from this kind of poverty is through our program for vehicle donations. Every time someone donates a car to our organization, it becomes funding for programs making a meaningful difference in the area. We serve the entire state of Maryland, including (but not limited to) nearby communities such as Bethesda, Bowie, Germantown and Silver Spring.
How to Donate a Car to Charity
If you're thinking about donating, you'll be glad to know the process couldn't be simpler. Here's how donation works:
You contact us.

Call us or fill out our online donation form to say you're ready to donate. After we gather info on your car's make and model, etc., we'll set up a pickup time.

We tow your vehicle.

We come to you and haul your vehicle for free. In fact, you don't even have to be around at the pickup time; we'll handle everything.

We mail you a receipt.

We auction your vehicle to generate funds for local programs and mail you a tax receipt for your records. You cancel insurance and registration, and you're all set!
Benefits When You Donate Your Car
When you donate a vehicle, the funds go directly toward helping hurting people in the Chevy Chase area. Citizens who are having a hard time finding work, lack crucial job skills or need an extra helping hand can all get support to be more independent and productive through our programs. In addition, you enjoy an easy process, get free pickup/towing, free yourself from needing to insure or maintain your unwanted vehicle, don't have to worry about the hassles of selling, and may even qualify for tax benefits.
Why Choose Our Organization?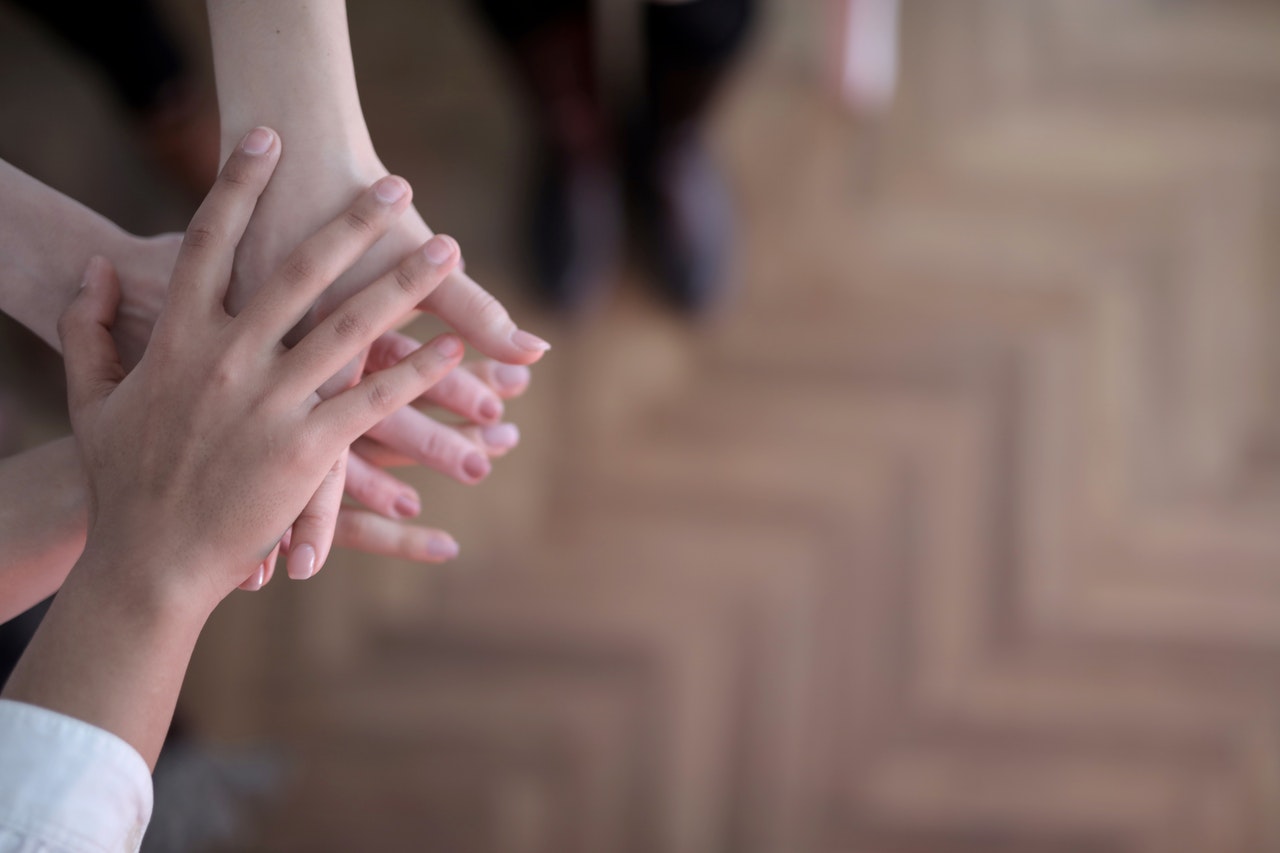 Backed by more than a century of strengthening communities and eliminating barriers for people in need, our organization is the perfect place to donate. We make it as easy as possible to participate in improving your community, all through the donation initiative. We also accept almost every kind of vehicle — from motorcycles to personal watercraft to RVs, so there's a good chance we'll take what you have.
Ready to learn more? Reach out today!