CAR DONATION IN BOWIE, MARYLAND
Photo
by
Oleksandr Pidvalnyi
under
Pexels License
Make A Difference In Bowie With A Car Donation
The same vehicle you no longer need that is taking space in your garage or driveway can help you make a difference in your hometown. When you choose to donate a vehicle to Goodwill Car Donations in Bowie, MD, you empower programs that are helping disadvantaged citizens.
Through the funds your vehicle donation generates, we're able to provide job training and skills that allow locals to find gainful employment and become productive citizens in the area. We serve the entire state of Maryland and the Washington, D.C., metro, including the nearby community of Silver Spring. Are you ready to donate a car to charity in Bowie, Maryland? Here's what you need to know.
Bowie, Maryland, Vehicle Donations: How the Process Works
The beauty of making a car donation to our organization is the process is incredibly easy and hassle-free from beginning to end. Once you get in touch with us, we handle everything else. Here's how the process works:
You contact us

. Call us or fill out our online donation form to let us know you're interested in donating. We'll gather a little bit of information about your donation, such as its make and model, before setting up a time to pick it up.

We haul away your vehicle

. We come to you and haul away your vehicle at no cost, using it to generate funds for local programs.

We send you a tax receipt

. A few days later, we mail you a tax receipt, and you can cancel the vehicle's insurance and registration.
The bottom line in Bowie, Maryland car donation is it's easy. Tell us you're interested, and we'll take care of all the logistics.
Types of Vehicles We Accept
It doesn't matter if you're looking to get rid of a car, a truck, a boat, or a minivan. If you're willing to donate a vehicle to charity, we'll be glad to take it off your hands. While of course the better a car's condition, the more it can command at auction, every donation helps, so we welcome all kinds.
In fact, your vehicle doesn't even need to be in working order when you donate. Because we come to you and haul away your vehicle, we can take non-running vehicles just as easily as running ones. Here are some examples of vehicles we accept:
Cars

Trucks

SUVs

Vans and minivans

Buses

Boats

Motorcycles

RVs

Jet Skis

Riding lawn mowers

Snowmobiles
If you aren't sure if a specific vehicle will qualify, just ask us!
Who Your Donation Helps
When you donate to us, you can rest easy knowing your donation is going to a good cause. We take each donation and use it to generate funds for community programs helping people right here in Bowie. Your car or truck or motorboat gets invested back into your hometown, helping to make Bowie a better place for everyone.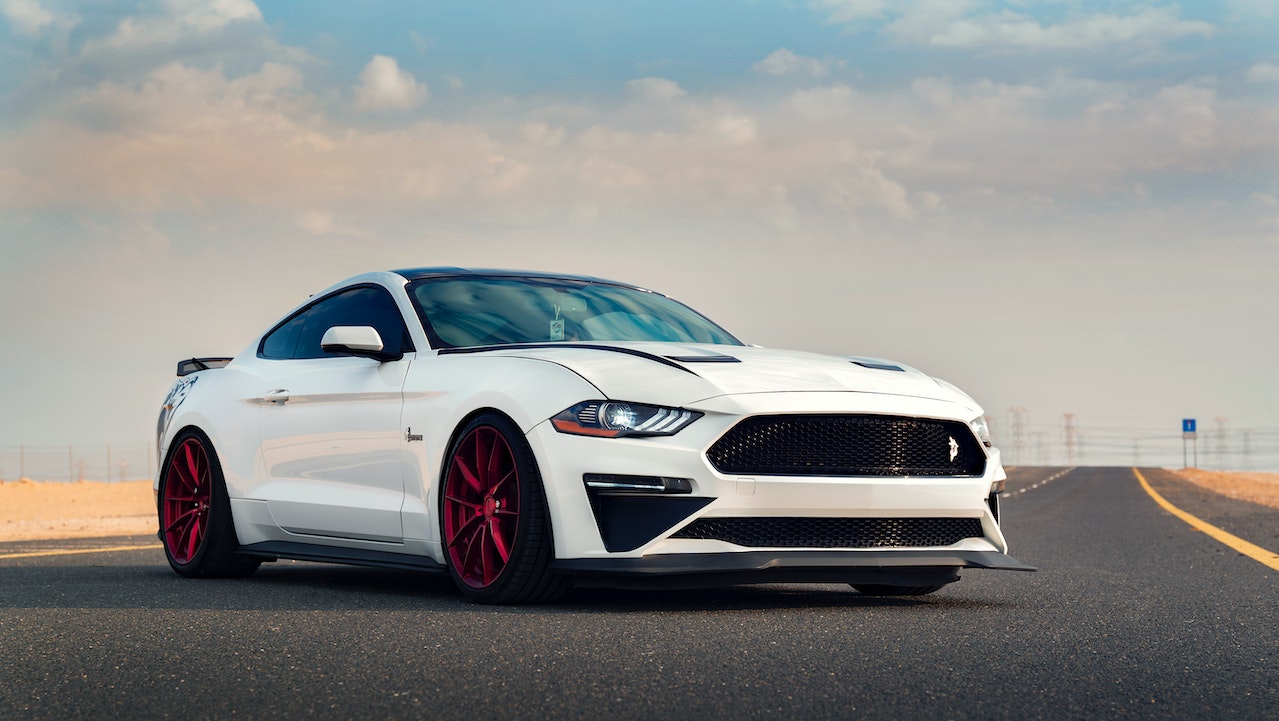 Photo
by
Abdulwahab Alawadhi
under
Pexels License
Benefits of Making a Vehicle Donation
Think of all the perks that come from making a vehicle donation:
The process is easy and hassle-free from beginning to end.

We handle all the logistics.

You are freed from having to store, insure and maintain your vehicle.

You don't have to haggle in an attempt to sell.

You make a real difference in the lives of people in Bowie.
Ready to donate your car? Contact us today!