CAR DONATION WALDORF, MARYLAND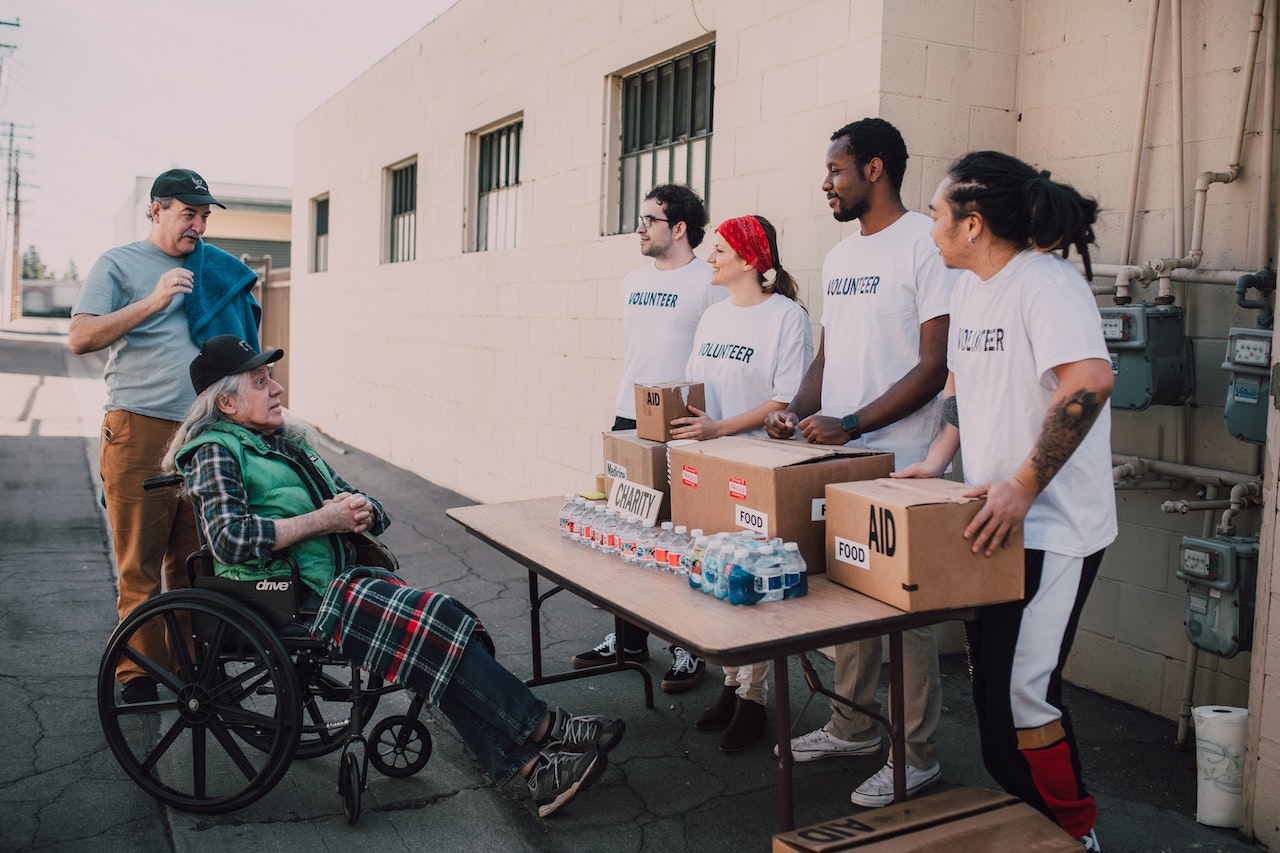 Photo
by
RODNAE Productions
under
Pexels License
Empower Disadvantaged Folks through Waldorf, Maryland Car Donations
At Goodwill Car Donations, everyone with a car to spare has the opportunity to become a life-changer. When you donate a vehicle to our Waldorf, Maryland car donations program, you will be empowering the disadvantaged individuals in your community to harness their full potential and become productive members of society. We serve the entire state of Maryland, including the nearby Washington, D.C. metro.
The vehicle you donate need not be in good running condition. In fact, you can still donate a car to charity that doesn't run anymore due to mechanical defects or missing parts.
For over a century now, Goodwill Car Donations has been providing vital life-enhancing services to millions of disabled and other disadvantaged people all over the country. We sell all vehicles donated to us at auction and use the proceeds to finance the programs of our various organizations nationwide. These programs provide such services as:
Career development

Job placement and training

Youth employment

Mentoring

Disability benefits support

Other community-building support projects
Your car donation plays a huge part in our charitable mission. We take vehicle donations in various areas across the United States.
Learn More About Waldorf, Maryland
Located about 25 miles from Washington, D.C., Waldorf is home to great schools, parks, restaurants and shopping centers. It also features numerous attractions, including the Dr. Samuel Mudd House & Museum, Regency Furniture Stadium and Shlagel Farms. Among this peaceful suburb, some residents struggle with income inequality: The poverty rate in this area is 7.3%.
Our Simple and Stress-Free Donation Process
We at Goodwill Car Donations want to show our appreciation to our donors by making everything easier for them. Consider yourself lucky when you choose to team up with us. Here's why.
As soon as you inform us about your decision to take part in our Waldorf, Maryland car donation program, we begin the process by preparing the required documents. You can count on us to manage all the needed paperwork, including the processing of your tax-deductible sales receipt. We also take care of the towing service, which you'll get for free!
Check out this quick guide to our donation process:
1. Get in touch with us.
Once you decide to donate a vehicle to charity, call us at our toll-free 24/7 hotline 866-233-8586 or fill out our online vehicle donation form. After giving us certain details about yourself and the car you're donating, we'll agree on a date, time, and location for picking it up. At the latest, a tow truck can be at your place a day or two following your call. No need to worry if you can't be around during the pickup as we only require that you leave your vehicle title and keys inside the vehicle so our driver can easily find them.
2. Your car is towed.
Before the tow truck tows your car away, the driver will give you or your designated representative a towing receipt. Aside from acknowledging your donation, the receipt serves to release you from all liabilities on the vehicle you donated from that point onward, enabling you to cancel and top paying for your car registration and insurance coverage.
3. You get your tax deduction receipt.
Within 30 days after your car is sold at auction, we will send you by mail your 100-percent tax-deductible sales receipt. The amount printed on this paper will serve as the basis of your tax deduction claim when you file your itemized federal income tax return for the next tax-filing season. Don't lose the receipt since you will have to attach this to the IRS form that you'd be submitting.
There you have it! You finally remove an unwanted automobile in your driveway for free, use it for a meaningful cause, and best of all, you get to enjoy tax incentives!
If you have any questions regarding our Waldorf, Maryland car donations process or any related matter, feel free to call our toll-free 24/7 hotline 866-233-8586. You can also visit our FAQ's page or send us a message online. Call us now to make a donation!
Why Choose Goodwill Car Donations?
While there may be other organizations offering car donation programs in Waldorf, Maryland, you'll never regret it if you choose to pick Goodwill Car Donations as the recipient of your donation. We have been doing our humanitarian mission for over a century now, helping countless underprivileged Americans in upholding their dignity and becoming economically self-sufficient through the power of learning and work. We have thus established strong credentials as a reliable and trustworthy nonprofit organization.
Moreover, with us, you'll go through a quick and easy donation process. You'll also be receiving a maximized tax deduction that will surely put a smile on your face.
We're not done yet! Here are the other perks you'll get when you donate to our Waldorf, Maryland car donations program:
Unburden yourself from paying needlessly for your car's repair, maintenance, registration, and insurance details

Free towing at your preferred time and place

Freedom from the hassles of paperwork

Avoid wasting your time and effort in

trying to sell your car

Unclog your garage or parkway

Feel happy knowing that your contribution to our Waldorf, Maryland car donations program would help uplift the lives of your less fortunate fellow Americans in the community where you live.
The Types of Vehicles We Accept for Donation
Another great thing about Goodwill Car Donations is that we're open to nearly all types of vehicles and in whatever condition they are in. We don't mind accepting a truck or motorbike that no longer runs. Just as long as we see a good enough value to your vehicle, we'd be happy to have it with us.
For our Waldorf, Maryland car donations program, we accept vehicles such as the following:
Common vehicles:

sedans, SUVs, buses, minivans, trucks

Recreational vehicles:

campers, motorhomes, popup trailers, touring trailers, fifth wheelers

Specialty vehicles:

golf carts, motorized wheelchairs, ATVs, farm equipment, snowmobiles

Motorcycles:

dirt bikes, scooters, mopeds, sports bikes

Watercraft:

boats, pontoon boats, cruise ships, jet skis

Aircraft:

corporate jets, helicopters, private planes
Not sure if your vehicle qualifies for our Waldorf, Maryland car donations program? Feel free to call us! We would definitely love to help you out!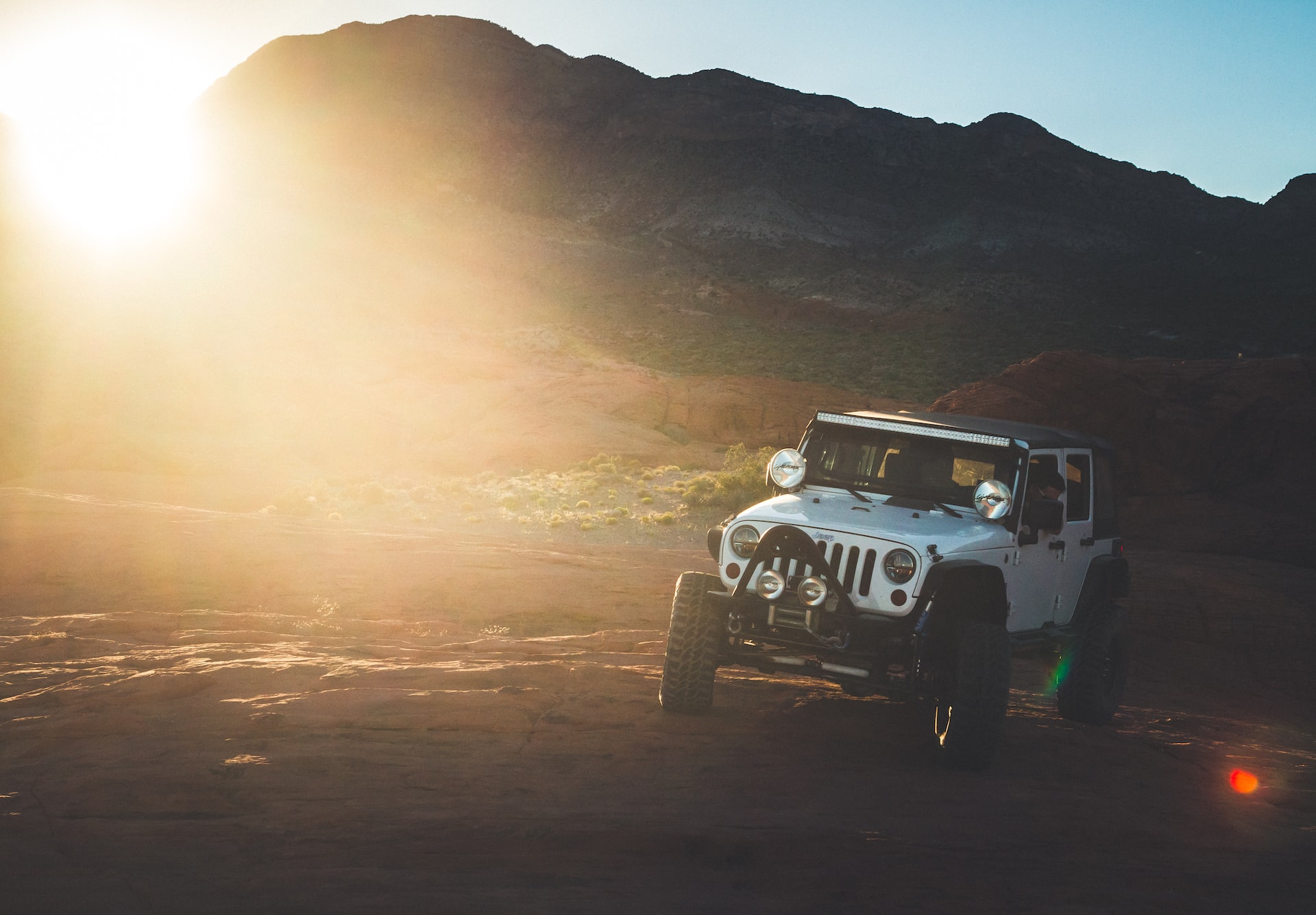 Photo
by
Kenny Eliason
under
Unsplash License
Donate Your Car to Charity and Help Us Transform Lives!
Getting rid of a car that you no longer want is so much better when you're doing it for a worthy cause. Do it now by handing it over to our Waldorf, Maryland car donations program. We guarantee you that it will be put to good use. Call us at 866-233-8586, and help us transform lives!