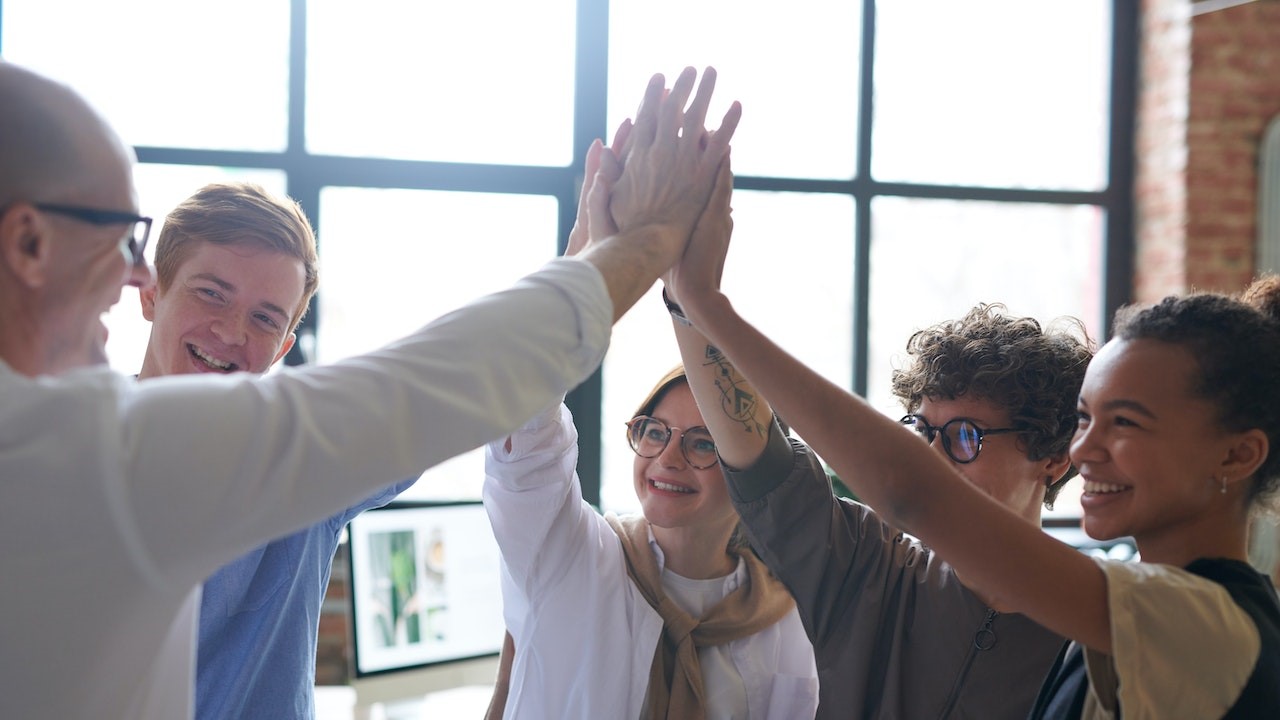 Photo by fauxels under Pexels License
Make a Difference in the Lives of the Less Fortunate in Your Town
Don't know what to do with your old car that's been sitting idly in your garage for ages? Don't have enough time to look for a good buyer?
Instead of selling that vehicle yourself, it will serve you well if you simply hand it over to us at Goodwill Car Donations through our Indian Head, Maryland car donations program. Not only will you avoid the costs of advertising and repairs that come with selling a used car, but you'll also get to uplift the lives of the less fortunate people in your community. Plus, you'll get the maximum tax deduction in return!
The Life-Changing Programs You'll Help Fund
You won't believe how massive of a difference your car donation can make in the lives of the disadvantaged people in Indian Head, MD. These are the men and women in your community who are burdened with disabilities, lack of education, job experience, or essential skills, and other disadvantages, such as having prison records. These personal issues prevent them from harnessing their full potential.
Once we receive your Indian Head, MD car donation, we'll sell it at an auction and turn over the proceeds to the Goodwill organizations serving your town. These IRS-approved 501(c)(3) nonprofits cater to disadvantaged Americans, providing them job and skills training, career opportunities, vocational and educational services, internship programs, financial support, disability benefits, and other critical community-building support services. All these services will help them secure decent and stable sources of income, which would serve as their key to escaping a life of poverty.
A Satisfying Donation Experience Like No Other
At Goodwill Car Donations, we've made our donation process fast, simple, and convenient for our donors. Donating to our Indian Head, MD car donation program only consists of three easy steps:
There are two ways to donate — either contact us through our toll-free hotline at 866-233-8586 or fill out our online donation form. Provide us pertinent details about the vehicle you're donating as well as your contact information. After we confirm all details, we'll call you to schedule your vehicle's free towing.
Step 2: We collect your vehicle.
You'll be the one to decide when and where you want us to haul your car away. If you have someplace to be during that time and can't personally hand over your vehicle to us, be sure to leave your vehicle title and keys inside the vehicle and notify us beforehand about this. The licensed towing company that we hired to handle the job will then issue you or your representative a towing receipt. This document releases you from all liability on your vehicle and allows you to cancel its DMV registration and insurance coverage.
Step 3: We mail you your tax-deductible receipt.
Within 30 days after we auction off your Indian Head, MD car donation, we'll send you your 100% tax-deductible sales receipt via mail. With this receipt, you can claim your top tax deduction when you file your itemized federal income tax return in the next tax-filing season.
That's everything you need to know about our donation process. You may visit our FAQs page to learn more about our donation program.
Why Choose Goodwill Car Donations?
By participating in our Indian Head, MD car donations program, you won't only bring life-changing benefits to disadvantaged Americans. You'll also put yourself in a position to enjoy outstanding rewards. Expect these perks to come your way:
Receive the highest possible tax deduction.
No need to pay for towing.
Save the money you would've otherwise spent on car repairs, maintenance, storage, and insurance.
Skip the costs and hassles of selling a second-hand vehicle.
Avoid the headaches of paperwork and other time-consuming tasks.
Free up space in your garage or driveway.
Experience a sense of fulfillment, knowing that you'll be helping uplift the lives of your needy neighbors through a simple act of charity.
The Types of Vehicles We Accept as Indian Head, MD Car Donations
Unlike other car donation programs, we at Goodwill are willing to take almost all types of vehicles, including those that are no longer in good condition. We don't mind accepting vehicles that have a few defective or missing parts and are no longer running.
Here's a list showing the types of vehicles that we welcome in our car donations program in Indian Head, MD:
Standard cars: sports cars, convertibles, sedans, wagons, SUVs
Recreational vehicles: travel trailers, pop-up trailers, motorhomes, campers
Motorcycles: cruisers, mopeds, scooters, dirt bikes, sports bikes
Specialty vehicles: golf carts, motorized wheelchairs, farm equipment, snowmobiles, ATVs, riding lawnmowers
Fleet vehicles: buses, minibuses, trucks, vans, minivans
Aircraft: private planes, gliders, helicopters
Watercraft: tugboats, fishing boats, jet skis, catamarans, cruise ships
Do you have some concerns about the vehicle you're planning to donate? Let us know about them by calling 866-233-8586 or writing to us here. We seldom turn down donation offers, and when we do, they're usually those vehicles that have no proof of ownership and those that are total wrecks with very little or no value at all.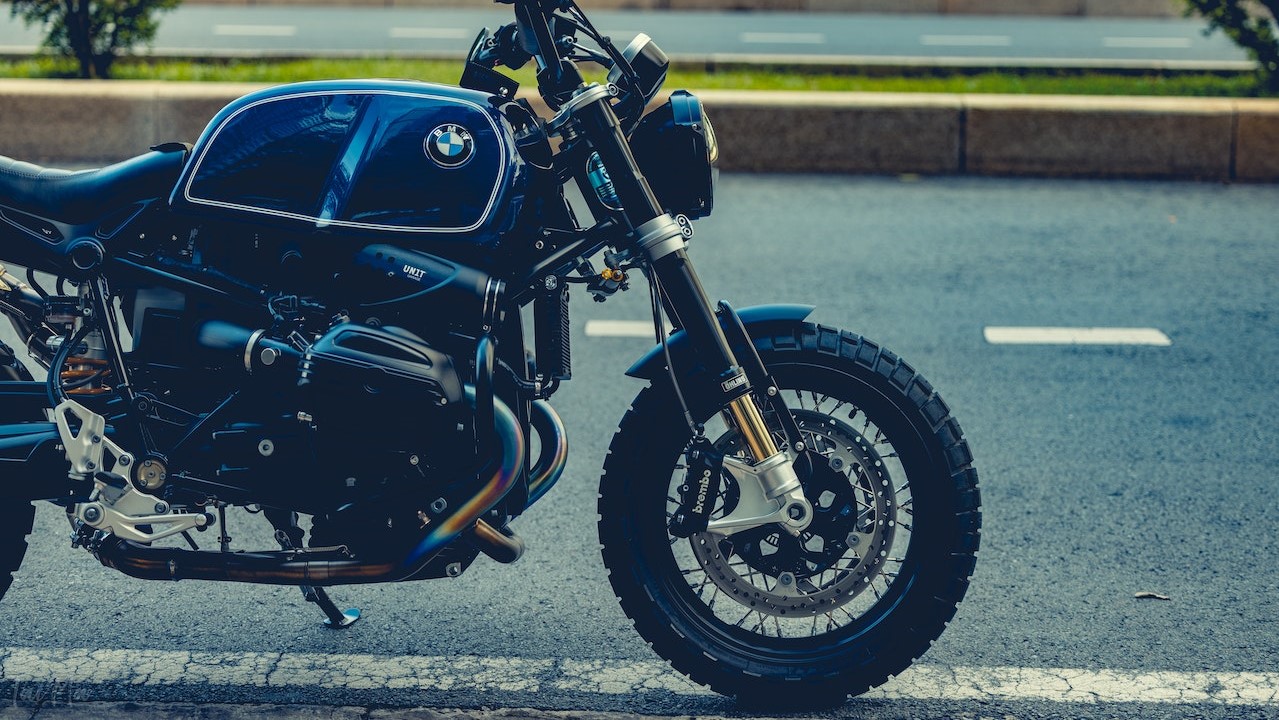 Photo
by
Mã Chí Tài
under
Pexels License
Bring Hope to the Needy Members of Your Community Today!
Ready to say goodbye to your no-longer-needed vehicle? We sure are ready to convert it into an instrument of hope for the disadvantaged people in Indian Head, MD. Call Goodwill Car Donations at 866-233-8586 or fill out our online donation form now!