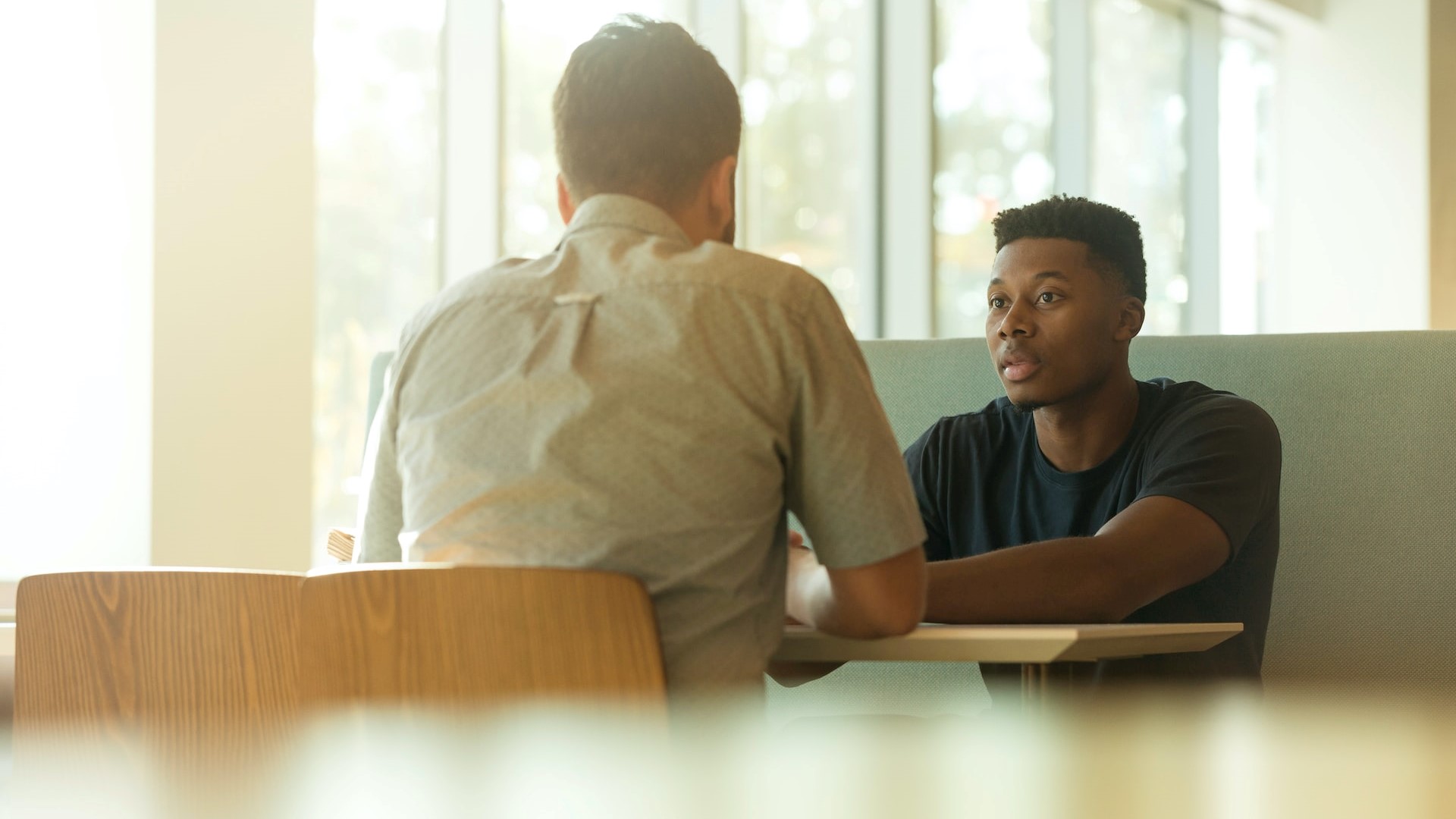 Photo by LinkedIn Sales Solutions under Unsplash License
Help Improve the Lives of the Needy People in Your Area
Do you happen to own a car that's outdated and needs parts that are no longer available on the market? Sorry to say, such a vehicle can no longer be restored to its fully functioning state again.
Before you dump it to the nearest scrapyard, hear us out. We have the perfect alternative that will benefit not just you but your less fortunate neighbors as well. Simply surrender that vehicle to us here at Goodwill Car Donations.
We've set up our Lothian, Maryland car donations program for people planning to get rid of their unwanted vehicles for a meaningful cause. We sell vehicles handed over to us, with the proceeds going directly to the Goodwill organization serving your community to support its job and livelihood programs in your community. Goodwill organizations are IRS-certified 501(c)(3) nonprofits that are dedicated to helping disadvantaged Americans — those who are burdened with disabilities, lack of education, job experience, or essential skills, and other life-limiting personal issues, such as being a former inmate.
How Your Gift Can Make a Lasting Impact in Your Community
For more than a century now, Goodwill has been helping millions of underprivileged Americans harness their full potential through work and learning, enabling them to live productive and fulfilling lives.
When you participate in our Lothian, MD car donations program, you'll be helping your local Goodwill organization in providing the disadvantaged members of your community with the following benefits:
Job placements
On-site and virtual skills training
Youth education and employment
Disability benefits support
Career services
Family strengthening projects, and
Community-building support
Benefits for You, Too!
You'll have your share of valuable rewards when you make a Goodwill car donation in Lothian, MD. Aside from becoming a local hero in your community, here are the other awesome benefits you'll get for your act of charity:
Get the maximum tax deduction.
Towing is 100% free.
Count on us to handle all the paperwork for you.
No need to go through the hassles of selling a used vehicle yourself.
Say goodbye to additional car expenses including repairs, maintenance, and insurance coverage.
Have a more spacious and organized garage.
Experience the great pleasure of knowing that your donated vehicle will help create more jobs and livelihood for the disadvantaged members of your community.
Our Quick and Painless Donation Process
When you take part in our Lothian, MD car donations program, we'll make sure that you'll have the most pleasant giving experience. Contacting us to inform us of your decision to donate is the only thing you'll need to do. You may leave the rest to our team of donation experts.
Here's how our donation process works:
Get in touch with us.
Either call us at 866-233-8586 or fill out our online donation form. Provide us with your contact information and your car's details. We'll call you back shortly to set a time and date for the free towing of your vehicle.
A tow truck driver collects your vehicle.
You'll be the one to decide when and where you want your car picked up. The tow truck driver will issue you a towing receipt before hauling off your vehicle. This receipt will release you from all liability on your vehicle from that point forward. The document will also allow you to cancel your car's registration and insurance coverage. If you can't be around at the time of the pickup. be sure to leave your vehicle title and keys behind.
We mail you your tax-deductible receipt.
Within 30 days after we sell your Lothian, Maryland car donation, we'll send you its 100% tax-deductible sales receipt. This document will entitle you to claim a top tax deduction in the next tax-filing season.
If you're interested to learn more about our Goodwill Car Donations, head over to our FAQs page.
The Different Types of Vehicles We Accept at Goodwill
While most car donation programs only take vehicles that are still in good condition, we at Goodwill Car Donations don't mind accepting those that are no longer working. Plus, almost all types of vehicles qualify for our Lothian, MD car donations program.
Here's a list of the different vehicle types that are very much acceptable to us:
Standard vehicles: sedans, SUVs, sports cars, convertibles, hatchbacks, coupes
RVs: motorhomes, toy haulers, campers, travel trailers, pop-up trailers
Fleet vehicles: trucks, buses, minibuses, vans, minivans, landscaping vehicles
Specialty vehicles: golf carts, riding lawnmowers, farm equipment, snowmobiles, ATVs
Water vessels: fishing boats, tugboats, jet skis, yachts, sailing boats, pontoon boats
Aircraft: helicopters, private planes, gliders
Motorcycles: dirt bikes, sports bikes, cruisers, mopeds, scooters
If you're having uncertainties about your auto's condition, tell us about them by calling 866-233-8586 or message us here. We'll accept your donation unless it's an abandoned or stolen vehicle or one that's a total wreck with little or no value at all.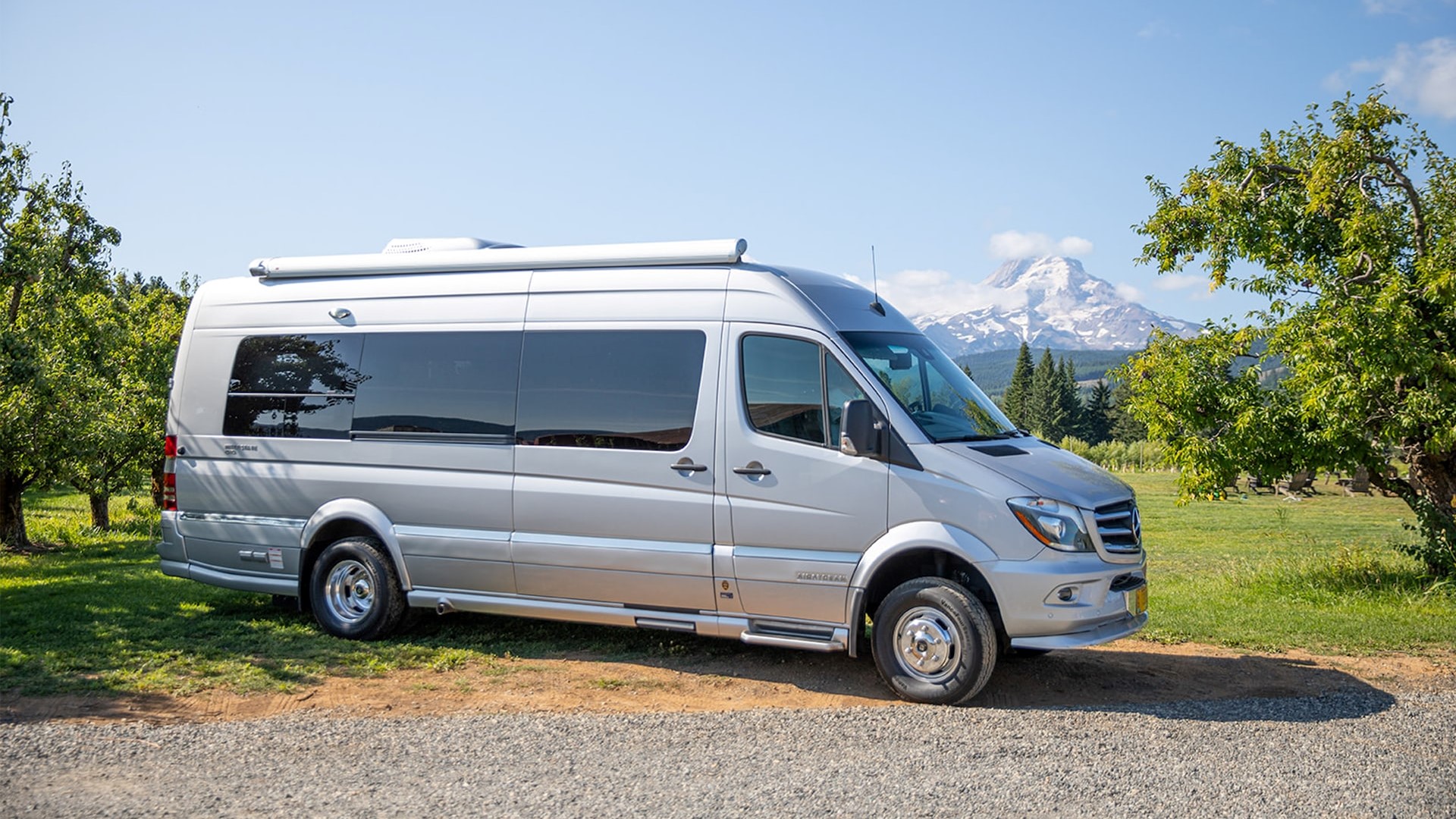 Photo
by
Roadpass
under
Unsplash License
Do Your Part in Making Lothian, MD a Better Place Today!
Who says you have to be a rich philanthropist to transform lives in your community? You'll only need a generous heart and an old automobile to make it happen. Call Goodwill Car Donations at 866-233-8586 or fill out our online donation form now!