How Tax Deductions for Car Donations are Calculated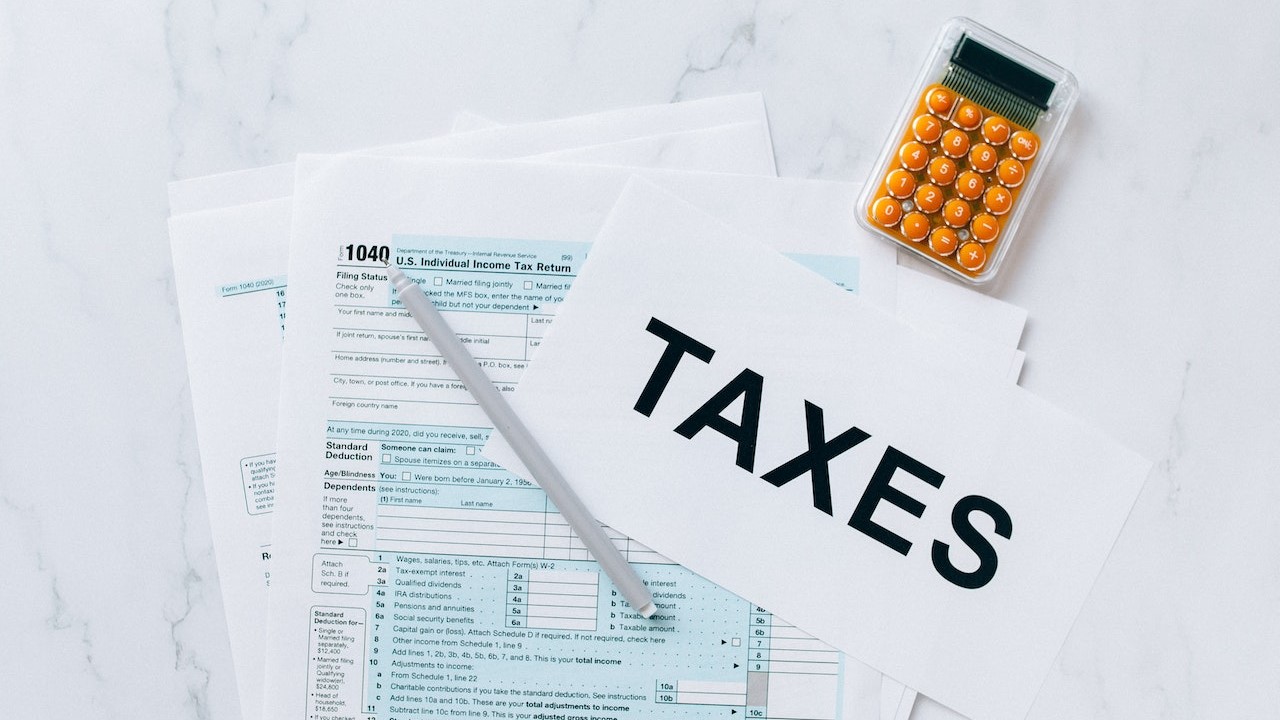 Photo by Nataliya Vaitkevich under Pexels License
Car Donation Tax Deductions
When you've got an old vehicle that you aren't sure what to do with, giving it to charity is a great option.
Not only will donating your vehicle help families in your area, but also it can also qualify you for a helpful tax deduction in the process.
Best of all, with Goodwill Car Donation, the process couldn't be simpler, so all you have to do is let us know you're ready to donate, and we'll handle everything else, including getting you information about your deduction.
So, how do car donations work?
And just how much of a tax deduction should you expect, and how does the final amount get calculated?
Is it based on what you think your car is worth, what Kelly Blue Book thinks it is worth or is it calculated by what your vehicle sells for at auction?
Finally, what do you need to know when you donate a car for tax credit?
To help answer these questions, here's a look at how exactly tax deductions for car donations are calculated, so you can go into the process informed and confident.
The Basic Formula for Car Donation Tax Deductions
The biggest factor influencing your deduction amount is the eventual sale price of your car.
When you donate a car for tax deduction to Goodwill Car Donation, for example, you know that we take it and auction it.
Then, within a few days of picking up your vehicle, we send you a tax receipt that includes the amount it sold for at auction.
If the final sale amount is less than $500, the IRS says you, the donor, can claim up to $500.
If your vehicle sells for more than $500, however, the IRS allows you to claim a tax deduction of the sale price of your car. In this case, you'll need the tax-deductible receipt we send you, which shows the car's full sale price.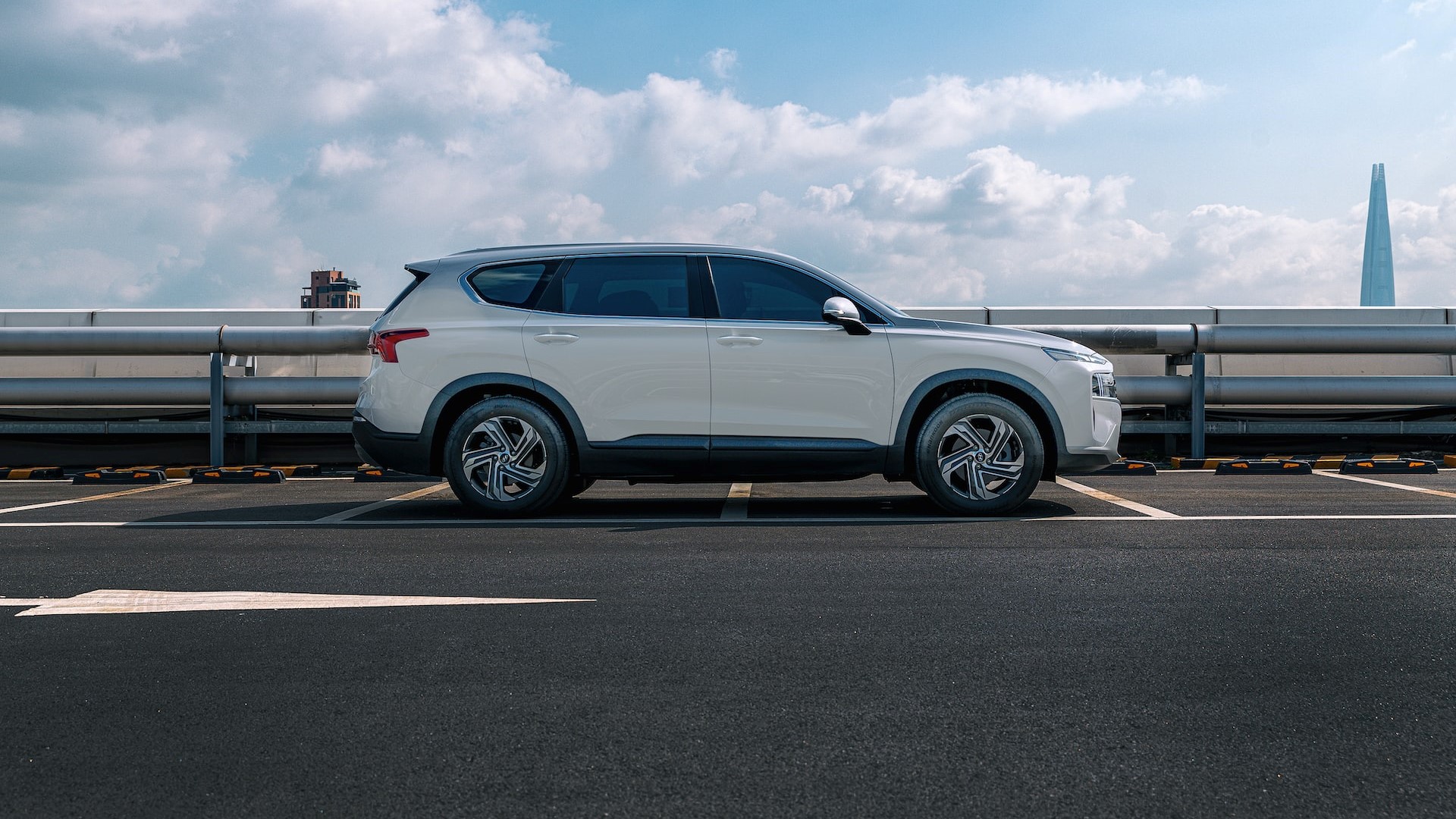 Photo
by
Hyundai Motor Group
under
Unsplash License
Common Misconceptions About Car Donations
There's a lot of false information about how car donations work, not to mention confusion over how deductions get calculated.
Here's what you need to know: the Kelly Blue Book value is not what finally determines your deduction.
You get fair market value up to $500 or sale price above that.
Likewise, when you donate your vehicle to Goodwill Car Donation, you don't get cash for your donation; you get a receipt that helps you deduct the car's value at tax time.
Of course, you also get the joy of knowing you're making a difference in your community and the convenience of having our team handle the process of hauling away your car or truck and getting it sold.
Are you ready to get rid of a vehicle you aren't using and trade it for savings on next year's tax returns? Why not contact us at Goodwill Car Donation to learn more? Our team is ready and waiting to get the process started for you and help you qualify for car donation tax deductions in the process.