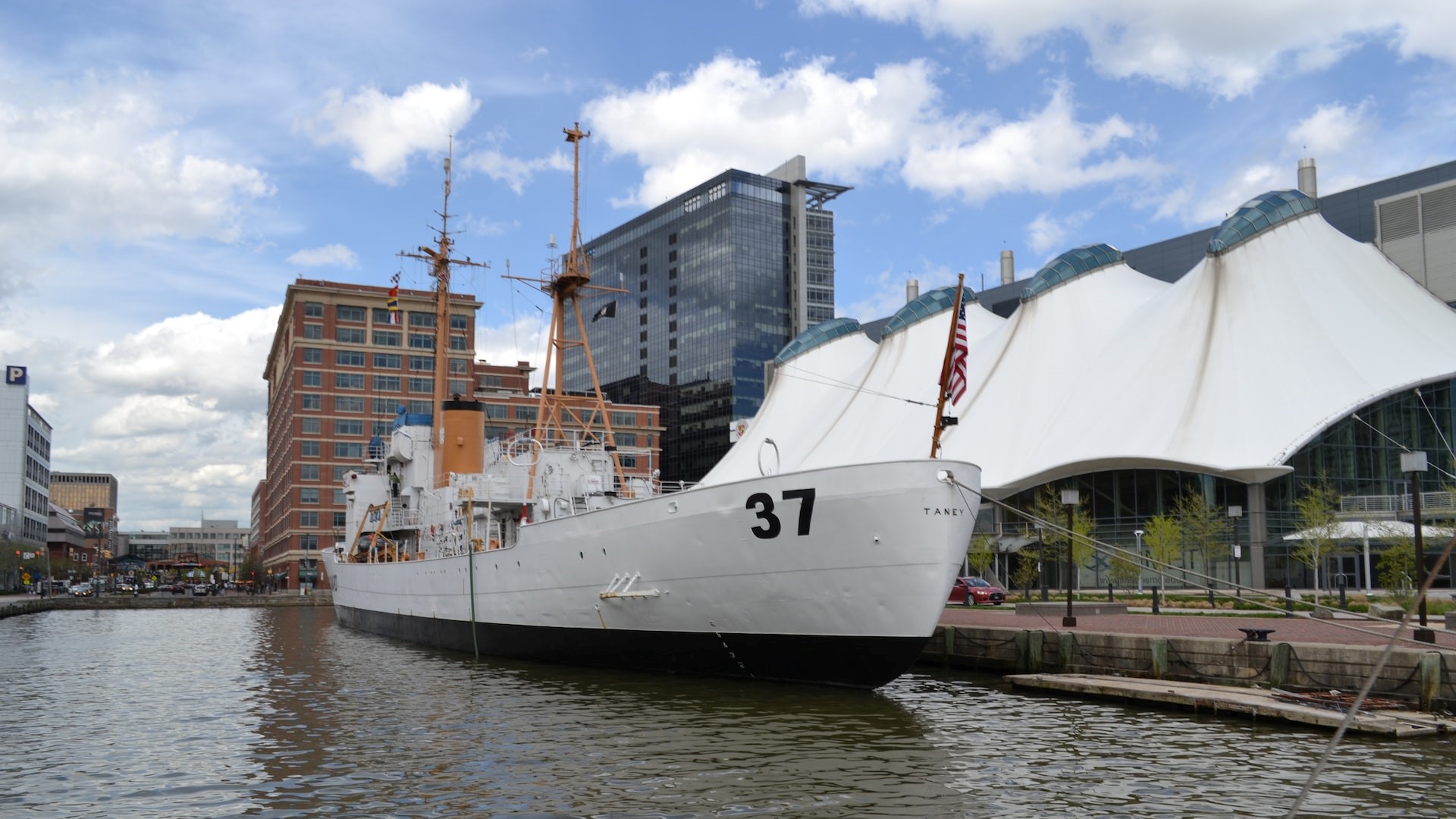 Photo
by
at
under
Unsplash License
Baltimore, Maryland Car Donations: You Can Create Wonders in Your Community!
With a population of 593,490 in 2019, Baltimore has the distinction of being the most populous city in the state of Maryland, as well as the 30th most populous city in the United States. Baltimore is also the largest independent city in the country.
Unfortunately, not everyone in the city is living the American dream. Some of its residents are living miserable lives, burdened with disabilities, lack of education, skills, and experience, and other hindrances to gainful employment and productive and economically independent life.
We at Goodwill Car Donations are here in Baltimore precisely to help these people turn their lives around. However, we can only succeed with the support of our donors.
That's why we're inviting you to take part in our Baltimore, MD car donations program. When your hand over to us your unwanted vehicle, we'll use it to transform the lives of the disadvantaged people in your city.
Your Hunk of Junk Can Become a Vehicle of Hope
Do you think that clunker in your garage is worthless? Think again! That car can make a difference in the lives of the disadvantaged residents of your city.
When you turn over that vehicle to our Baltimore, MD car donations program, we will auction it off and turn over the proceeds to the Goodwill organizations serving your area. These IRS-approved 501(c)3 nonprofits cater to disadvantaged individuals and use the funding to help finance the programs and services they provide to their beneficiaries.
These include job and skills training, career opportunities, vocational and educational services, internship programs, financial support, disability benefits, and other critical community-building support services.
When you team up with Goodwill Car Donations, you'd be able to see your contribution work its wonders in your community. Nothing could beat the joy you'd feel knowing that you had something to do with that improvement.
Rewards Galore Await You
Aside from getting rid of your unwanted vehicle most quickly and conveniently, you'll enjoy other awesome benefits when you make a Baltimore, MD car donation. Check these out:
You'll receive the highest possible tax deduction from your charitable contribution.
You won't have to spend a single dime when we assign a professional towing company to haul your vehicle away.
Our team will handle the processing of all donation documents from start to finish.
You get to skip the hassles associated with selling a second-hand car.
You can finally forget about setting a budget for your unwanted vehicle's insurance, registration, maintenance, repairs, and storage.
You get to free up space in your garage.
How to Make a Baltimore, MD Car Donation
The donation process we follow in our Baltimore, MD car donations program is unbelievably simple, hassle-free, and convenient. All you have to do is follow these three simple steps:
Contact us.
You start your donation process by either calling us at 866-233-8586 or filling out our online donation form. Provide us basic information about your vehicle, including its make, model, year, mileage, VIN, and title availability. We'll call you back shortly to arrange for a date, time, and place for your vehicle's free towing.
We pick up your car for free.
Be sure to remove all your personal belongings from your car before the day of pickup. We'll issue you a towing receipt before we take away your vehicle. You can use this document to terminate your vehicle's DMV registration and insurance coverage.
You receive your tax-deductible receipt.
We'll sell your vehicle to one of the top auction houses in our network. Expect to receive your 100% tax-deductible sales receipt within 30 days following its sale. With this receipt, you're free to claim your tax deduction when you file your itemized federal income tax return in the next tax season.
If you have any questions or concerns regarding our donation program, feel free to contact us at 866-233-8586 or write your message to us here. You may also want to visit our FAQs page for more information.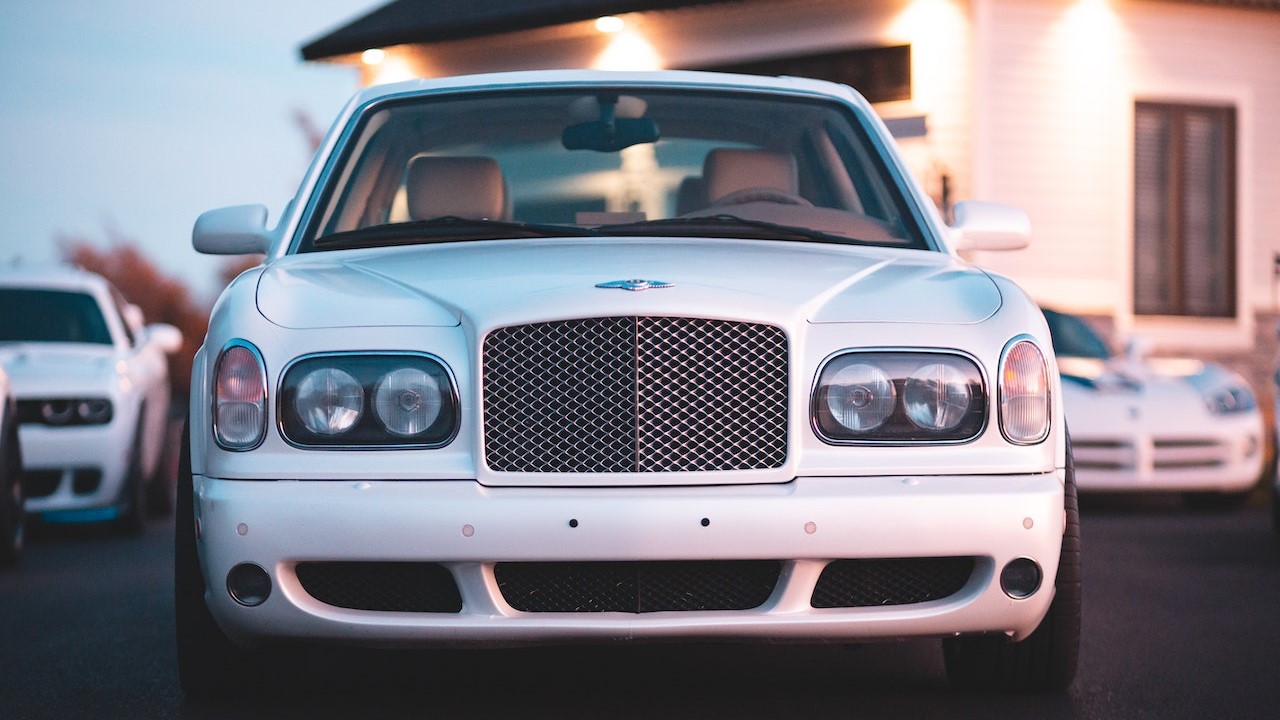 Photo
by
Erik Mclean
under
Pexels License
The Vehicle Types You Can Donate
We take in a wide range of vehicle types in our car donations program in Baltimore, Maryland. The condition of the vehicle you're donating doesn't matter to us either. We'll be happy to take your car whether it's still running fine or if it breaks down every now and then.
The only vehicles we can't accept are those that have been stolen or abandoned. We need a car title or proof of ownership to go alongside your donation, which is why we can't accept those vehicles. However, in case you've just misplaced your car title, give us a call at 866-233-8586 and one of our title experts can help you get a replacement copy of your title quickly.
To get to know the various vehicle types that we accept at Goodwill Car Donations, check out this list:
Cars: sedans, luxury cars, coupes, convertibles, hybrids, sports cars, wagons, hatchbacks
Vans: family minivans, camper vans, cargo vans, passenger vans
SUVs: compact, midsize, full-size or crossover versions
Motorcycles: touring bikes, cruisers, scooters, off-road bikes, mopeds, sports bikes, choppers
Trucks: box trucks, pickup trucks extended cab pickup, panel trucks, refrigerator trucks, tank trucks
Boats: fishing boats, sailboats, tugboats, speedboats, houseboats, cruise ships, catamarans, pontoon boats, yachts
Specialized vehicles: riding lawnmowers, motorized wheelchairs
Fleet vehicles: SUVs, pickups, trucks, buses, cars, passenger vans, cargo vans, limousines, ambulances, taxicabs
Recreational vehicles: noncommercial planes; campers, travel trailers, snowmobiles, Jet Skis, RVs, motorhomes, pop-up trailers, ATVs
Work-related vehicles: construction vehicles, tractors and farm equipment, buses, large trucks, landscaping vehicles
What Are You Waiting For?
The best thing about participating in Goodwill's Baltimore, Maryland car donations program is that you get to make a massive impact in your community. Support a worthy cause today! Call us at 866-233-8586 or fill out our online donation form now!