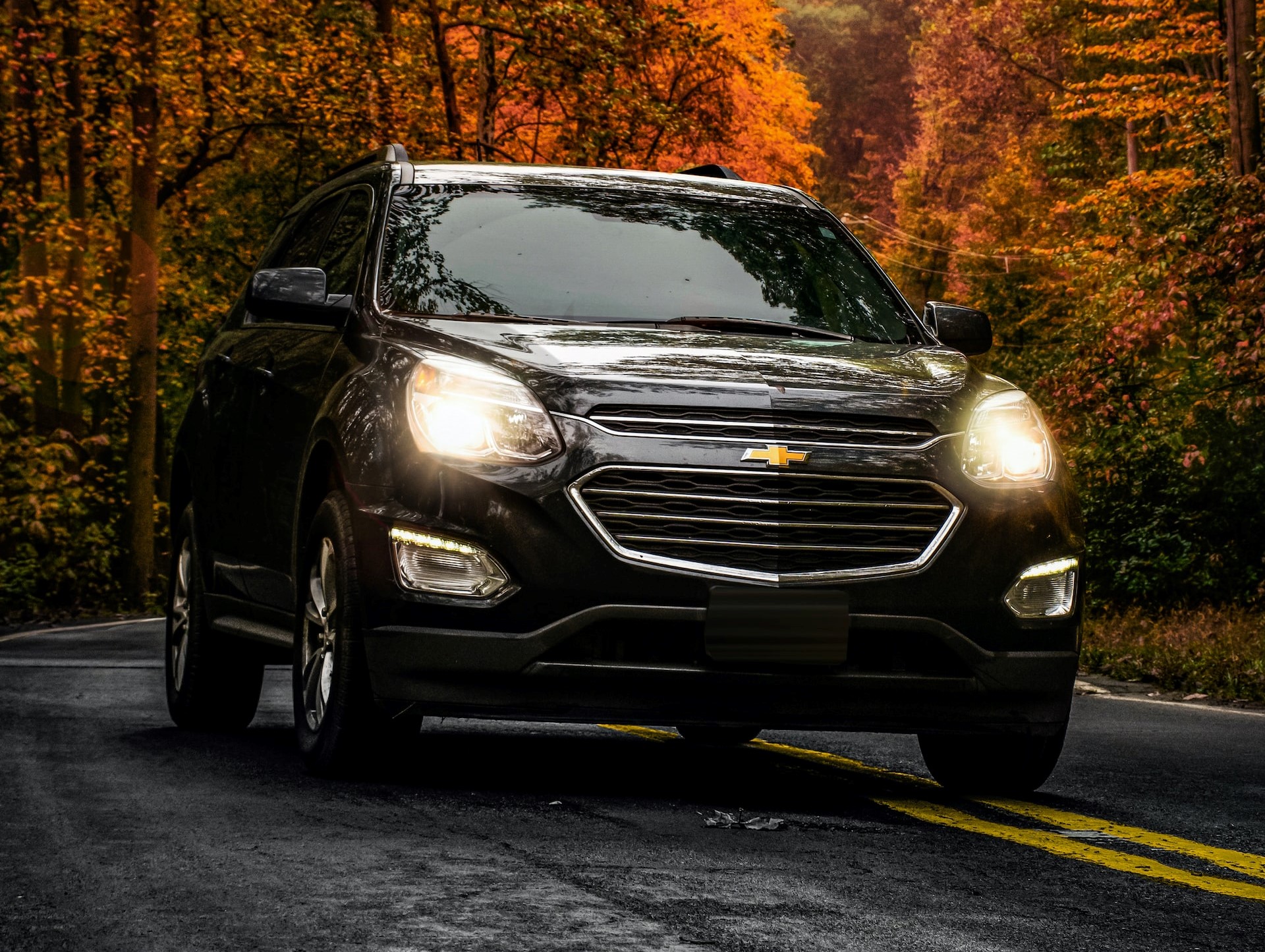 Photo by Josh Luckey under Unsplash License
Help Empower the Disadvantaged Folks in Your Town
There's no better way to get rid of a timeworn vehicle than by donating it to us at Goodwill Car Donations, particularly through our Capitol Heights, Maryland car donations program.
Doing so will allow you to gracefully retire your old vehicle, giving it a new and worthy purpose. Such a donation will benefit the disadvantaged people in your town. These are the folks who are saddled with disabilities, lack of skills, illiteracy, and other personal impediments that prevent them from living a life of contentment.
Your donated vehicle can play a critical role in improving the living conditions of these men and women. Once it enters our Capitol Heights, MD car donations program, it automatically turns into a source of funding for the Goodwill organizations serving your town.
How Your Donation Can Make a Difference in Your Town
We will auction off your donated vehicle and turn over the proceeds to your local Goodwill organizations. These IRS-approved 501(c)(3) nonprofits are dedicated to helping disadvantaged Americans. They use the funding coming from charitable contributions to help finance the life-enhancement services they provide to their beneficiaries.
These services include job and skills training, career opportunities, vocational and educational services, internship programs, financial support, disability benefits, and other critical community-building support services.
These services are geared toward removing barriers to success, enabling the disadvantaged folks in your town to reach their full potential by harnessing their newfound skills and knowledge, thus enhancing their dignity and quality of life. All these can come true with your Capitol Heights, MD car donation.
Our Hassle-Free Donation Process
Donating a vehicle to us in Capitol Heights, Maryland is incredibly quick and convenient. You don't have to deal with the pressures of paperwork, nor should you be worried about the cost of towing. Why? We'll process your documents and haul your vehicle away without charging you a single dollar.
To give you an overview of our donation process, here's a quick guide to our three-step donation process:
Get in touch with us.
Contact us at 866-233-8586 or fill out our online donation form once you're ready to donate. Give us pertinent details about the vehicle you plan to donate. We'll call you back after confirming all the information you gave us. We'll then arrange the schedule for the towing of your car — with you deciding on the date, time, and place for this.
A tow truck comes for your vehicle.
In exchange for your Capitol Heights, MD car donation, the tow truck driver will hand you your towing receipt. You'll need it to cancel your registration with the local DMV and your auto insurance coverage. In case you can't be around when towing takes place, make sure to leave your car's title and keys inside the vehicle, and let us know about this ahead of time.
We mail you your tax-deductible receipt.
A few days after selling your donated vehicle, we'll send you by mail your 100% tax-deductible sales receipt. With this receipt, you're free to claim your tax deduction in the next tax-filing season.
For more information on our car donation program or tax deductions, you may head over to our FAQs page. If you have any concerns or questions, feel free to leave them here or call us at 866-233-8586.
Types of Vehicles That Qualify in Our Capitol Heights, MD Car Donations Program
While some car donation programs only accept vehicles that are in good running condition, we at Goodwill Car Donations aren't as picky. We gladly take even vehicles that are no longer in good shape or those that have dents, scratches, and a few missing or defective parts.
To give you an idea of the wide range of vehicle types that we accept, check out this list:
Cars and trucks: hatchbacks, coupes, hybrids, luxury cars, subcompact, compact, midsize, full-size trucks, standard pickups, business trucks, box trucks
SUVs and vans: full-size, mid-size, compact, and crossover versions, family minivans, cargo vans, passenger vans
Recreational vehicles: trailers, RVs, campers, motorcycles, ATVs, snowmobiles, sports bikes, cruisers, motorhomes, golf carts
Specialized vehicles: motorized wheelchairs, riding lawn mowers, farm equipment
Watercraft and aircraft: jet skis, sailboats, pontoon boats, fishing boats, tugboats, yachts, private noncommercial airplanes, helicopters, gliders
Do you have uncertainties about your vehicle's eligibility for our Capitol Heights, MD car donations program? Let us know what's bothering you by calling us at 866-233-8586. We seldom turn down vehicle donation offers, and when we do, they usually involve vehicles without titles.
Valuable Rewards Await You When You Partner with Goodwill Car Donations
As a Goodwill donor, you will also have your share of outstanding benefits. Here are some of the perks you'll get to enjoy when you donate a car to us in Capitol Heights, Maryland:
Get to receive a substantial tax deduction.
No need to stress yourself over paperwork.
Take advantage of our fast and free towing at a date, time, and place of your choosing.
Skip the hassles of advertising and negotiating when selling a used car yourself.
Free yourself from unnecessary expenses such as car repairs, maintenance, registration, and insurance payment.
Get extra space for your garage.
Feel satisfied knowing that your Capitol Heights, MD car donation will help improve the lives of underprivileged Marylanders in your town.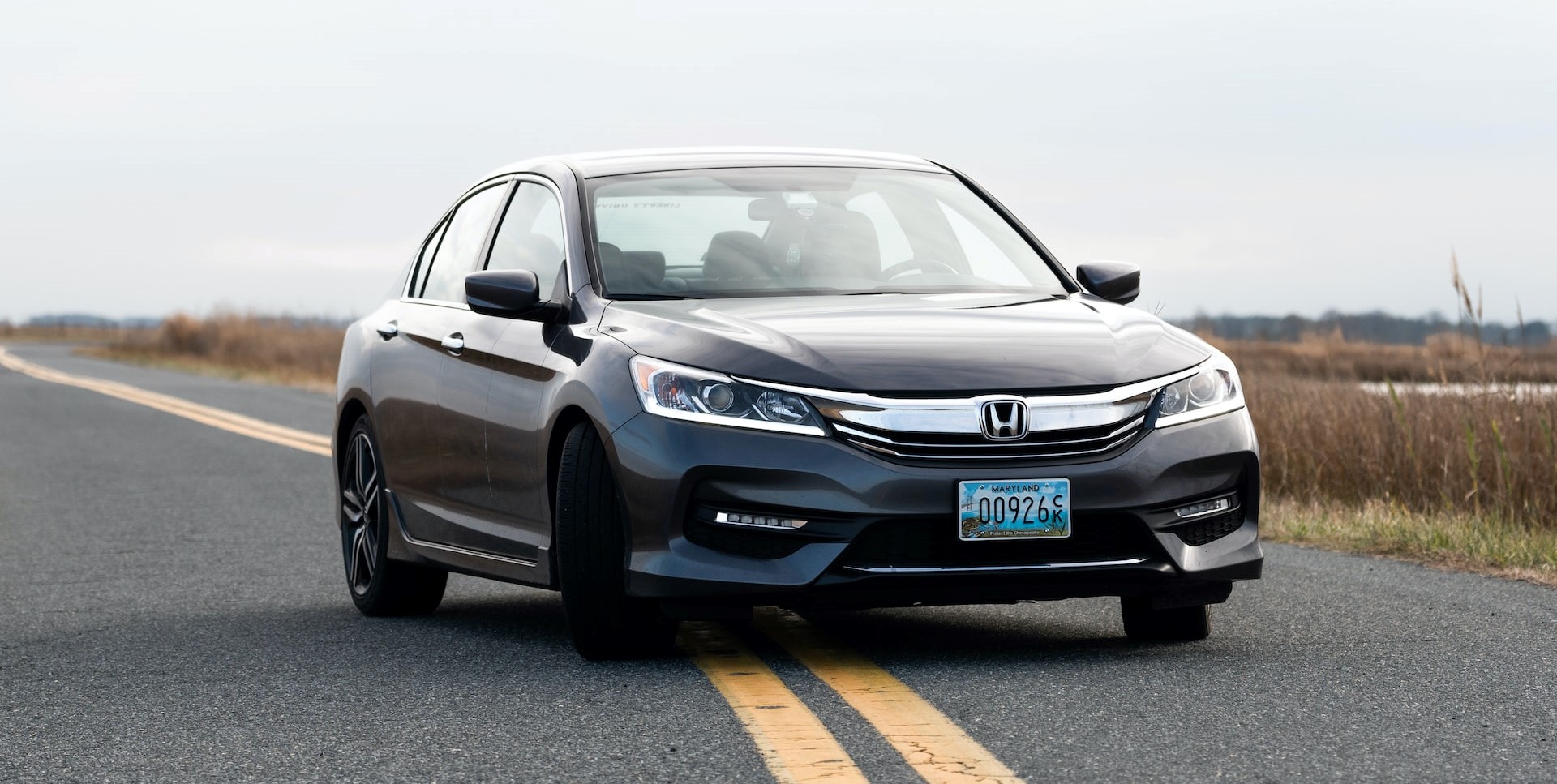 Photo
by
Logan Simpson
under
Unsplash License
Turn Your Unwanted Vehicle into a Life-Changer Now!
Do you want to know what it's like to be a local hero? You'll experience that when you take part in our Capitol Heights, Maryland car donations program. Your gift will help provide a brighter future for the disadvantaged people in your town. Call Goodwill Car Donations at 866-233-8586 or fill out our secure online donation form now!