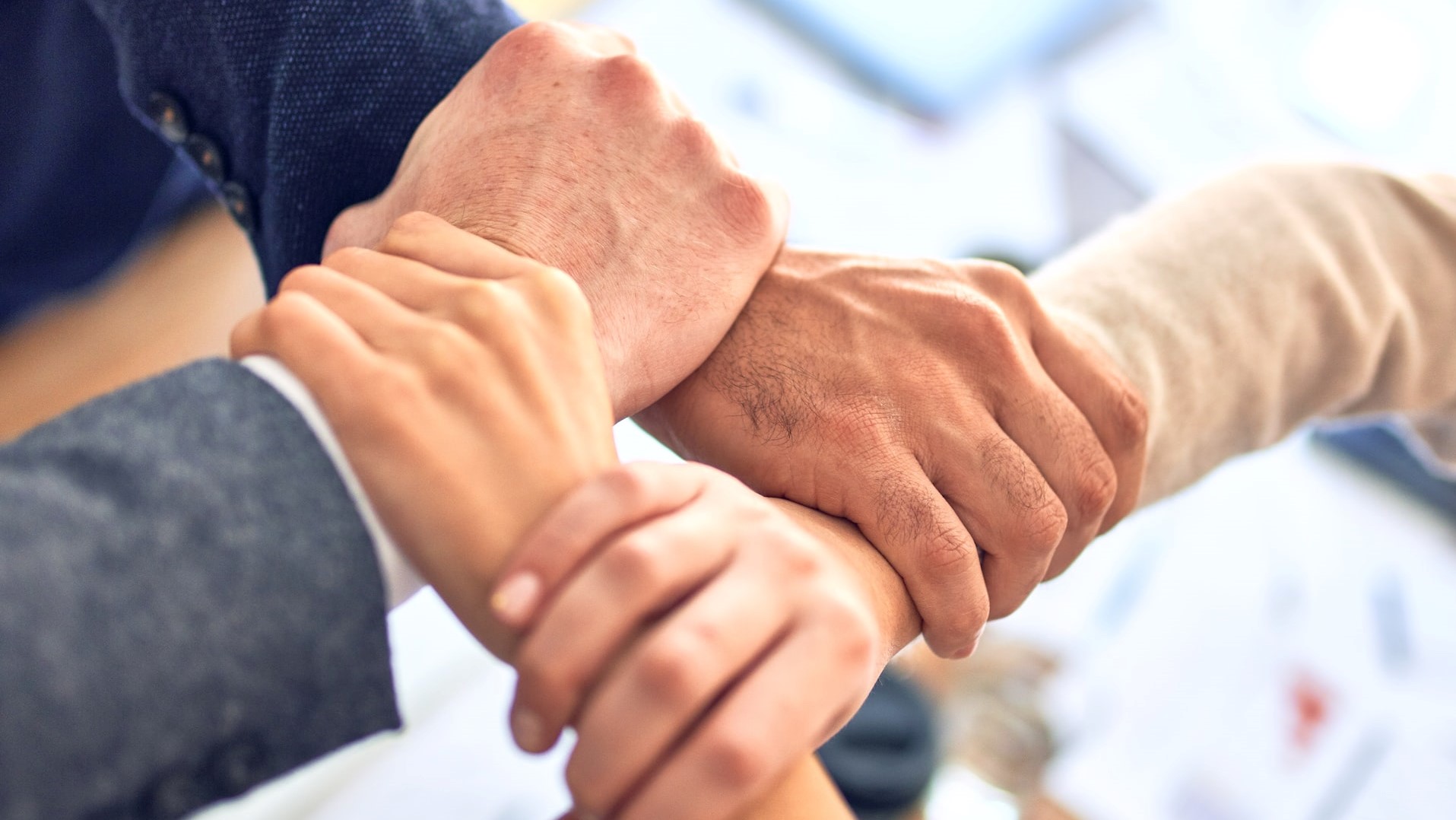 Photo by krakenimages under Unsplash License
You Can Help Transform Lives
Instead of wasting your time, energy, and money looking for someone to buy your car that you no longer want, consider simply donating it to us here at Goodwill Car Donations. Not only will this save you from the hassles and expenses of selling a second-hand vehicle yourself, but such a donation will also allow you to make a difference in the lives of the disadvantaged folks in Olney, Maryland.
By taking part in our Olney, Maryland car donations program, you'll help provide a brighter future for those men and women who are burdened with disabilities, lack of education, job experience, or essential skills, and other life-limiting personal issues, such as being a former inmate.
Once we receive your vehicle, we'll place it up for auction. The proceeds will go to the local Goodwill organization serving your area, helping fund its life improvement programs for the less fortunate folks there. The programs include free job training, employment services, disability benefits support, family strengthening projects, and many others.
Why Choose Goodwill Car Donations?
Participating in our Olney, MD car donations program will also benefit you immensely. Here are some of the rewards you stand to get:
We'll mail you the 100% tax-deductible sales receipt of your vehicle days after its sale. This receipt will entitle you to claim the highest possible amount of tax deduction you can get based on the value or sales price of your auto.
We'll take care of everything.
Whether it's paperwork processing or car towing, you can trust us to manage everything for you. Don't worry, we won't ask for any amount from you. The towing fee is on us.
Now that you've disposed of your unwanted auto, you can stop paying for its costly expenses, such as insurance, registration, repairs, and maintenance.
Avoid the hassles of selling a used car yourself.
Finding a good buyer for a second-hand vehicle can be frustrating, time-wasting, and costly, too. You'll have to repair and refurbish your old vehicle to make it sellable, come out with a car-for-sale ad, and entertain phone calls from prospective car buyers. Donating that vehicle to us, on the other hand, won't entail any of these, making your life much easier.
No need to take your car to the auto shop before donating it.
We're never picky when it comes to vehicle donations. We'll gladly take your vehicle as it is. Even if it has scratches, dents, dings, rust, or defective parts, we won't mind them at all!
Savor the satisfaction of having done something wonderful for your community.
Your gift will support the creation of new jobs and livelihoods that will benefit everyone in your area. This will contribute to the growth and progress of your community, giving you the awesome feeling of having done a great deed.
Our Easy-Peasy Olney, MD Car Donation Process
Our donation process is another reason for choosing Goodwill Car Donations as your charity partner. Since we want our donors to go through a stress-free donation experience, we've simplified our donation process to such an extent that initiating it is the only thing you'll need to do.
To give you a clearer idea about this, here's an outline of our three-step Olney, MD car donation process:
Contact us.
Simply call 866-233-8586 or fill out our online donation form. Let us know a few details about your auto (make and model, year, mileage) and leave your contact information as well.
Schedule your car's pick-up.
We'll call you back to ask for your preferred schedule for pickup. You don't have to worry if your vehicle is parked (or stored) somewhere other than your home because we can pick it up wherever it is in the country. Don't forget that towing is 100% free!
Receive your tax-deductible receipt.
Your vehicle will be auctioned off and people across the country will have a chance to bid. With our huge audience, years of trusted service, and millions of potential buyers coming in to look for used cars, the chances of selling your vehicle at the best price and the soonest time possible are very high.
Upon the sale of your vehicle, we will mail you your 100% tax-deductible sales receipt. You will need this document in claiming your tax deduction when you file your itemized income tax return in the next tax season.
For more information on Goodwill Car Donations, you may visit our FAQs page. If you have any questions or concerns, feel free to reach us anytime at 866-233-8586 or you may message us here. We'll respond to you as soon as we can.
The Different Vehicle Types We Accept
We're not choosy in accepting vehicle donations. We accept pretty much all sorts of vehicles regardless of their age or condition. Here's a list of vehicle types that qualify for our Olney, MD car donations program:
Standard cars: coupes, hatchbacks, SUVs, sedans, convertibles
Motorcycles: scooters, cruisers, mopeds, sports bikes
RVs: pop-up trailers, motorhomes, campers, toy haulers
Fleet vehicles: trucks, vans, buses, loaders, tractors
Specialty vehicles: snowmobiles, ATVs, golf carts, motorized wheelchairs, riding lawnmowers, golf carts
Watercraft: jet skis, tugboats, catamarans, yachts, cruise ships
Aircraft: private planes, gliders, choppers, helicopters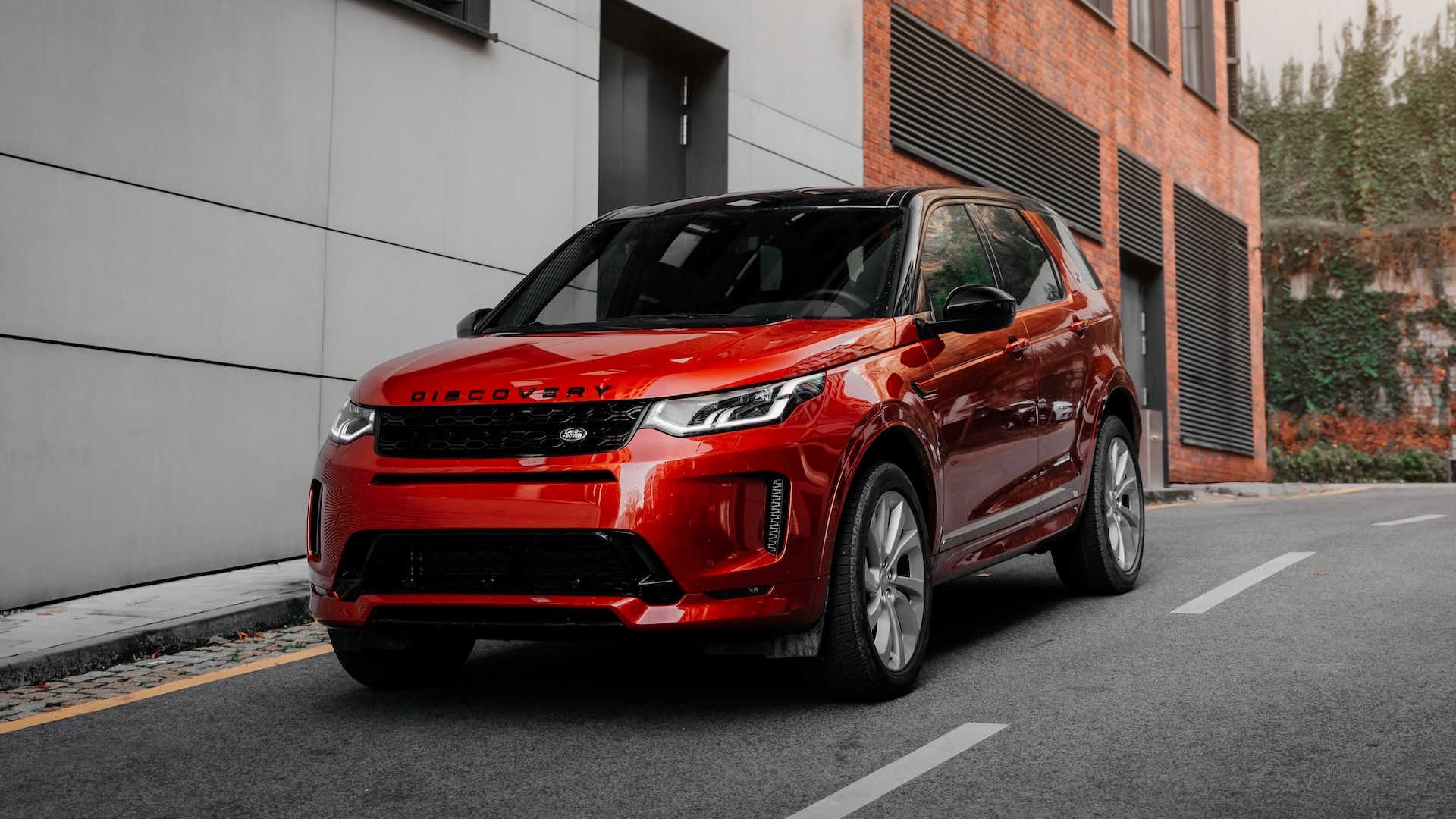 Photo
by
Martin Katler
under
Unsplash License
Now's Your Chance to Turn Yourself into a Hero!
After serving you for years, taking you to countless places and making road trip memories, your car is finally ready to part ways with you and bring happiness to other people — those disadvantaged folks in Olney, MD. Get in touch with Goodwill Car Donations at 866-233-8586 or fill out our secure online donation form now!