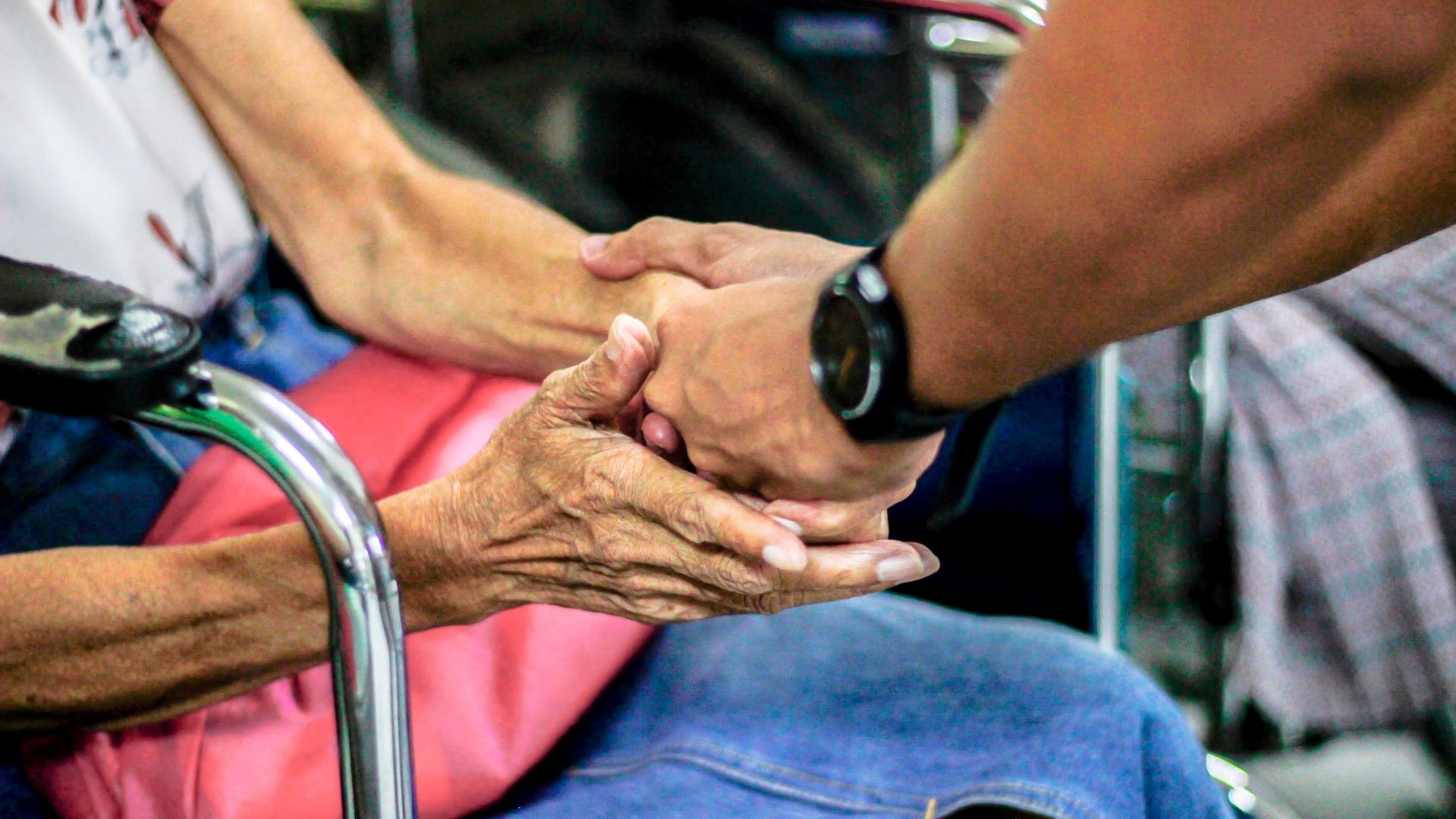 Photo by Jem Sahagun under Unsplash License
Make a Difference in the Lives of Disadvantaged Americans
As you're staring at your rusty outdated car trying to figure out ways to restore it without having to spend a fortune, you might have thought of disposing of it instead. Besides, what's the point of paying for its repairs if it's only going to experience engine issues once again a month or two afterward?
What if we told you that we can turn your car into a life-changing tool for the disadvantaged residents of Upper Marlboro, MD? All you have to do is donate it to us at Goodwill Car Donations.
How Your Upper Marlboro, MD Car Donation Can Transform Lives
For more than a century, Goodwill has been recognized as one of the most reputable and top-rated charities in the world. Enhancing the dignity and quality of life of disadvantaged Americans is our foremost mission. Through the years, we've created opportunities for millions of Americans who are saddled with disabilities, lack of education, job experience, or essential skills, and other life-limiting personal issues, such as being a former inmate.
Through our Upper Marlboro, MD car donations program, the proceeds we generate from selling donated vehicles will fund programs and services meant to uplift the lives of your town's underprivileged residents. These include job training and placement, onsite and virtual skills training, career development and counseling, youth education and employment, disability benefits support, financial management training, community-building support, family strengthening, and vehicle assistance program.
Without a doubt, these benefits will enable beneficiaries in your community to acquire the right skills and knowledge they need to qualify for decent jobs that will provide for their needs and those of their families. They'll gain financial independence and become self-reliant individuals, helping your community grow and reach new heights.
You can help make all these happen with your Upper Marlboro, MD car donation.
Our Quick and Painless Donation Process
Unlike other vehicle donation programs, we at Goodwill Car Donations offer a hassle-free donation process. Contacting us is the only task you'll do. Our dedicated team will handle your paperwork and we'll coordinate with a licensed towing company to haul your vehicle away at a date, time, and place of your choice.
Here's an overview of our Upper Marlboro, MD car donations process:
Get in touch with us.
Either call us at 866-233-8586 or fill out our online donation form. Provide us with details about your vehicle.
Make towing arrangements.
After we verify the information you provided, we'll call you to schedule your vehicle's towing. We'll charge you absolutely nothing for this.
We come for your vehicle.
The licensed tow truck driver will issue you a towing receipt before leaving with your vehicle. This receipt allows you to cancel your vehicle's registration and insurance policy.
Within 30 days after the sale of your vehicle, we'll mail you your 100% tax-deductible sales receipt. This receipt will entitle you to claim a top tax deduction in the next tax season.
If you're interested to learn more about our donation program, feel free to visit our FAQs page.
The Different Types of Vehicles We Accept at Goodwill Car Donations
Another thing that sets Goodwill apart from other car donation programs is that we take almost all types of vehicles regardless of their age or condition. Here's a list of the various types of vehicles we welcome in our Upper Marlboro, MD car donations program:
Standard cars: wagons, coupes, hybrids, hatchbacks, SUVs, convertibles
Fleet vehicles: vans, trucks, pickups, minivans, buses
RVs: campers, motorhomes, travel trailers, popup trailers, toy haulers
Motorcycles: scooters, touring bikes, sports bikes, cruisers, dirt bikes
Specialty vehicles: golf carts, ATVs, riding lawnmowers, motorized wheelchairs, snowmobiles
Watercraft: pontoon boats, catamarans, jet skis, tugboats, yachts, cruise ships
Aircraft: private planes, helicopters, gliders
Not sure if your damaged car can qualify in our program? Tell us your concerns here or call 866-233-8586 to talk to one of our donation specialists.
The Perks of Making a Goodwill Car Donation
You already know how big of an impact your auto donation can bring to the lives of the less fortunate people in your community. Now, let's focus on the benefits you'll be getting from it. Get ready for these valuable rewards that await you when you take part in our Upper Marlboro, MD car donations program:
Enjoy the maximum tax deduction.
Pay nothing for towing.
Spare only a few minutes of your time to donate.
Avoid the hassles and costs of selling a used car yourself.
Save money when you stop paying for costly vehicle expenses.
Provide more room for your garage.
Feel good about yourself for taking part in a worthy cause.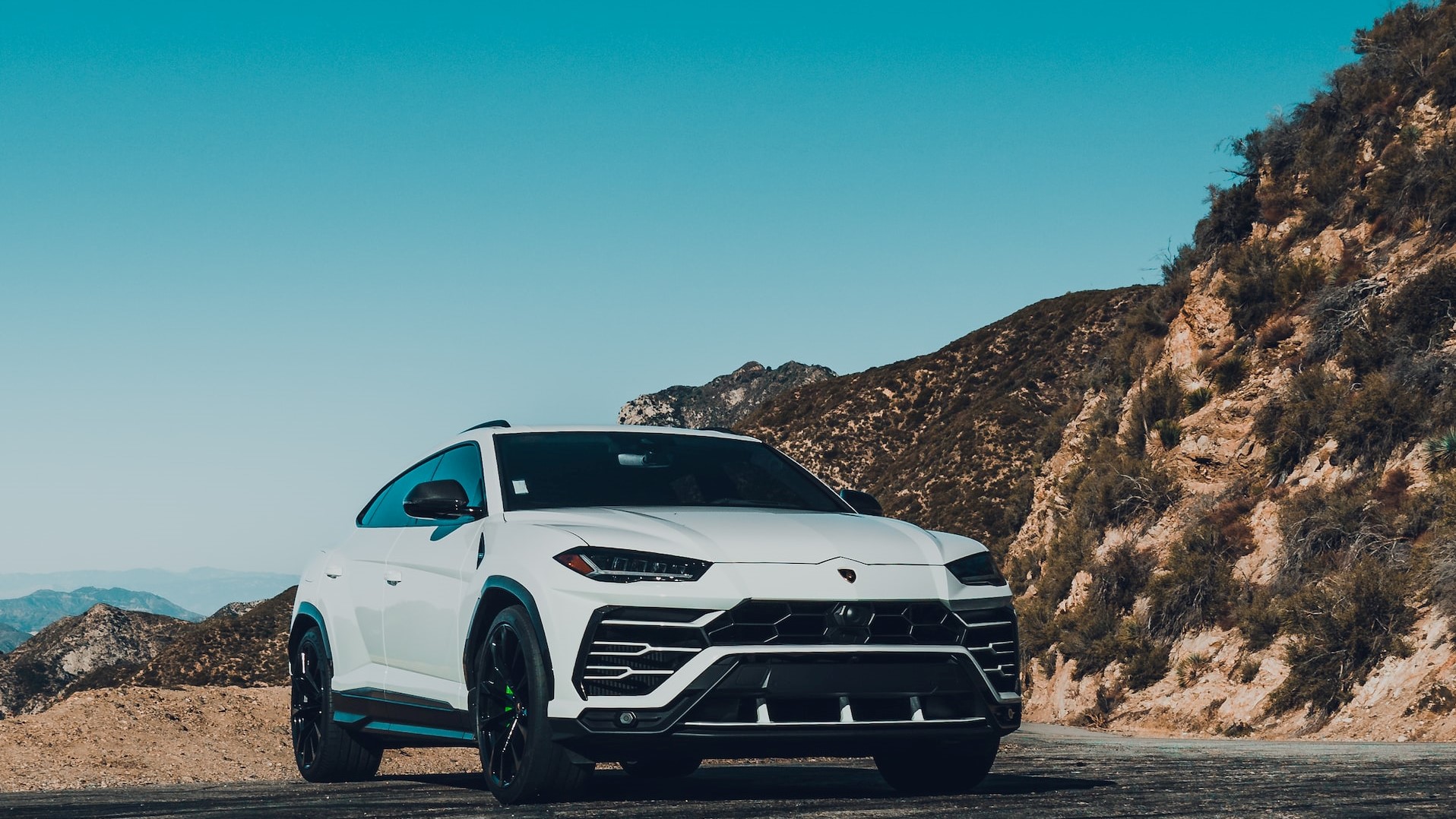 Photo
by
Kyrell
under
Unsplash License
Become a Hero in Your Community Today!
There's no better time than now to touch the lives of your fellow townsfolk who need help. Help them break free from the clutches of poverty through your Upper Marlboro, Maryland car donation. Call Goodwill Car Donations at 866-233-8586 or fill out our online donation form now!