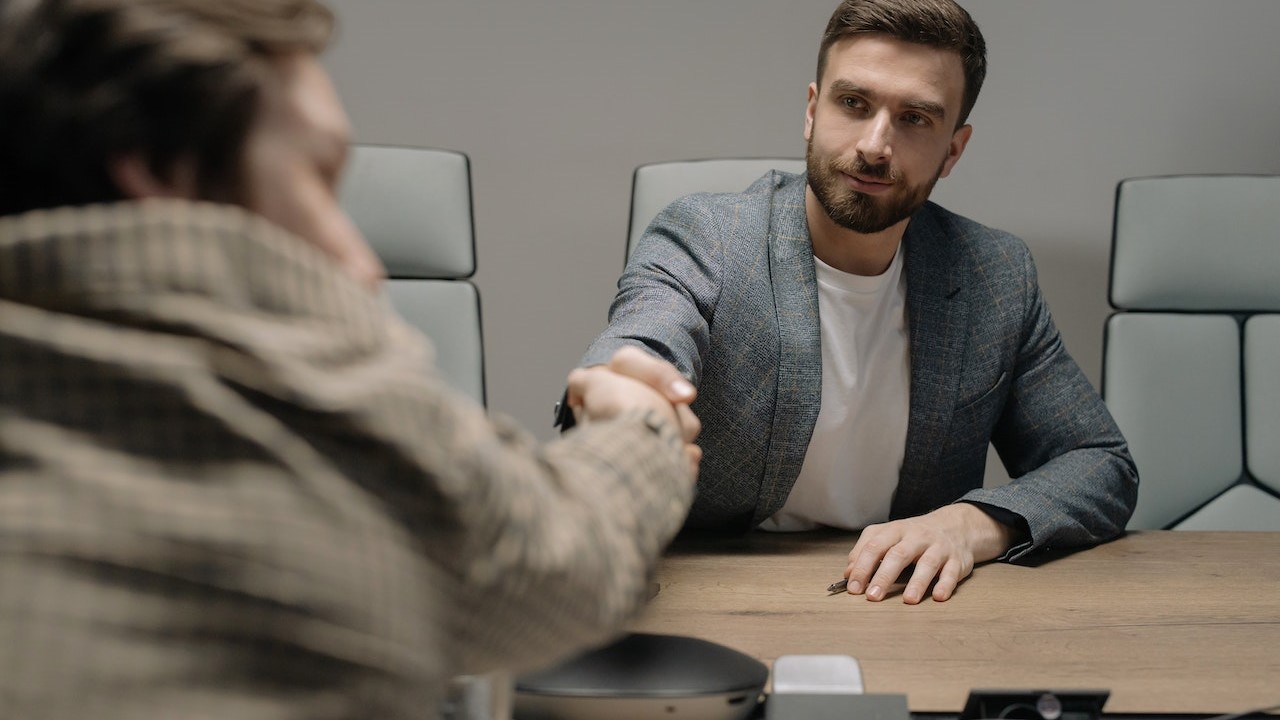 Photo by cottonbro studio under Pexels License
Lincolnton, North Carolina Car Donations: A Little Charitable Act Goes a Long Way
That old car in your garage that you've not used for a long time may seem useless to you now, but it can actually become a tool to save countless Americans from poverty and misery. That will happen when you hand it over to Goodwill's Lincolnton, North Carolina car donations program. By donating your vehicle to us at Goodwill Car Donations, you give hope to the jobless people in your community who lack skills, experience or education, who have criminal backgrounds, and who are disadvantaged in some other ways.
We at Goodwill are committed to supporting our fellow citizens who are currently grappling with unemployment, poverty, and various forms of disabilities. Your vehicle donation will mean the world to them since it will help fund employment and training programs in the community. Through the services we provide in these programs, they will be able to secure decent jobs that pay decent wages, empowering them to get past the barriers to opportunities as they become self-sufficient and productive members of society.
Our Quick and Convenient Donation Process
Making a car donation can be quite stressful, especially if you have to deal with loads of documents. Looking for an inexpensive towing company doesn't sound fun either. With Goodwill Car Donations, however, these things won't be a problem for you – we'll take care of them!
Consider yourself really lucky if you choose us as your partner. Aside from our costless towing services, we also spare you from the hassles of paperwork. The only job we got for you is to initiate the process by getting in touch with us.
Once we know about your decision to participate in our Lincolnton, North Carolina car donations program, we'll get started with your papers, send a tow truck over to your place, and next thing you know, you're claiming your tax rewards. Check out this step-by-step guide to our Lincolnton, North Carolina car donations process:
You can do this by either calling us directly at our toll-free 24/7 hotline 866-233-8586 or filling out our online donation form. Be ready to provide us with specific details about the car you're planning to donate as well as your preferred place, date, and time for its pickup.
We tow your car away for free.
As agreed, our tow truck will be at the specified address the next day. If you can't be around at the time, make sure to let us know where you've placed your car's title and keys so our driver can get them. We can't auction off your car without the title and keys, so don't forget this reminder.
We place your donated vehicle up for auction.
Once your car is sold, we'll send your tax-deductible sales receipt. You'll receive this in your mailbox within 30 days after we sold your vehicle.
Do you have something to ask us? Our friendly staff will gladly answer your inquiries at 866-233-8586. You can also check out our FAQs page here.
The Types of Vehicles You Can Donate
While other car donation programs only accept running vehicles, that's definitely not the case with us. At Goodwill, we welcome almost all kinds of vehicles, old or new, working or not.
The common cars we accept in our Lincolnton, North Carolina car donations program include sedans, SUVs, trucks, vans, and convertibles. We also take RVs such as motorhomes, campers, travel trailers, pop-up trailers, and five-wheelers. For motorcycle donations, we accept sports bikes, scooters, mopeds, and dirt bikes.
Vehicles as unique as motorized wheelchairs, ATVs, riding lawnmowers, snowmobiles or golf carts are also welcome at Goodwill. As for watercraft and aircraft, we take any kinds of boats, planes, and helicopters.
If your generous heart believes that one vehicle isn't enough, we're glad to tell you that you can donate as many as you want.
Not sure if your run-down vehicle qualifies for our Lincolnton, North Carolina car donations program? Forgot where you placed your vehicle title? Talk to us about your concerns here or call us at 866-233-8586!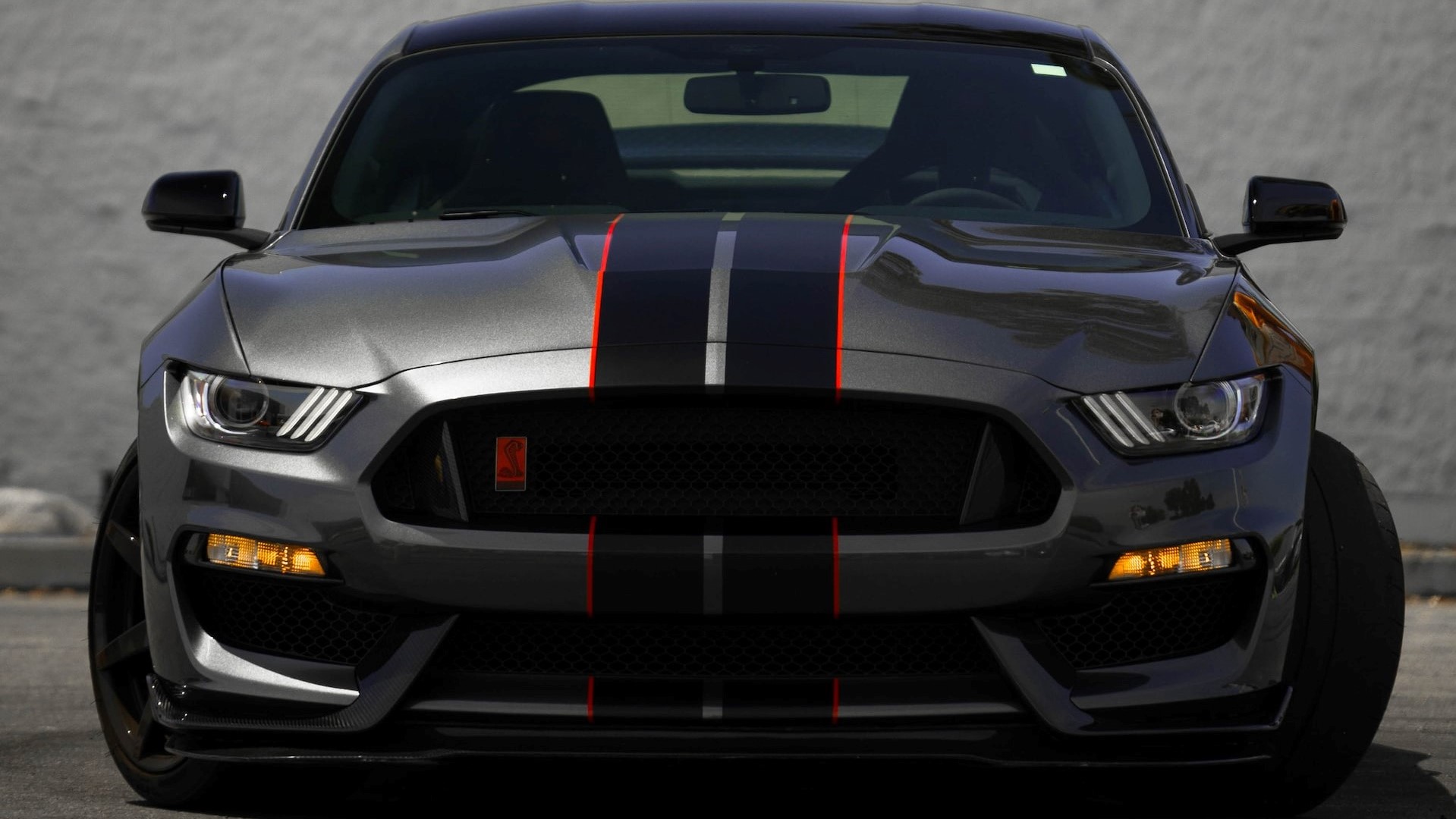 Photo
by
Joshua Koblin
under
Unsplash License
The Perks You'll Get for Your Car Donation
The less fortunate residents of Lincolnton aren't the only ones who'll benefit from your donated vehicle. As a matter of fact, you also get to experience your own dose of happiness when you team up with Goodwill.
By donating an unneeded car, motorbike or golf cart to our Lincolnton, North Carolina car donations program, expect to receive these rewards:
Get a maximized tax deduction.
Get rid of an old clunker at zero cost to you.
Get free towing at a date, time, and location of your choice.
Avoid the headaches of paperwork.
Avoid the costs, hassles, and risks associated with the process of selling an old car.
Stop paying for your car's insurance, maintenance, or repair fees.
Provide more space for your parkway, garage, or yard.
Find joy and fulfillment in knowing how your vehicle donation will impact the lives of disadvantaged people in your city.
Turn Your Car into a Life-Changing Instrument
A few minutes of your time to donate can bring a lifetime of change to the less fortunate members of your community. All it takes is a quick phone call to us at Goodwill Car Donations. Call us at 866-233-8586 and take part in our Lincolnton, North Carolina car donations program now!