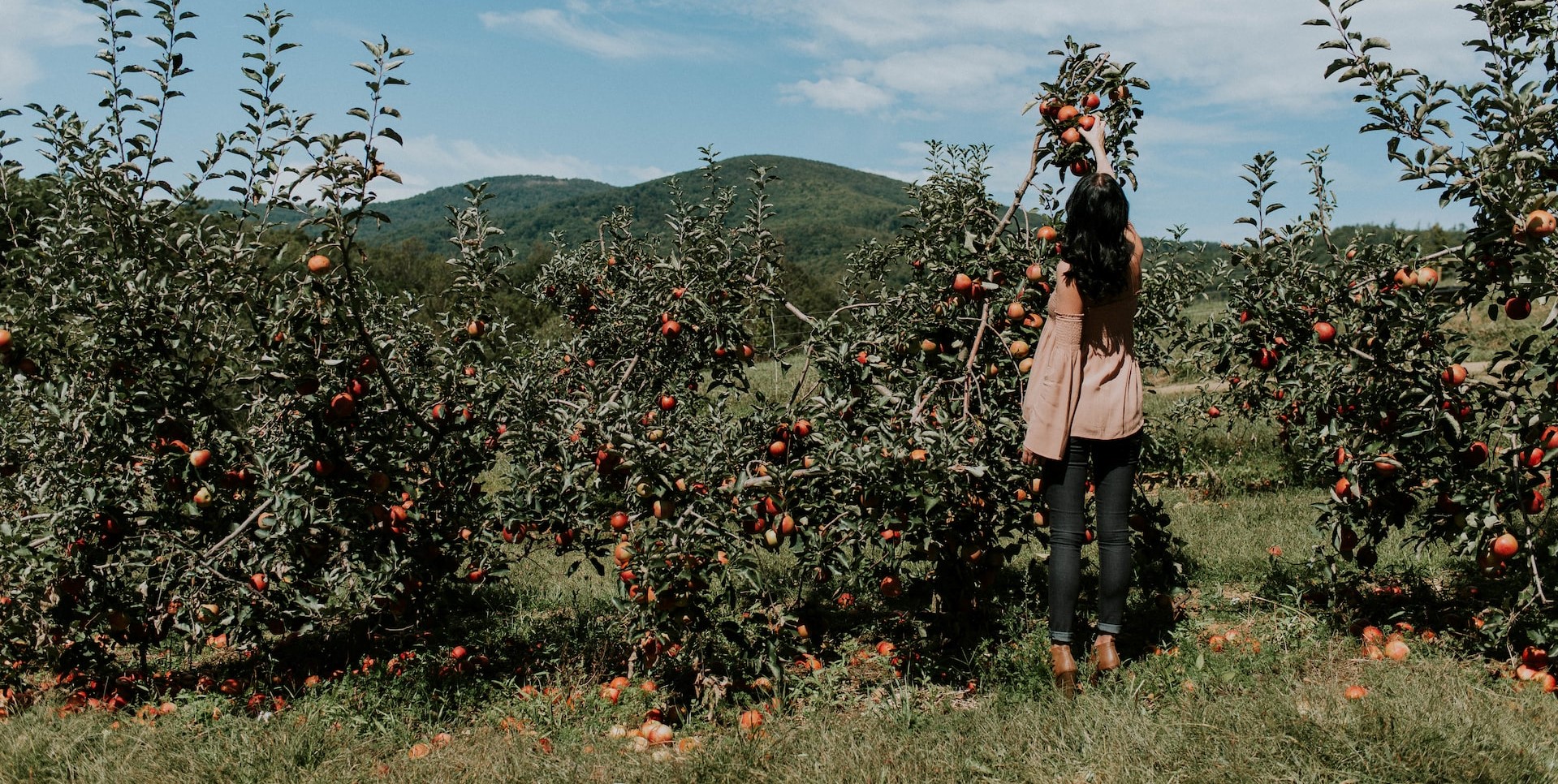 Photo by Natalie Grainger under Unsplash License
Transform Lives by Taking Part in Our Hendersonville, North Carolina Car Donations
The simple and thoughtful act of contributing to our Hendersonville, North Carolina car donations program can bring a significant change in the lives of our fellow Americans who are facing hard times due to lack of jobs and source of income.
If you've been planning to get rid of your old sedan or trailer, donating it to us at Goodwill Car Donations is undoubtedly the best way to do it. You will not only free your garage from an unwanted vehicle, you'll also help improve the living conditions of disadvantaged members of your community.
Your car donation will provide us the funds to sustain and expand our programs that provide career development, job training, mentoring, and placement services all designed to address the problem of unemployment in various communities.
Goodwill's Quick and Convenient Donation Process
Here at Goodwill Car Donations, we want our donors like you to go through a donation process without any complication or stress. This is why we're not giving you any task to handle, not even a single paperwork. You can count on us to take care of everything, including your tax documents and your car's free towing!
Once you're all set to hand over your old vehicle over to our Hendersonville, North Carolina car donations program, just let us know. We'll get things started right after we hear from you.
To give you the whole idea, we've come up with a quick guide on how our donation process works:
First step: You get in touch with us.
You may either call us at 866-233-8586 or fill out our online donation form, which you can find on the right side of this page. Give us relevant details about your car such as its make and model, year, mileage, VIN, general condition, and title availability. Tell us also the place, date, and time you want us to pick up your vehicle.
Second step: We tow your car away for free.
We'll assign a professional towing company to pick up your vehicle on schedule at zero cost to you. You'll receive a towing receipt, an important document that releases you from all liabilities on your donated car. With this paper in your hand, you can now de-register your vehicle with the local DMV and cancel your insurance coverage as well.
Within 30 days following the sale of your car at auction, you'll receive from us your 100-percent tax-deductible sales receipt. With this receipt, you're now free to claim your tax deduction based on the amount indicated on the receipt.
For more information on our donation process and other related matters, visit our FAQs page.
The Vehicles We Accept for Donation
We're not the choosy type when it comes to vehicle donations. As a matter of fact, we're open to pretty much all types of cars, boats, or aircraft. We also accept vehicles in whatever condition they are in—running, non-running, with dents and scratches, with missing parts, etc.
The only vehicles we don't accept for donation are those that have been abandoned or stolen cars simply because you cannot possibly have the title or proof of ownership of these vehicles. We cannot sell vehicles without titles.
In case you only misplaced your vehicle's title, we can help you get a duplicate title from your state's DMV. Just give us a call at 866-233-8586 anytime.
To give you an idea of the wide range of vehicle types that we accept in our Hendersonville, North Carolina car donations program, check out this list:
Common cars: sedans, trucks, SUVs, buses, vans, minivans
Motorcycles: scooters, mopeds, touring motorcycles, sports bikes, dirt bikes
Recreational vehicles: campers, motorhomes, travel trailers, popup trailers, hybrid trailers
Specialty vehicles: golf carts, snowmobiles, farm equipment, motorized wheelchairs
Watercraft: personal boats, pontoon boats, cruise ships, yachts, catamaran boats
Aircraft: non-commercial planes, helicopters
Are you feeling uncertain that we would accept your vehicle given its deplorable state? Contact us and send us a message. It's seldom that we refuse an offer, so there's a huge possibility that we'll still take your rundown car for donation.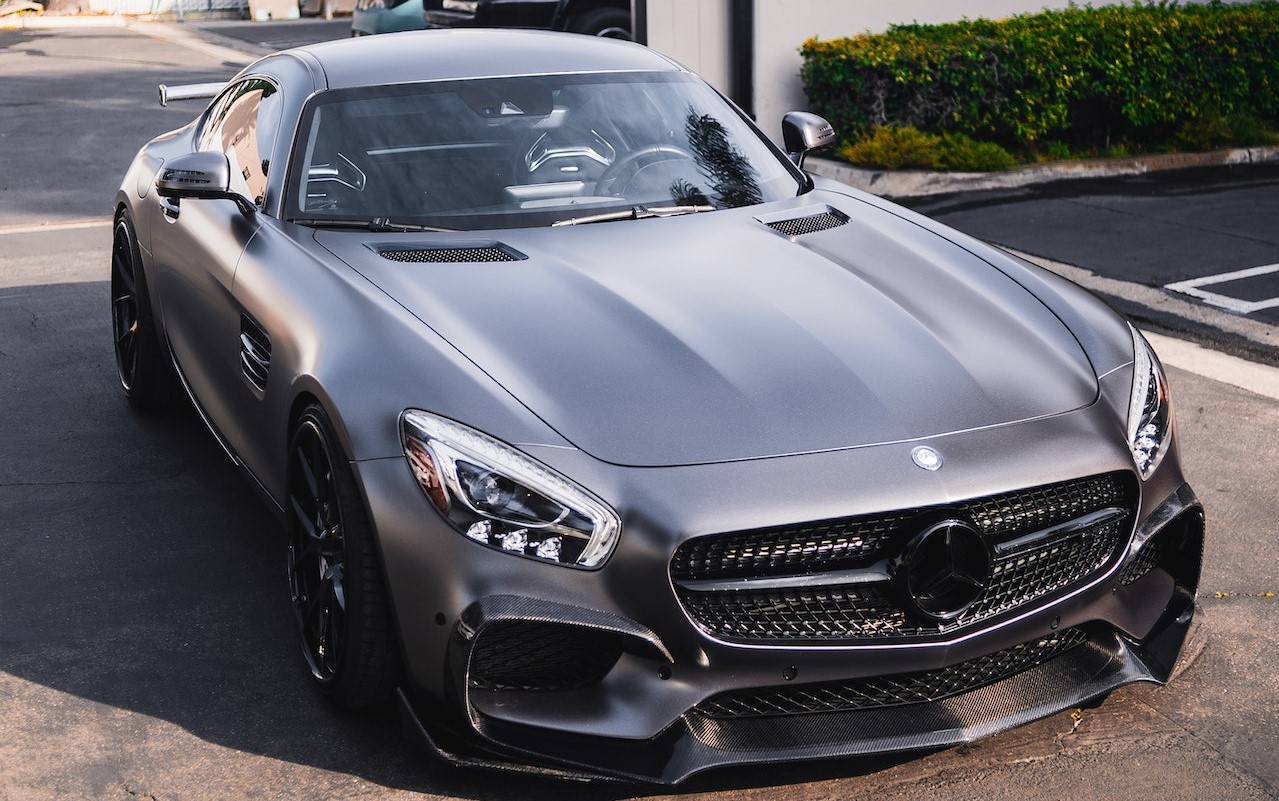 Photo
by
jay pizzle
under
Pexels License
Perks of Donating to Us
Did you know that there are plenty of goodies waiting for you when you donate your old vehicle to Goodwill? That's true! By donating to us, you not only give the disadvantaged members of your community the chance to empower themselves and live decent, productive lives; you also provide yourself with plenty of perks.
First off, you'll get a huge tax deduction for your charitable contribution. That's not all. Expect to receive these other benefits when you take part in our Hendersonville, North Carolina car donations program:
Enjoy free towing service at a date, time, and place of your choice.
Get rid of an unwanted automobile at zero cost.
Get the opportunity to work with Goodwill, a highly respected charity organization that's been operating for over a hundred years now.
Stop paying for your car's upkeep and maintenance fees.
No need to waste your time and effort in trying to sell your car.
No need to stress yourself over paperwork.
Provide more space for your garage, yard or driveway.
Feel happy knowing that your car donation will play a significant role in improving the lives of many people around you.
Be a Life-Changer Today!
Are you ready to transform lives with your old automobile? Take part in our Hendersonville, North Carolina car donations program and let our less privileged fellow citizens know that there's hope for them. Get in touch with us at 866-233-8586 now!