Lexington, North Carolina Car Donations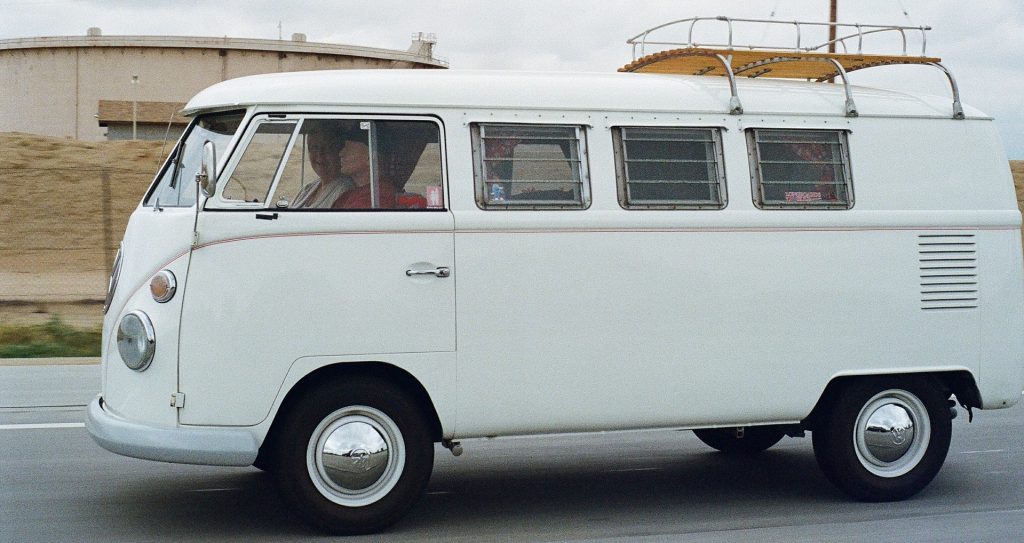 Join Lexington, North Carolina Car Donations to Help the Needy
Give yourself a permanent break from the responsibilities of maintaining an unwanted car by taking part in our Lexington, North Carolina car donations program! Who says that you'll have to spend the rest of your life paying for that old heap's insurance coverage, registration, and whatnot? Besides, how many powertrain control module replacements do you plan to purchase to get that old clunker started?
If you're one of those who have driven their cars into the ground, do yourself a favor and stop digging deeper unless you want to reel through an endless fall into a money pit. Today, Goodwill Car Donations presents you with the ideal solution to your clunker problem through our Lexington, North Carolina car donations program!
Put an end to your misery by donating that rusty old car of yours and at the same time help create education and employment opportunities for the underprivileged residents of the area!
Fast Facts about Lexington, North Carolina
We know you love your city. What's not to love about Lexington? The place offers something great for practically everyone!
Racing enthusiasts can spend endless hours at the Richard Childress Racing Museum. Likewise, wine enthusiasts can treat themselves to award-winning wine tastings and delicious, mouth-watering food while they feast their eyes on rural Tuscany's exquisite Italian Renaissance architecture. Not only that; Lexington isn't known as the "Barbecue Capital of the World" for nothing. That's why anyone who wants to try out one of its excellent café's or grills uptown won't be disappointed.
Lexington was home to 18,775 residents as of July 2017, according to the United States Census Bureau report. Did you know that in the same survey, 14.6 percent of the people in the city were found to be living with a disability and 30.8 percent were classified as persons in poverty? Not only that, AreaVibes confirmed that Lexington's current unemployment rate is 9.6 percent, higher than the national average of 4.7 percent.
We Can Help Make Your Community Better!
Goodwill Car Donations operates vehicle donation programs throughout the United States, including the one here in Lexington, North Carolina, to provide additional funding for the numerous life-changing missions of Goodwill organizations based all over the country. These missions directly impact the lives of disadvantaged Americans, eliminating barriers to employment opportunities by helping people develop the skills that are necessary to successfully integrate themselves into the competitive labor market.
Listed below are some of the community-based services provided by the Goodwill organizations serving your area in here in North Carolina:
Disability benefits support
Career development and counseling
Onsite and virtual skills training
Job training and placement
Youth education and employment
Special education for students with developmental disabilities
It would be impossible for us to pull this off without the help of our generous donors. If you want to fund improvements in your community, take part in our Lexington, North Carolina car donations program today! If you have questions about how your car donation will benefit your city, call us at our toll-free 866-233-8586 hotline now! You may also contact us online. Do visit our FAQs page as well.
Our Easy-Peasy Donation Process
If it's your first time to donate a vehicle, you don't have to be anxious about anything because it's our pleasure to walk you through the whole process and be with you every step of the way. Besides, the three-step donation process in our Lexington, North Carolina car donations program is as easy as pie! Here's how it goes:
Fill out our online donation form, which you can on all pages of our website, including on this page. One of our vehicle donations specialists will call you back on the same day to confirm your information.
We'll ask for your preferred date, time, and place for your vehicle's pickup. We'll assign a professional towing company to send their tow truck to haul your car away.
Your donated vehicle will be sold at an auction. We'll send you by mail your 100-percent tax-deductible sales receipt. You need this to claim your tax deduction when you file your itemized federal income tax return for the incoming tax-filing season.
Your Donation Perks
You'll get more than a pat on the back for doing a good deed. If you take part in our Lexington, North Carolina car donations program, you can expect to reap these fantastic rewards:
Professional towing is 100-percent FREE.
Get a healthy tax write-off.
We'll handle all the paperwork for you.
Steer clear from the hassles associated with reselling a used car.
Skip the need to pay for your clunker's maintenance, repair, registration, and insurance.
Have clutter-free backyard.
The Vehicles You Can Donate
You can donate any type of vehicle regardless of its condition to Goodwill Car Donations. Multiple donations are welcome as well. Check out this list of acceptable vehicles for donation to our Lexington, North Carolina car donations program.
Cars: sedans, luxury cars, sports cars, wagons, coupes, convertibles, hybrids, hatchbacks
Vans: cargo vans, family minivans, camper vans passenger vans
SUVs: compact, midsize, full-size or crossover versions
Motorcycles: scooters, sports bikes, choppers off-road bikes, touring bikes, cruisers
Trucks: extended cab pickup, panel trucks, box trucks, pickup trucks
Boats: speedboats, houseboats, sailboats, tugboats, pontoon boats, fishing boats, yachts
Specialty vehicles: riding lawnmowers, motorized wheelchairs, private noncommercial planes
Work-related vehicles: construction vehicles, farm equipment, buses, large trucks
Fun vehicles: campers, travel trailers, snowmobiles, jet skis, RVs, motorhomes, pop-up trailers, ATVs
Fleet vehicles: cars, passenger vans, cargo vans, SUVs, pickups, trucks, buses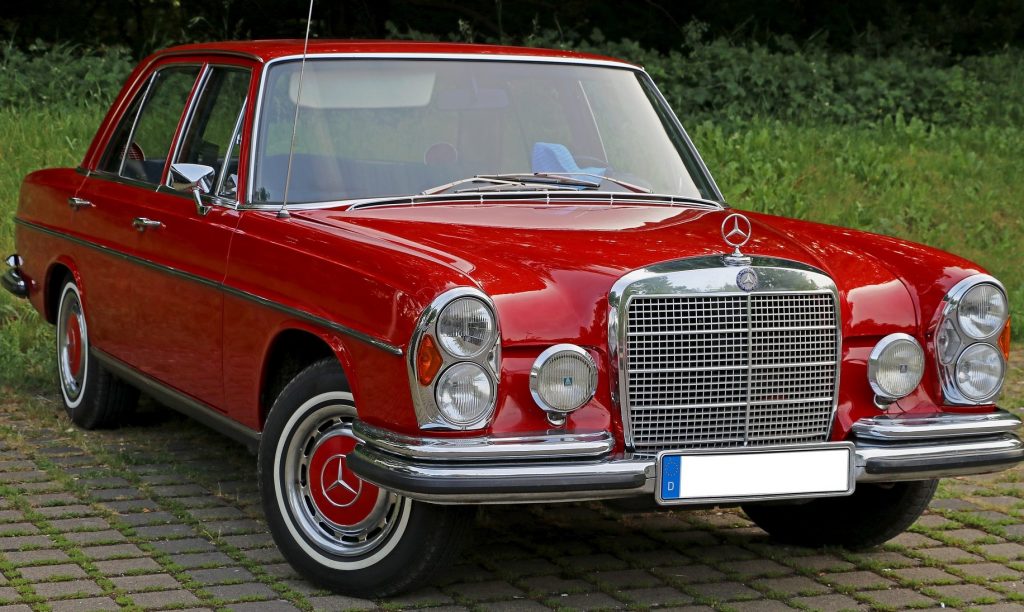 Your Vehicle Donation Matters
Make a choice to help deserving underprivileged individuals get another shot at life by donating your unwanted beater to Goodwill Car Donations. Join our Lexington, North Carolina car donations program by calling 866-233-8586 now!
Donate Your Vehicle Below
Takes less than 60 seconds!

Or Call 866-233-8586