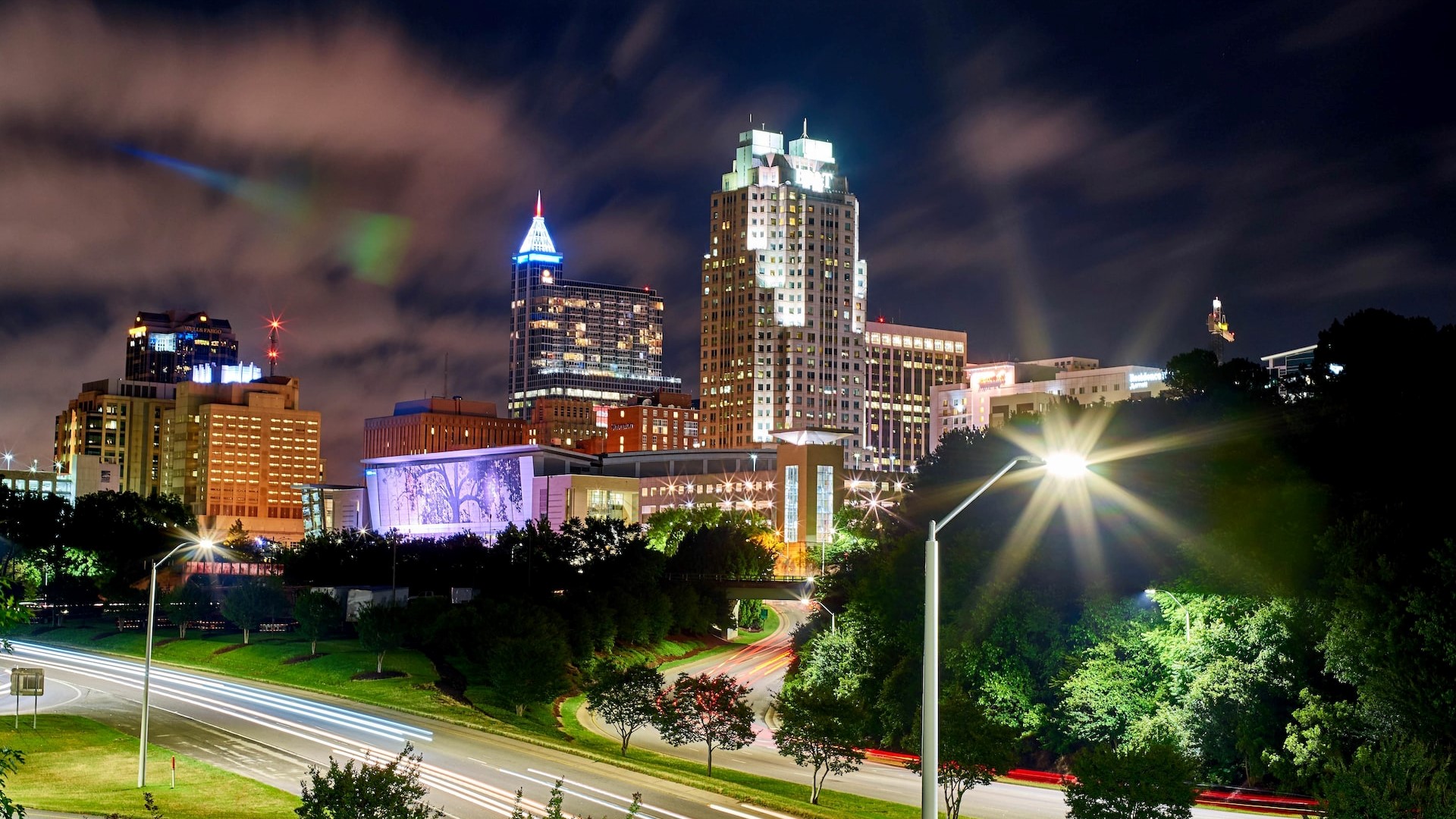 Photo by Higgins Spooner under Unsplash License
Car Donation Raleigh, North Carolina: Help Free Disadvantaged North Carolinians from the Grip of Poverty
Raleigh is the capital of North Carolina and the second-largest city in the state, after Charlotte. It is one of the fastest-growing cities in the country.
Hundreds of oak trees line up the streets in the city, giving it an image of nature flourishing in a modern urban center. That's the reason why the city is also called "The City of Oaks."
Though the city might have a lot of picture-perfect and nature-themed backgrounds, not every local is living a happy or carefree life. Out of the city's estimated population of 474,069 as of July 1, 2019, the U.S. Census Bureau classified 13.7% as persons in poverty and 5.2% as persons with disabilities under age 65 years.
There are the city's disadvantaged residents struggling for better opportunities and in desperate need of assistance.
If you have a car that you don't want any more, that's all you need to extend a helping hand to them. Hand that vehicle over to us at Goodwill Car Donations through our Raleigh, North Carolina car donation program, and we'll convert it into a powerful tool that can help transform the lives of these needy North Carolinians.
How Your Raleigh, NC Car Donation Can Help Transform Lives
With your participation in Goodwill's car donation program in Raleigh, NC, you'll empower the less fortunate residents in your city to fully use their potential to enable them to overcome the challenges they face.
We will auction off your donated auto and use the proceeds to support the critical programs and services of the Goodwill organizations serving your area. These IRS-approved 501(c)(3) nonprofits cater to disadvantaged individuals, providing them opportunities to benefit from:
Training programs at Goodwill University
Employment services
Career development programs
Referral services
Job connections
Veteran job training and placement services
Youth services
All these programs and services are designed to uplift the lives of disadvantaged North Carolinians in your city. And you can help sustain their delivery with your Raleigh, NC car donation.
Get Rewards of Incalculable Worth
Precious rewards await you when you make a car donation to Goodwill in Raleigh, North Carolina. You'll not only help transform the lives of the less fortunate people in your city, but you'll also entitle yourself to receive fabulous perks that will surely put a smile on your face. Here are some of them:
Enjoy a top tax deduction.
You'll get free towing services done by professionals.
You won't handle any paperwork on your donation because we'll do it for you.
Save money as you quit paying for the cost of your car's repair, maintenance, and insurance.
Avoid the difficulties and frustrations of selling a heavily used car on your own.
Experience that feeling of satisfaction knowing that your donation will touch a lot of lives.
Making a Raleigh, NC Car Donation Is Super Easy
When we designed our donation process, we had convenience for our vehicle donors foremost in our minds. You won't break a sweat when you go through our Raleigh, NC car donation process. With a simple phone call lasting just a matter of minutes, you'll be done donating a car without leaving the comfort of your home.
Know more about our car donation process with this brief guide;
1. Contact us.
Call our toll-free line at 866-233-8586 and one of our donation specialists will assist you in making your car donation. You also have the option to donate online by filling out our online donation form. We'll give you a call for verification purposes once you've sent us the required information.
2. We tow your car for free.
For your auto's towing, you won't be taking even a dime out of your wallet. We'll provide you with a professional towing service. Our towing crew will issue you a towing receipt before hauling off your vehicle. This receipt will allow you to cancel your car's insurance coverage and registration.
3. You receive your tax-deductible receipt.
Once your car donation is in our hands, we'll do our best to spruce it up and get it ready for auction. Our vehicle liquidation partners will take care of auctioning it off. Once it's been confirmed as sold, we'll send you by mail your 100% tax-deductible sales receipt. You'll need this receipt to claim your tax deduction when you file your itemized federal tax return in the next tax season.
For more information about Goodwill Car Donations and our vehicle donation program, feel free to check out our FAQs page. If you have questions or concerns, call us at 866-233-8586 or contact us here.
The Different Types of Cars and Other Vehicles We Accept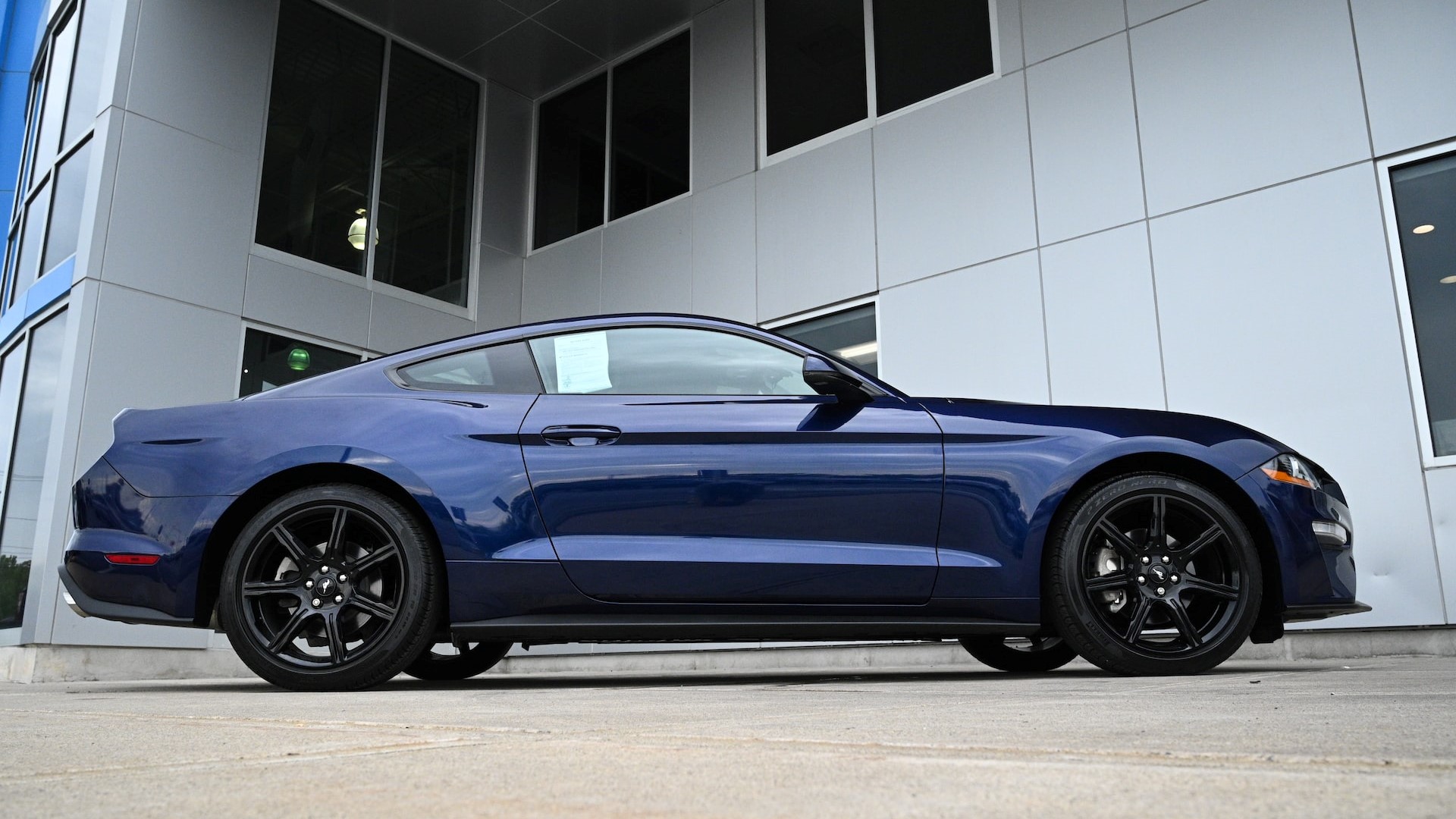 Photo
by
J Z
under
Unsplash License
Aside from your unneeded sedan, you may have another vehicle that you no longer use. You might as well hand it over to us, too. We accept almost all vehicle types regardless of their age or condition.
However, Goodwill Car Donations cannot accept vehicles that don't have titles or proof of ownership, such as vehicles that have been abandoned or stolen. Nonetheless, you can still donate a vehicle even if you've lost its title. All you have to do is call us at 866-233-8586 and seek the assistance of one of our title experts. They'll help you obtain a replacement copy of your title quickly so you can proceed with your donation.
Here's a comprehensive list of the various types of vehicles we've been receiving from our donors:
Cars: sedans, luxury cars, coupes, convertibles, hybrids, sports cars, wagons, hatchbacks
Vans: family minivans, camper vans, cargo vans, passenger vans
SUVs: compact, midsize, full-size or crossover versions
Motorcycles: touring bikes, cruisers, scooters, off-road bikes, mopeds, sports bikes, choppers
Trucks: box trucks, pickup trucks extended cab pickup, panel trucks, refrigerator trucks, tank trucks
Boats: fishing boats, sailboats, tugboats, speedboats, houseboats, cruise ships, catamarans, pontoon boats, yachts
Specialized vehicles: riding lawnmowers, motorized wheelchairs
Fleet vehicles: SUVs, pickups, trucks, buses, cars, passenger vans, cargo vans, limousines, ambulances, taxicabs
Recreational vehicles: noncommercial planes; campers, travel trailers, snowmobiles, Jet Skis, RVs, motorhomes, pop-up trailers, ATVs
Work-related vehicles: construction vehicles, tractors and farm equipment, buses, large trucks, landscaping vehicles
Help Free Them from Poverty Today!
Real happiness in life comes when we help others. Partner with us at Goodwill Car Donations by participating in our car donation program in Raleigh, North Carolina. Help disadvantaged folks in your city receive the support they need to free themselves from poverty. Fill out our online donation form or call us at 866-233-8586 today!