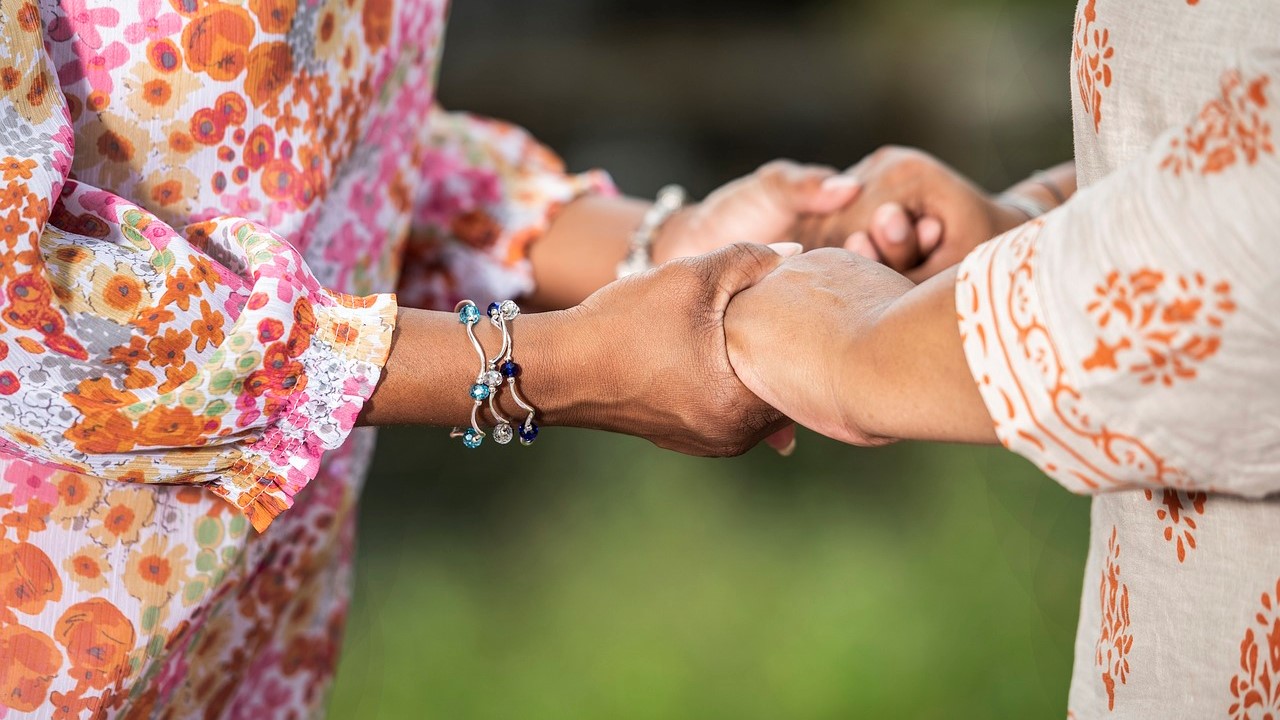 Photo
by
AndPan614
under
Pixabay License
Waxhaw, North Carolina Car Donations: Donate Your Clunker and Help Transform Lives
Imagine smiling faces of people all around you, thanking you for the life-changing assistance you've given them. This may very well happen once you decide to donate your unneeded vehicle to Goodwill's Waxhaw, North Carolina car donations program.
By teaming up with Goodwill Car Donations, you will play a crucial role in transforming the lives of the men and women in your community who have difficulty finding employment due to lack of skills and education, and other factors that prevent them from living a happy, productive life.
We use auto donations to fund Goodwill nonprofit organizations throughout the country that cater to the needs of disadvantaged Americans. Here in Waxhaw, North Carolina, the Goodwill nonprofits serving your area provide job training and employment services, skills training, and workforce development services. They also collaborate with other community organizations to promote the welfare of the less privileged people in your city's various communities.
Through these offerings, your less fortunate neighbors are able to equip themselves with the right skills and know-how that would serve them in good stead for the rest of their lives. As they find gainful employment, they become productive members of society, able to support their families and contribute to the growth and progress of your community, the state of North Carolina, and the rest of the country.
You can be part of this great transformation with your participation in our Waxhaw, North Carolina car donations program.
A Fast and Simple Donation Process Like No Other
At Goodwill Car Donations, we treat our donors as best we can. Simply put, we handle everything in the donation process right after you contact us to inform us of your car donation offer.
From the processing of your papers to the delivery of your tax receipt, you can count on us to get everything done efficiently. Towing is also on us. Wherever your vehicle is located in the country, picking it up won't be a problem for us.
Informing us of your decision to take part in our Waxhaw, North Carolina car donations program is the only task you need to do. Once you've done that, we take over the rest.
You can reach us in two ways: Fill out our online donation form or give us a quick call at 866-233-8586. Be ready to provide us with details about the car you plan to donate, including its mileage, year, make, model, running condition, and title availability. If you no longer have the title with you, let us know, so we can assist you in getting a duplicate copy.
We give you the option to pick a date, time, and place at your convenience for the towing. It's totally fine with us if you can't be present during the pickup. Just remember to put your car's title and keys inside the vehicle for our tow truck driver to retrieve.
We'll issue you a tow receipt, which gives you the right to de-register your vehicle from the DMV and cancel your insurance coverage.
We'll deliver your vehicle to one of the best auction houses in the city. A few days after your vehicle is sold, we'll send you a 100-percent tax-deductible sales receipt via mail. The receipt serves as your ticket in claiming your tax deduction when you file your itemized federal income tax return for the next tax-filing season. You can claim the full selling price of your vehicle as shown on the receipt as your tax deduction.
That's it! You discard an idle car for free, use it for the greater good, and receive amazing rewards in return! Call us at 866-233-8586 to get started! You may also contact Goodwill by sending us a message online. For more information about our car donation process, you may visit our FAQs page.
The Benefits that Await Our Donors
If you're searching for a car donation program in Waxhaw, North Carolina that offers a lot of perks, you've come to the right place. Here are the rewards that await you when you participate in our Waxhaw, North Carolina car donations program:
You get the opportunity to enjoy a maximum tax deduction.
You get rid of an unwanted vehicle from your property without paying a single dollar.
You avoid wasting your time, effort, and money plus the hassles and risks of trying to resell your car yourself.
You get to pick the date, time, and place for the free vehicle pickup.
You no longer have to spend for your clunker's repairs, maintenance, registration, and insurance.
You spare yourself from the headaches of paperwork.
You team up with a reputable Goodwill organization.
You experience a sense of fulfillment knowing that your car donation will impact the lives of the less fortunate people in your community.
The Types of Vehicles We Accept for Donation
Another reason why you won't regret choosing Goodwill is the fact that we're not choosy when it comes to vehicle donations. We take pretty much all sorts and shapes of vehicles. We don't even mind taking a car that hasn't been driven in ages.
As long as you have your vehicle's title or proof of ownership, we'll be more than glad to have it onboard. The only vehicles we cannot process for donation are those that are either abandoned or stolen. Just talk to us if you have any concerns regarding your vehicle's current state or running condition.
To get an idea of what we normally have in our Waxhaw, North Carolina car donations program, check out this list:
Common cars: sedans, SUVs, compact cars, classic cars, sports cars, convertibles
Motorcycles: dirt bikes, sports bikes, scooters, mopeds, touring bikes
RVs: campers, motorhomes, pop-up trailers, hybrid trailers, travel trailers
Fleet vehicles: buses, trucks, vans, limousines, ambulances, minivans
Specialty vehicles: motorized wheelchairs, ATVs, snowmobiles, golf carts, farm equipment, riding lawnmowers
Aircraft: private planes, helicopters
Watercraft: catamaran boats, cruise ships, jet skis, pontoon boats, sailboats, motorboats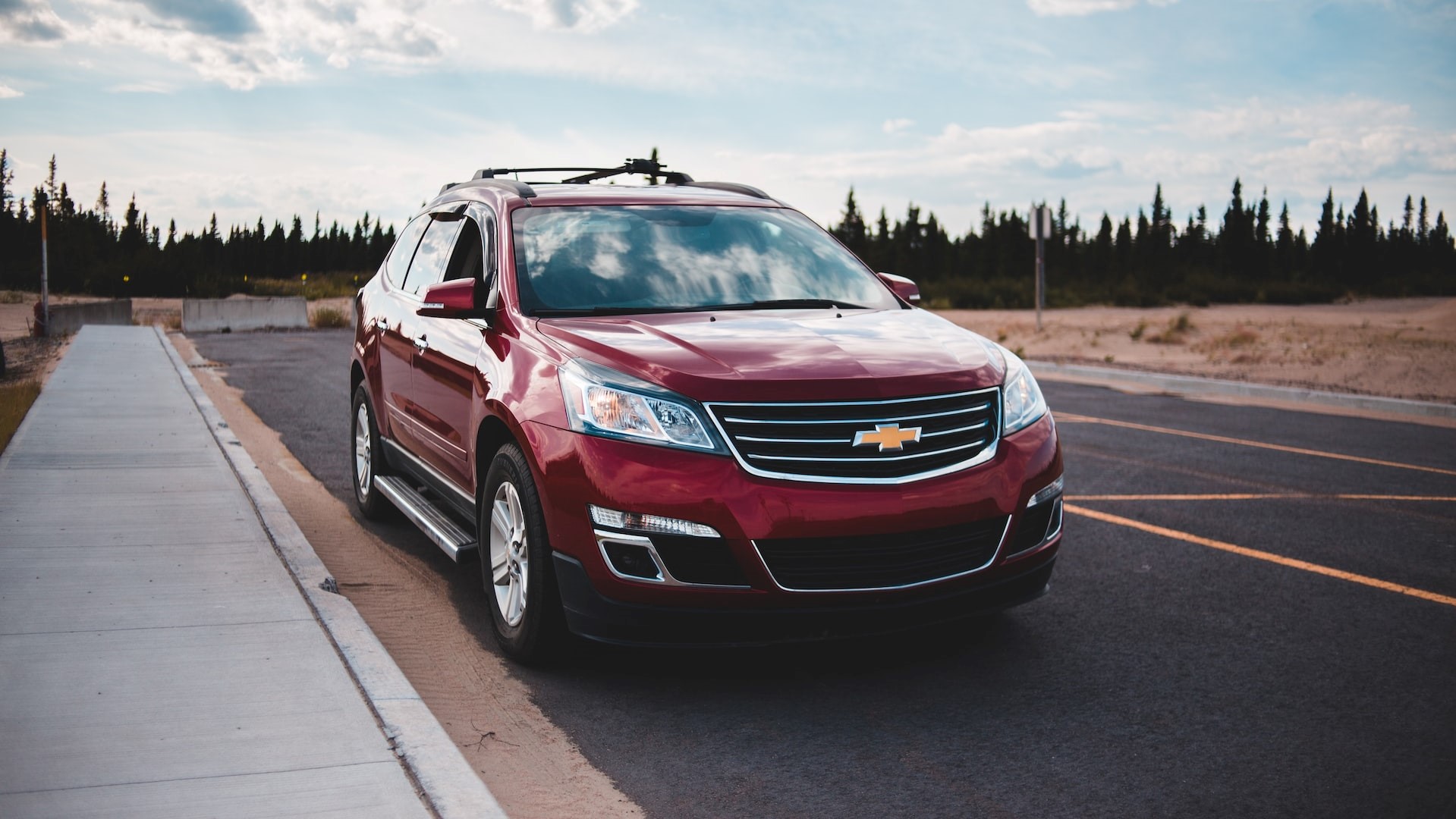 Photo
by
Erik Mclean
under
Unsplash License
Use Your Vehicle as an Instrument of Change Today
Ready to part ways with your car, support disadvantaged Americans with it, and get a tax deduction after? If yes, then come and join our Waxhaw, North Carolina car donations program now! Give us a call at 866-233-8586!