Greensboro, North Carolina Car Donations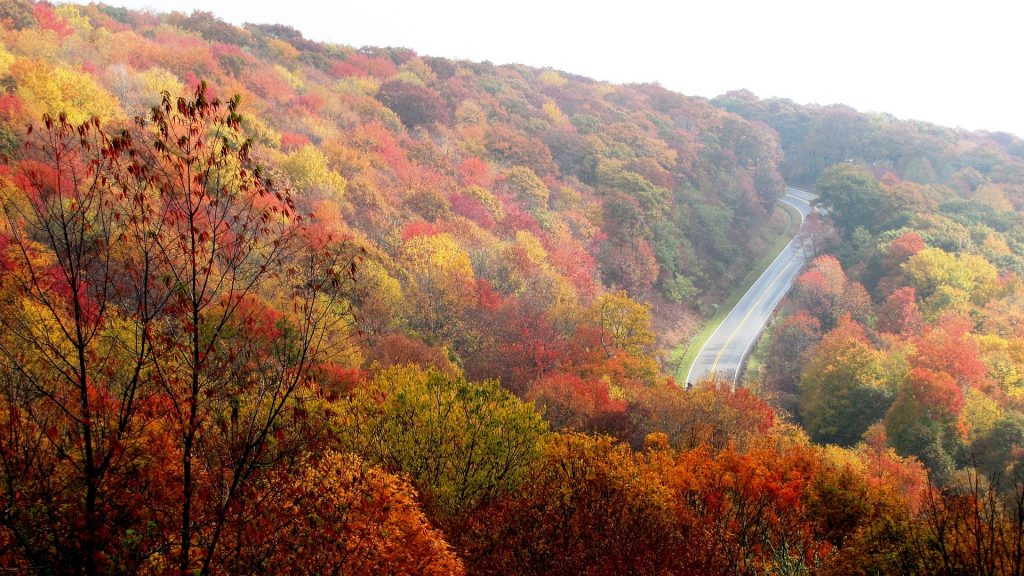 Help Needy Fellow Citizens Get Back on Their Feet Through Greensboro, North Carolina Car Donations
One of the sure-fire ways to help our underprivileged countrymen and women get back on their feet is through our Greensboro, North Carolina car donations program.
Do you have an old or non-running vehicle that's been sitting in your garage for a couple of months already? Don't you have time to look for interested buyers? Here's a great idea: Donate it to Goodwill Car Donations!
Any vehicle—old or new, running or non-running—is capable of funding vital life-sustaining programs in your community. By handing over your car, van or boat to us, you make it possible for many struggling Americans to find fulfillment by becoming productive members of their family and community. It's as simple as that.
Learn more about Goodwill Car Donations by checking out our FAQs page.
A Smooth and Costless Donation Process
If you're looking for a car donation program in Greensboro, North Carolina that offers free towing services and a convenient donation process, this might just be your lucky day.
Here at Goodwill Car Donations, we want to make sure that civic-minded and generous persons like you get to experience zero stress when making charitable donations. This is why we're not giving you any task to do, except to make the initial call to us. Count on us to take care of everything else!
As soon as you're ready to take part in our Greensboro, North Carolina car donations program, let us know right away. You can reach us either through a phone call or by simply filling out our online donation form. We'll be asking about your car's make and model, year, mileage, VIN, general condition (whether running or non-running), and title availability. After this, we'll set a date, times and location for the towing of your car at your convenience.
Expect a truck from a licensed towing company affiliated with us to be at your place a day or two later to haul off your vehicle. No need to worry if you can't be around at the time of the pickup. Just remember to leave your car keys and title behind.
Once we have your donated vehicle with us, we'll auction it off to generate funds. We use the proceeds to support Goodwill's employment, job training, career, and other support services in your community. A car or truck that you no longer need thus becomes a source of income generator for your less fortunate neighbors in North Carolina.
We mail you a 100-percent tax-deductible sales receipt a few days following the sale of your car donation. You'll use this receipt to claim your tax deduction when filing your itemized federal income tax return.
This is how simple it is to donate to Goodwill! With a quick and simple donation process like ours, there's no reason for you not to choose us. Call us at 866-233-8586 and make your car donation now to enjoy your well-deserved tax deduction and other rewards!
The Types of Vehicles We Accept
At Goodwill Car Donations, we accept nearly all types of vehicles and regardless of their age or present condition. We don't really mind receiving a non-running automobile, provided that it's still capable of generating a good enough amount of funds. Just talk to us should you have any concerns about the physical state of the car you wish to donate.
Here are some of the vehicles we commonly accept in our Greensboro, North Carolina car donations program:
Common vehicles: Cars, SUVs, sedans, vans, minivans, buses
Recreational vehicles: RVs, motorhomes, travel trailers, popup trailers, fifth wheelers, campers
Motorcycles: dirt bikes, mopeds, scooters, sports bikes
Specialty vehicles: motorized wheelchairs, snowmobiles, golf carts, ATVs, riding lawnmowers
Aircraft: private planes, helicopters, gliders
Watercraft: catamaran boats, cruise ships, yachts, jet skis
Do you think one car donation is not enough to help all the needy residents of your community? Do you want to double or triple the number of tax deductions you'll get from us? Go ahead and make multiple car donations with us!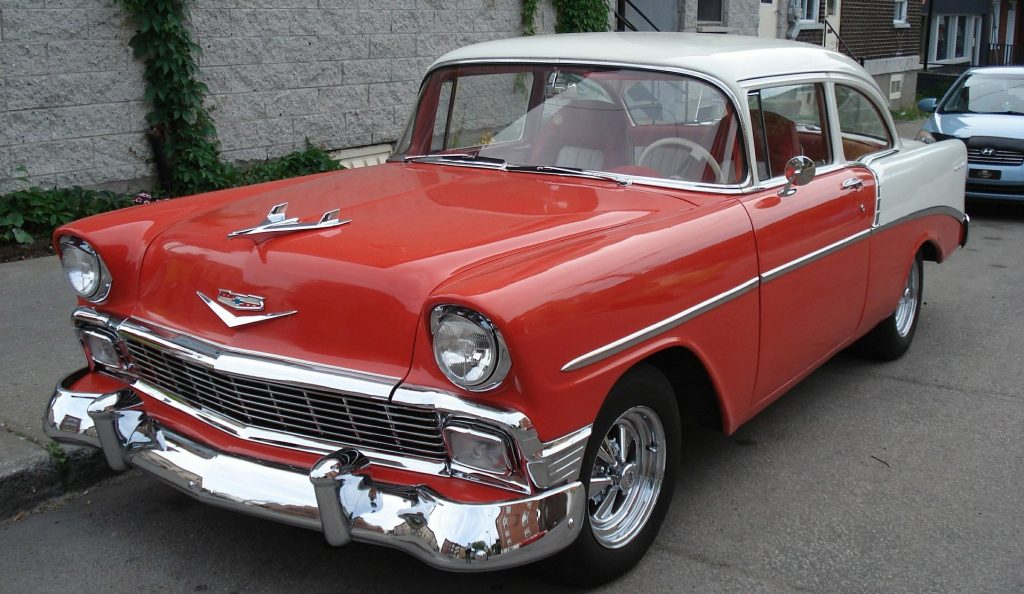 Perks from Goodwill Car Donations
By choosing to team up with us, you're not only freeing yourself from the burden of having an old and unwanted vehicle in your garage. As a matter of fact, there's a whole lot more to it.
While you're already very much aware of the huge tax incentives from your Greensboro, NC car donation, we still haven't told you about the other benefits waiting for you. Check them out below:
Free pickup at a date, time, and place of your choice.
Get rid of an unwanted vehicle without spending a dollar.
Stop paying for costly car repairs, maintenance, registration, and insurance.
Get the chance to work with a reputable charitable organization.
No need to negotiate with questionable people.
Free space in your yard or garage.
Feel happy about yourself knowing that your car donation will be used to support a worthy cause.
It's Time to Make a Difference
Are you ready to part ways with your old car and use it to benefit the poor and needy in your area? If you are, then give us a call right now at 866-233-8586. Take part in our Greensboro, North Carolina car donations program and reap your rewards for doing so!
Donate Your Vehicle Below
Takes less than 60 seconds!

Or Call 866-233-8586