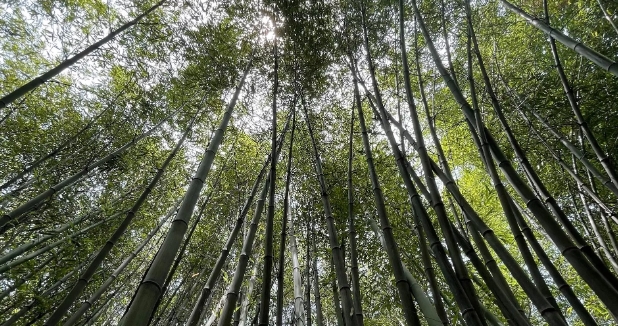 Photo by Juny Gonzalez under Unsplash License
Asheboro, North Carolina Car Donations: Help Us Help Your Community
Do you have an old vehicle lying in your carport just waiting to be filled with rust? We all know how annoying it can be. If you already had enough and want to get rid of it as fast as possible, let us help you! We'll be the answer to your problems! Donate it to us at Goodwill Car Donations through our Asheboro, North Carolina car donations program.
You will not only quickly get rid of that clunker; you will also be helping us in our mission to make a difference in the lives of the disadvantaged people in Asheboro, NC. These are the men and women in your community who face barriers to employment such as mental or physical disabilities, lack of education or work experience, criminal background, and welfare dependency.
We sell at auction all vehicles donated to us and use the proceeds to support Goodwill organizations all over the country. These nonprofit organizations are united by their common objective: To provide all disadvantaged Americans with the opportunity to overcome their limitations and use their full potential to free themselves from poverty.
Here in Asheboro, NC, the Goodwill nonprofits serving your city provide deserving residents with:
Training programs at Goodwill University
Employment services
Career development
Referral services
Job connections
Veteran job training and placement services
Youth services
Goodwill delivers these services according to the individual needs of our beneficiaries so that they can secure jobs where they are good at, thus ensuring their success. As a result, these once unemployed or underemployed individuals are able to regain their dignity and become productive members of society, contributing to the growth and progress of their community and our nation.
You can play a major role in all this by participating in our Asheboro, North Carolina car donations program.
The Rewards that Await You
Your participation in our Asheboro, North Carolina car donations program will surely provide much-needed assistance to the disadvantaged residents of your community. However, you, too, will get to receive your own share of rewards for your charitable contribution. Here are some of them:
Since all Goodwill organizations in the country are certified 501(c)(3) nonprofits, you are qualified to get the maximum tax deduction based on the selling price of your vehicle at auction. We always exert our best effort to sell your vehicle at its highest possible price ceiling so you'll get the highest possible tax write-off.
We do all the work for you.
We do all the donation paperwork and everything else for you.
You don't spend even a single dime to make your donation.
We won't charge you for anything, including the professional towing of your car and putting it at auction.
Avoid the hassles, costs, and risks of reselling a car
We will do the reselling of your car for you in a systematic and professional way so you'll avoid all the problems associated with reselling a vehicle yourself.
With your old car out of your hands, you no longer have to spend on car repairs, maintenance, registration, and insurance.
Free up space in your garage.
Getting rid of that clunker removes the clutter in your garage and gives room for that brand-new car you plan to purchase.
Our Quick and Convenient Donation Process
To provide convenience to our donors, we've designed our Asheboro, North Carolina car donations process to be as quick, easy, and convenient as possible.
Here's a guide to our three-step car donation process:
Step 1: Reach out to us.
Call us at our toll-free hotline 866-233-8586 or fill out our online donation form, which you can find on the right side of this page and all other pages of our website. Tell us pertinent details about yourself and the vehicle you're offering to donate.
Step 2: We tow your vehicle.
We schedule your vehicle's free pickup and towing, taking into full consideration your preferred date, time, and place. We'll assign a professional towing company to handle the job. If you request for our express towing service, we can do that a day or two after you made the call. Before the tow truck leaves with your vehicle safely on board, the driver will give you a towing receipt. This releases you from any liabilities on your vehicle from that point onward. It also grants you the right to cancel your vehicle's registration and insurance coverage and properly dispose of your license plates.
Step 3: Get your tax deduction receipt.
We'll send your vehicle to one of the best auction houses in our network. Following the sale of your car, we'll send by mail your 100-percent tax-deductible sales receipt. Don't lose this since you'll need it in claiming your tax deduction when you file your itemized federal income tax return for the incoming tax-filing season.
If you have questions about our Asheboro, North Carolina car donations program, don't hesitate to call us anytime at 866-233-8586 or contact us online. You may also visit our FAQ's page for more information about our donation process, tax deductions, and other related matters.
The Types of Vehicles We Accept for Donation
We at Goodwill Car Donations are not picky when it comes to accepting vehicles being offered for donation. We seldom turn down donation offers. We accept nearly all types of vehicles whatever their age or condition. If your motorcycle has stopped running for whatever reason, don't worry; we can still accept it in our Asheboro, North Carolina car donations program.
Here is a comprehensive list of vehicle types that you can donate to us:
Cars: sedans, luxury cars, sports cars, wagons, coupes, convertibles, hybrids, hatchbacks
Vans: cargo vans, passenger vans, family minivans, camper vans
SUVs: compact, midsize, full-size or crossover versions
Motorcycles: scooters, off-road bikes, touring bikes, cruisers, sports bikes, choppers
Trucks: extended cab pickup, panel trucks, box trucks, pickup trucks
Boats: speedboats, houseboats, pontoon boats, fishing boats, sailboats, tugboats, yachts
Specialty and recreational vehicles: riding lawnmowers, motorized wheelchairs, non-commercial planes, campers, travel trailers, snowmobiles, jet skis, RVs, motorhomes, pop-up trailers, 5-wheelers
Fleet vehicles: cars, passenger vans, cargo vans, SUVs, pickups, trucks, buses
Work-related vehicles: construction vehicles, tractors and farm equipment, buses, large trucks, landscaping vehicles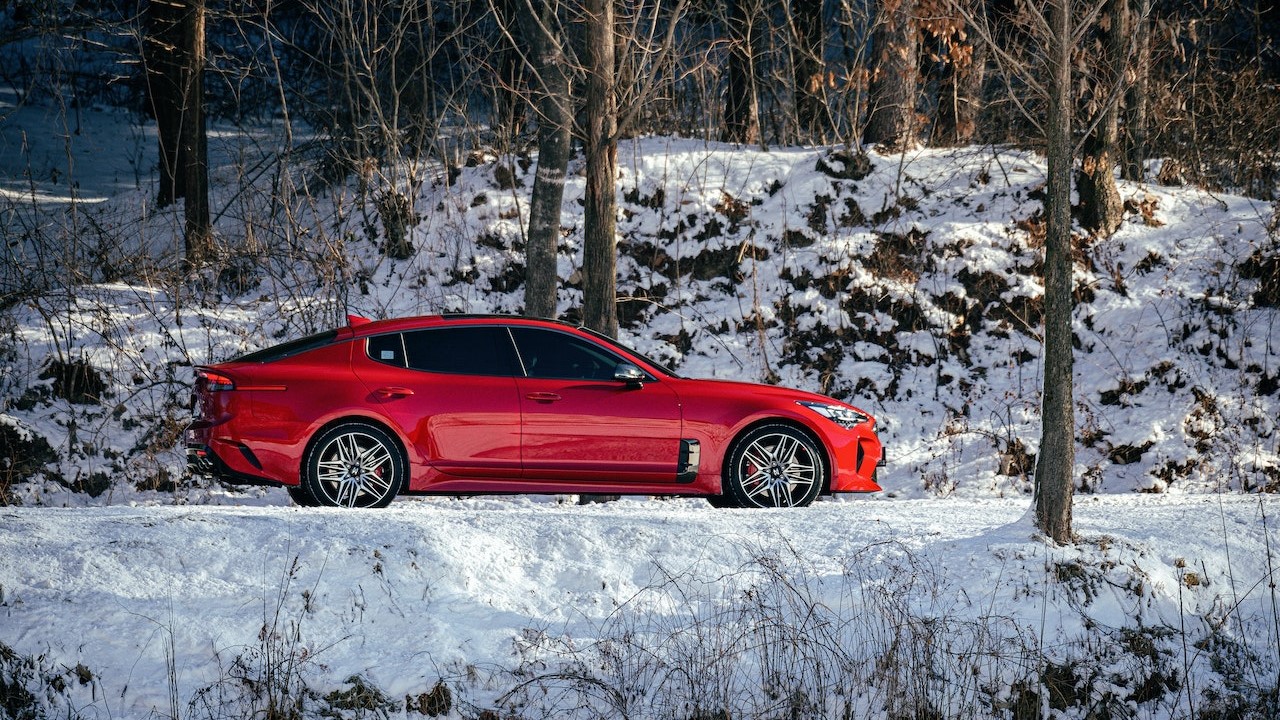 Photo
by
Hyundai Motor Group
under
Pexels License
We Need Your Support
We cannot pursue our mission to raise the living standards of our less fortunate fellow Americans without the support of our donors. You can significantly help us help your community by taking part in our Asheboro, North Carolina car donations program. Call us at 866-233-8586 and make your donation now!