Huntersville, North Carolina Car Donations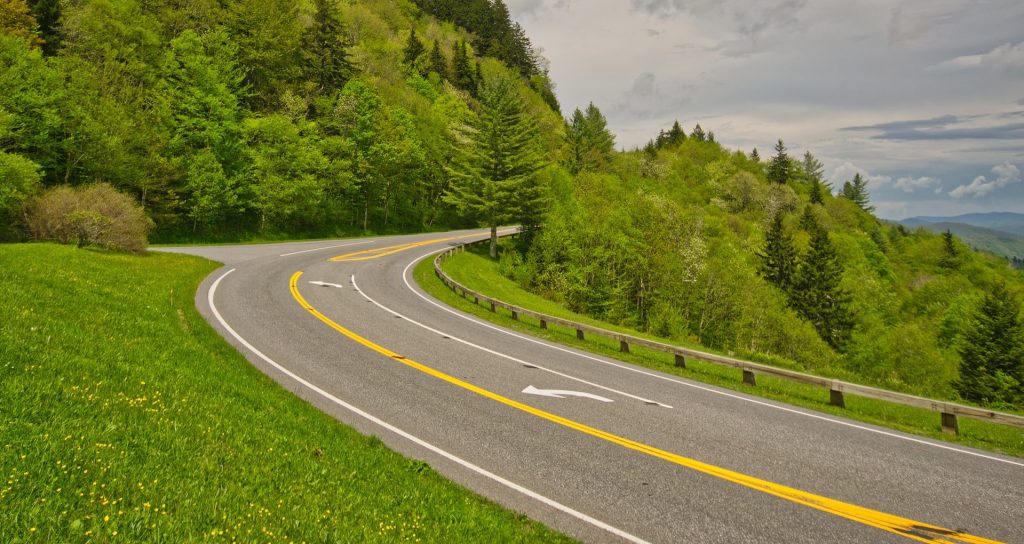 Join Huntersville, North Carolina Car Donations to Transform Lives!
Have you thought about parting ways with your unwanted car by taking part in Goodwill's Huntersville, North Carolina car donations program? Maybe you've come to terms with the fact that your clunker has finally hit the end of the road and no amount of work can bring it back to life. Perhaps you've thought about sending it off to the nearest car graveyard, but you decided to keep it because the cost of towing is higher than your heap's value.
Worry no more because we at Goodwill Car Donations offer you a chance to get rid of your vehicle at no cost to you. At the same time, you'll be able to help transform the lives of the disabled and other disadvantaged people in your community.
Hence, nothing makes more sense than joining our Huntersville, North Carolina car donations program. If you take part in it, you'll help create employment opportunities for those needy people in your community while you get your unwanted car removed from your driveway and receive a hefty tax deduction as well!
Helping People for Over a Century
You've probably heard about the various Goodwill organizations in the country and how they've been in the business of helping people achieve a higher quality of life for more than a hundred years now. Tirelessly serving millions of underprivileged individuals by opening doors to education and employment opportunities is no joke. We could not have pulled this off without the help of concerned people such as yourself.
If you take part in our Huntersville, North Carolina car donations program, you'd help generate funding for critical community-based programs that provide such services as:
Career counseling and development
Job training and placement
Onsite and virtual skills training
Financial management training
Vehicle assistance
Disability benefits support
Youth employment
Would you like to support this worthy cause? Join our Huntersville, North Carolina car donations program to make life better for the disadvantaged individuals in your community!
Vehicles We Gladly Accept
Don't be too concerned if the vehicle that you're planning to donate is far from being in good working order. We can still manage to squeeze some value out of your hunk of junk even if it hasn't been running for a while. You can rest easy knowing that cracked engine blocks, flat tires, and broken transmission don't faze us.
By the way, if you've lost your vehicle's title, our title experts can help you obtain a duplicate in no time. Just call us at 866-233-8586 and we'll take care of everything for you.
Also, we accept nearly all types of vehicles, including standard, specialized, recreational, and work-related vehicles such as the following:
Standard vehicles:
Cars: sedans, convertibles, coupes, sports cars
Trucks: extended cabs, pickups, panel, box
Vans: cargo, campervans, passenger vans, minivans
SUVs: compact, midsize, full-size, crossover versions
Specialized vehicles: riding lawnmowers, motorized wheelchairs
Recreational vehicles:
Motorcycles: cruisers, choppers, off-road bikes, scooters, sports bikes
Boats: sailboats, speedboats, tugboats, yachts, pontoon boats, fishing boats
ATVs: three- and four-wheelers
Others: golf carts, RVs, trailers, private non-commercial planes, snowmobiles, jet skis, campers, pop-up campers, teardrop trailers, bus conversions, motorhomes.
Work-related vehicles: buses, landscaping vehicles, construction vehicles, large trucks, farm equipment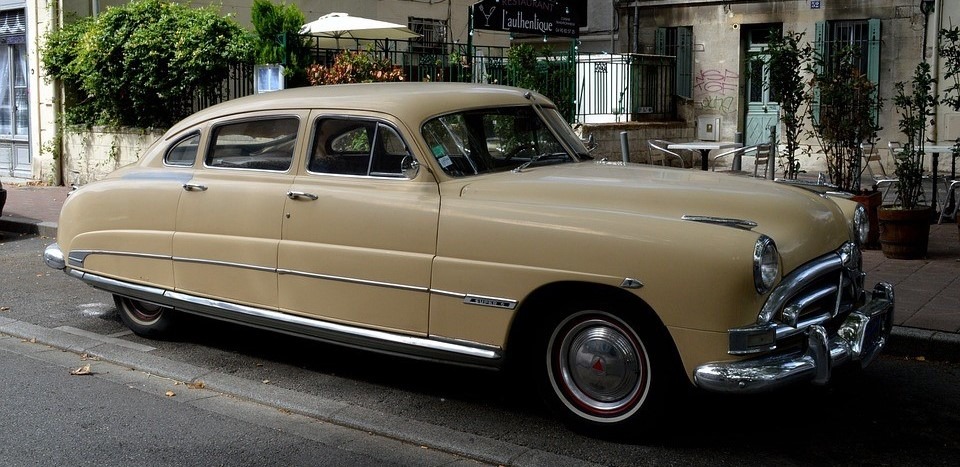 We Guarantee a Smooth Giving Experience!
Our Huntersville, North Carolina car donations process is anything but stressful and inconvenient because we work very hard to ensure that all our donors will go through a simple and straightforward donation process. Plus, we're known to provide excellent quality service!
Here's how you can donate your vehicle:
You have two options: First, you can choose to fill out our online donation form and expect a call from us within the same day to confirm your given information; second, you can dial our toll-free 24/7 hotline 866-233-8586 to speak to one of our vehicle donations specialists so you can give us your personal contact details and your car's year, make, model, mileage, VIN, availability of your vehicle's title, and your brief comment about its working condition.
Schedule your speedy and FREE pickup!
Next, you can give us a head's up on your preferred time and date for the pickup. We'll send out a licensed tow truck to haul away your car on the designated day. You won't have to pay for towing because it's on us!
Receive your tax deduction receipt by mail!
Your 100-percent tax-deductible sales receipt will be mailed to your given home address within days after your car is sold at auction. If you'll use this to itemize your deductions on your federal income tax return, you can considerably trim down your taxable income during the next tax season!
If you have any questions regarding our Huntersville, North Carolina car donations process or any related matter, feel free to call us at 866-233-8586. You can also visit our FAQ's page or send us a message online.
Your Donation Will Benefit You, Too!
Whoever came up with the aphorism, "a rising tide lifts all boats" hit the nail right on the head. When it comes to making charitable donations, all parties involved are not walking away empty-handed! It's a classic win-win situation from start to finish!
Here's a list of the fantastic rewards that you'll enjoy when you take part in our Huntersville, North Carolina car donations program:
Free vehicle removal!
Enjoy a top tax deduction!
We'll deal with all the paperwork related to your donation!
Freedom from the responsibilities of caring for an unwanted car!
No need to sell your car yourself!
Have a clutter-free garage!
Feel good about yourself knowing that you'll be uplifting lives and invigorating your community as well!
What Are You Waiting For?
You don't have to deal with that eyesore in your driveway for another year if you take part in our Huntersville, North Carolina car donations program! Let's work together to help the disadvantaged individuals and their families achieve economic independence! Call 866-233-8586 to get started!
Donate Your Vehicle Below
Takes less than 60 seconds!

Or Call 866-233-8586