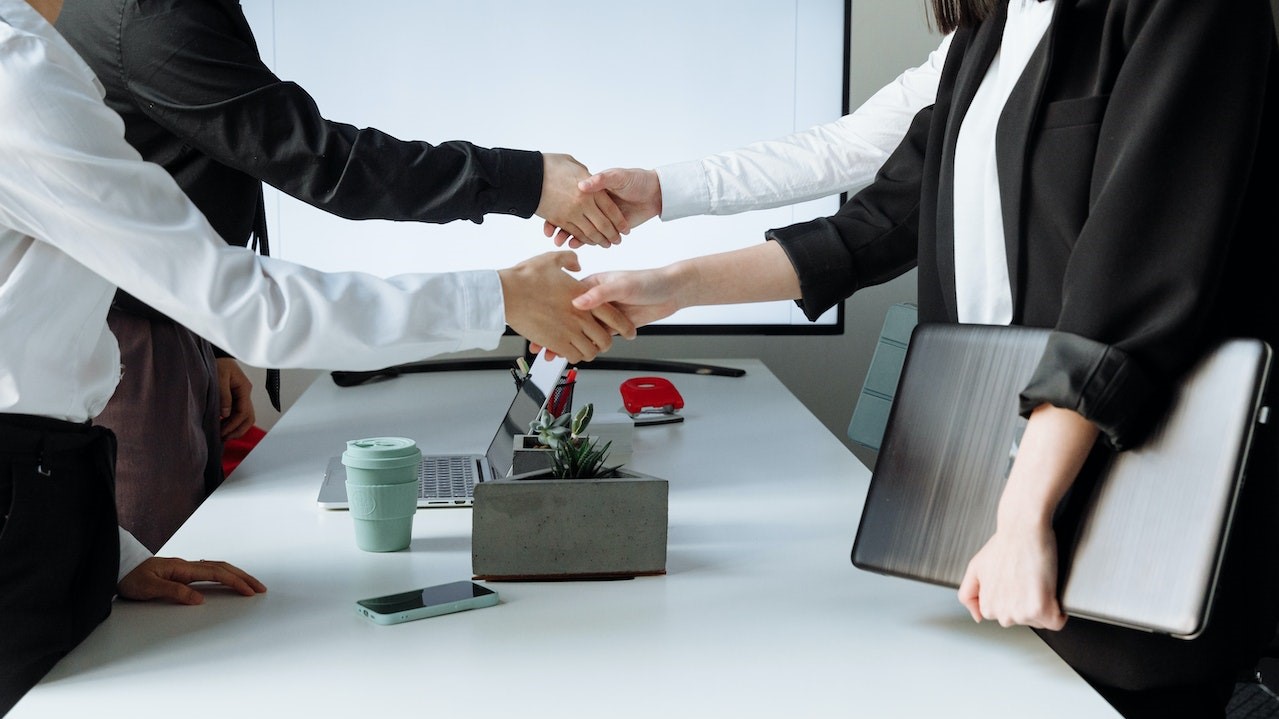 Photo by Thirdman under Pexels License
Archdale, North Carolina Car Donations: Help Put An End to the Misery of Others … and Yours, Too!
Are you tired of your old car giving you problems day in and day out? If it continues to bleed you dry with its constant repairs and maintenance work that never seem to end, it's time to put an end to your misery. And the best way to do that is to donate it to a charity that supports a worthy cause you believe in and one that provides you great rewards for your charitable deed.
If you're looking for one such charity, your search is over. We at Goodwill Car Donations have a well-proven track record in charity work as we have been serving countless Americans saddled with disabilities and other barriers to employment and success for over a hundred years now!
Once you take part in our Archdale, North Carolina car donations program, we will quickly relieve you of your burden. Whatever type of vehicle you have—car, SUV, motorcycle, van, truck, golf cart, etc.—whether it is still in running condition or not, we will take it as your donation.
At the same time, we will use your car donation to improve the living conditions of the disadvantaged residents of your city.
We will auction off your donated vehicle and use the proceeds to sustain the programs of the Goodwill organization serving your area in North Carolina. These programs provide job training and employment services, career development services, skills training and work opportunities for individuals facing barriers to employment. These individuals include people burdened with disabilities, poverty, lack of skills, experience or education, past criminal backgrounds, and other obstacles to personal growth and development.
Thanks to your vehicle donation and the skills and education they will get from us at Goodwill, these once idle individuals will become self-sufficient and capable workers. With their new-found strength, they would eventually achieve their life's goals as they escape from the clutches of poverty. And they will thank no one else but you for their sudden change of fortune.
The Advantages of Teaming Up with Goodwill
Participating in our Archdale, North Carolina car donations program is something you will cherish for a long time. Aside from providing much-needed assistance to the impoverished people in your city, your car donation will bring you tons of amazing benefits! Here are some of them:
Get the highest possible tax deduction.
We will refurbish your vehicle before sending it to one of the best auction houses in your city so that it can fetch its highest possible price. This way you'll get a maximized tax write-off.
We provide fast and free towing services at your convenience.
We will arrange with a licensed towing company to pick up your car at absolutely no cost to you. We will have your car picked up and towed in the fastest time possible or a date, time, and place of your own choosing.
Free up space in your garage.
With your old car removed from your garage, you now have the space to house your brand-new car.
Since you no longer have to pay for car repairs, maintenance, registration, and insurance, you'll be able to save lots of money.
Avoid the hassles, security risks, and waste of time, effort, and money in car reselling.
Just sit back and relax since we'll be the one to do the selling of your vehicle in a professional manner that guarantees the best results.
Feel great for doing something wonderful.
Although this reward is intangible, nothing beats the joyful feeling of having done something that would impact the lives of the less privileged people in your own community.
Our Fast, Easy, and Convenient Donation Process
For the benefit of our donors, we have come up with a quick, simple, and convenient three-step process in our Archdale, North Carolina car donations program. It will take just a few minutes of your time to bring a lifetime of benefits to the less fortunate people in your city.
You have two options here: Either call our toll-free 24/7 hotline 866-233-8586 or fill out our online donation form, which you can find on all pages of our website, including this page. Tell us your personal contact details and your car's year, make, model, mileage, and VIN. Tell us also if your car's title is in your possession. Let us also know your car's condition—whether it can still be driven or not.
Second: We get hold of your car.
We will then ask you your preferred time, date, and place for your car's free pickup. We'll tag a licensed towing company to do the job. The tow truck driver will give you a towing receipt before hauling off your car. The receipt gives you the right to cancel your car's insurance and registration.
Third: Receive your tax deduction ticket.
Within 30 days after your car is sold at auction, you will receive from us through mail your 100-percent tax-deductible sales receipt. This serves as your ticket for claiming your tax deduction when you file your itemized federal income tax return for the next tax-filing season.
If you have any questions regarding our Archdale, North Carolina car donations process, feel free to call us at 866-233-8586. You can also visit our FAQ's page or send us a message online.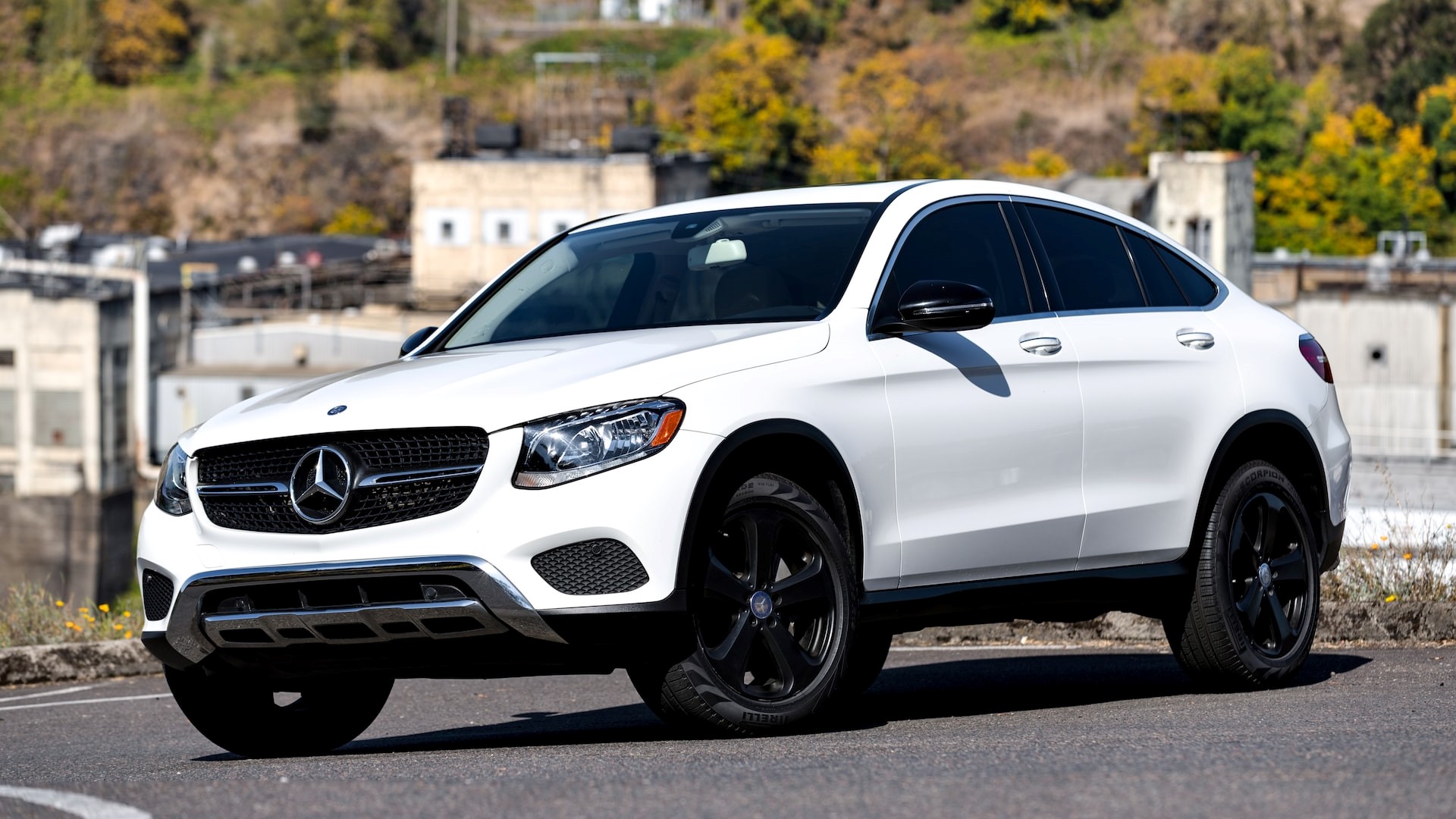 Photo
by
Justin Jones
under
Unsplash License
Ready to Donate?
If you're ready to donate a car or any other type of vehicle to Goodwill Car Donations now, call us at 866-233-8586. Take part in our Archdale, North Carolina car donations program, and join us in paving the road to success for the disadvantaged residents of your city.