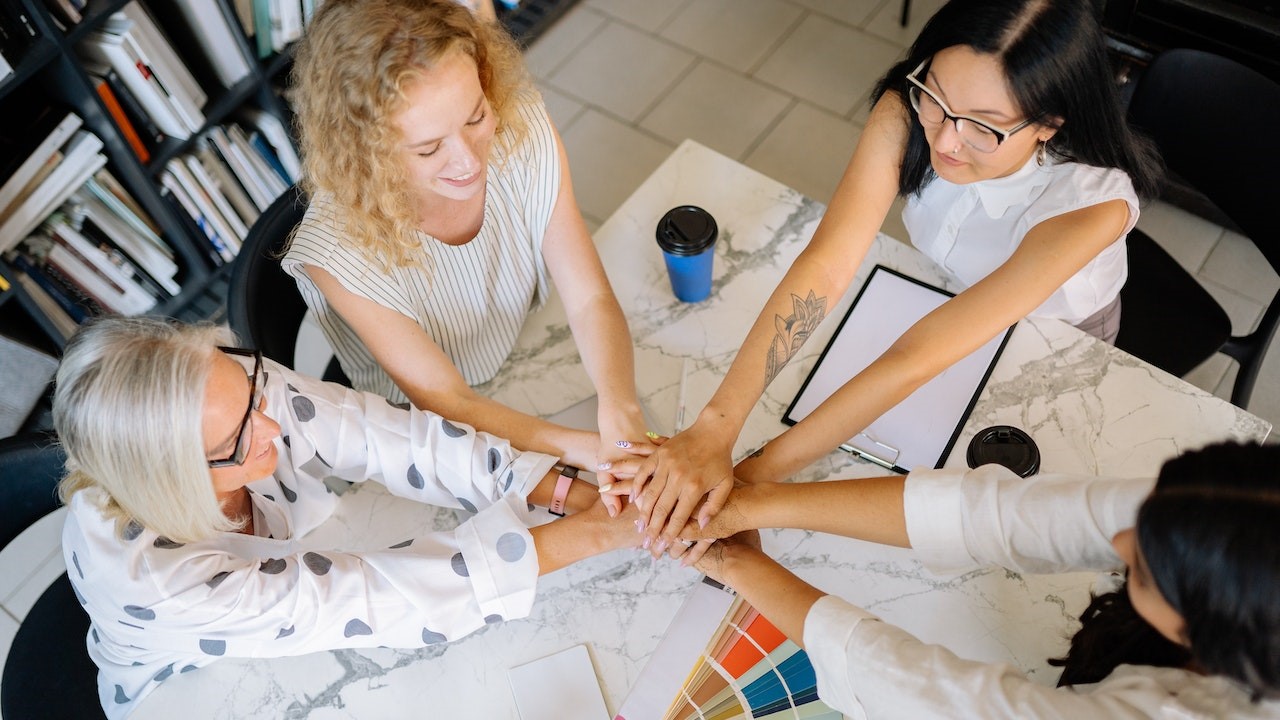 Photo by Yan Krukau under Pexels License
Kernersville, North Carolina Car Donations: It's More Than Just an Act of Generosity
Did you know that by taking part in our Kernersville, North Carolina car donations program, you will be able to support our Goodwill organizations in your area as we work tirelessly to improve lives and communities across the United States? Are you also aware of the fact that giving your car away to a charity such as Goodwill Car Donations is not merely an act of generosity but also a practical way of getting an unwanted old clunker out of your property?
Donating vs Selling
Anyone who plans to get rid of a used or unwanted vehicle has definitely thought about selling because it can be a practical way to get money in exchange for the old thing. This may sound really good to you, but with a used car, you'll be lucky to walk away from a sale with the profit that you've been hoping for. Not only that, you have to consider how fast you can sell it and how willing you are to handle the stressful paperwork involved in the sale.
With Kernersville, North Carolina car donations, you'll not only enjoy the most convenient and cheapest way of getting your hands off your beater, you can also rest easy knowing that we'll sell the car on your behalf! Plus, our team will efficiently handle all required documentation concerning your donation. Lastly, unlike selling the car yourself, you won't have to refurbish or repair your car to make it sellable!
About Goodwill Car Donations
For over 100 years now, Goodwill Car Donations has been touching the lives of millions of people in many ways. Our vision is to create more opportunities for underprivileged people and communities to enhance their dignity and quality of life through programs such as:
Job training and mentoring programs
Workforce development services
Critical community-building support
All vehicles donated through our Kernersville, North Carolina car donations program will be auctioned off. The money gained from the sale will be used to fund the mission-focused programs and services that would benefit the people in your local area. If you want to make the most difference in your community using your unwanted clunker, donate a vehicle to us by calling us at 866-233-8586 today! Check out our FAQs page to learn more about Goodwill Car Donations.
Get Ready for Your Rewards!
You can be sure that your car will be sold in no time and at an equitable price approximating its fair market value. Although you won't be able to physically acquire cash, we're sure that you would definitely enjoy these fantastic rewards:
Get rid of your extra, unwanted or broken-down vehicle at no cost! We'll send a professional towing company over to your car's location based on your preferred schedule to haul it away for free! You won't even have to be present on the day of pickup!
No need to sell your car yourself!
You will skip the hassles of selling your vehicle, looking for prospective buyers, and handling all the paperwork that comes with it.
You will be able to eliminate the need for spending unnecessary insurance and maintenance costs for a vehicle you no longer need, use or want.
You will be able to clear a parking space that you're either paying for, leasing or meaning to empty for perhaps an upgraded vehicle.
You can be sure that we will try our best to sell your car at its highest possible price point for our mutual benefit: more funds for us and a bigger tax deduction for you.
You Can Donate Almost Any Type of Vehicle
The most awesome thing about donating your unwanted clunker to us is that we at Goodwill Car Donations are willing to accept all types of vehicles and in almost any condition — running, non-running, with or without missing parts, etc.!
We only say no to abandoned or stolen cars because we'll need the donor's proof of ownership so that we can effectively facilitate the resale of the donated vehicle. Don't worry if you've misplaced your vehicle's title because our team of title experts can help you get a duplicate title from your state's DMV. Just give us a call at 866-233-8586 anytime.
To give you an idea of the wide range of vehicle types that we accept in our Kernersville, North Carolina car donations program, check out this list:
Cars and trucks: hatchbacks, coupes, hybrids, luxury cars, subcompact, compact, midsize, full-size trucks, standard pickups, business trucks, box trucks;
SUVs and vans: full-size, mid-size, compact and crossover versions, family minivans, cargo vans, passenger vans,
Recreational vehicles: trailers, RVs, campers, motorcycles, ATVs, snowmobiles, sports bikes, cruisers, motorhomes, golf carts;
Watercraft and aircraft: jet skis, sailboats, pontoon boats, fishing boats, tugboats, yachts, private noncommercial airplanes;
Specialized vehicles: motorized wheelchairs, riding lawn mowers, farm equipment.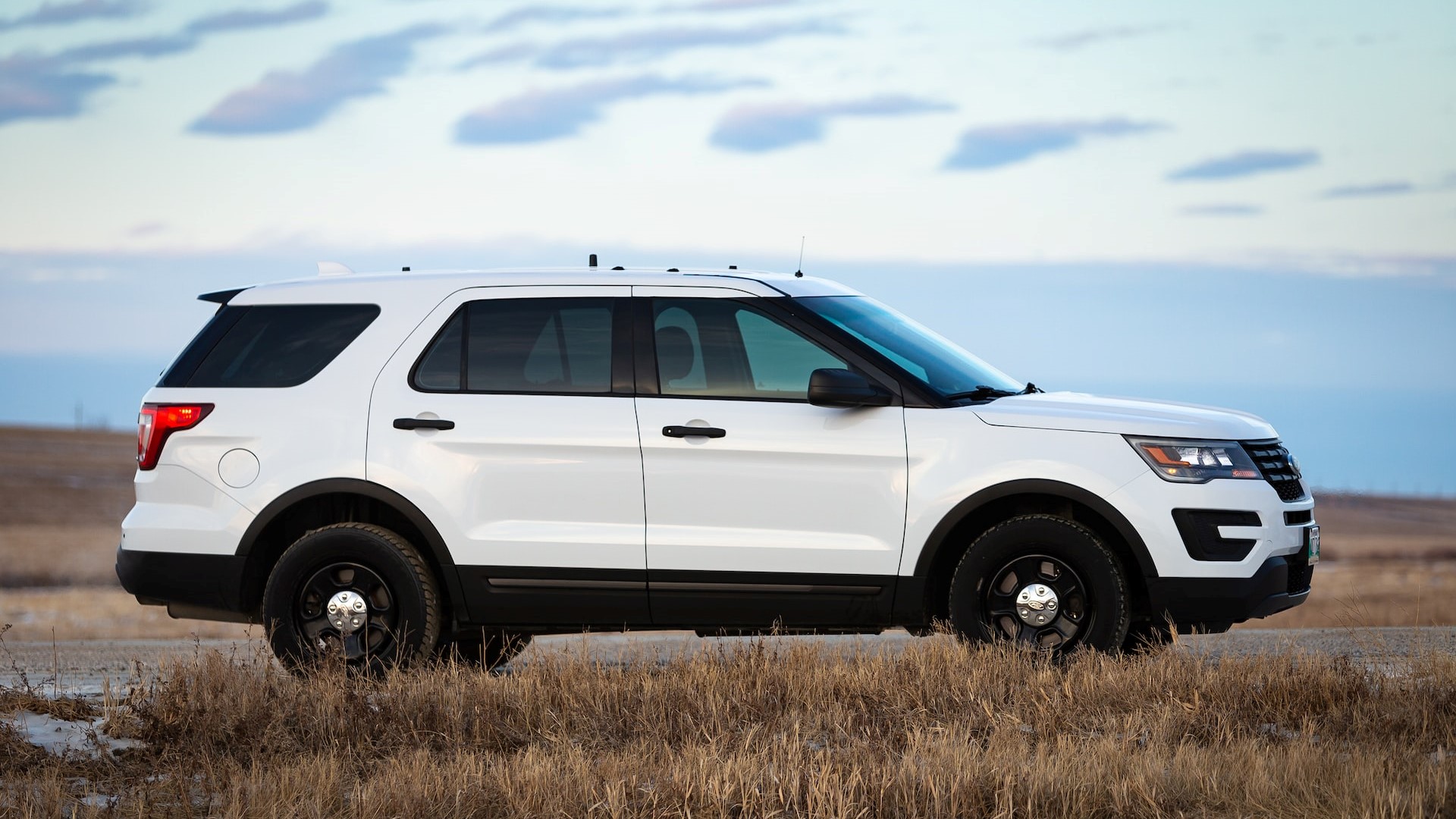 Photo
by
Ryan
under
Unsplash License
Donate Your Clunker Today!
You can jumpstart your Kernersville, North Carolina car donations process in less than a few minutes! Here's how it works:
Fill out our online donation form or call us at 866-233-8586 to give us a few details about you and your car.
We'll call you back to verify your given information.
Tell us your preferred schedule for your vehicle's free pickup so that we can set it up.
We'll send a professional towing company to haul your car away.
You'll receive your tax-deductible receipt by mail.
What Are You Waiting For?
Send us a message or call us at 866-233-8586 to enjoy free towing services, a top tax deduction, and more for joining Kernersville, North Carolina car donations!