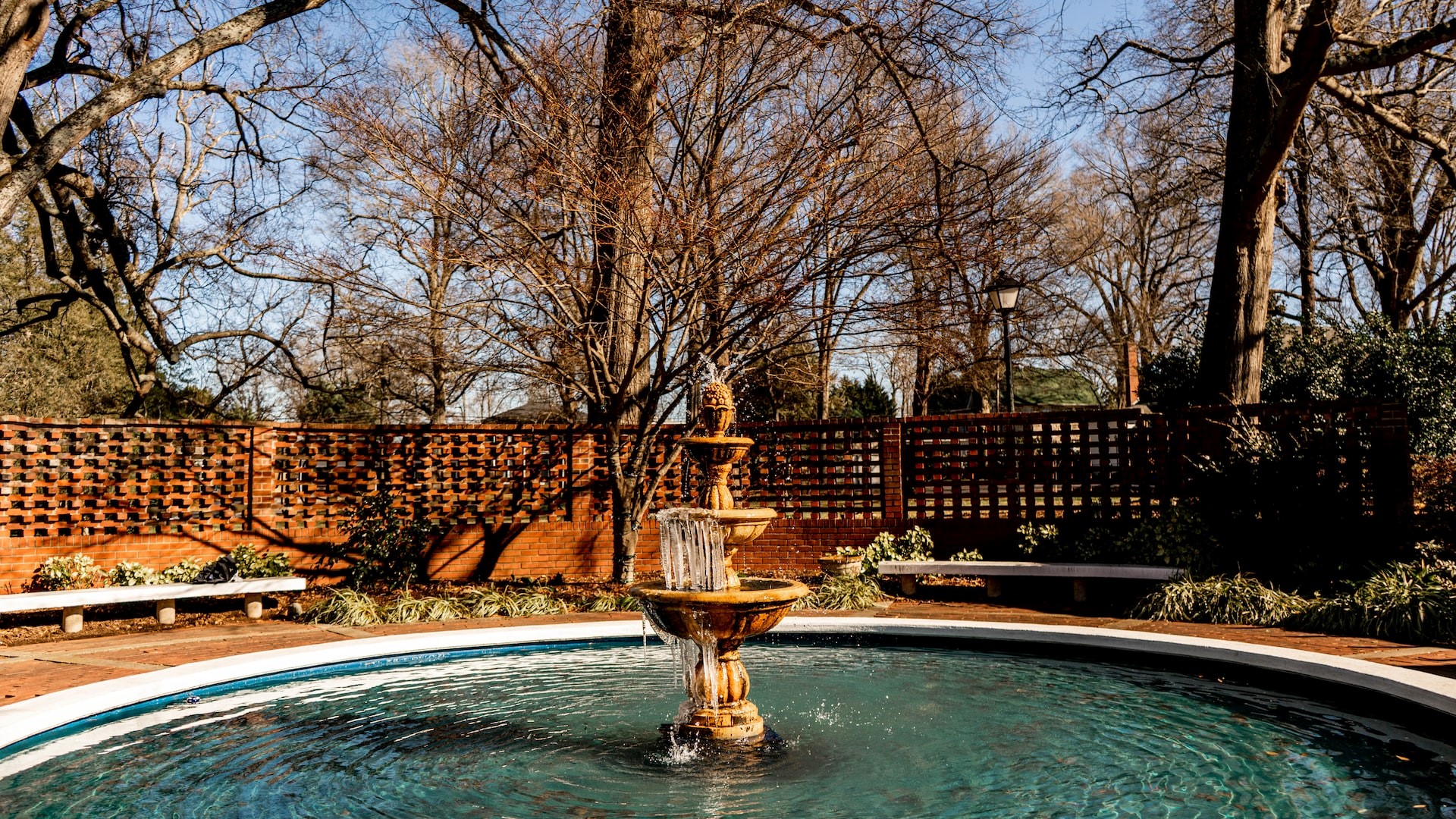 Photo by Tai's Captures under Unsplash License
Help End Barriers to Opportunities for the Underprivileged Through Hickory, North Carolina Car Donations
It is not that difficult to be a Good Samaritan to your fellow men. You can be one such helpful person if you donate an old and unneeded car to a charitable institution that supports a worthy cause benefitting people who badly need help. Goodwill Car Donations is one such institution.
Your participation in our Hickory, North Carolina car donations program will certainly create a strong impact in the lives of disadvantaged men and women in your city. We will turn your donated car into a valuable financial resource that will enable us to sustain and expand our programs and services that provide free job training, mentoring, career development, employment services, and other community-building support. These programs and services are all geared towards eliminating barriers to opportunities so that our less fortunate fellow citizens would be able to live happy and productive lives benefitting their family, community, and our entire nation.
Your car will be a big part of our mission to help these underprivileged individuals who include the minorities, persons with disabilities, jobless veterans, the homeless, and all others suffering from poverty.
Donating a car to us is your way to go, We assure you of a fast, simple, hassle-free, convenient, and a richly rewarding giving experience. With just one simple phone call to us, you will be able to get rid of that unsightly old car that just gathering dust and rust in your garage or driveway. We will come to your home or whatever place your vehicle is located to pick it up and tow it away at absolutely zero cost to you!
How to Join Hickory, North Carolina Car Donations
You can start your donation process by calling us at 866-233-8586. One of our donation specialists will answer your call and guide you all the way through. Another option to kick-start your donation process is by filling out our donation form located on the right side of this page.
In either of the two options, you will need to provide us your contact details (name, phone number, email address) and your car's year, make, model, mileage, and VIN. Tell us also whether your car is in running condition or not and if you have its title with you. You may attach a picture of the car when filling out our online donation form so we can see how it looks like.
After verifying the information you gave us and everything checks out, we'll schedule your car's pickup based on your preferred date and time or as early as a day or two after your initial call to us. We can pick up your car in any location throughout the country.
We'll assign a professional towing company to handle the job. Their tow truck and towing crew will be there at your designated pickup point right on schedule. Before towing away your car, they will give you a towing receipt that releases you from all liabilities on your car from that point onward. This allows you to cancel your car's insurance and registration.
The tow truck will deliver your car to the best auction house in the city. We will do everything to get the highest price possible for your car that approximates its fair market value.
After your car is sold, we will send you by mail your 100-percent tax-deductible sales receipt showing your car's final selling price. The amount will serve as the basis of your tax deduction claim when you file your itemized federal income tax return. Do keep the receipt since you will need to attach this to your tax return.
If you seek clarification on some matters about our Hickory, North Carolina car donations program, you can easily give us a call anytime. We have a dedicated staff that responds to calls 24/7. You can also visit our FAQ's page for more details or send us a message on our Contact Us page.
We Accept a Wide Variety of Vehicles
At Goodwill Car Donations, our goal is to help as many disadvantaged people as possible. To achieve that, our doors are opened to accept virtually all types of vehicles. You name it, we'll accept it! Here is a list of the vehicle types we would gladly accept as your Hickory, North Carolina car donations:
General vehicles: cars, SUVs, vans, minivans, trucks, pickups
Motorcycles: street, touring, scooter, mopeds, cruisers, enclosed, tricycles
Recreational vehicles: campers, travel trailers, motorhomes, toy haulers, 5th wheelers
Specialty vehicles: riding lawn mowers, motorized wheelchairs, farm equipment, tractors, golf carts, ATVs
Watercraft: fishing boats, sailing boats, pontoon boats, yachts, jet skis
Aircraft: private planes and helicopters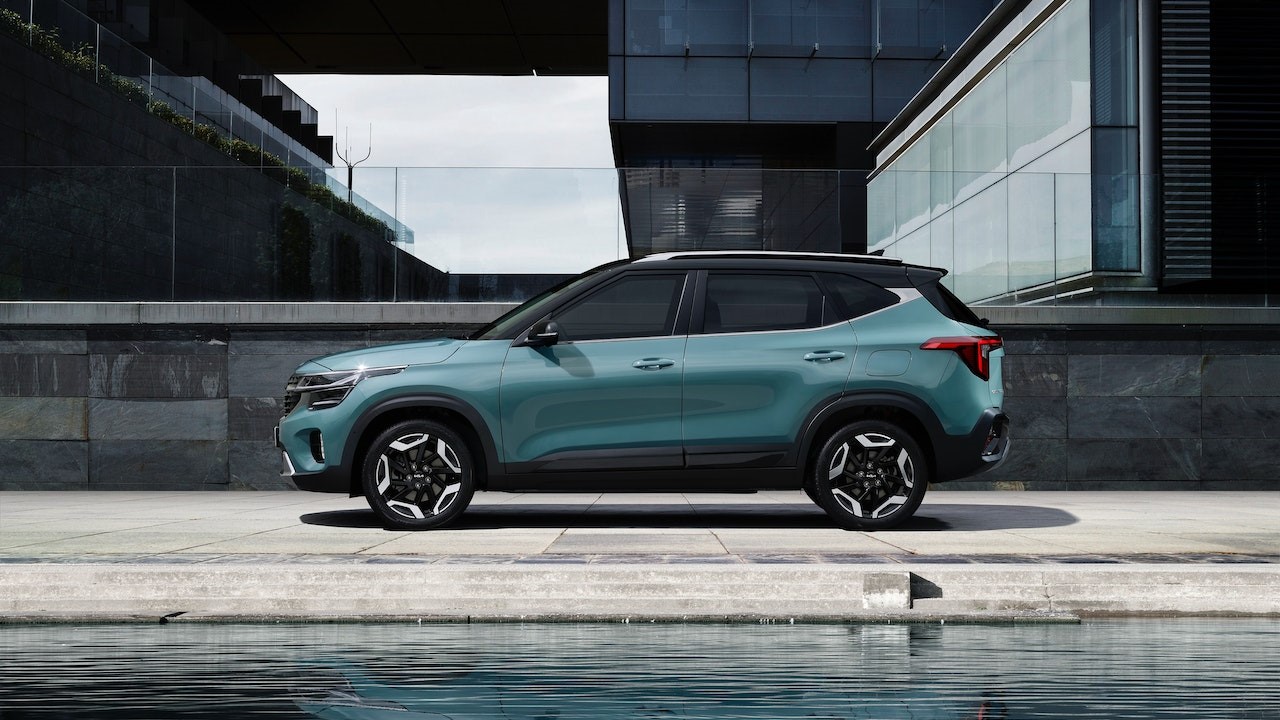 Photo
by
Hyundai Motor Group
under
Pexels License
The Benefits You'll Get for Your Car Donation
When you donate a car to us, it will not only benefit your community. You will also get plenty of incentives in return! We will not let you leave empty-handed. Here are some of the rewards you'll get for joining our Hickory, North Carolina car donations program:
Quick and easy car donation process.
We take care of everything for you.
No need to do any paperwork.
Fast and absolutely free pickup and towing services.
No need to repair, maintain, register, and insure an old and unwanted vehicle.
Extra space in your garage or driveway for a new car.
Get yourself a nice amount of tax deduction.
Feel happy knowing your car donation will serve a worthy cause that will benefit a lot of needy underprivileged people.
Do It Now!
With that car just sitting idly in your garage, you have the power to positively change lives. If you want to proceed with your Hickory, North Carolina car donations, then call us at 866-233-8586 now!