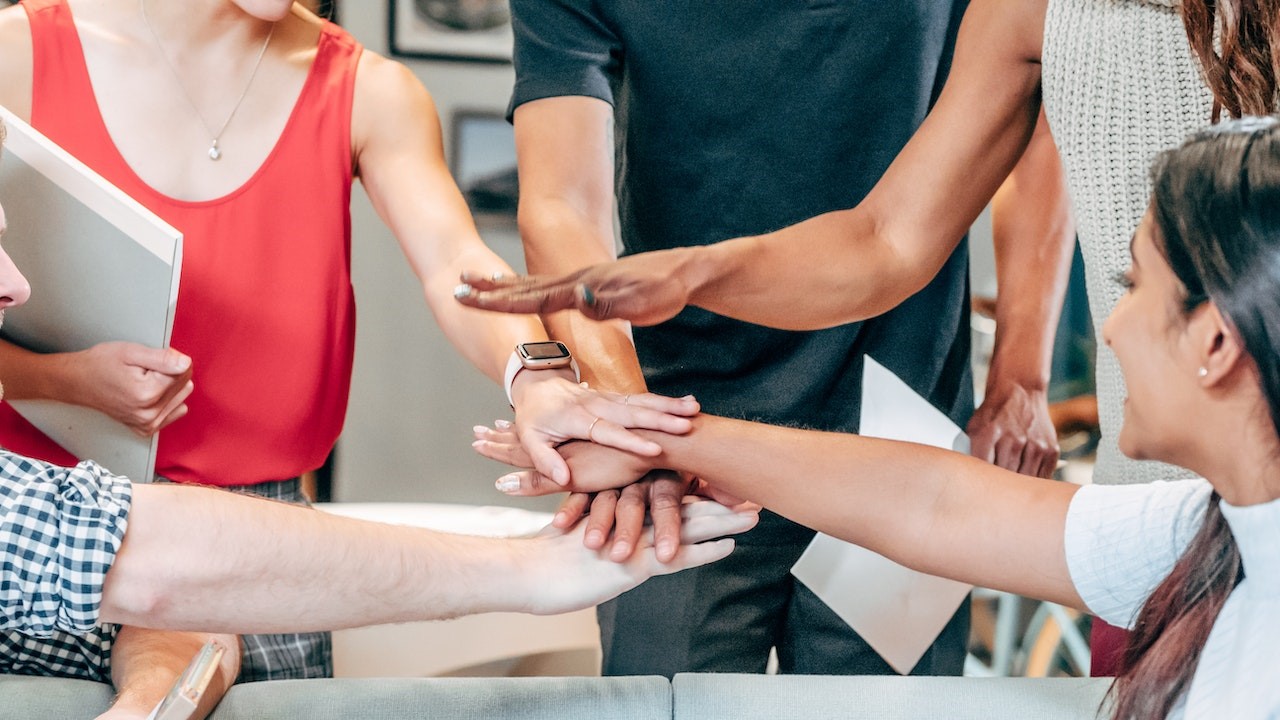 Photo by Kindel Media under Pexels License
Jamestown, North Carolina Car Donations: Use Your Old Vehicle to Transform Lives!
Contributing to our Jamestown, North Carolina car donations program can make you a hero to the people in your town who are burdened with disabilities and other disadvantages that prevent them from realizing their life goals.
If you have an old automobile you no longer need, how about giving it to us at Goodwill Car Donations? You'll be in awe when you discover how big of a difference it can make in your community.
At Goodwill, we seek to provide a better future for all disadvantaged Americans. We sell at auction all vehicles donated to us and use the proceeds to support the critical community-based programs of Goodwill organizations throughout the United States.
Here in Jamestown, North Carolina, the Goodwill organizations serving your area use the funding to deliver such services as:
Job training and placement
Skills training
Workforce development
Career development services
Collaboration with other community organizations
These opportunities for personal growth empower deserving disadvantaged individuals to overcome their limitations and harness their full potential, enabling them to secure gainful employment that takes care of their needs and those of their families.
You can help make this happen with your participation in our Jamestown, North Carolina car donations program.
Our Quick and Convenient Donation Process
We at Goodwill Car Donations offer a quick and convenient car donation process like no other. By choosing to take part in our Jamestown, North Carolina car donations program, you'll do yourself a huge favor. Not only are we sparing you from responsibilities, but we'll also provide you with a professional towing service for free!
Count on us to take care of everything for you. Contacting us is the only thing you'll be doing. Once you make your car donation offer, we'll take over the process and get the rest of the job done.
You can get in touch with us either by giving us a call at our toll-free 24/7 hotline 866-233-8586 or filling out our online donation form, which you can find on the right side of this page and all other pages of our website. Tell us all the required information. We will then set a date, time, and place for the towing of your vehicle at a schedule convenient to you. In most instances, the tow truck from the licensed towing company affiliated with us can tow vehicles a day or two after their donors made the call.
Expect a tow receipt from the tow truck driver before he hauls your car away. The receipt releases you from all liabilities on your donated car, giving you the right to cancel your vehicle's insurance and registration.
Apart from your car, we'll also be taking its keys and title along. If you're not around at the time of the pickup, just make sure somebody gives these items to the truck driver.
We will place your vehicle up for auction, with the proceeds from the sale going straight to the Goodwill organizations serving your area.
We will mail you your tax-deductible sales receipt a few days after the sale of your vehicle. You can claim the full amount shown on the receipt as your tax deduction if your vehicle is sold for more than $500. If less than $500, you have the extra option of basing your tax deduction claim on the fair market value of your vehicle not exceeding $500.
For more information about Goodwill Car Donations and our donation process, please visit our FAQs page. For inquiries, call us at 866-233-8586 or contact us online.
The Vehicle Types You Can Donate
Your run-down car will no longer be your problem if you turn it over to our Jamestown, North Carolina car donations program. We at Goodwill Car Donations are not selective at all when it comes to the types and models of vehicles our donors wish to offer us. Whatever vehicle types you've got in whatever condition, feel free to donate them to us!
The only vehicles we can't process for donation are those that have been abandoned or stolen. We can't accept them simply because those offering them for donation can't possibly have their original tiles. A vehicle needs to have a title before we can accept it for donation. However, if you simply lost or misplaced your title, just let us know. Our title experts can help you obtain a duplicate copy quickly so you can proceed with your car donation.
Here is a comprehensive list of the vehicle types we accept in our Jamestown, North Carolina car donations program:
Cars: sedans, luxury cars, sports cars, wagons, coupes, convertibles, hybrids, hatchbacks
Vans: cargo vans, passenger vans, family minivans, camper vans
SUVs: compact, midsize, full-size or crossover versions
Motorcycles: scooters, off-road bikes, touring bikes, cruisers, sports bikes, choppers
Trucks: extended cab pickup, panel trucks, box trucks, pickup trucks
Boats: speedboats, houseboats, pontoon boats, fishing boats, sailboats, tugboats, yachts
Specialty and recreational vehicles: riding lawnmowers, motorized wheelchairs, non-commercial planes, campers, travel trailers, snowmobiles, jet skis, RVs, motorhomes, pop-up trailers, 5-wheelers
Fleet vehicles: cars, passenger vans, cargo vans, SUVs, pickups, trucks, buses
Work-related vehicles: construction vehicles, tractors and farm equipment, buses, large trucks, landscaping vehicles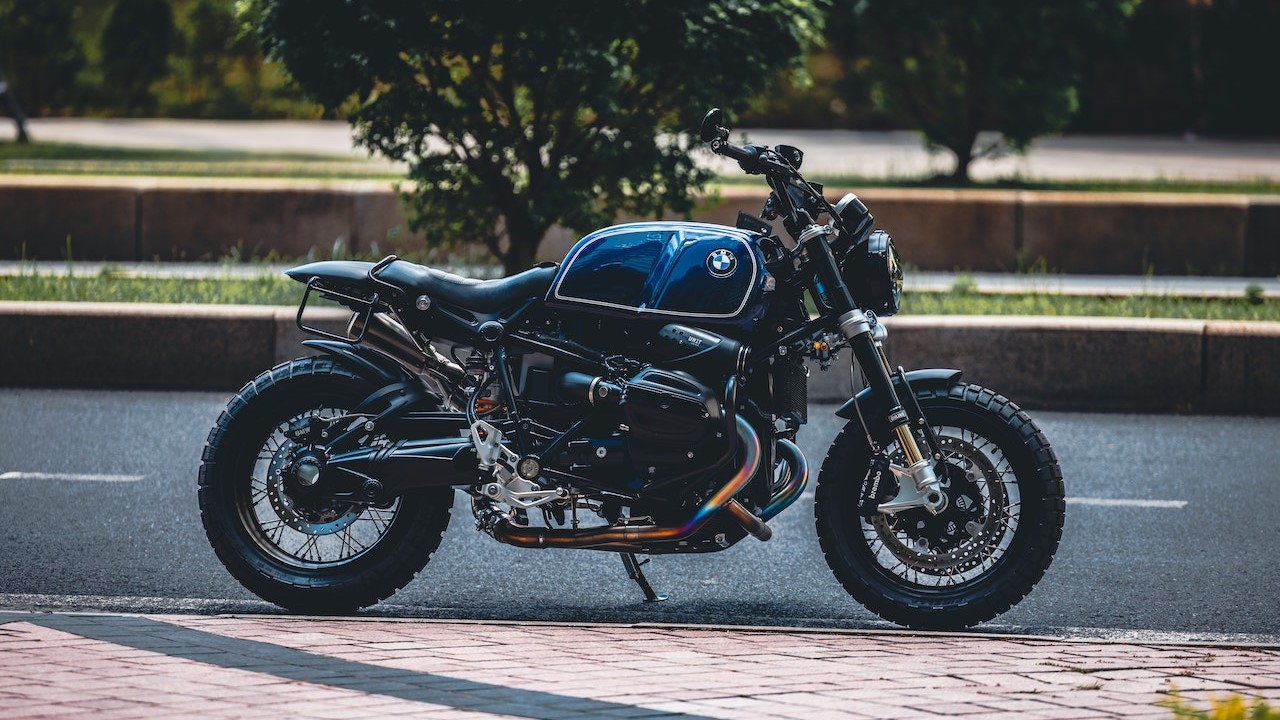 Photo
by
Mã Chí Tài
under
Pexels License
Why Choose Goodwill?
By contributing to our Jamestown, North Carolina car donations program, expect wonderful things ahead of you. Here are some of the rewards you'll get:
Receive a hefty tax write-off.
Enjoy our costless and paperless donation process.
Get free, professional, and convenient towing service.
Save money since you no longer have to pay for your car's repairs, maintenance, registration, and insurance.
Avoid wasting your time, effort, and money in trying to resell your vehicle yourself.
Give your garage a fresh new look.
Get an opportunity to team up with a reputable Goodwill organization.
Have a sense of fulfillment knowing your car donation will impact the lives of disadvantaged people in your town.
Turn Your Old Car into a Life-Changer Now!
It's time to retire your clunker and give it a new purpose by donating it to us at Goodwill Car Donations. That car could be instrumental in curbing the unemployment rate in your community! Make it happen by taking part in our Jamestown, North Carolina car donations program. Call us at 866-233-8586 now! We can't wait to transform lives with you!