Matthews, North Carolina Car Donations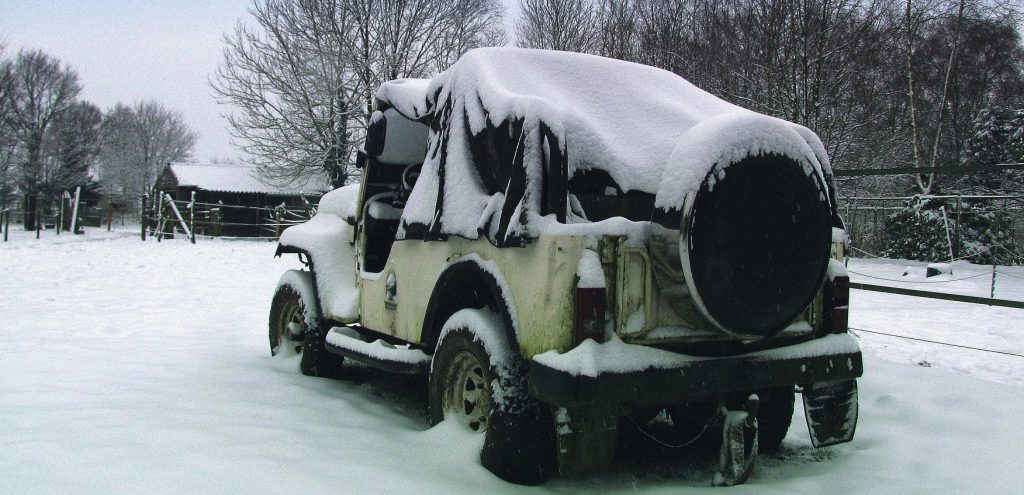 Matthews, North Carolina Car Donations: Make a Difference in Your Community
If you've been thinking about getting rid of a car that you no longer drive, you might as well hand it over to our Matthews, North Carolina car donations program. That way, you'll be able to support the disadvantaged residents of your town while getting a handsome tax deduction and other rewards at the same time!
For over a century now, Goodwill Car Donations has been working to provide assistance to all Americans who face barriers to employment and living a life free from poverty due to disabilities, lack of education, experience, and skills, past criminal background, and other personal circumstances that prevent them from harnessing their full potential.
We sell at auction all vehicles donated to us and use the proceeds to support the critical community-based programs of Goodwill nonprofit organizations throughout the country that cater to all underprivileged Americans.
Here in Matthews, North Carolina, the Goodwill nonprofits serving your area use the funds to provide deserving disadvantaged residents with work opportunities as well as job training and employment, skills training, career development, job referral, and youth services. These services empower these once idle and dependent individuals to become self-reliant and productive workers, benefitting not only their families but also their community and our nation.
You can play a major role in all this by participating in our Matthews, North Carolina car donations program.
Our Simplified Donation Process
If you're planning to donate your vehicle to charity, Goodwill should be your perfect choice. With us, you will have no paperwork to worry about. We take care of everything for you when you take part in our Matthews, North Carolina car donations program. By everything, we mean the processing of your documents, the pickup of your donation, and the delivery of your tax benefits.
Just so you know, we coordinate with licensed towing companies across the country, so wherever you are here, just let us know and we'll come to get your vehicle donation ASAP.
Once you've made your decision to give away your unneeded vehicle to Goodwill Car Donations, contact us. You can do this by either calling us at our toll-free 24/7 hotline 866-233-8586 or filling out our online donation form, which you can find on the right side of this page and all other pages of our website. Provide us with details about your vehicle.
We'll then arrange for the pickup of your vehicle at a schedule convenient to you. If you request for the quickest possible time for us to tow your vehicle for free, we can do that a day or two after your call. If you have an important appointment to catch on the same day, it's totally fine with us if you can't be around during the pickup time. Just make sure to leave your vehicle's title and keys inside the vehicle or assign somebody to hand them over to our tow truck driver.
Incidentally, the driver will issue you a towing receipt, which you can use to cancel your car registration and insurance.
We will send your car to one of the best auction houses within our network. Within 30 days after your car is sold, we'll send you by mail your 100-percent tax-deductible sales receipt. You will need this to claim your tax deduction when you file your itemized federal income tax return for the next tax-filing season.
Do you have questions about our donation process, tax deductions, or anything in particular? Feel free to call us at 866-233-8586 or contact us online. You may also visit our FAQs page.
The Types of Vehicles You Can Donate
Unlike other organizations offering car donation programs, Goodwill accepts nearly all types of vehicles regardless of their age and condition. We don't mind accepting an old car that hasn't run for years.
As long as you're not giving us an abandoned or stolen car, consider the deal sealed. Of course, we're also going to ask you for your vehicle's title. If you lost your title, let us know right away so we can help you obtain a duplicate copy quickly.
For our Matthews, North Carolina car donations program, we accept the following types of vehicles:
Cars: sedans, luxury cars, sports cars, wagons, coupes, convertibles, hybrids, hatchbacks
Vans: cargo vans, passenger vans, family minivans, camper vans
SUVs: compact, midsize, full-size or crossover versions
Motorcycles: scooters, off-road bikes, touring bikes, cruisers, sports bikes, choppers
Trucks: extended cab pickup, panel trucks, box trucks, pickup trucks
Boats: speedboats, houseboats, pontoon boats, fishing boats, sailboats, tugboats, yachts
Specialty and recreational vehicles: riding lawnmowers, motorized wheelchairs, non-commercial planes, campers, travel trailers, snowmobiles, jet skis, RVs, motorhomes, pop-up trailers, 5-wheelers
Fleet vehicles: cars, passenger vans, cargo vans, SUVs, pickups, trucks, buses
Work-related vehicles: construction vehicles, tractors and farm equipment, buses, large trucks, landscaping vehicles
Are you planning to get rid of your truck and camper at the same time? Go ahead! We welcome multiple donations!
These Wonderful Rewards Await You
Not only is our donation process fast, simple, convenient, and efficient, it also brings you a wealth of rewards. Here are some of the perks you'll get for taking part in our Matthews, North Carolina car donations program:
Receive a maximized tax deduction.
Experience a costless, nearly effortless, and paperless donation process.
Get free professional towing service at your convenience.
Save money that you could have spent on car repairs, maintenance, registration, and insurance.
Free up space in your garage.
Feel joyful knowing how your donation will impact the lives of the disadvantaged people in your community.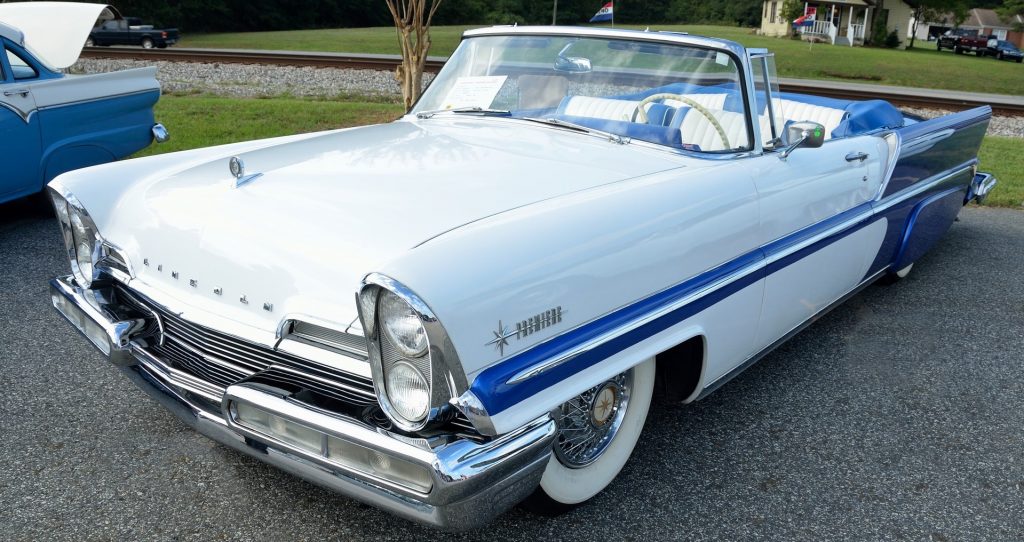 How About Some Kindness?
It only takes a small gesture of kindness and compassion to make a big change in your community. Call us at 866-233-8586 and take part in our Matthews, North Carolina car donations program today!
Donate Your Vehicle Below
Takes less than 60 seconds!

Or Call 866-233-8586