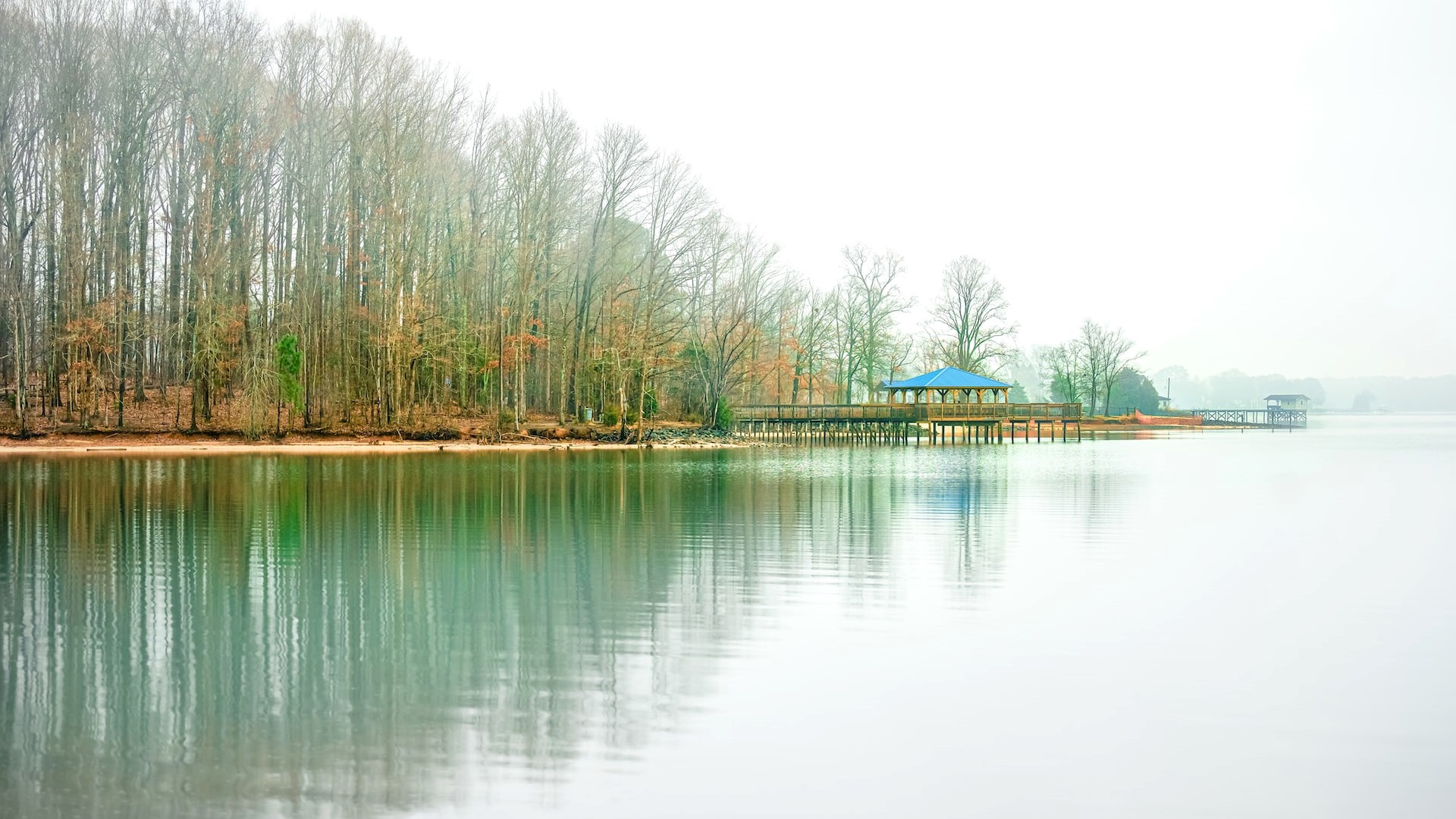 Photo by Carissa Rogers under Unsplash License
Cornelius, North Carolina Car Donations: Help the Disadvantaged—and Yourself as Well!
Do you want to help out the poor and disadvantaged people living in your community in Cornelius, North Carolina? If so, you can do it by donating a car to Goodwill Car Donations. If you or someone you know has a car or any other vehicle that is no longer in use, come to us right away! We can take it off your hands and get rid of it without breaking a sweat.
However, disposing of your old and unwanted car is only half of the story. By taking part in our Cornelius, North Carolina car donations program, you will be providing support to the people in your community who are saddled with physical disabilities, lack of education or skills, and other personal circumstances that prevent them from finding secure and stable jobs that can provide for their needs and those of their families. These people are trapped inside a wall that is preventing them from harnessing their potential and reaching out for opportunities to advance their personal growth. However, we can work together to destroy those walls.
'What Happens to My Car Once I Donate It?'
After we tow your car, we're going to put it up for auction. We will use the proceeds from the sale of your car to support the programs of the Goodwill nonprofit organization covering your area. These programs cater to the needs of our less privileged fellow citizens, providing them with free job training and placement services, mentoring, career development, youth employment, disability benefits support, and other community-building solutions.
By availing themselves of these free services, your less fortunate neighbors would be able to arm themselves with the right skills and knowledge that would empower them to secure their dream jobs. These once idle individuals will thus become productive members of society—a development that will benefit everybody!
'What Benefits Will I Get from Goodwill?'
Participating in our Cornelius, North Carolina car donations program will allow you to provide crucial assistance to the needy people around you. At the same time, your charitable act will allow you to receive your own share of benefits. Here are some of the perks that await you:
When we auction off your donated vehicle, we will do everything to get the highest selling price for it. This will benefit you since the final selling price of your donated vehicle will be the basis of your tax deduction claim when you file your itemized federal income tax return for the next tax-filing season. The higher the selling price, the bigger your tax write-off will be.
We will do all the necessary work for you.
All you have to do to donate a vehicle to us is to contact us. We will take care of everything else, including all the paperwork, the towing, and the delivery of your tax-deductible sales receipt.
The pickup and towing of your car is absolutely free.
We will assign a professional towing company to collect your vehicle. Their tow truck will come at your preferred date, time, and place of pickup. The towing fee is on us, and we will not charge you anything.
Free yourself from the hassles of trying to dispose of your vehicle.
By turning to us, you don't have to do anything more in your effort to get rid of your car. No more dumping in junkyards, running of "for sale" ads or negotiating with potential buyers.
Avoid risks in trying to sell an old vehicle.
When you talk to potential car buyers, you'll be forced to give out your personal details. This can pose a serious security risk to you. When you donate your car to us at Goodwill, we'll guarantee that your details will be safe and secure with us.
No more unwanted expenses.
You can now save more money! You will no longer have to deal with any unexpected expenses for your old car. Say goodbye to car repairs, maintenance, registration, and insurance payments!
Free up space in your garage or driveway.
Now that your car is gone, you now have a new home for your potentially new car. You can also use it as a storage area for your extra stuff.
'How Can I Donate My Car?'
You will enjoy the fast, simple, and convenient donation process in our Cornelius, North Carolina car donations program. All you need to do is give us a call at our toll-free 24/7 hotline 866-233-8586 or fill out our online donation form, which you can find on every page of our website. After that, we will handle the rest.
Just give us your personal contact information and key details about your car such as its year, make, model, and mileage as well as your preferred time, date, and location for your car's pickup.
On the day of pickup, the driver of the tow truck will give you a towing receipt. This document releases you from all liabilities on your car from that point onward. It also allows you to cancel your car's insurance and registration.
After we have sold your car at auction, you will receive from us by mail your 100-percent tax-deductible sales receipt. This is your ticket for claiming your tax deduction.
If you have questions regarding our Cornelius, North Carolina car donations process or any related matter, feel free to call us at 866-233-8586. You can also visit our FAQ's page or send us a message online.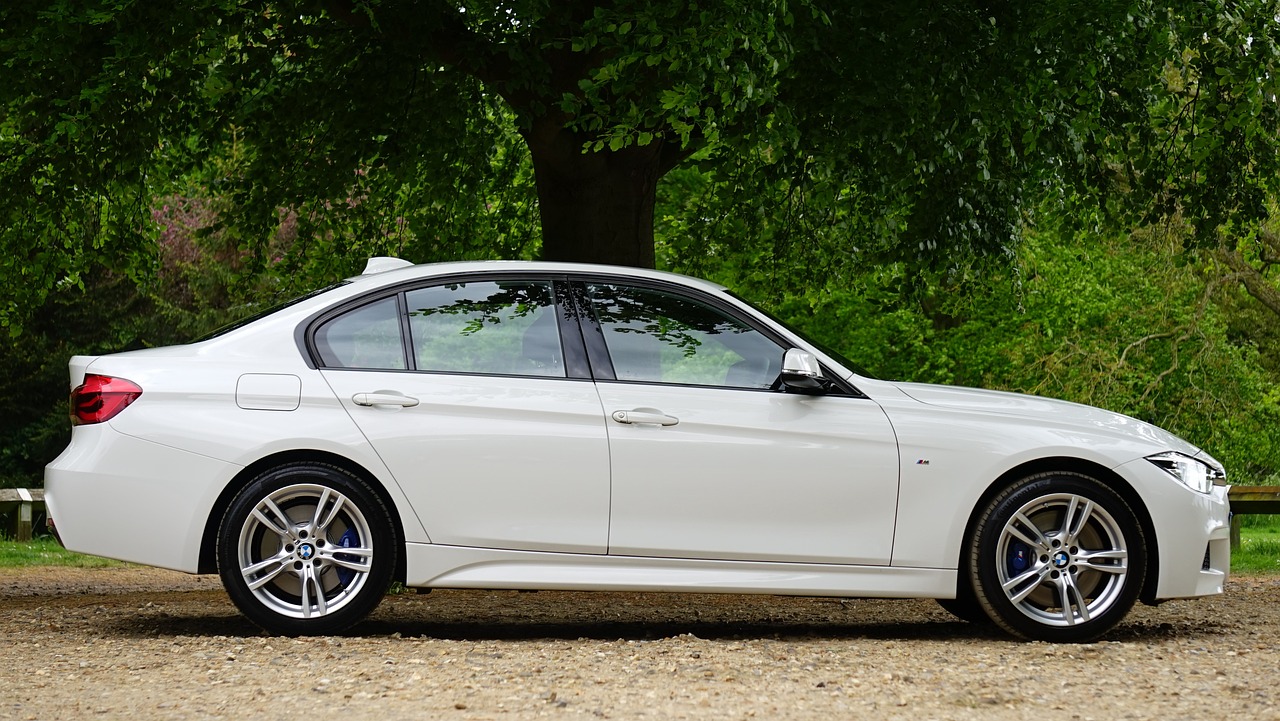 Photo
by
pexels
under
Pixabay License
No Need to Wait
There's no need to wait any longer! Let's proceed with your car donation! Call us and take part in our Cornelius, North Carolina car donations program!