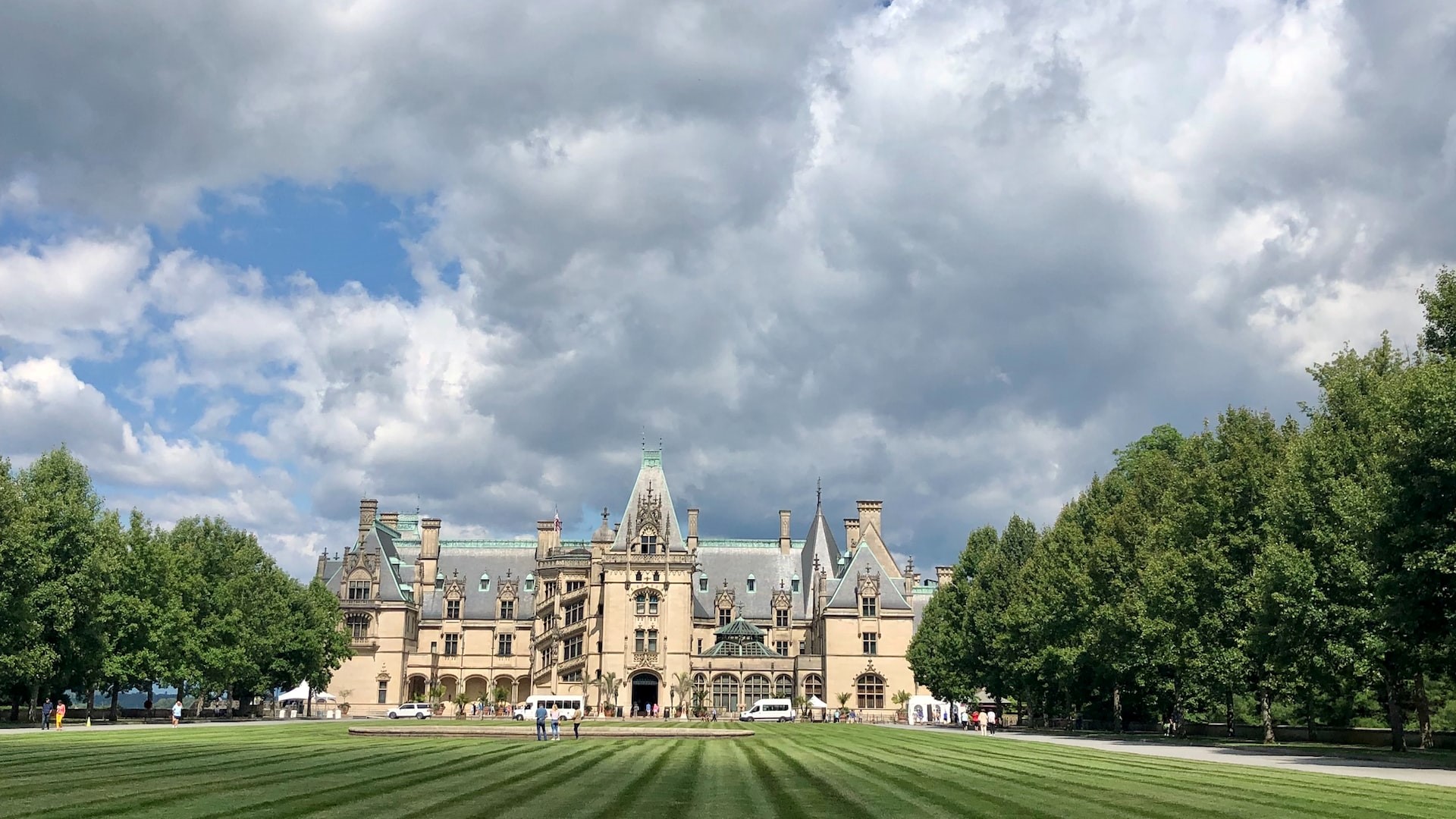 Photo by Stephanie Klepacki under Unsplash License
DONATE YOUR VEHICLE IN ASHEVILLE
When you are looking to get rid of a vehicle you no longer need, you also have an opportunity to help disadvantaged citizens here in Asheville, North Carolina get back on their feet — a decision that helps the entire Asheville community thrive! Each car donation directly funds local programs that provide job training and resources to people who need a second chance.
Have you been thinking about donating a car in Asheville? If so, now's the time! Get in touch with us at Goodwill Car Donations to learn more about the process.
What Kinds of Vehicles Qualify?
Cars are not the only vehicle we accept for donation in Asheville. At Goodwill Car Donations, we're also happy to take vans, SUVs, mini SUVs, buses, limos, trucks, boats, jet skis or even airplanes. While of course it's great when we get car donations that are in good condition, we'll also be glad to accept cars that no longer work or run. Because we come to you and haul away your vehicle, it doesn't matter if it's working or not. In every case, when you donate a vehicle in Asheville to us, you know its proceeds will go directly to a worthy cause.
How the Donation Process Works
We have made it our mission to make car donation as simple and convenient as possible. Just tell us you want to donate a car to Goodwill Car Donations in Asheville, and we'll handle the rest. We set up a time to pick up your vehicle at no cost to you, haul it away and put its proceeds into local community programs. We send you a tax receipt in the mail, at which point you are free to cancel your car's registration and insurance.
That's it! The process is as easy as that!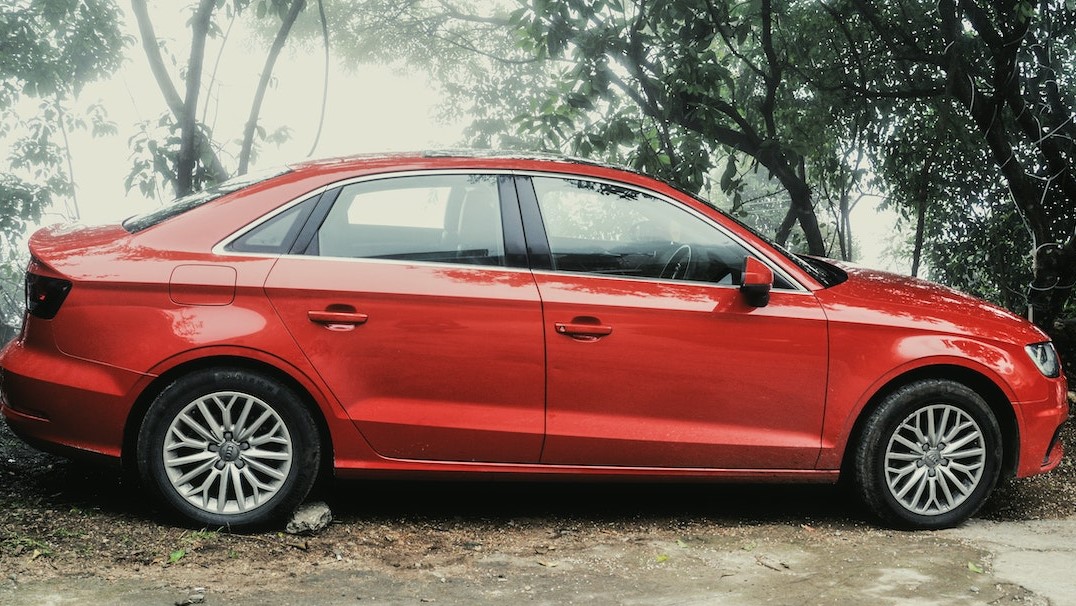 Photo
by
Prasanta Kr Dutta
under
Pexels License
Benefits of Donating to Goodwill Car Donations
When you're ready to get rid of a vehicle, giving it to Goodwill Car Donations means gaining a host of benefits. For one thing, you get rid of a car or truck you no longer want or need. You don't have to worry about storing, insuring or caring for that vehicle anymore. Also, you may qualify for a tax deduction because of your gift. And of course, your vehicle donation is a huge help to needy members of the Asheville community, who get a second chance through our programs.
Who Benefits from Car Donations in Asheville, NC?
Every car donation in Asheville funds local community programs that cater to in-need members of your community. Your gift directly supports the city by empowering local citizens with job training and career resources to help them thrive.
Are you interested in donating a vehicle to Goodwill Car Donations? Let us know! Just call or contact us to set up a pickup time!