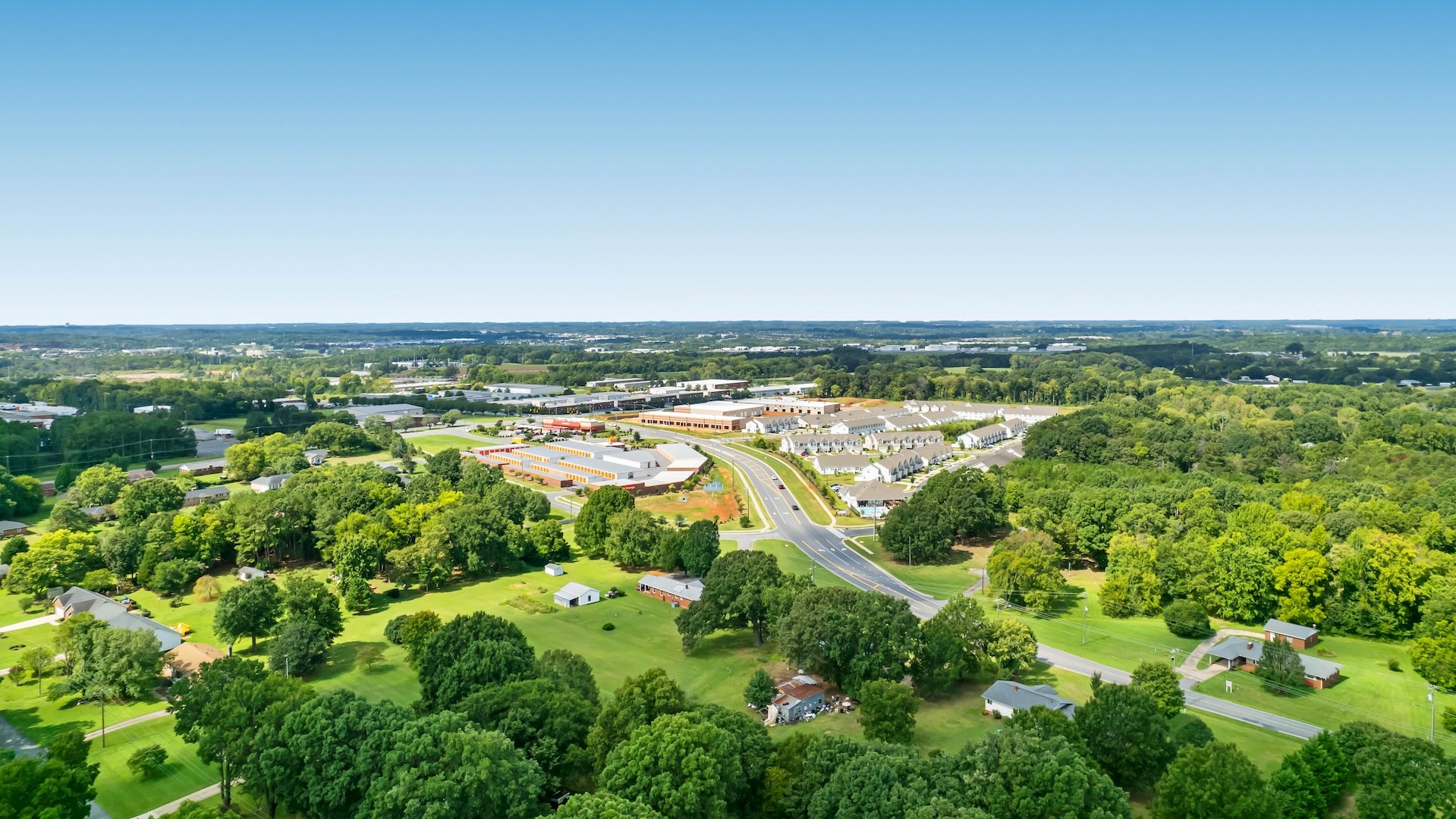 Photo by Zac Gudakov under Unsplash License
Concord, North Carolina Car Donations: Amazing Benefits for All!
Are you stuck with an old car that you no longer use anymore? If you are fed up with the troubles this unreliable vehicle has given you and want to get rid of it, let Goodwill Car Donations help you! Donate it to our Concord, North Carolina car donations program, and we will transform your vehicle into something that will benefit the disadvantaged people around you, your community, yourself, and our entire nation!
We will auction off your vehicle and use the proceeds to support the programs and services being rendered by the Goodwill nonprofit organization covering your area. The programs and services cater to people who are having a hard time finding good-paying jobs due to their disabilities and other limitations. Our free services provide them with on-the-job training, employment services, career development services, skills training, educational scholarships, and work opportunities among other anti-poverty solutions.
Thanks to your vehicle donation, these individuals together with their families will be spared from a life of poverty as they become self-reliant and productive members of your community.
Why Work With Goodwill?
Choosing Goodwill as the recipient of your car donation is something you will never regret. Consider yourself lucky to have found us because your participation in our Concord, North Carolina car donations program will enable you to receive a load of amazing benefits! Here are the advantages you'll get for choosing Goodwill:
We will handle and process everything for you.
Sit tight and relax because you don't need to do anything else after you contact us to make known your intent to donate a vehicle. We will complete the donation process from our end after that.
We provide fast and free towing services.
We will assign a licensed towing company to pick up your car for free. We will have your car picked up and towed at a date, time, and location of your choice.
Free up space in your garage, carport or driveway.
With your old car out of the way, you'll have space in your garage or carport to house your new car.
You don't have to worry anymore about car repair, maintenance, registration, and insurance expenses.
Escape the hassles and stress of trying to sell an old car.
You don't have to waste your time, effort, and money in trying to sell an old car; we'll be the one to do the selling of your vehicle.
Donate any vehicle you don't need anymore.
Unlike other car donation programs that are choosy when it comes to vehicle donations, we at Goodwill accept nearly all types of vehicles regardless of their age and working condition. You can donate to us your car, SUV, truck, motorcycle, RV, camper, boat, and even a non-commercial plane if you own one. We accept even non-running vehicles for as long they are yours with titles to show proof of ownership.
Get the highest possible tax deduction.
You are assured of receiving a maximized tax deduction when you take part in our Concord, North Carolina car donations program. Goodwill organizations are all certified 501(c)(3) nonprofits, which means you are entitled to receive a tax write-off for every vehicle you donate. The amount will be based on the final selling price of your donated vehicle.
Enjoy the intangible benefit of feeling happy, proud, and satisfied for having done something wonderful for others and your community with your car donation.
Our Fast, Easy, and Convenient Donation Process
For the convenience of our donors, we have set up an easy-to-do process for our Concord, North Carolina car donations program. It will literally take you just a minute or two of your time to begin the process. It's easy, fast, and very convenient! You can do it right in the comforts of your home.
There are two ways of starting the process: You can either call us at our toll-free 24/7 hotline 866-233-8586 or fill out our online donation form, which you can find on every page of our website. Share with us the following information: your personal contact details and your car's year, make, model, mileage, and VIN. We also want to know if you are in possession of your car's title. Tell us also your car's running condition.
We will then ask you your preferred time, date, and place for your car's free pickup. We'll assign a licensed towing company to do the job. They will give you a towing receipt before taking away your car. You can use the receipt to cancel your car's insurance and registration.
We will auction off your car. Days after your car is sold, you will receive its tax-deductible sales receipt. You will need this receipt in claiming your tax deduction when you file your itemized federal income tax return for the next tax-filing season.
If you have any questions regarding our Concord, North Carolina car donations process or any related matter, feel free to call us at 866-233-8586. You can also visit our FAQ's page or send us a message online.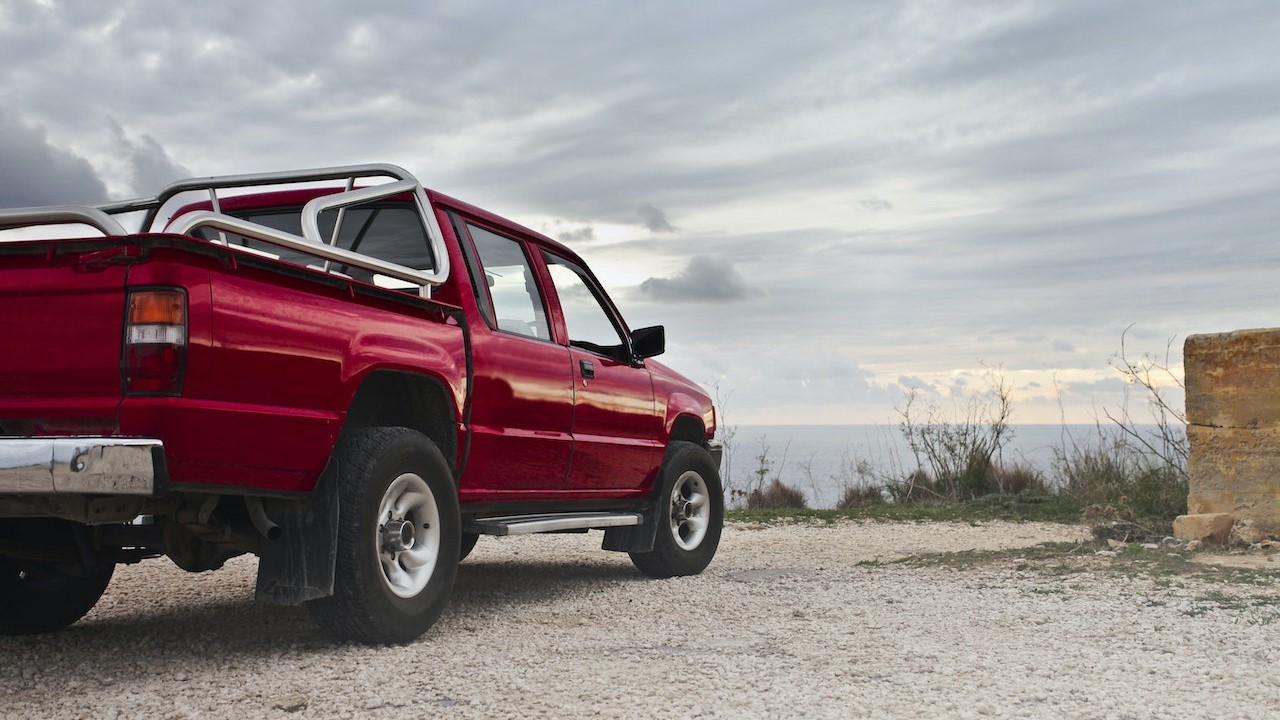 Photo
by
Andrea Piacquadio
under
Pexels License
You Can Begin Your Donation Today!
We are confident that you are capable of making the right decision concerning your old and unwanted vehicle. Call us at 866-233-8586 and take part in our Concord, North Carolina car donations. Be a part of our mission to transform lives!