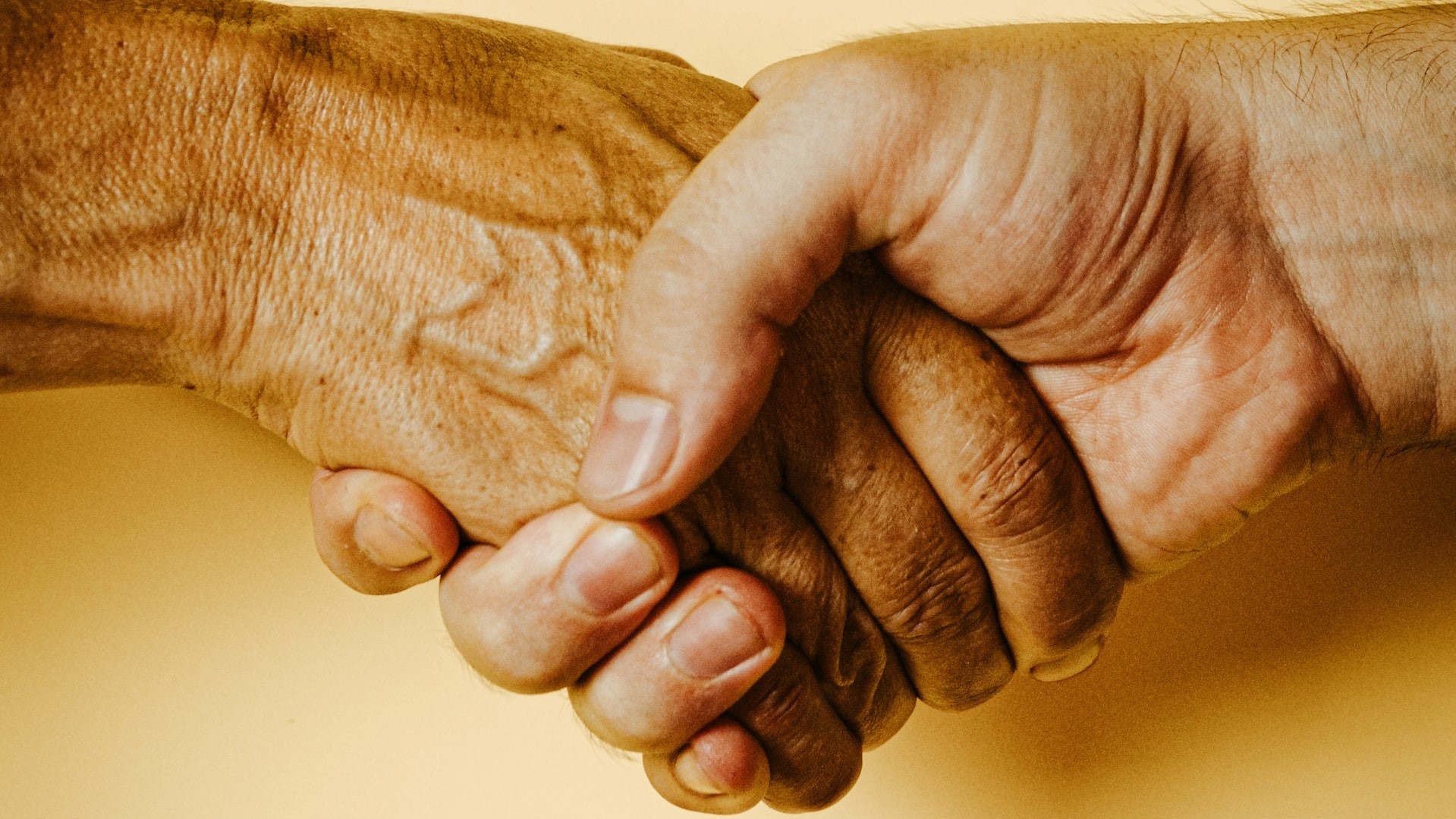 Photo by Ave Calvar under Unsplash License
Give Your Old Vehicle a New and Meaningful Purpose Through Salisbury, North Carolina Car Donations
If you're trying to figure out a simple way to do something good for others without hurting your pocket and taking so much of your time and effort, here's a great idea: Join Goodwill's Salisbury, North Carolina car donations program. All you need is an old car, motorbike or any other vehicle you no longer use. Donate it to us at Goodwill Car Donations and we'll transform that vehicle into a vital resource that will uplift the lives of disadvantaged individuals living in your own community.
While you may already consider your old car as junk since it can't be driven anymore due to various defects, it can actually still serve a great purpose: an instrument to empower our less fortunate fellow citizens into realizing their full potential, enabling them to raise the living conditions of their families through the power of learning and newly developed skills.
We will sell your donated vehicle at auction and use the funds arising from the sale to sustain our ongoing programs that provide such services as:
Job placement and training
Youth employment
Mentoring
Disability benefits support
Career development
Other community-building support projects
Our Fast and Stress-Free Donation Process
One of the many things you'll love about working with us is the fact that you won't have to go through a lengthy and complicated car donation process. We won't burden you with piles of papers to file, nor will we let you pay for a towing service. Just count on us to take care of these things and many more!
All you'll be doing is to begin the donation process by getting in touch with us. Once we know that you're interested to take part in our Salisbury, North Carolina car donations program, we'll process your papers right away. We'll also be coordinating with a licensed towing company for the hauling of your vehicle, which of course you won't need to pay for.
You can reach out to us either by calling us or filling out our online donation form. Provide us some details about the vehicle you plan to donate, such as its make, model, year, general condition, and if the title is with you.
We'll then set a date, time, and place for picking up your vehicle at your convenience. Towing usually takes place a day or two after you call us. If you can't be around during the pickup, that's alright, but be sure to leave your car keys and title behind. The tow truck driver will leave something for you: a tow receipt that allows you to cancel your vehicle's insurance and registration.
We generate funding from your car donation by putting it up for auction. We'll then use the proceeds to deliver services to disadvantaged individuals in your city.
Expect a tax-deductible sales receipt in your mailbox within 30 days after we made the sale. The amount shown on the receipt will serve as the basis of your tax deduction claim when you file your itemized federal income tax return for the next tax-filing season. Don't lose the receipt since you will have to attach this to your tax return form.
The Vehicles We Accept for Donation
At Goodwill, we accept almost all types of vehicles, including those that are no longer running due to mechanical defects. We'll accept your vehicle for as long as we see that it's still capable of generating funds.
For our Salisbury, North Carolina car donations program, we pretty much accept any vehicle type—whether they run on land, used on water or are made for flying. Check out the list we've made for you below:
Common vehicles: SUVs, sedans, trucks, vans, trucks
Recreational vehicles: campers, trailers, motorhomes, fifth wheelers
Motorcycles: dirt bikes, scooters, mopeds, sports bikes
Specialty vehicles: motorized wheelchairs, snowmobiles, golf carts, ATVs, farm equipment, riding lawnmowers
Watercraft: pontoon boats, catamaran boats, jet skis, motorboats, cruise ships
Aircraft: gliders, jet planes, private planes, helicopters
Not sure if your vehicle qualifies for our Salisbury, North Carolina car donations? Have a chat with us! Our friendly staff will be happy to help you out! Want to get even more acquainted with us? Have a look at our FAQs page.
In case you might be wondering if we accept multiple vehicle donations, yes we do! When it comes to numbers, there's no limit for us!
Benefits of Making a Salisbury, NC Car Donation
Now that you have a clear idea of what we are, how we get things done, and what vehicles we typically take, we're here to tell you about the perks you'll be getting from your own donation. By choosing to donate to Goodwill, you'll make things easier not only for our beneficiaries but for your own self as well.
Once you've decided to contribute to our Salisbury, North Carolina car donations program, expect a number of treats to await you. Here are some of them:
Possibility of getting a maximum tax deduction.
Free pickup service whenever and wherever you prefer.
Opportunity to team up with Goodwill, a reputed nonprofit organization serving the nation for more than a century now.
No more wasting money paying for car repairs and maintenance.
No need to pay for your car's insurance and registration.
Get rid of an unwanted and idle vehicle without spending a dime.
No need to go through the hassles of reselling an old car.
Feel great knowing that your car donation will impact the lives of underprivileged individuals in your community.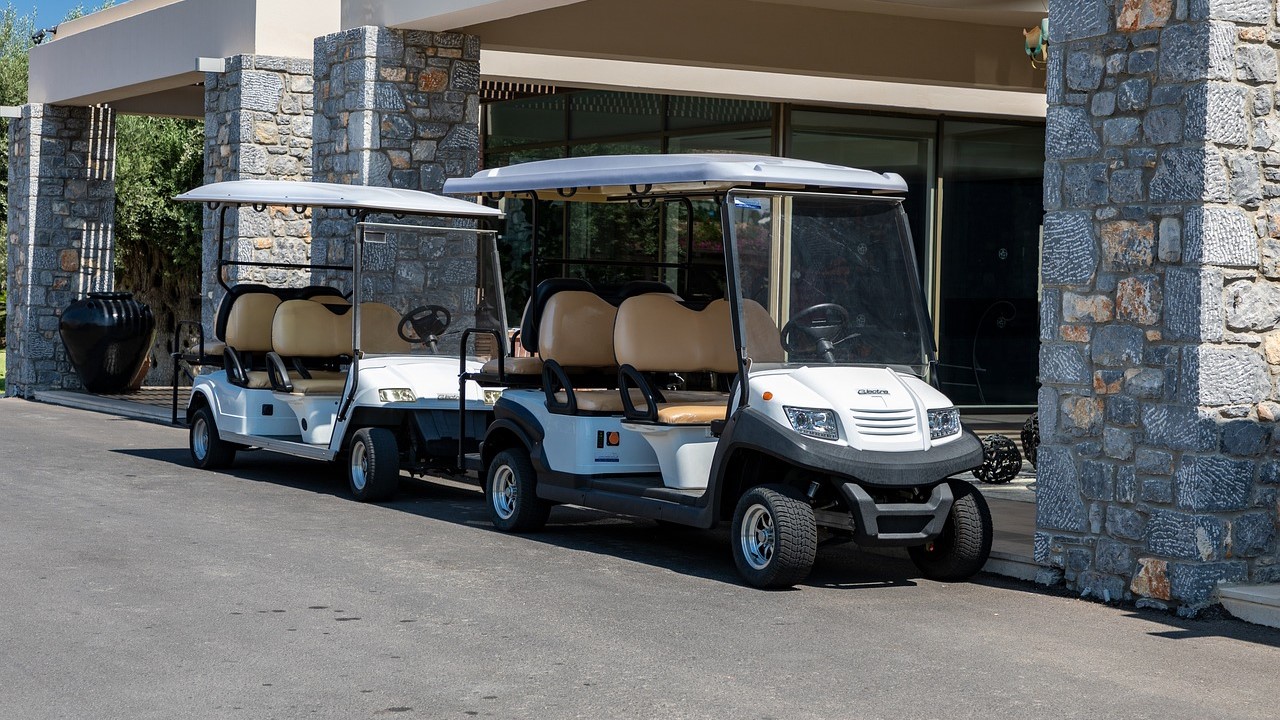 Photo
by
Dimhou
under
Pixabay License
Help Transform Lives with Us Today
Getting rid of an old truck, boat or motorcycle is so much better when you do it for a purpose. Give us a call at 866-233-8586 and take part in our Salisbury, North Carolina car donations program. See how your old and unwanted car can bring positive changes to the lives of the less fortunate individuals and families in your community.