Gastonia, North Carolina Car Donations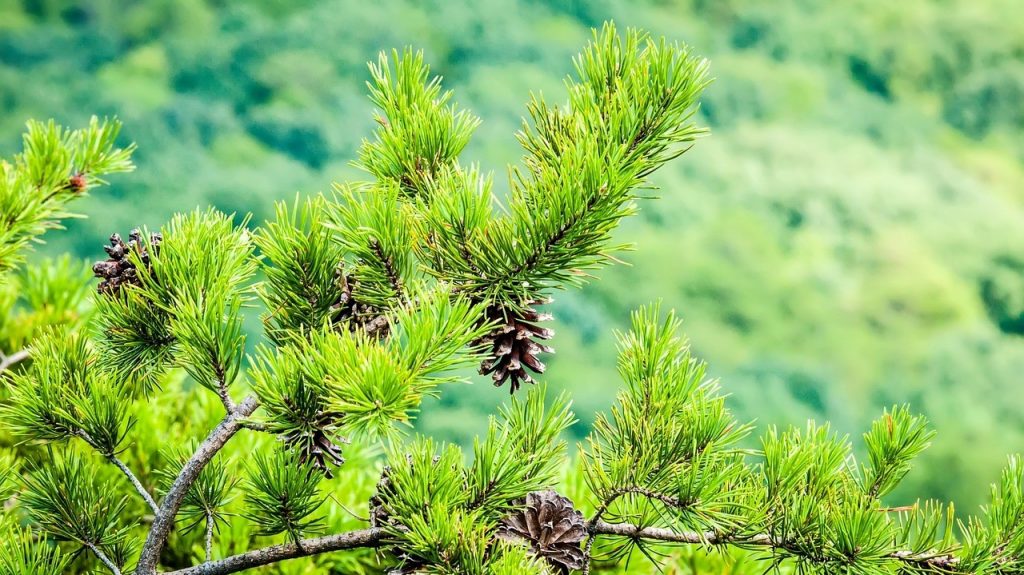 Gastonia, North Carolina Car Donations: Take a Step to Help the Underprivileged
It's time to take part in Goodwill's Gastonia, North Carolina car donations program if you're carrying a heavy burden in the form of an unwanted vehicle sitting uselessly in your driveway. The cost of car ownership is not a joking matter. If you won't get your hands off that clunker, it'll eventually suck your finances dry.
On the other hand, if you decide to give it away for the benefit of the disabled and other disadvantaged people in your community, you'll not only give them a chance to live happy, productive lives by helping them find employment opportunities, you'll also get rid of a car that you don't want or need anymore! At the same time, you get to receive a handsome tax deduction!
Why Donate to Goodwill?
Goodwill organizations have been around for more than a hundred years. Imbued with the mission of transforming lives and communities through the power of learning and work, our organizations have served millions of individuals and communities throughout the country. Each organization covers a particular area. We at Goodwill Car Donations help provide the funds to support the programs of these organizations. For instance, our Gastonia, North Carolina car donations program funds Goodwill programs that deliver life-transforming services such as:
Job training and placement
Career development and counseling
Youth employment
On-site and virtual skills training
Family-strengthening projects
Financial management training
These services can be availed of by anybody in Gastonia, North Carolina who wants to get a decent job that pays decent wages to break free from a life of poverty. With your help, the disadvantaged people in your community can take control of their own lives and gain financial security.
What Vehicle Types are Acceptable for Donation?
We accept nearly all types of vehicles in our Gastonia, North Carolina car donations program. In most cases, we accept even vehicles that have not run for a long period of time. This may surprise you, but we can still manage to squeeze out some value from vehicles that have flat tires, broken transmissions, and busted engines.
Don't let your vehicle's misplaced title stop you from donating! Our team of title experts will readily assist you 24/7 so you can obtain a duplicate in no time! Just give us a call at 866-233-8586!
Check out this comprehensive list of vehicles that we gladly accept from our donors:
Standard vehicles:
Cars: sedans, convertibles, coupes, sports cars
Trucks: extended cabs, pickups, panel, box
Vans: cargo, campervans, passenger vans, minivans
SUVs: compact, midsize, full-size, crossover versions
Recreational vehicles:
Boats: sailboats, speedboats, tugboats, yachts, pontoon boats, fishing boats
ATVs: three- and four-wheelers
Motorcycles: cruisers, choppers, off-road bikes, scooters, sports bikes
Others: golf carts, snowmobiles, jet skis, campers, pop-up campers, teardrop trailers, bus conversions, motorhomes, RVs, trailers, private non-commercial planes
Work-related vehicles: construction vehicles, large trucks, farm equipment, buses, landscaping vehicles
Specialized vehicles: riding lawnmowers, motorized wheelchairs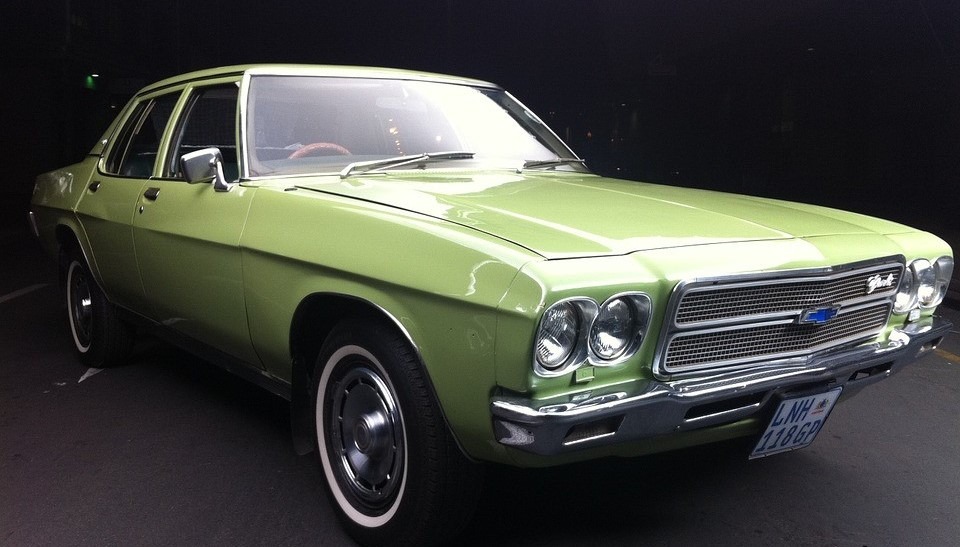 How Does Our Donation Process Work?
The good news is there's nothing complicated and stressful about taking part in our Gastonia, North Carolina car donations program. All you have to do is follow these three simple steps, and before you know it, you've made a significant contribution that would impact the lives of the needy people in Gastonia:
Let us know of your intent to donate.
First, you can fill out our donation form here on our website. We need your personal contact details and a few bits of important information about the vehicle you're donating such as its year, make, model, mileage, VIN, availability of its title, and your comment about its running condition.
If you prefer to speak to one of our vehicle donations specialists to give us these same details, you can dial our toll-free hotline 866-233-8586. Our lines are open 24/7!
Tell us your preferred schedule for your FREE pickup.
If you've reached us through our website, expect us to call you back within the same day to confirm your submitted information. Next, be ready to give us your preferred time and date for your vehicle's pickup. We'll send a tow truck based on the schedule we agreed upon. Don't worry; you won't have to shell out a single dime for towing because we'll pay for it!
Receive your tax-deductible receipt by mail.
Within days after your car is sold at auction, we'll send you your 100-percent tax-deductible sales receipt that shows the final selling price of your car. You'll need this document when you itemize your deductions on your federal income tax return.
You'll Have Your Own Share of Rewards!
The great thing about making charitable contributions is that the giver always receives meaningful returns for his generosity. Here are some of the rewards that await you when you participate in our Gastonia, North Carolina car donations program:
Did we mention that with Goodwill, you can enjoy a speedy car removal at no cost to you?
No need to deal with paperwork!
We won't bother you with the necessary paperwork related to your donation process. Our team of experts will take care of the rest of the details for you.
If you allow us at Goodwill to do the reselling of your car for you, you won't have to pay for advertising, spend for possible repairs and bodywork to make your car more appealing to potential buyers, transport and show your car, haggle with strangers, and handle time-consuming inquiries.
Have a clutter-free garage!
Once you get rid of the clunker that's clogging your garage, you'll have a nicer looking space to serve as home to your brand-new car.
Say goodbye to the responsibilities of caring for an unwanted vehicle!
As soon as we take hold of your car, our insurance coverage automatically applies to it, thereby releasing you from all liability on that vehicle from that point onward. What's more, if you simply donate your vehicle to us, think how much money you'd save since you won't have to pay any more for your unwanted car's registration, maintenance, and repairs.
Donations made to Goodwill Car Donations qualify you for a thumping tax deduction!
Are You Ready to Donate Your Clunker?
Join us in our attempt to help others help themselves by taking part in our Gastonia, North Carolina car donations program! Dial 866-233-8586 to get started!
Donate Your Vehicle Below
Takes less than 60 seconds!

Or Call 866-233-8586