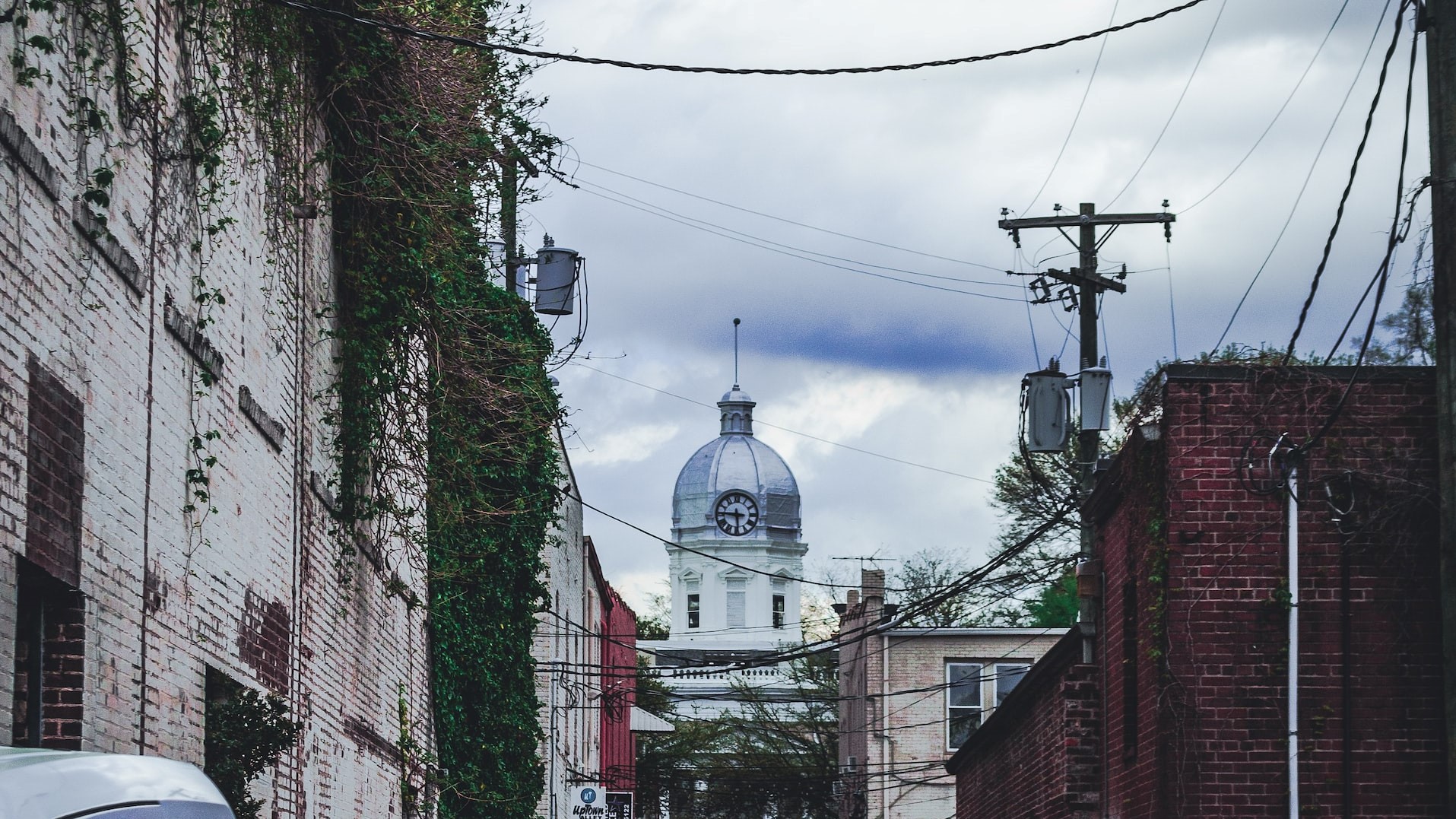 Photo
by
Damascus Designs
under
Unsplash License
Shelby, North Carolina Car Donations: Transform Lives of Disadvantaged Folks in Your Community
Donating a vehicle to our Shelby, North Carolina car donations program can transform the lives of disadvantaged and impoverished Americans. Planning to get rid of your clunker for a worthy cause? Be our guest!
Goodwill Car Donations serves as the fund-raising arm of Goodwill organizations all over the country. We auction off vehicles donated to us and use the proceeds to support the various programs and services of these nonprofits that cater to our struggling underprivileged fellow citizens.
Here in Shelby, North Carolina, the Goodwill organizations serving your area use the funding to create opportunities for disadvantaged individuals to enhance their lives through job training and employment services, skills training, career development services, and collaboration with other community organizations.
Through these services, these individuals gain the skills and knowledge they need to overcome their limitations and reach their full potential, empowering them to qualify for stable jobs that pay decent wages, good enough to support themselves and their families.
As a result, these once idle and dependent individuals become self-reliant and productive workers contributing to the growth and progress of your community.
That's how your contribution to our Shelby, North Carolina car donations program can transform lives.
Our Fast and Effortless Donation Process
At Goodwill, we care about our donors as much as we do our beneficiaries.
To make things much easier for you when you donate, we have simplified our donation process in such a way that you don't have to deal with paperwork anymore. You don't also need to waste your time looking for an inexpensive towing company nearby. We got it taken care of, and it's all for free!
The one and only task you'll be doing is to get in touch with us. Once you're ready to part ways with your old vehicle, just let us know. The remaining steps will be ours to finish.
Here's a step-by-step guide to show you what it's like to participate in our Shelby, North Carolina car donations program:
You contact us.
You either give us a quick call at our toll-free 24/7 hotline 866-233-8586 or fill out our online donation form, which you can find on all pages of our website, including this page. We'll be asking for some details about your vehicle as well as your preferred place, date, and time for its free pickup. We can haul off your vehicle in as fast as a day or two following your call.
We pick up your vehicle and put it up for auction.
We give you a towing receipt before taking away your vehicle. With the receipt, you can now cancel your vehicle registration and insurance coverage. We refurbish your vehicle before delivering it to one of the best auction houses in your area.
Receive your tax deduction receipt.
Within 30 days after your vehicle is sold, we send you by mail your 100-percent tax-deductible sales receipt. This receipt allows you to claim your tax deduction when you file your itemized federal income tax return for the next tax-filing season.
For more details about Goodwill's car donation process, visit our FAQs page. If you have questions, don't hesitate to call us at 866-233-8586 or send us a message online.
The Vehicle Types We Normally Accept for Donation
When it comes to vehicle models or types, Goodwill doesn't have a preference at all. We're even willing to accept damaged and non-working vehicles, provided that you have their titles.
If you have lost or misplaced your vehicle title, don't panic. Just let us know, and our title experts will be able to help you obtain a duplicate copy quickly.
Here is a list of vehicle types we typically accept in our Shelby, North Carolina car donations program:
Common cars: sports cars, sedans, convertibles, classic cars, SUVs, compact cars
Specialty vehicles: riding lawnmowers, farm equipment, ATVs, motorized wheelchairs, snowmobiles, golf carts
Fleet vehicles: trucks, vans, buses, minivans, limousines, ambulances
Recreational vehicles: motorhomes, campers, travel trailers, hybrid trailers, popup trailers
Motorcycles: mopeds, dirt bikes, scooters, sports bikes, cruisers
Watercraft: yachts, catamaran boats, sailboats, fishing boats, pontoon boats, jet skis, cruise ships
Aircraft: private planes, helicopters
Not sure if your dented car qualifies for our Shelby, North Carolina car donations program? Talk to us! We have a good feeling we'd still take it!
These Perks Await You
At Goodwill Car Donations, donors don't come home empty-handed. By donating your vehicle to us, you'll be helping your disadvantaged neighbors and yourself at the same time. It's a win-win situation for all!
Get ready to experience all of these amazing benefits when you take part in our Shelby, North Carolina car donations program:
A convenient and stress-free donation process
Free towing in all parts of the country
Freedom from paying for your vehicle's repairs, maintenance, registration, and insurance.
No need to waste your time, money, and effort in trying to resell your car
Free up space in your garage
A feeling of great joy knowing how your car donation will impact lives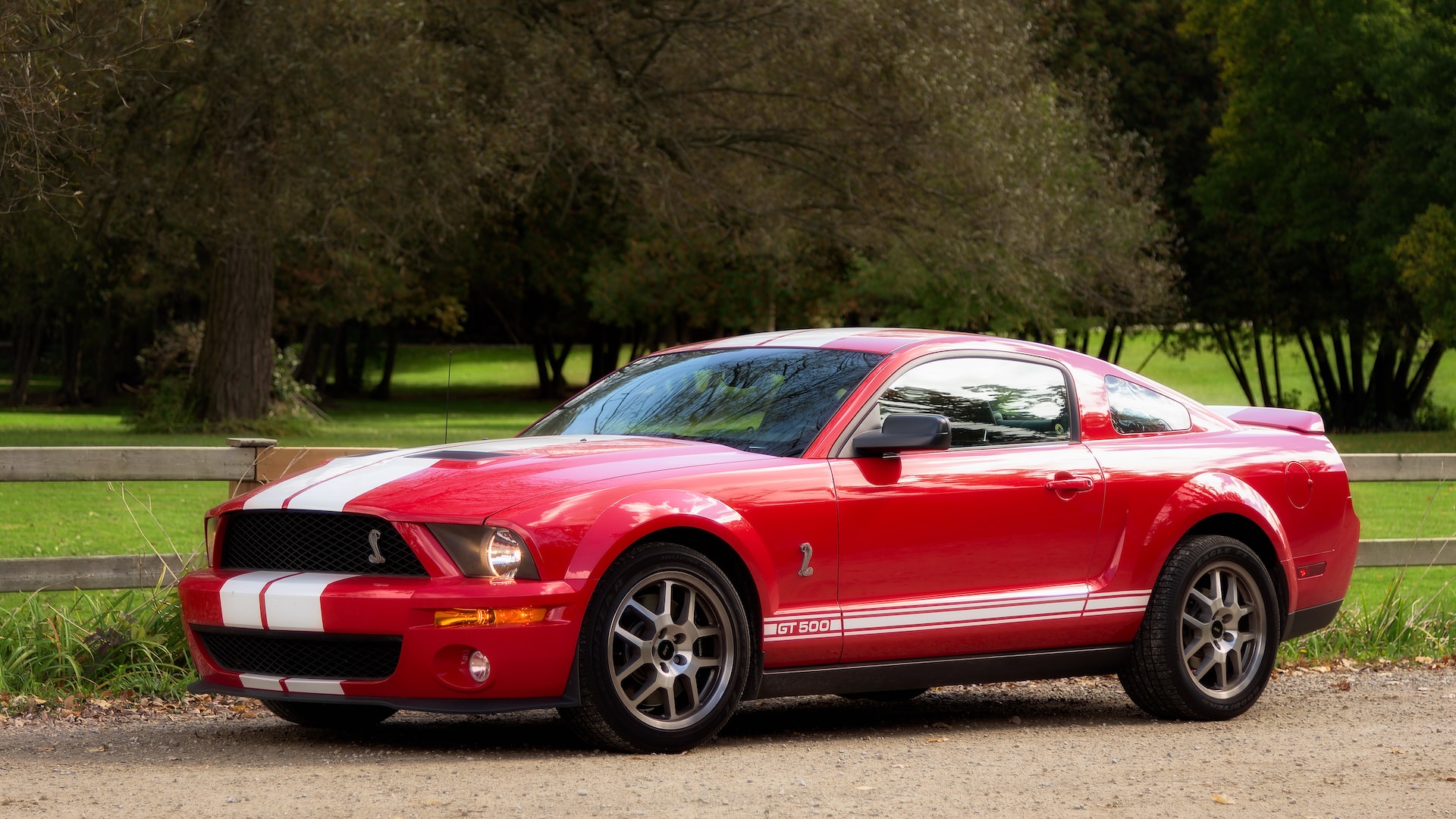 Photo
by
Joe deSousa
under
Unsplash License
Start Changing Lives Today!
Are you ready to dispose of your old car and help the less privileged people in your community in doing so? Hand it over to our Shelby, North Carolina car donations program now! Call us at 866-233-8586!