Monroe, North Carolina Car Donations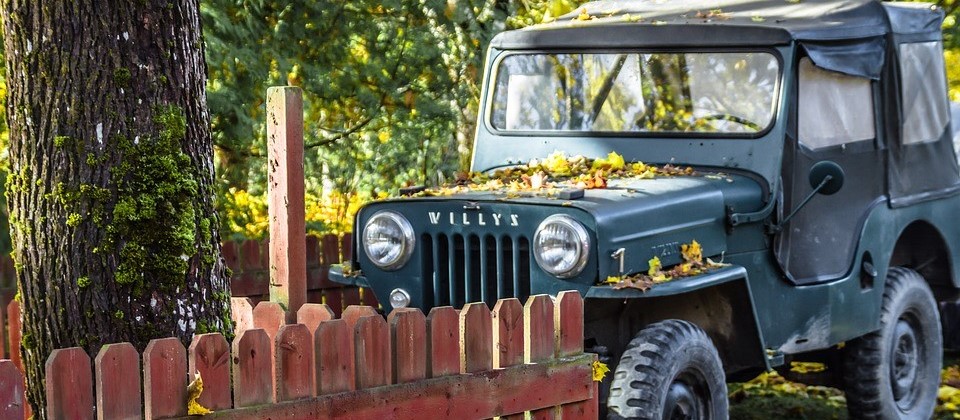 Join Monroe, North Carolina Car Donations To Give Others a Second Chance at Life
Make one of the best decisions you'll ever make in your life by taking part in our Monroe, North Carolina car donations program! Choosing to donate a vehicle to Goodwill Car Donations will not only relieve you of a heavy burden in the form of an unwanted vehicle; you'll also lighten the load on your impoverished, jobless, and disadvantaged fellow city residents by giving them an opportunity to find gainful employment.
Why hold on to a clunker that's useless to you when you can get rid of it as quickly as possible through our Monroe, North Carolina car donations program?
What You May Not Know About Monroe, North Carolina
If you take time to check Areavibe's update on your city's population, you'll find out that its unemployment rate is 7.4 percent, which is 58 percent higher than the national average of 4.7 percent. Its poverty rate is 20.3 percent, which is 34 percent higher than the U.S. average of 15.1 percent. Furthermore, its income capita and median household income, which reveal the strength of the city's job market, is 33 percent and 20 percent lower than the national average, respectively.
How We Can Help Your City
Over the years, Goodwill Car Donations has been serving countless deserving individuals with disabilities and other disadvantages by providing them with life-changing opportunities for education and employment. These have empowered them to become self-sufficient and productive members of their communities. To provide funding for the various mission-focused services of the Goodwill organizations serving your city, we have set up our Monroe, North Carolina car donations program.
If you donate your unneeded and unwanted clunker to us, you'll be making a valuable contribution that will help us deliver the following services to the underprivileged residents of Monroe:
Youth mentoring and employment
Onsite and virtual skills training
Disability benefits support
Career training
Job placement
Family strengthening projects
Special education for students with developmental disabilities
Vehicle assistance
You can do something meaningful to improve the living conditions of the people in your city. Donate your car today by taking part in our Monroe, North Carolina car donations program. If you have more questions about donating a vehicle, don't hesitate to call us at 866-233-8586. You can also contact us online. For more information, you may also visit our FAQs page.
It's Incredibly Easy to Donate a Car!
If it's your first time to donate a vehicle, you need not feel apprehensive or anxious about our donation process because we'll make it extremely easy for you! What's more, expect to be treated like royalty when you take part in our Monroe, North Carolina car donations program because we've always been known to give excellent customer service to all our donors.
Here's a brief overview of what's going to happen when you decide to get your hands off your beater:
Fill out our vehicle donation form, which you can find on the right side of this page and all other pages of our website. You'll receive a call on the same day from one of our vehicle donation specialists to confirm your information.
We'll set up a towing schedule for you based on the date, time, and place of your choice. We'll assign a professional towing company to send their tow truck to the designated pickup spot to haul your vehicle away.
Your car will be sold at an auction. Expect to receive from us by mail your 100-percent tax-deductible sales receipt within 30 days after the sale of your donated vehicle. You need this receipt to claim your tax deduction when you file your itemized federal income tax return for the incoming tax-filing season.
You Can Donate All Types of Vehicles
You can get rid of any type of unwanted vehicle regardless of its condition when you join our Monroe, North Carolina car donations program. Even if you offer us a run-down car that cannot be driven anymore, we can still accept it and put it to good use.
To guide you, we've listed down the usual types of vehicles that are given away by our generous donors:
Cars: sedans, luxury cars, compact, sports cars, wagons, coupes, convertibles, hybrids, hatchbacks
Vans: cargo vans, passenger vans, family minivans, camper vans
SUVs: compact, midsize, full-size or crossover versions
Motorcycles: scooters, touring, off-road bikes, touring bikes, cruisers, sports bikes, choppers
Trucks: extended cab pickup, panel trucks, box trucks, pickup trucks
Boats: speedboats, houseboats, pontoon boats, fishing boats, sailboats, tugboats, yachts
Specialty vehicles: riding lawnmowers, electric wheelchairs, private noncommercial planes
Fleet vehicles: cars, passenger vans, cargo vans, SUVs, pickups, trucks, buses
Work-related vehicles: construction vehicles, tractors and farm equipment, buses, large trucks, landscaping vehicles
Fun vehicles: campers, ATVs, travel trailers, snowmobiles, jet skis, RVs, motorhomes, pop-up trailers, 5-wheelers
The Rewards that Await You
Prepare yourself to be rewarded for your generosity when you take part in our Monroe, North Carolina car donations program. Let's take a close look at the perks that await you: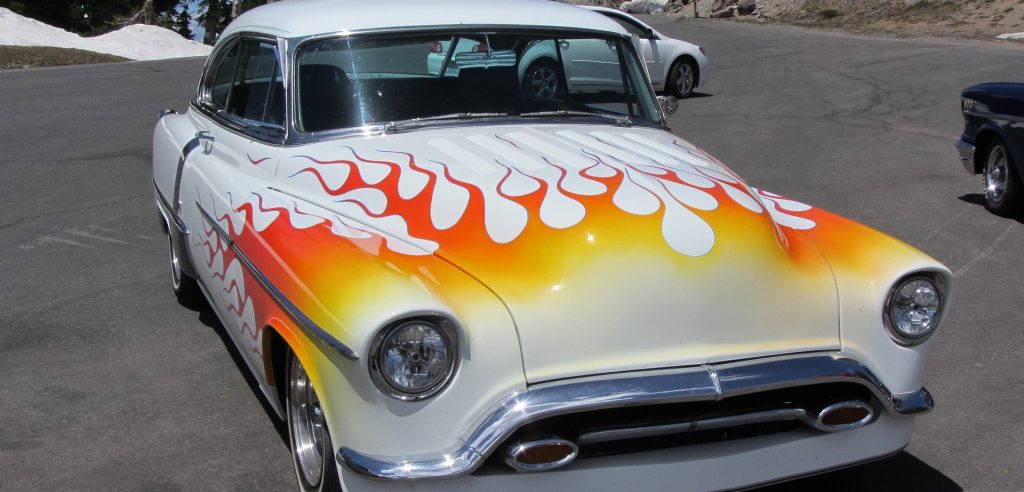 Become a Hero Today!
You have in your garage what it takes to give someone a second chance at life. Get rid of that clunker through our Monroe, North Carolina car donations program today and get a huge tax deduction while helping transform lives! Call Goodwill Car Donations at 866-233-8586 now!
Donate Your Vehicle Below
Takes less than 60 seconds!

Or Call 866-233-8586