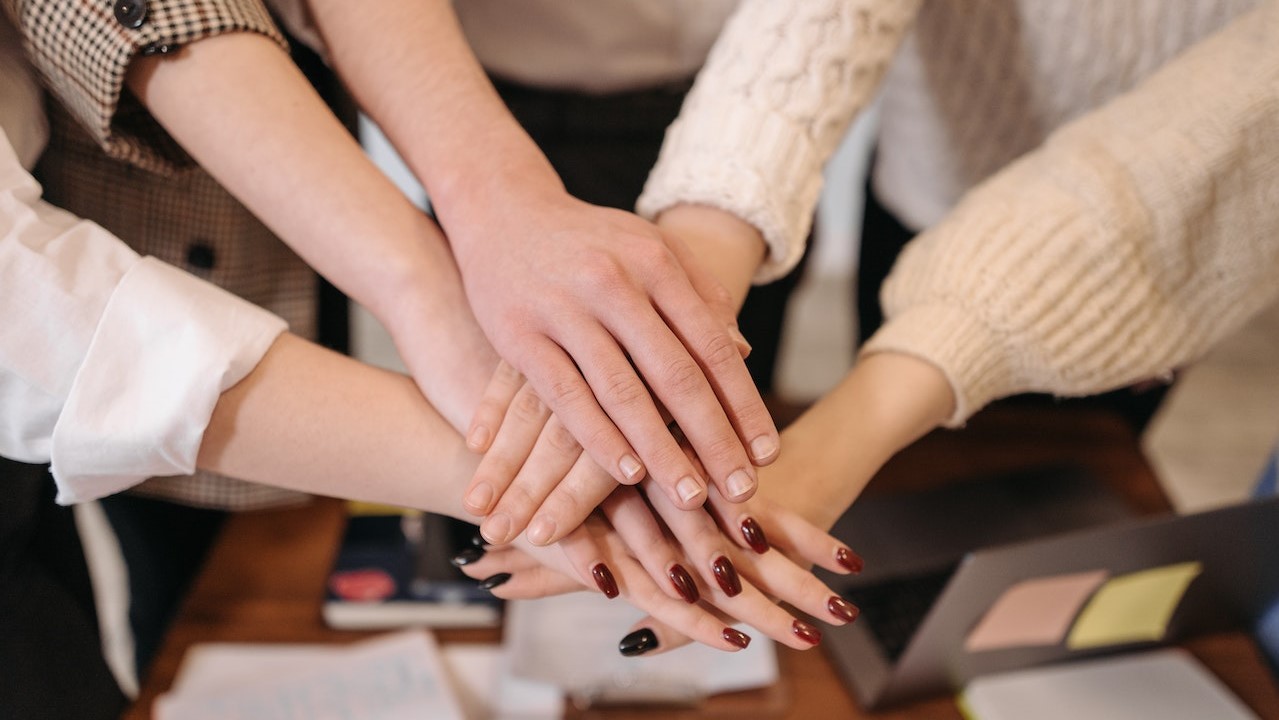 Photo by Pavel Danilyuk under Pexels License
Lowell, North Carolina Car Donations: Transform Lives by Giving Away an Old Vehicle
Taking part in our Lowell, North Carolina car donations program is one of the best ways to help the poor and less privileged people in your community. If you've been planning to get rid of your old clunker, we're pretty sure this is a perfect time!
When you donate to Goodwill Car Donations, you don't just get rid of an unwanted vehicle. You also turn that vehicle into an instrument to help transform lives!
Goodwill Car Donations serves as the fund-generating platform for Goodwill nonprofit organizations all over the country. These organizations are all committed to supporting unemployed and impoverished disadvantaged Americans. Once you donate a vehicle to us, we sell it at auction and use the proceeds to fund critical programs and services managed by these organizations.
Thanks to your vehicle donation, the underprivileged residents of your community would be able to avail themselves of job training, employment services, and other critical community-building support. These would equip them with the right skills and knowledge, enabling them to qualify for decent jobs that pay decent wages. Hence, these once idle individuals would become self-reliant and productive members of your community.
Our Fast and Worry-Free Donation Process
One of the many things our donors love about us is the simplicity and efficiency of our donation process. Since we want to offer nothing but excellent service to prospective donors like you, we see to it that you'll have a pleasant experience working with us.
From the paperwork processing to the free towing of your car, you can fully trust us to take care of everything for you. Letting us know about your decision to contribute to our Lowell, North Carolina car donations program is the only task you need to do. After you informed us of this, you can freely leave the rest of the process in our hands.
You can contact us in two ways: Give us a call at 866-233-8586 or fill out our online donation form. We'll be asking certain details about your vehicle, such as its make, model, mileage, year, VIN, and working condition. Also, we'll arrange for the towing of your vehicle at a date, time, and place most convenient to you.
In most cases, our tow truck would arrive the following day after your call. Give us a heads up if you can't be around at the time of pickup so we can remind you to leave your car keys and title behind. A tow receipt will be handed to you before our driver exits your premises.
Once we get hold of your donated vehicle, we'll auction it off. All proceeds go directly to the Goodwill organization covering your area.
Following the sale of your donated vehicle, we'll mail you your tax-deductible sales receipt. Make sure not to lose this as you'll need it to claim your tax deduction when you file your itemized federal income tax return for the next tax-filing season.
Keep in mind that the amount of your tax deduction will depend on your vehicle's selling price. For more information on how tax deductions work, feel free to talk to our tax specialists at 866-233-8586. We also suggest you consult with an IRS professional.
The Vehicle Types We Accept for Donation
At Goodwill Car Donations, we won't give you a reason to feel ashamed for donating a poorly running vehicle. We'll be more than glad to have it with us!
Goodwill doesn't have a preference when it comes to the types, condition, and age of the vehicles being donated to us. We take all sorts of vehicles provided they are not the stolen or abandoned variety. You don't have to worry about your non-running automobile since we can tow it wherever it's located.
To give you an idea what vehicle types we typically accept in our Lowell, North Carolina car donations program, we've made a list for you:
Cars: sports cars, sedans, SUVs, compact cars
Motorcycles: dirt bikes, scooters, mopeds, sports bikes, cruisers, touring bikes
Watercraft: cruise ships, catamaran boats, jet skis, yachts, pontoon boats, motorboats
Recreational vehicles: motorhomes, campers, pop-up trailers, travel trailers
Aircraft: private planes, helicopters
Specialty vehicles: ATVs, motorized wheelchairs, snowmobiles, golf carts, farm equipment
Fleet vehicles: buses, trucks, vans, minivans
Still not sure if we'll take your run-down car? Call us at 866-233-8586 or contact us online, and we'll get to you as soon as we can.
Photo
by
Garvin St. Villier
under
Pexels License
Reasons to Choose Goodwill Car Donations
If the sound of a top tax deduction is music to your ears, you'll definitely want to donate to us already. However, that's not the only reward you'll get for your charitable contribution.
For taking part in our Lowell, North Carolina car donations program, expect these other benefits to come your way:
Enjoy our paperless and costless donation process.
Get free vehicle pickup at a date, time, and place of your own choosing.
No need to waste your time, effort, and money in trying to sell an old vehicle.
Save cash since you no longer have to pay for your car's repairs, maintenance, registration, and insurance coverage.
Free up space in your garage or driveway.
Feel joyful knowing that you'll be making a difference in the lives of the needy people in your area.
Time to Give Your Old Car a New Purpose
Everyone wants to end unemployment and poverty in the country. Do your part now by contributing to our Lowell, North Carolina car donations program! Call us at 866-233-8586 now!