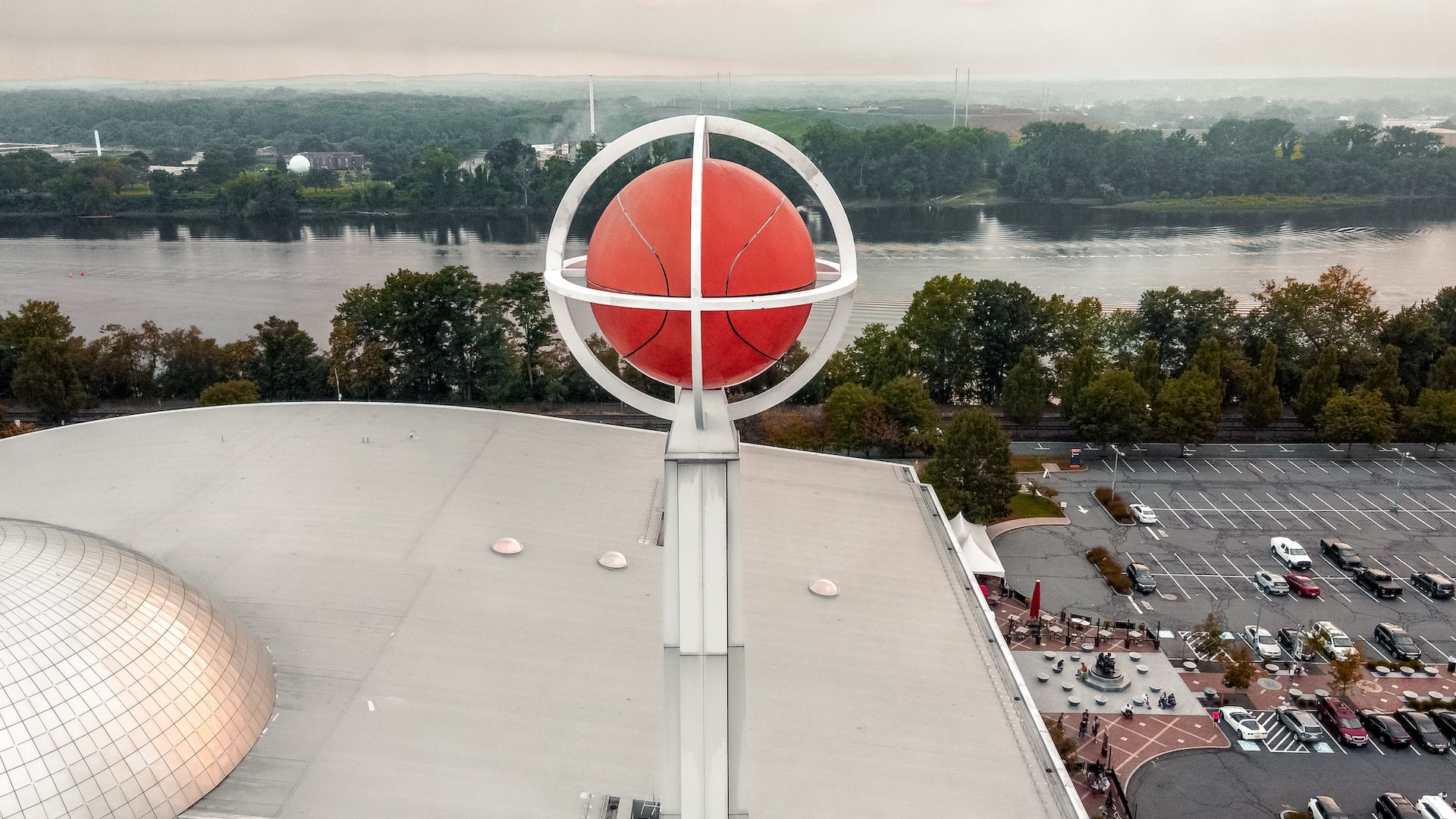 Photo by Tyson Moultrie under Unsplash License
Donate a Car in Springfield
When you want to donate a car in Springfield, Massachusetts, Goodwill Car Donations is here to make it simple. We handle all the logistics of every Springfield car donation we receive, so that individuals like you can rest easy knowing your donation is making a difference.
Whether you have a pickup truck, minivan, motorcycle, or speedboat that you're ready to get rid of, let us know. Whatever you have to give, we'll make the donation process super convenient for you — so together we can make a difference to people here in Springfield.
How to Donate a Vehicle in Springfield, MA
Donating a vehicle is truly as simple as getting in touch with our team. Either call us or use our online donation form to let us know you're ready to donate, and we'll handle everything else.
We'll gather some initial details about the vehicle from you, set up a time to come haul it away at no charge, use it to generate funds for community programs, and then mail you a tax receipt a few days later. That's it. Once you get the tax receipt, you're free to cancel insurance and registration details as you like.
Vehicles We Accept
One question people always want to ask is whether or not their vehicles can qualify for donation. Maybe your vehicle no longer runs. Maybe it's in bad shape. That's usually no problem!
Because we haul away donated vehicles, it doesn't matter whether or not they're running when they're donated. While, of course, the better a car's condition, the more it can generate for charity, the truth is that every donation helps.
We accept cars, trucks, vans, minivans, SUVs, hybrids, wagons, cargo vans, buses, boats, riding lawn mowers and more. If you have a question about whether or not your Springfield vehicle will qualify, just ask us.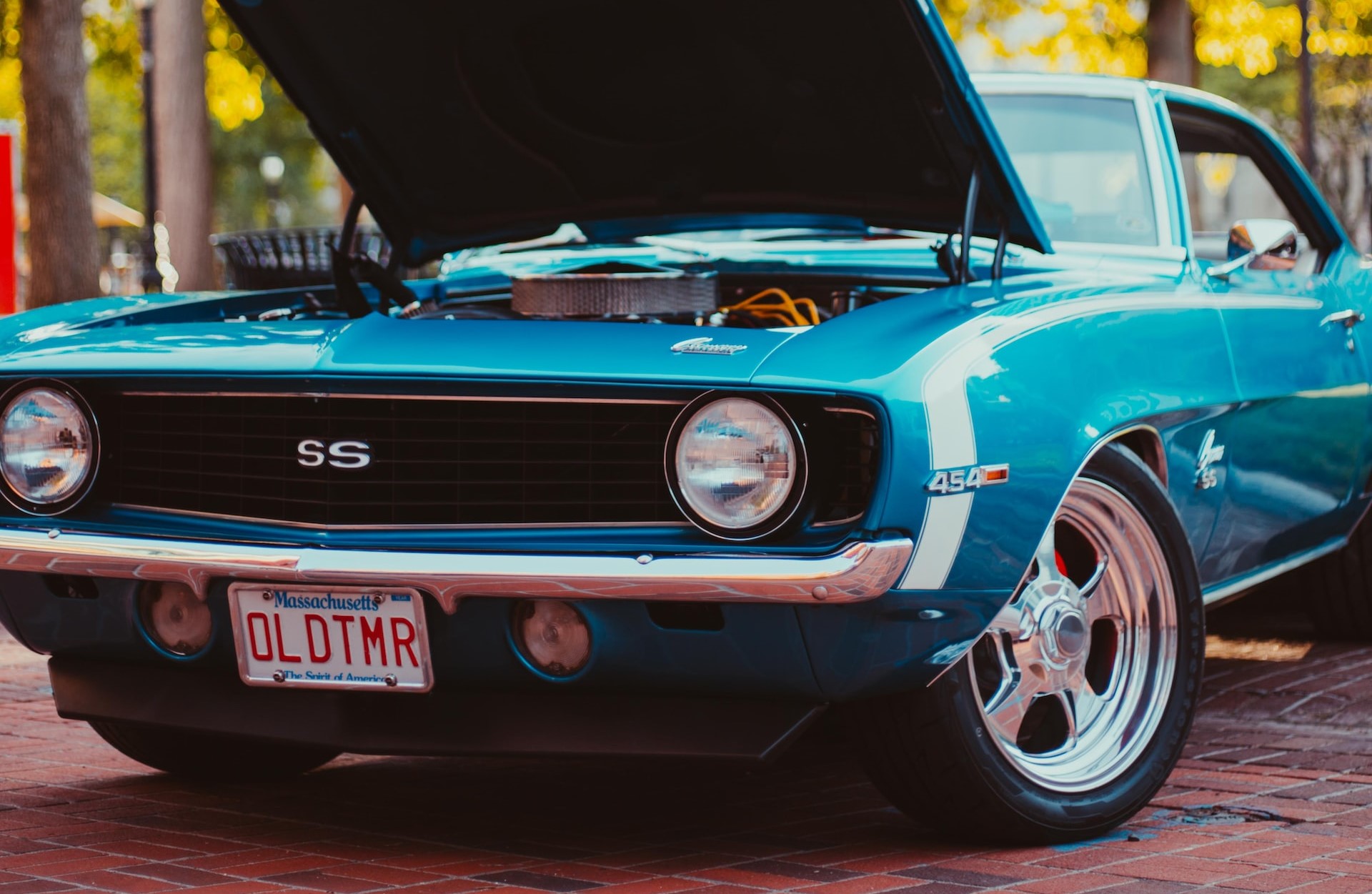 Photo
by
Chris Knight
under
Unsplash License
Reasons to Donate
Whether you're thinking about getting rid of a car because it's too much of a hassle to sell or because you don't know what else to do with it, donation is a great choice that really matters.
With that in mind, here are some of the main benefits that come from making a donation to Goodwill Car Donations – committed to investing funds back into your community:
You get rid of a vehicle you no longer need.
You free yourself from needing to store, insure and maintain that vehicle.
You may qualify for a potential tax deduction.
You help people who are hurting right here in Springfield, MA.
The beauty of making a car donation is that its proceeds go straight back into your hometown. As disadvantaged citizens get the extra support they need through job training and skills, they become more productive, and the whole community benefits.
Ready to donate a car in Springfield, MA? Interested in learning more? Contact us today to set up a pickup!