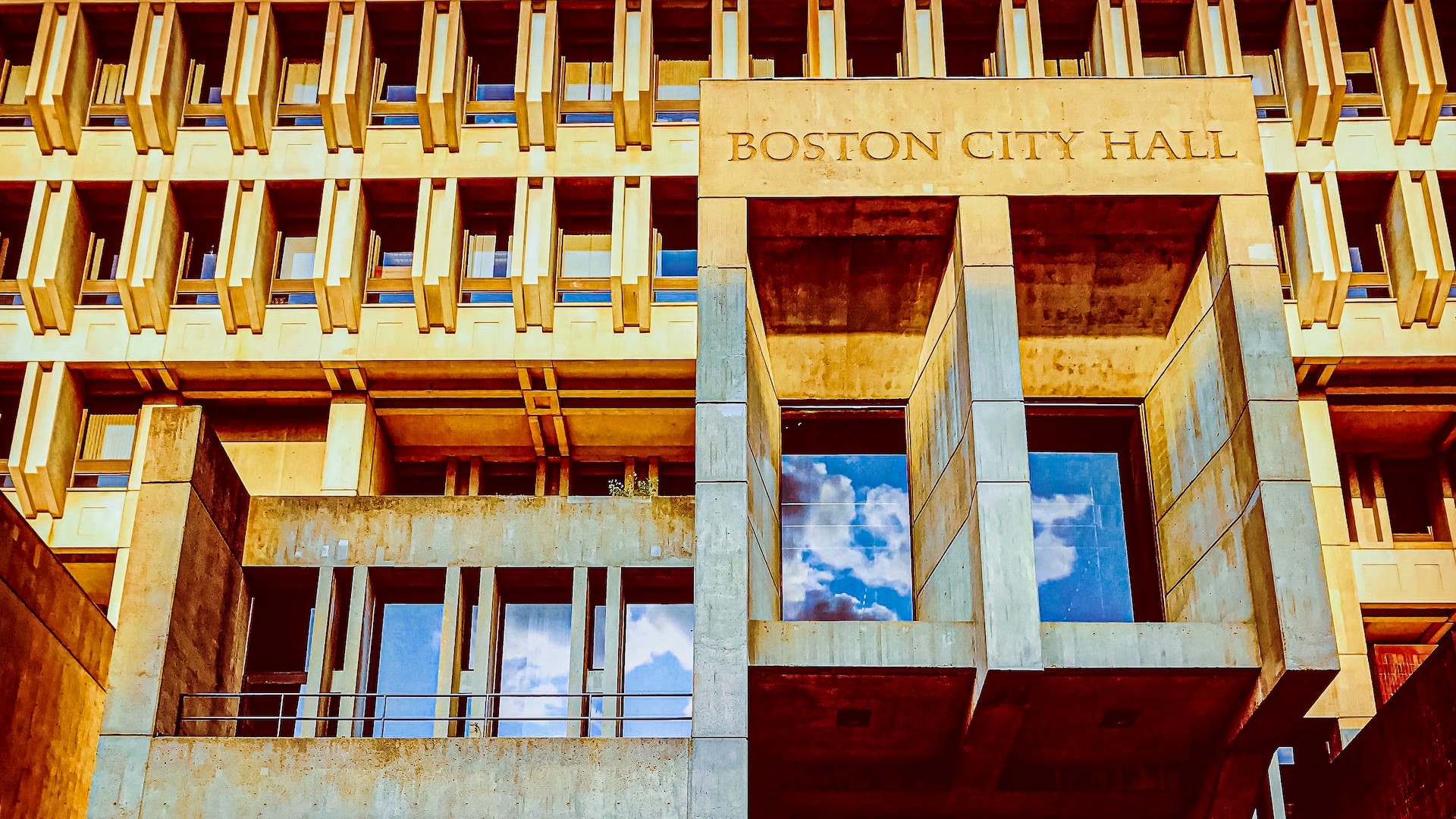 Photo by CDMA under Unsplash License
Boston, Massachusetts Car Donations: Make Your City an Even More Progressive Place!
Boston is the capital and most populous city of the Commonwealth of Massachusetts, with an estimated population of 692,600 in 2019. It's a part of a larger metropolitan area known as Greater Boston, which is home to 4.8 million people in 2016 — the 10th-largest such area in the country.
Boston is also one of the oldest municipalities in the United States, having been founded by Puritan settlers from England in 1630.
The city is a thriving center of scientific research. It serves as host to many colleges and universities, making it a world leader in higher education, including law, medicine, engineering, and business. If you want to take your education up a notch, there's no better place to do it than Boston.
The city is also considered to be a global pioneer in innovation and entrepreneurship. Its economic base includes finance, professional and business services, biotechnology, information technology, and government activities.
Sadly, the city also has one of the highest costs of living in the United States. Moreover, not everyone in Boston is living a happy and contented life, with some residents struggling with unemployment as a result of disabilities, lack of education, skills, and job experience, and other factors.
The good news is that Goodwill Car Donations is here with a mission to uplift the lives of Boston's disadvantaged residents. With your participation in our Boston, MA car donations program, you can help us in making your city an even vibrant and progressive place.
Break the Barriers for Boston's Disadvantaged Residents
It's always a tough choice when you're deciding what to do with your aging car, especially one that holds many fond memories. Finding a good buyer isn't easy and selling it for scraps will just be a waste of your car's remaining value.
Why not consider donating it to a reputable charity instead? When you donate that vehicle to Goodwill here in Boston, MA, we'll quickly and conveniently get your clunker off your hands while allowing you to help out the disadvantaged people in your city.
We will sell your vehicle through an auction and turn over the proceeds to the Goodwill organizations serving your local area. The money will help these nonprofits in providing more of their beneficiaries with job and skills training, career opportunities, vocational and educational services, internship programs, financial support, disability benefits, and other critical community-building support services.
These programs and services are all geared to empower the less privileged people in your city. They provide them with great opportunities to harness their full potential so they can find stable and decent-paying jobs that can provide them the key to financial stability and living a productive and meaningful life.
Big Rewards for Making Boston, MA Car Donations
We want to spoil you with numerous perks so that when you look back, you'll have nothing but the best memories of when you took part in our Boston, MA car donations program. Allow us to give you a quick list of what you'll enjoy in exchange for donating your unwanted car to Goodwill Car Donations:
Free vehicle pickup and towing!
No paperwork and hassle-free donation process!
No more costly maintenance and repairs!
More storage space in your garage!
Avoid woes of selling a clunker yourself!
Our Convenient and Hassle-Free Donation Process
With a donation process that only has three steps, you'll be done in no time when you decide to take part in our Boston, MA car donations program. Our team will handle most of the work for you. The only thing you need to do is to contact us and make your donation offer.
Check out this guide on how you can donate your vehicle to us:
Let's get in contact.
Call Goodwill Car Donations at 866-233-8586. We're up 24/7, so rest assured that one of our donation specialists will be there to assist you no matter what time of the day or night you make the call. Alternatively, you can also fill out our online donation form. We'll call you soon after to verify the information you shared.
Schedule the free towing of your car.
We'll ask you for your preferred schedule for the free towing of your vehicle. Simply tell us your preferred time, place, and date for this. We'll take care of tapping the services of a licensed towing company to do the job. The towing crew will issue you a towing receipt before pulling out your car. You need this receipt to cancel the insurance coverage of your car and have it de-registered at your local DMV.
Receive your tax-deductible receipt.
We'll send you your 100% tax-deductible sales receipt within 30 days following the sale of your vehicle. With this receipt, you can claim your tax deduction when you file your itemized federal income tax return in the next tax season.
You can get more information about our vehicle donation program by checking out our FAQs page. Should you have any questions or concerns, you may reach us at our toll-free hotline 866-233-8586. You may also talk to us online.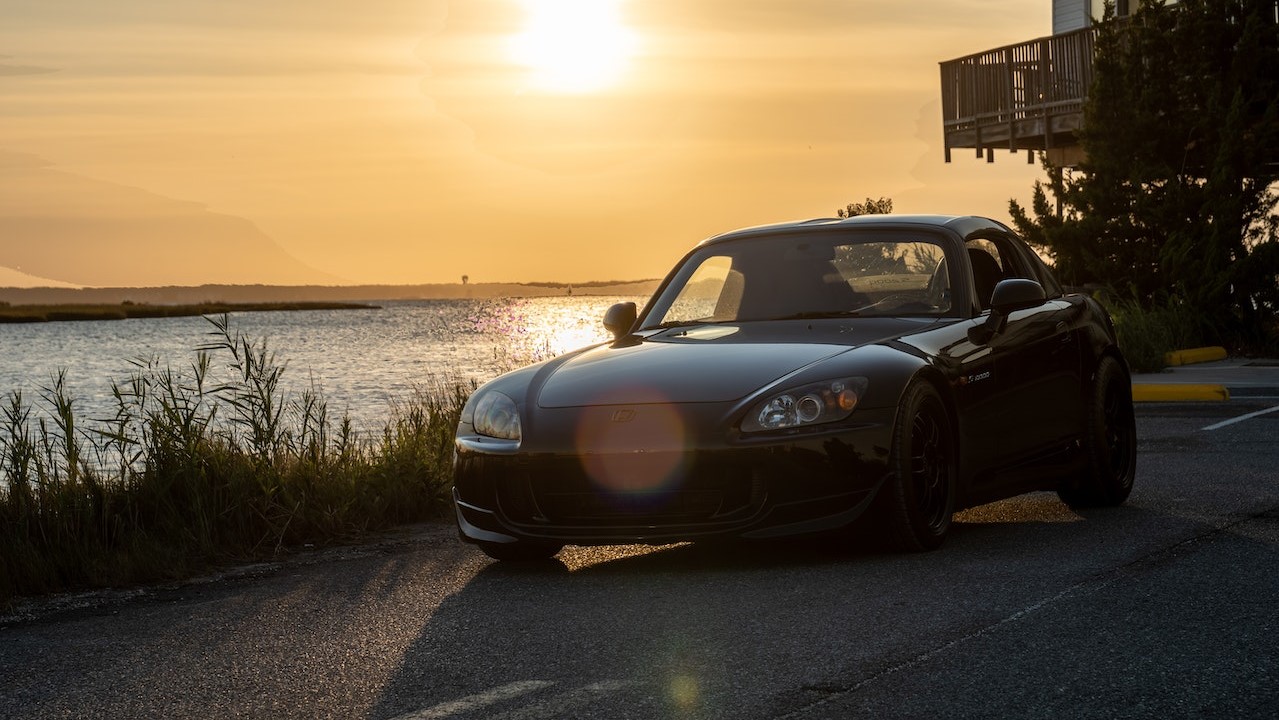 Photo
by
Kody Hogan
under
Pexels License
The Different Vehicle Types that We Welcome
Whether you're planning to donate an old sedan, hulking farm equipment like a tractor, or even an unused jet ski, go ahead and do so! We'll likely take whatever vehicle you want to donate to us. Goodwill Car Donations accepts almost all vehicle types. In some cases, we even accept vehicles that aren't running anymore.
However, we require our donors to present to us their vehicles' title or proof of ownership. We can't accept vehicles with no titles or those that have been abandoned or stolen. In case you've just misplaced your car title, you can call us at 866-233-8586 and we'll have our title experts assist you in getting a duplicate copy of your title.
To know the different vehicle types that we welcome in our Boston, MA car donations program, here's a comprehensive list:
Cars: sedans, luxury cars, coupes, convertibles, hybrids, sports cars, wagons, hatchbacks
Vans: family minivans, camper vans, cargo vans, passenger vans
SUVs: compact, midsize, full-size or crossover versions
Motorcycles: touring bikes, cruisers, scooters, off-road bikes, mopeds, sports bikes, choppers
Trucks: box trucks, pickup trucks extended cab pickup, panel trucks, refrigerator trucks, tank trucks
Boats: fishing boats, sailboats, tugboats, speedboats, houseboats, cruise ships, catamarans, pontoon boats, yachts
Specialized vehicles: riding lawnmowers, motorized wheelchairs
Fleet vehicles: SUVs, pickups, trucks, buses, cars, passenger vans, cargo vans, limousines, ambulances, taxicabs
Recreational vehicles: noncommercial planes; campers, travel trailers, snowmobiles, Jet Skis, RVs, motorhomes, pop-up trailers, ATVs
Work-related vehicles: construction vehicles, tractors and farm equipment, buses, large trucks, landscaping vehicles
Uplift Lives Today!
Lend a helping hand to the disadvantaged residents of your city. Be a local hero by teaming up with us at Goodwill Car Donations Fill out our online donation form or call us at 866-233-8586 to take part in our Boston, MA car donations program now!