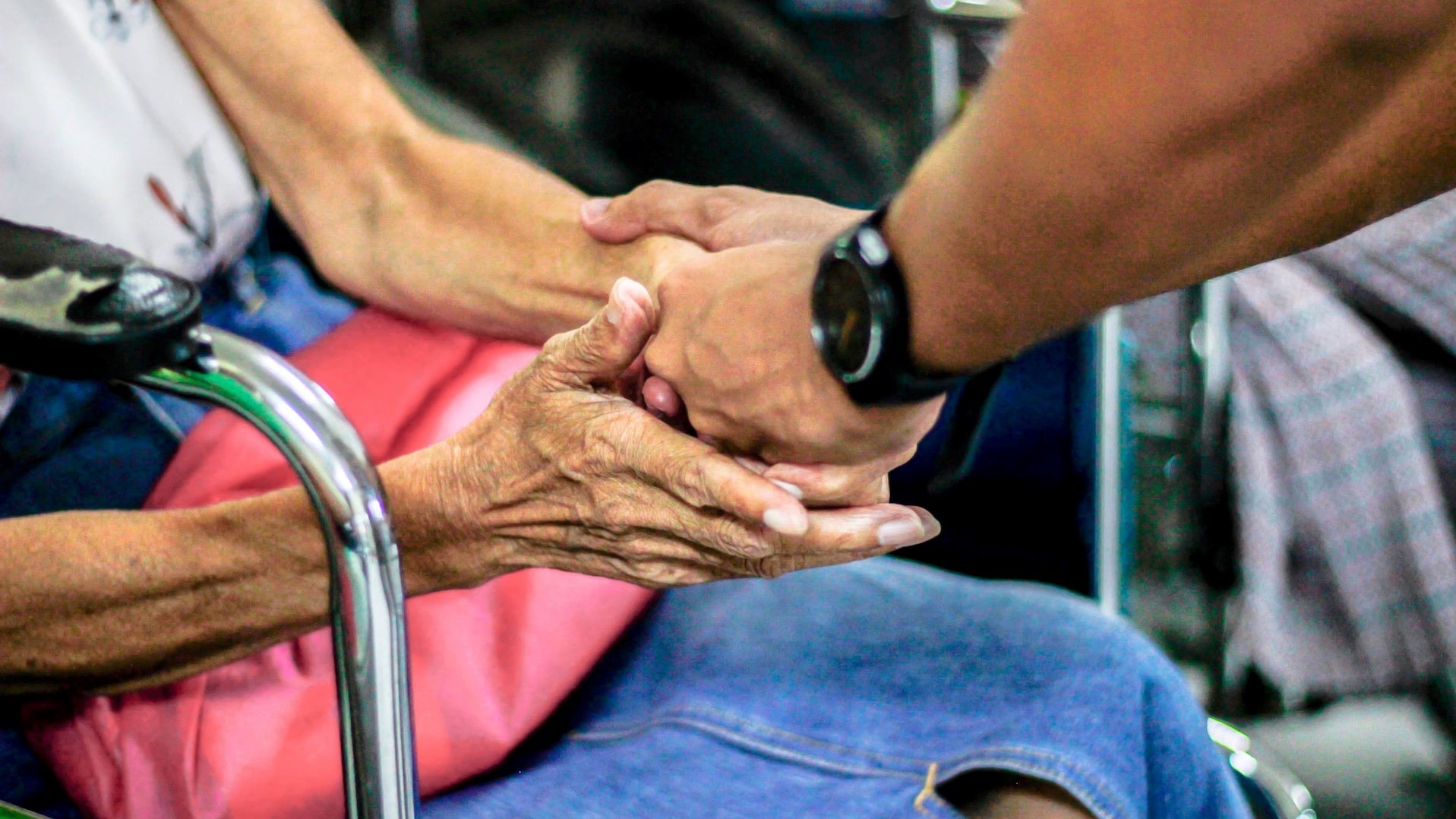 Photo by Jem Sahagun under Unsplash License
Help Fight Unemployment and Poverty through Coatesville, Pennsylvania Car Donations
Many disadvantaged Americans continue to suffer from unemployment and its twin scourge: poverty. These are the men and women in our communities who are tormented by their disabilities, illiteracy, criminal background, and other personal circumstances that prevent them from accessing opportunities for living a misery-free life.
We at Goodwill Car Donations are here to open doorways to a better future for these individuals. We sell at auction all vehicles donated to us and use the proceeds to support the critical community-based programs of Goodwill nonprofit organizations all over the United States. The various programs of these nonprofits have one paramount objective: To restore the dignity of disadvantaged Americans and empower them to overcome their limitations and unleash their full potential through the power of work and education.
How We're Helping the Disadvantaged in Your Area
Here in Coatesville, Pennsylvania, the Goodwill organizations serving your area use the funding they get from our car donation program to implement life-transforming programs. They include the following:
Job resource center, job coaching, and job placement
Family strengthening through education scholarship
Computerized office skills training
Customer service skills training
Industrial cleaning skills training
Through these programs and many others, the underprivileged residents of your city who benefit from them are able to acquire the right set of skills and knowledge that enable them to qualify for decent-paying jobs and succeed in their new-found careers. This way, these once idle individuals become financially independent and productive. They gain the ability to stand on their own two feet despite their handicaps and take care of their own needs and even those of their families.
You can play a major role in this great transformation by taking part in our Coatesville, Pennsylvania car donations program.
The Benefits You'll Get from Your Car Donation
When you join our Coatesville, Pennsylvania car donations program, you will not only be giving life-changing assistance to the less fortunate residents of the city where you live. Your charitable contribution to us at Goodwill will also entitle you to receive fascinating rewards. Through your car donation, you will:
Receive a guaranteed maximized deduction based on the selling price of your donated vehicle.
Enjoy our quick, convenient, and hassle-free donation process without spending a single dollar.
Get professional towing service at zero cost to you.
Save money by putting an end to car repairs, maintenance, registration, and insurance.
Avoid the headaches of paperwork.
Avoid the hassles, costs, and personal security risks associated with reselling a vehicle yourself.
Free up space in your garage.
Feel the joy of knowing that your old vehicle will bring new hope of a much better future for the less privileged residents of your community.
Our Quick and Convenient Car Donation
If you're looking for a car donation program that provides the highest standards of service, count us in. For over a century now, Goodwill has been helping countless Americans to free themselves from poverty through our employment-focused mission. Through those long years, we have come up with an optimized car donation process that's quick and convenient for our donors.
When you participate in our Coatesville, Pennsylvania car donations program, we'll make sure you will not encounter any bumps along the way. Our car donation process consists of just three easy steps where you only have to actively do the first step, leaving the rest to us. Here is a brief guide to that process:
First step: Contact us.
To donate a car to Goodwill, all you have to do is reach out to us. You can do that by either calling our toll-free 24/7 hotline at 866-233-8586 or filling out our online donation form, which you can find on the right side of this page and all other pages of our website. Fill us in on the pertinent details about the car you're offering to donate.
Second: We tow your car.
We arrange for the free towing of your car based on a schedule most convenient to you. We'll assign a professional towing company to do the job. If you request for our express service, the towing company can haul your car away as quickly as 24 or 48 hours after your initial call to us. Before the tow truck leaves with your car onboard, the driver will give you a towing receipt. This document releases you from all liabilities on your donated car from that point onward. It also grants you the right to cancel your car's registration and insurance coverage.
Third: You receive your tax deduction ticket.
We auction off your car. Within 30 days following the sale of your car, we'll send you by mail your 100-percent tax-deductible sales receipt. You'll need this in claiming your tax deduction when you file your itemized federal income tax return for the next tax-filing season.
That's how simple and clear-cut our car donation process is! If you have questions regarding our Coatesville, Pennsylvania car donations program, feel free to call us at 866-233-8586 or send us an online message. You can also visit our FAQ's page for more information.
The Types of Vehicles You Can Donate
Goodwill does not discriminate when it comes to the types and conditions of the vehicles being donated. We accept vehicles with titles or proof of ownership whether they're running or not running, old or relatively new, scratched and dented or with a silky finish.
We accept the widest range of vehicle types. To give you an idea, here's a comprehensive list of acceptable vehicles in our Coatesville, Pennsylvania car donations program:
Cars: sedans, luxury cars, sports cars, wagons, coupes, convertibles, hybrids, hatchbacks
Vans: cargo vans, passenger vans, family minivans, camper vans
SUVs: compact, midsize, full-size or crossover versions
Motorcycles: scooters, off-road bikes, touring bikes, cruisers, sports bikes, choppers
Trucks: extended cab pickup, panel trucks, box trucks, pickup trucks
Boats: speedboats, houseboats, pontoon boats, fishing boats, sailboats, tugboats, yachts
Specialty and recreational vehicles: riding lawnmowers, motorized wheelchairs, non-commercial planes, campers, travel trailers, snowmobiles, jet skis, RVs, motorhomes, pop-up trailers, 5-wheelers
Fleet vehicles: cars, passenger vans, cargo vans, SUVs, pickups, trucks, buses
Work-related vehicles: construction vehicles, tractors and farm equipment, buses, large trucks, landscaping vehicles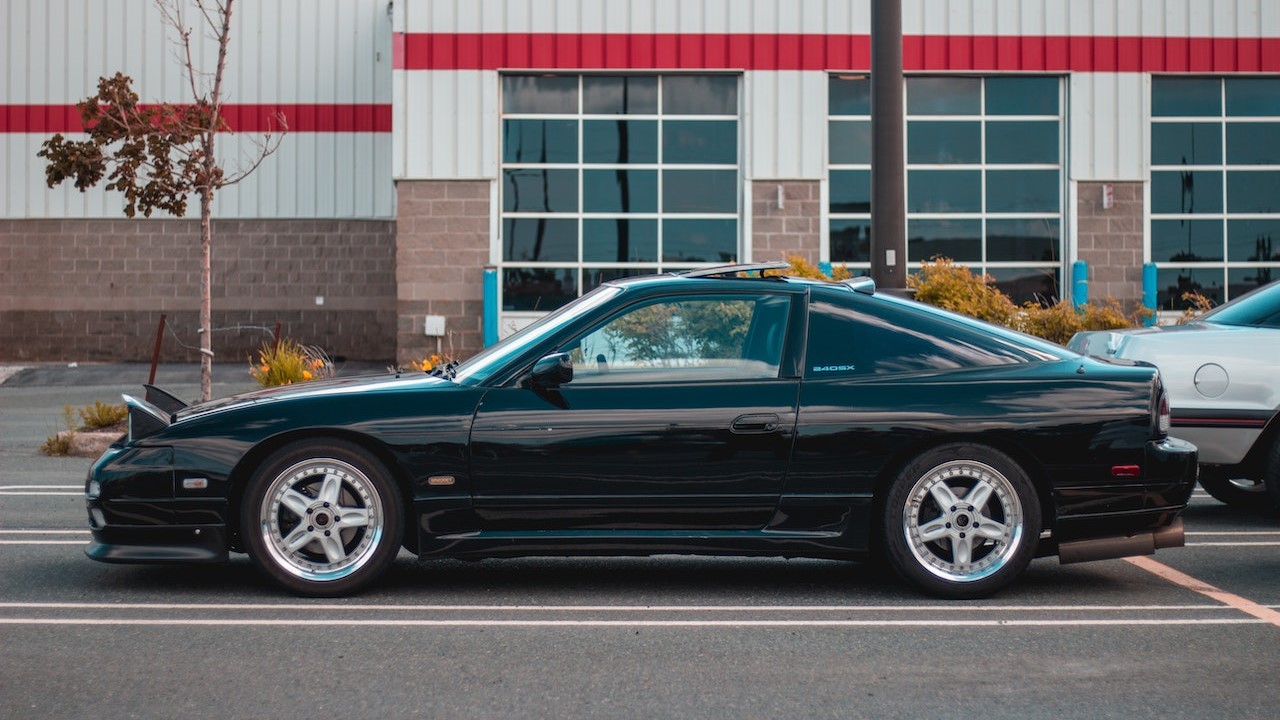 Photo
by
Inline Media
under
Pexels License
Do the Right Thing
You have no use for a vehicle that's old and constantly needing repairs. If you donate that to us at Goodwill, we'll turn it into a financial resource that will benefit the disadvantaged people in your community. Do the right thing: Turn it over to our Coatesville, Pennsylvania car donations program. Call us at 866-233-8586 now!