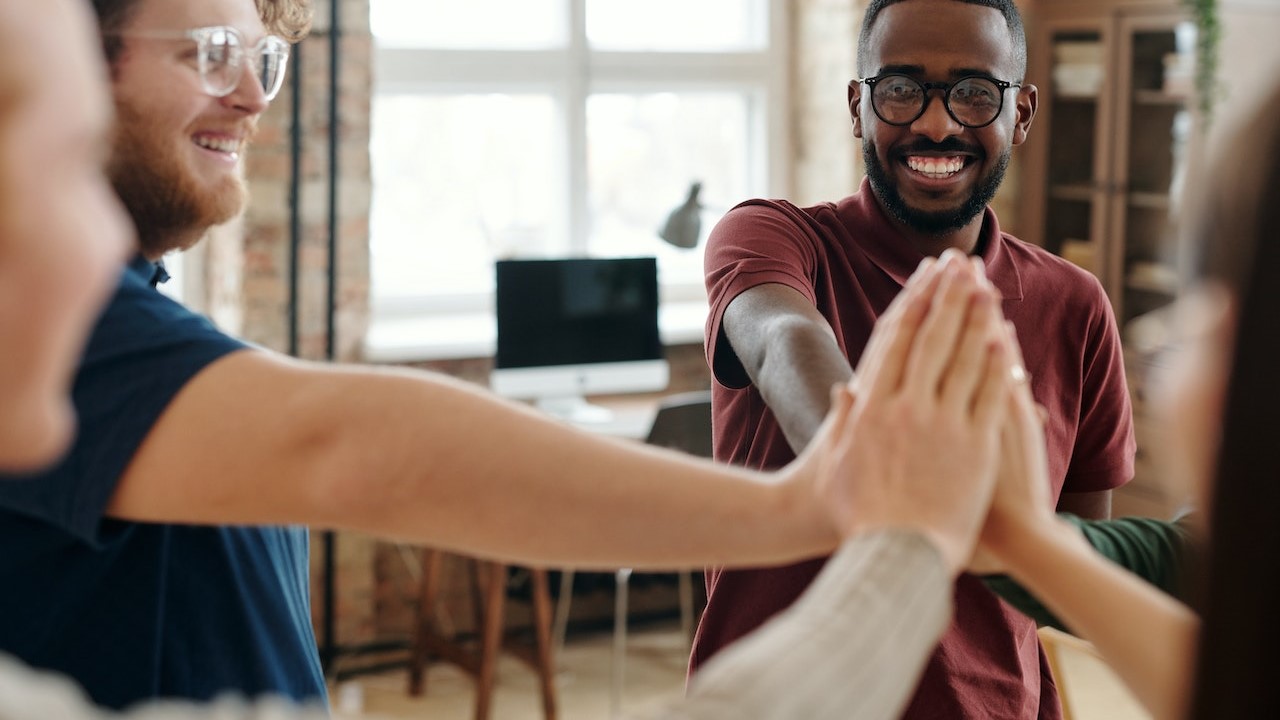 Photo by Diva Plavalaguna under Pexels License
Monroeville, Pennsylvania Car Donations: Build a Better Future for Disadvantaged Americans
Ever thought of donating your no-longer-needed car for the greater good? Now is your chance to do so. When you hand it over to us at Goodwill Car Donations through our Monroeville, Pennsylvania car donations program, you'll give the underprivileged members of your community the opportunities to build a better future for themselves.
For more than a hundred years, Goodwill has been helping strengthen lives, families, and communities throughout America. It has always been our mission to eliminate barriers to opportunities to enable disadvantaged Americans to live productive and fulfilling lives.
We have set up a vehicle donation platform here in Monroeville, PA, to invite everyone to join us in our mission to improve the living conditions of the needy people in your town. When you hand over your clunker to us, we'll have it auctioned off, with the proceeds going to the Goodwill organizations serving your area. These IRS-certified 501(c)3 nonprofits provide disadvantaged individuals with:
Job placements
Career workshops
On-site and virtual skills training
Youth services and mentoring
Education opportunities for youth with developmental disabilities
Family strengthening services
Other critical community-building support services.
Your Benefits as a Goodwill Car Donor
Just because you're the one donating doesn't mean that you're not getting anything in return. We're giving you tons of perks that will make you grin from ear to ear! Expect these awesome rewards when you take part in our Monroeville, PA car donations program:
Receive a maximized tax deduction.
Get rid of an unneeded clunker without spending a single penny.
Have your car hauled away anytime and any day you prefer wherever it is parked or stored.
Skip the headaches of paperwork.
No need to waste your time, effort, and money in selling a second-hand vehicle yourself.
Ease your financial burden since you no longer have to pay for your car's repairs, maintenance, registration, and insurance fees.
Grab the opportunity to work with a prestigious nonprofit.
Free up some space in your garage.
Experience a sense of fulfillment knowing that your Monroeville, PA car donation will be used to transform lives.
Our Quick and Convenient Donation Process
Donating a car in Monroeville, PA is incredibly fast and easy — that is, if you do it with us at Goodwill Car Donations. Consider yourself lucky when you choose us since you won't have to bother doing any kind of paperwork with us. Neither will you be taking out any cash from your pocket. Everything's on us!
Our donation process only involves three simple steps, and you can complete the first step in less than five minutes. Find out how it works below:
You reach us.
Once you decide to contribute to our Monroeville, PA car donations program, just let us know. You may contact us either by calling us at 866-233-8586 or by filling out our online donation form. Provide us basic details regarding your vehicle, as well as your personal contact information.
A tow truck comes to pick up your car.
We're giving you the freedom to pick a time, date, and location for your vehicle's free pickup. Aside from your vehicle, be sure that its title is also ready for collection. If ever you no longer have it with you, please inform us ahead of time so we can assist you in securing a duplicate copy of your title.
Before we take your vehicle, we will issue you a towing receipt. This releases you from all liabilities on your donated vehicle from that point on. You can use this receipt to cancel your vehicle's registration and insurance coverage.
We mail you your tax-deductible receipt.
Within 30 days after the sale of your donated vehicle, we'll be sending you your 100-percent tax-deductible sales receipt by mail or email. Present this document to the IRS to claim your tax deduction when you file your federal income tax return in the next tax season. The amount you can claim will be based on your car's final selling price as shown in the receipt.
That sums up our donation process! If you have any questions or you want us to clarify something, feel free to reach us at 866-233-8586. You may also send us a message here. For more information, head over to our FAQs page.
What You Can Donate
Unlike other car donation programs, we at Goodwill don't have any problem when it comes to accepting barely operating or damaged vehicles. You might even be pleased to learn that we take almost all types of vehicles. The common ones we accept are the following:
Standard cars: coupes, hatchbacks, SUVs, sedans, convertibles, sports cars
Motorcycles: cruisers, dirt bikes, touring bikes, off-road, scooters, mopeds
Recreational vehicles: hybrid trailers, campers, motorhomes, travel trailers, Skoolies
Fleet vehicles: passenger vans, minivans, delivery trucks, school buses, company buses
Specialty vehicles: motorized wheelchairs, snowmobiles, tractors, golf carts, farm equipment, ATVs
Watercraft: motorboats, cruise ships, tugboats, fishing boats, jet skis, yachts
Aircraft: corporate jets, gliders, private planes, choppers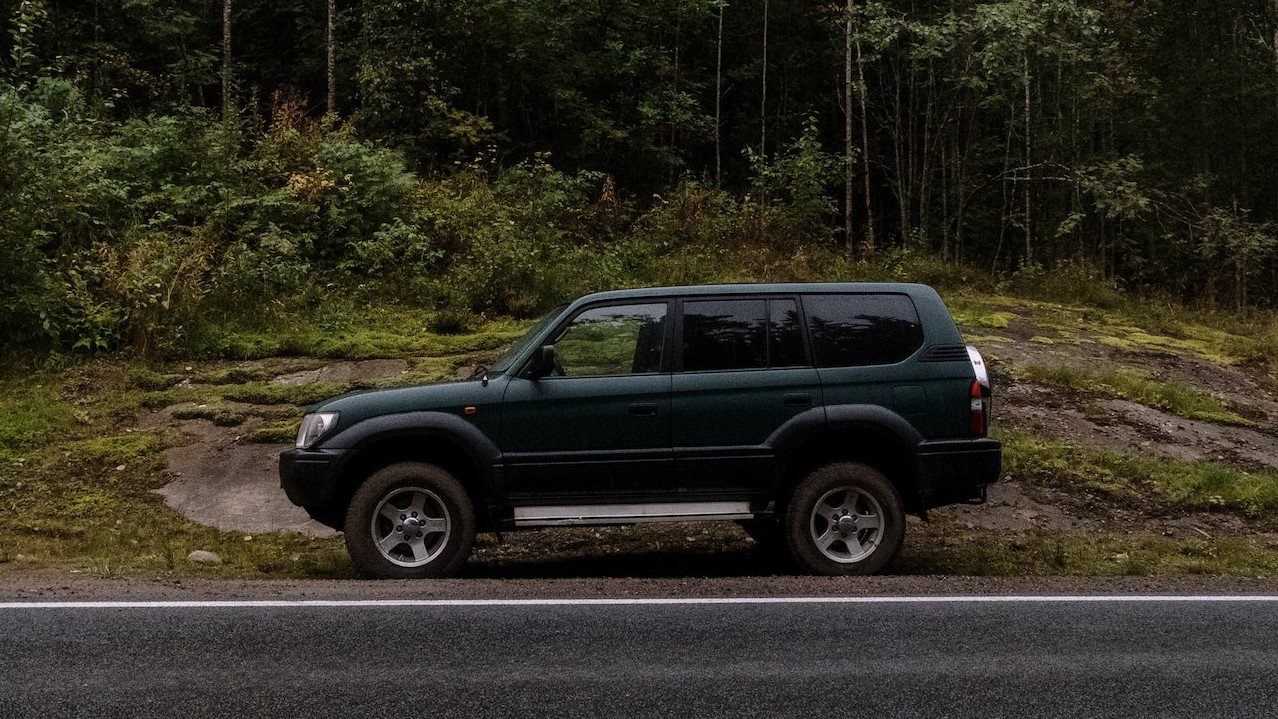 Photo
by
cottonbro studio
under
Pexels License
Ready to Transform Lives?
It's time to give your ancient beater a new home by handing it over to our Monroeville, PA car donations program. You'll be in awe to see how huge of a difference it can make in your community. Call us at 866-233-8586 or fill out our online donation form now to begin.