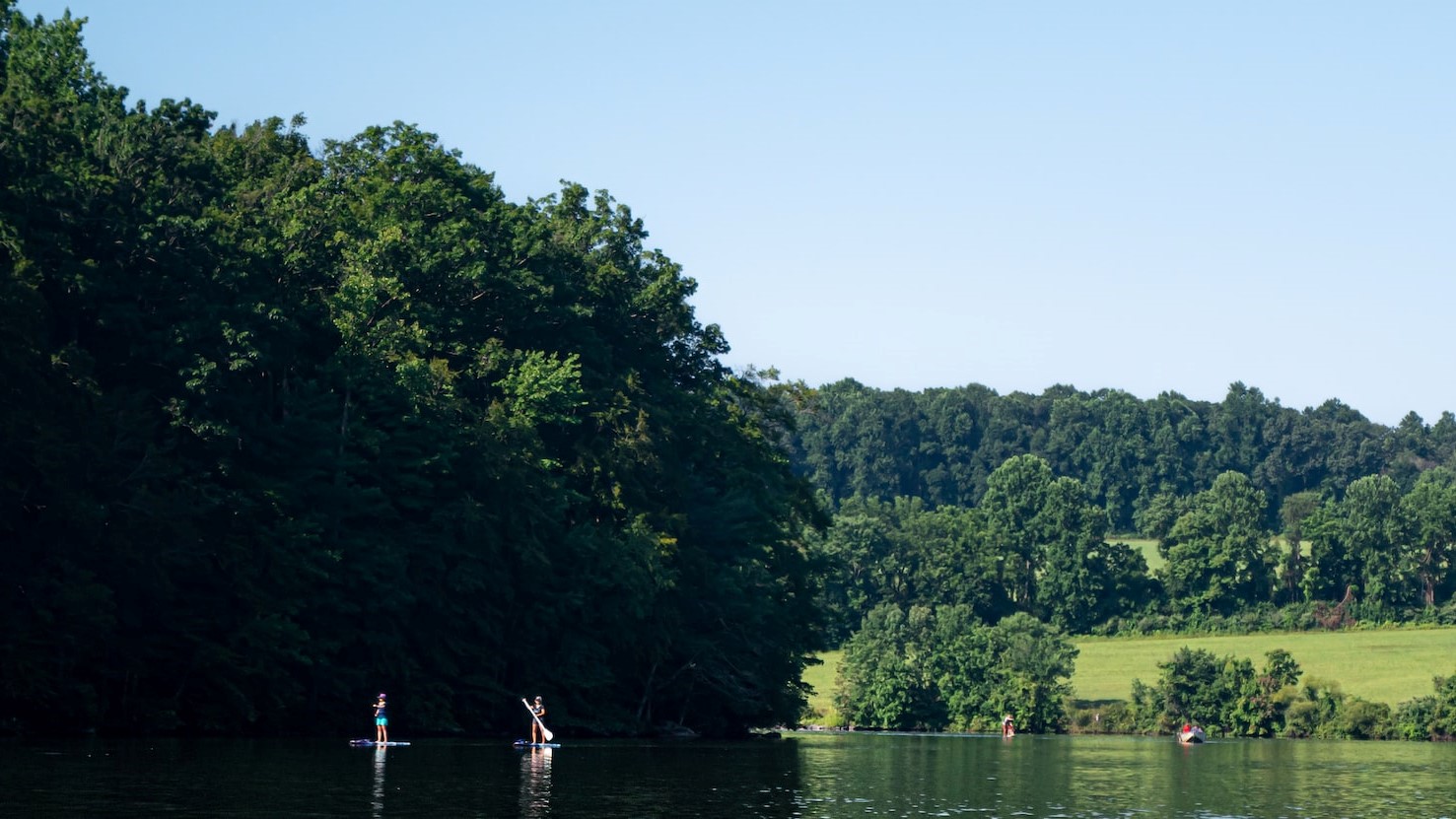 Photo by A n v e s h under Unsplash License
Downingtown, Pennsylvania Car Donations: Help Yourself And the Needy Folks in Your Community at the Same Time
If you are fed up with taking your old car to the auto shop for yet another repair job, if the repair bills continue to bleed you dry, the most prudent course of action for you to take is to simply donate that vehicle to a reputable and well-established charity that provides excellent service to its donors.
Our charitable organization, Goodwill Car Donations, has been serving the disadvantaged sector of the American public for over a hundred years now, with millions of lives transformed. Not only should you expect excellent service from us; we will also make sure that your car donation will actually benefit real people in your own community who are burdened with disabilities, illiteracy, welfare dependency, and other employment barriers.
When you take part in our Downingtown, Pennsylvania car donations program, we will provide you with the great opportunity to render meaningful service to your community. We will sell your vehicle at auction and use the proceeds to support the critical community-based programs of the Goodwill nonprofit organizations serving your area. These programs offer services that seek to empower disadvantaged individuals so they can overcome their limitations and harness their fullest potential to enable them to become financially independent. The services offered to the disadvantaged residents of Downington, Pennsylvania include:
Job resource center, job coaching, and job placement
Family strengthening through education scholarship
Computerized office skills training
Customer service skills training
Industrial cleaning skills training
With your vehicle donation, deserving underprivileged residents in your community will be able to acquire skills and learning where they have the potential to excel. This will serve as their ticket to gainful employment, enabling these once idle individuals to support themselves and even their family.
The Rewards You'll Get for Your Charitable Act
Taking part in our Downingtown, Pennsylvania car donations program is something you will never regret. Aside from feeling good with the thought that you will serve as an instrument in transforming the lives of your less fortunate fellow Americans, you'll also get to receive a ton of material perks. Here are some of them:
When we auction off your donated vehicle, we will exert our best effort to get the highest selling price for it. This will benefit you since the final selling price of your donated vehicle will be the basis of your tax deduction claim when you file your itemized income tax return. The higher the selling price, the bigger your tax write-off will be.
Sit back and relax while we do all the necessary work for you.
In donating a vehicle to us at Goodwill, all you need to do is contact us. After that, we will take care of everything else, including all the paperwork, the towing, the selling of the vehicle at auction, and the delivery of your tax-deductible receipt.
The professional towing of your vehicle is absolutely free.
We will coordinate with a professional towing company to pick up your vehicle. Their tow truck will come at your preferred date, time, and place of pickup. You will not pay for anything since the towing fee is on us.
Free yourself from the hassles of trying to get rid of your clunker.
By allowing us to do the professional reselling of your car, you need not worry anymore on how you'll dispose of your vehicle in the best way possible.
Avoid the risks in trying to resell an old vehicle yourself.
When you try to resell your vehicle yourself, you'll be forced to give out your personal details to strangers. This can pose a serious security risk to you. However, when you donate your car to us at Goodwill, we guarantee that your details will be safe and secure with us.
With your donated vehicle safely in our hands, you will no longer have to pay for car repairs, maintenance, registration, and insurance payments.
Free up space in your garage or driveway.
Now that your old vehicle is out of your garage, you now have a new home for that car you've been planning to purchase. You can also use space for other worthwhile purposes.
Our Easy and Convenient Donation Process
To provide ease and convenience to our donors, we have come up with an easy-to-do process for our Downingtown, Pennsylvania car donations program. It will take you just a few minutes to begin the process right in the comforts of your home. After this, you can just sit back and relax as we complete the process for you.
All you have to do is call us at our toll-free 24/7 hotline 866-233-8586 or fill out our online donation form, which you can find on the right side of this page and on all other pages of our website.
We will then ask you your preferred time, date, and place for your car's free pickup and then assign a licensed towing company to do the job. They will give you a towing receipt before hauling away your car. You can use the receipt to cancel your car's insurance and registration.
We will auction off your car. Days after your car is sold, you will receive its tax-deductible receipt. You will need this receipt in claiming your tax deduction when you file your itemized income tax return for the next tax-filing season.
If you have any questions regarding our Downingtown, Pennsylvania car donations process or any related matter, feel free to call us at 866-233-8586. You can also visit our FAQ's page or send us a message online.
Photo
by
Nordic Overdrive
under
Pexels License
You Can Begin Your Donation Today!
If you have a car or truck or van or any other vehicle you no longer need and you want to be of service to your community, donating that vehicle to our Downingtown, Pennsylvania car donations program is actually a no-brainer. It's the surest way to accomplish two worthwhile objectives at the same time—hitting two birds with one stone! Call us at 866-233-8586 and donate that vehicle to us at Goodwill now. Be a part of our mission to transform lives!