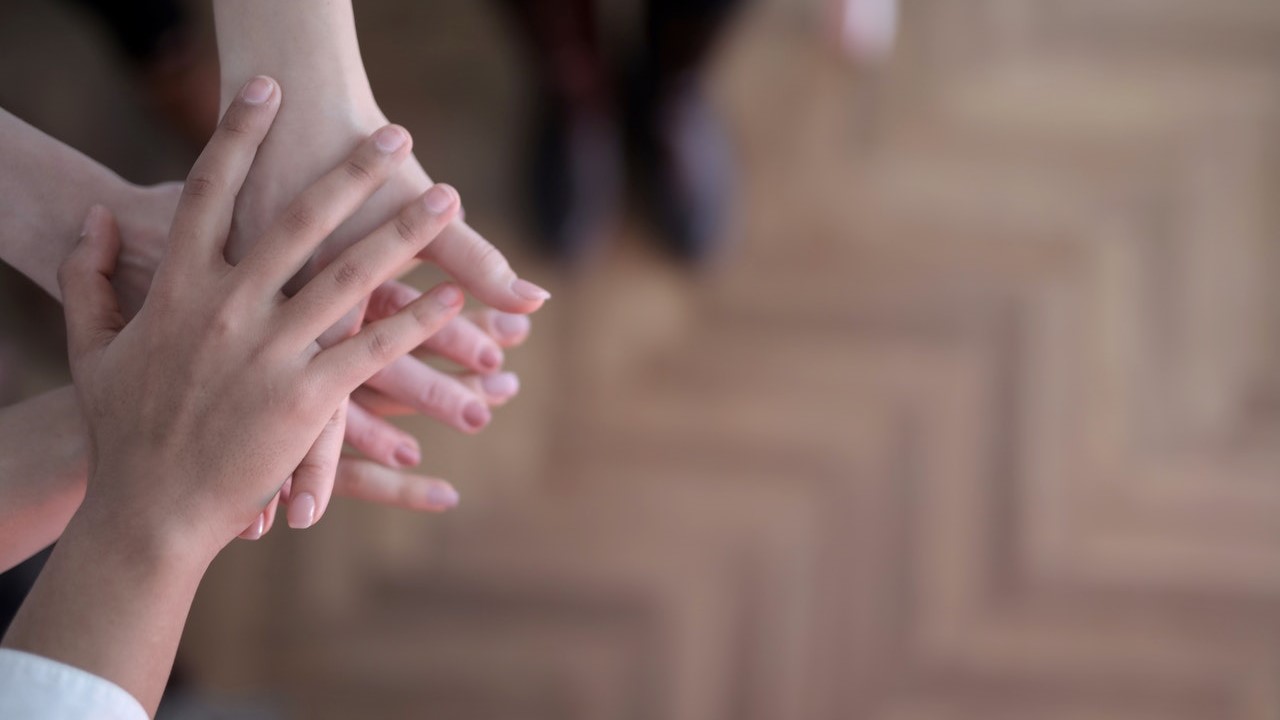 Photo by Andrea Piacquadio under Pexels License
West Mifflin, Pennsylvania Car Donations: Make a Difference in the Lives of Disadvantaged People in Your Area
Do you know that in the borough of West Mifflin, PA, there are disadvantaged residents who are struggling to eke out a living? These include the men and women in your community who are hampered by physical or mental disabilities, lack of skills, experience or education, welfare dependency, and other barriers to employment and a poverty-free life.
If you have an extra car that you no longer need and you want to do something good and meaningful for the residents of your community, consider donating that vehicle to us at Goodwill Car Donations through our West Mifflin, Pennsylvania car donations program.
We will make sure that your donated car will make a difference in the lives of the disadvantaged people in your area.
Help Support The Needy And Less Privileged
Making a West Mifflin, PA car donation lets you get rid of a vehicle that you no longer want or need. At the same time, you'll be helping fund various community-building projects that will surely benefit disadvantaged residents and contribute to the development and progress of your town.
We will sell your vehicle through an auction and turn over the proceeds to the Goodwill organizations serving your area. The money will help these IRS-approved 501(c)3 nonprofits in providing more services to more of their beneficiaries. The services include:
Job placements
Career workshops
On-site and virtual skills training
Youth services and mentoring
Education opportunities for youth with developmental disabilities
Family strengthening services
Other critical community-building support services
Thus, thanks to your donation, the underprivileged but deserving residents of your community will be given great opportunities to equip themselves with skills and knowledge that can enable them to secure decent and stable jobs, empowering them to gain economic independence.
Heaps of Rewards Await You
You'll have not only a fulfilling but also rewarding experience when you become a donor to our West Mifflin, PA car donations program. Outstanding rewards await you when you make a Goodwill vehicle donation. Here are some of them:
You'll get a maximized tax deduction.
Towing services will be rendered by a licensed company that's absolutely free.
You'll enjoy a hassle-free donation experience.
You'll no longer be financially burdened with taking your clunker to the shop for maintenance and repairs.
You'll free yourself from additional expenses such as payments for your car's insurance and registration.
Paperwork will be efficiently handled by our team on your behalf.
You'll have more storage space in your garage after we haul off your unwanted vehicle.
A Donation Process That Can't Be Beat!
We designed our vehicle donation process with your convenience in mind. No loads of paperwork for you to fill out, no unnecessary documents to submit, and no need to even leave your home! You'll breeze through our three-step West Mifflin, PA car donations process. Here's a brief guide to that process:
Get in touch with us.
Our toll-free line at 866-233-8586 is available 24/7. Give us a ring and one of our donation experts standing by will assist you in processing your donation. We also have an online donation form that you can use to submit your donation details. Expect a call from our team as soon as you've completed and submitted the form.
Get free vehicle towing.
Goodwill Car Donations will provide you a professional towing service absolutely for free. All we'll need from you are the details on where, when, and what time you want us to collect your car.
We will issue you a towing receipt before taking away your vehicle. You will need this receipt to cancel the insurance coverage of your vehicle and to have it de-registered at your local DMV.
Receive your tax-deductible receipt.
Within 30 days of your car's sale, we'll send you by mail or email your 100-percent tax-deductible sales receipt. You can use this receipt to claim your top tax deduction when you file your itemized federal income tax return in the next tax season.
If you have any questions or concerns, you can give us a call at 866-233-8586 or send us a message here. Our FAQs page also holds a ton of information about our donation program.
Photo
by
Keaten Chancellor
under
Unsplash License
The Types of Vehicles You Can Donate
At Goodwill Car Donations, we accept almost all types of vehicles, whether they're still in good shape or no longer. Just talk to us if you have uncertainties about your vehicle's condition.
Check out the list below to have an idea of what we usually take in our West Mifflin, Pennsylvania car donations program:
Common vehicles: cars, SUVs, trucks, vans
Motorcycles: dirt bikes, scooters, sports bikes, mopeds
Recreational vehicles: RVs, motorhomes, campers, travel trailers, pop-up trailers
Specialty vehicles: motorized wheelchairs, snowmobiles, golf carts, ATVs, riding lawnmowers
Watercraft: catamaran boats, motorboats, jet skis, pontoon boats, yachts
Aircraft: private planes, helicopters
Planning to donate your old van and your family's RV at the same time? Go ahead! We love multiple donations!
Transform Lives with Your Car Donation Today!
You can surely help improve the living conditions of the disadvantaged people in West Mifflin, Pennsylvania when you hand over an unneeded vehicle to Goodwill Car Donations. Call us at 866-233-8586 or fill out our online donation form to get started with your car donation now!