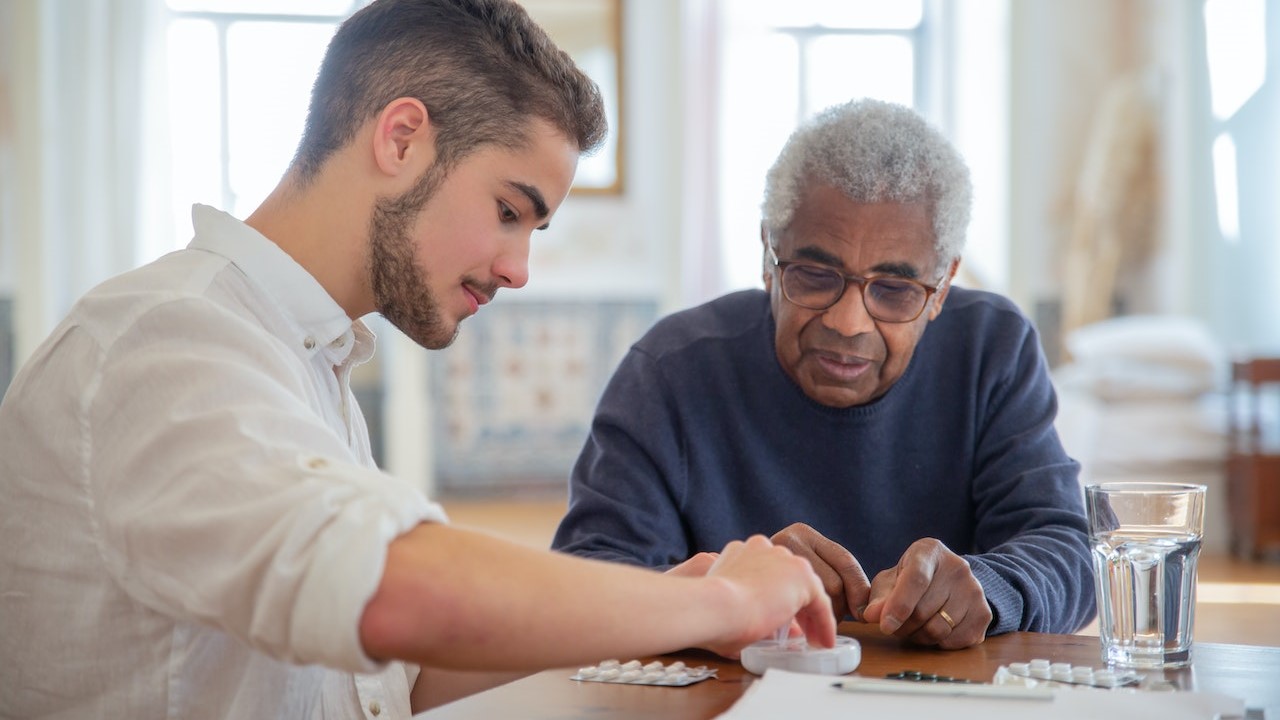 Photo by Kampus Production under Pexels License
Cranberry Township, Pennsylvania Car Donations: Vehicle Donations Make Lives Better!
Do you find yourself going to the car repair shop every now and then to have your car fixed? Don't you think it's time to buy yourself a new one and get rid of your old ride? If you're worried about how to dispose of it once you get a new one, consider donating it to Goodwill Car Donations through our Cranberry Township, Pennsylvania car donations program.
Although there are other options for car disposal, donating it to us provides the easiest way possible for you to get rid of your clunker. Selling your vehicle can be a tedious task since you'll have to go through the process of advertising it and meeting up with potential buyers who'll only waste your time haggling for your vehicle's sale price. On the other hand, when you donate it to Goodwill Car Donations, you'll skip the hassles that are associated with selling.
Aside from the easy disposal process, the greatest benefit of making a Goodwill car donation is that you get to help the disadvantaged people in your town. These are your fellow residents who are saddled with physical or mental disabilities, lack of skills, experience or education, welfare dependency, and other hindrances that prevent them from living self-sufficient and productive lives.
Where Do the Proceeds from Your Donation Go?
After your car is delivered to our facility, our team restores its beauty and displays it at an auction for interested people to bid on.
Once it is sold, we'll turn over the proceeds to the Goodwill organizations serving your town. The money will help these IRS-certified 501(c)3 nonprofits in providing disadvantaged individuals in your area with the following services:
Job and skills training
Career opportunities
Family strengthening through education
Scholarship program
Vocational and educational services
Other critical community-building support services
Cranberry Township — The Best Place for Families
The Cranberry Township is a small town in Pennsylvania with a population of a little over 30,000. It's a family-oriented town and is considered as an ideal place for business, fun, and living a good life. The people here are forward-thinking, and the town gives off a positive energy that is seen through its shops, buildings, and green spaces.
The town also places great importance on its people's education. For people pursuing higher education, there are a lot of campuses around town that offer various courses. Although it's known as a residential suburb of Pittsburgh, Cranberry Township has a booming economy and is also a center of employment for people from the area and outside.
Why Choose Goodwill Car Donations?
When you donate your vehicle do us, you won't only get to help the less fortunate people in your town, but you'll also get to help yourself. Check out the perks you'll get to enjoy when you participate in our Cranberry Township, Pennsylvania car donations program:
Free towing
Easy and straightforward donation process
No need to worry about paperwork
Assistance in getting a replacement title, in case you lost yours
Regain extra space in your garage
No need to spend a lot on repairs, storage, insurance, and maintenance of an unneeded vehicle
You get to feel good knowing you'll be helping a lot of needy people with a simple vehicle donation
How to Donate a Vehicle through Cranberry Township, Pennsylvania Car Donations
As mentioned earlier, our donation process is anything but complicated or time-consuming. In a matter of minutes, you'll be able to complete the most critical part of the process, and we'll handle everything from there.
Here's how you can take part in our Cranberry Township, Pennsylvania car donations program:
Contact us.
You can jumpstart your donation process by filling out our online donation form or by calling us at 866-233-8586. We need to have your contact information, as well as a few basic details about your vehicle including its year, make, model, mileage, working condition, and your confirmation of its title availability.
Schedule your car's pickup.
We'll call you back to verify your info and to ask you to give us your preferred schedule for your car's FREE pickup. We'll have a licensed company haul it away on your chosen day at no cost to you. You'll receive a towing receipt on the same day. With this receipt, you can now cancel your car's insurance coverage and registration at your local DMV.
Receive your tax-deductible receipt.
You'll receive a 100-percent tax-deductible sales receipt once we get your car sold at an auction. With this receipt, you can claim your tax deduction when you file your itemized federal income tax return in the next tax season.
For more information about our vehicle donation program, feel free to check out our FAQs page. If you have questions, call us at 866-233-8586 or leave us a message here.
The Types of Vehicles We Accept
The best thing about donating to Goodwill Car Donations is that we're willing to accept almost any type of vehicle in whatever condition it may be in — as long as it's not abandoned or stolen. To make it possible for us to sell a vehicle at auction, we need its title or proof of ownership, which abandoned or stolen vehicles do not have.
However, in case you've just misplaced your vehicle's title, call us at 866-233-8586 and we'll gladly help you secure a duplicate copy of your title quickly so you can proceed with your donation.
Look over this list of vehicles that we welcome in our Cranberry Township, Pennsylvania car donations program:
Cars: sedans, compact cars, coupes, luxury cars, convertibles, hybrids, sports cars
SUVs: compact, mid-size, full-size, crossover versions
Vans: cargo vans, passenger vans, family vans, minivans
Trucks: mobile cranes, garbage trucks, refrigerator trucks, tank trucks, dump trucks, extended cabs, box trucks
RVs: toy haulers, folding and tent trailers, hybrid trailers, travel trailers, motorhomes, campers
Fleet vehicles: limousines, buses, minivans, vans, taxis, ambulances
ATVs: three-wheelers, four-wheelers
Motorcycles: scooters, mopeds, choppers, touring bikes, sports bikes, dirt bikes, off-road bikes, cruisers
Specialty vehicles: motorized wheelchairs, ATVs, golf carts, snowmobiles, riding lawnmowers
Work vehicles: landscaping vehicles, tractors, farm equipment, construction vehicles
Aircraft: gliders, noncommercial planes, helicopters
Water vessels: cruise ships, yachts, pontoon boats, catamarans, tugboats, sailboats, speedboats, fishing boats, motorboats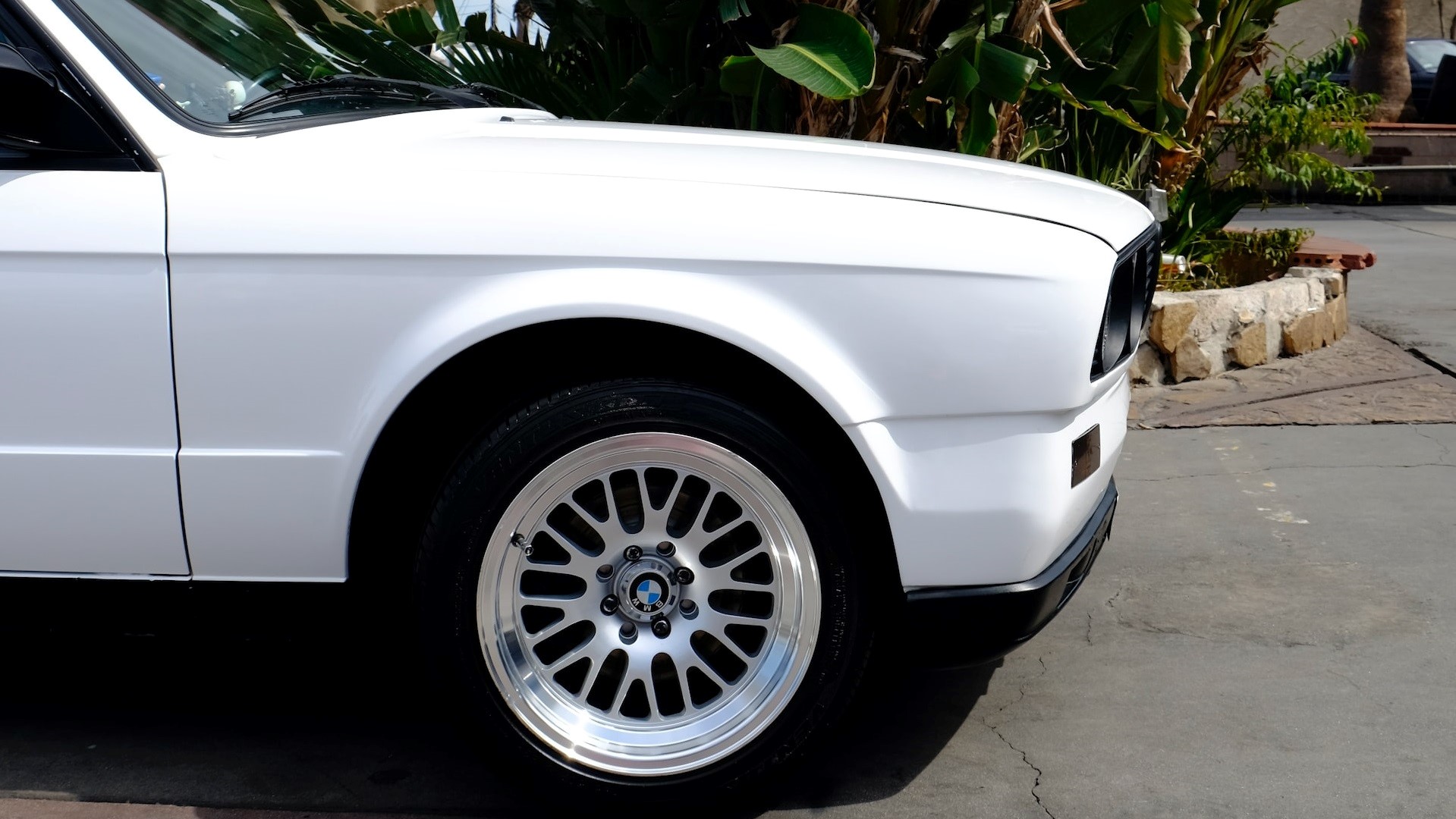 Photo
by
Mike Von
under
Unsplash License
Take this Chance to Help the Needy in Your Area Today!
If you're looking for the perfect way to help the disadvantaged people in your community, making a vehicle donation is the best way to go. Contact us at 866-233-8586 or fill out our online donation form now to start uplifting the lives of the people in Cranberry Township, Pennsylvania.