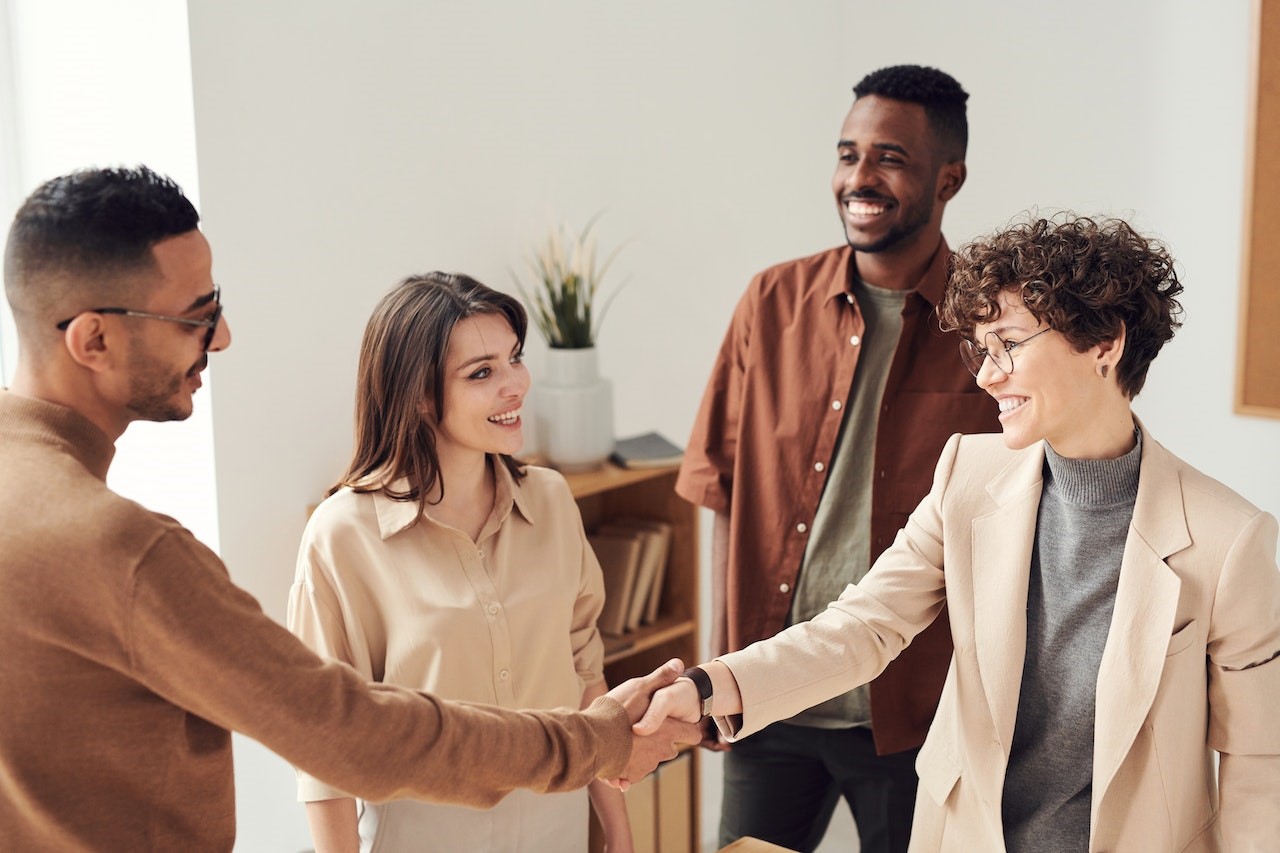 Photo by fauxels under Pexels License
Murrysville, Pennsylvania Car Donations: You Can Turn Your Clunker into a Life-Changer
A lot of people are struggling to make ends meet amid the challenges of the times. The municipality of Murrysville in Pennsylvania is not immune to these challenges. Most badly affected are the disadvantaged residents — those who are burdened with physical or mental disabilities, lack of skills, experience or education, welfare dependency, and other personal limitations. These people are facing great difficulties in finding stable sources of income because of their inability to find decent jobs.
You can reach out and help provide them life-changing assistance by doing something easy and even beneficial to you. We're talking about donating your unneeded vehicle to us at Goodwill Car Donations through our Murrysville, Pennsylvania car donations program. When you do that, you'll be making a difference in the lives of the less fortunate people in your area.
How Your Donation Can Help Transform Lives
How does your car donation help support our cause? It's quite simple: We'll auction off your Murrysville, PA car donation and then use the generated funds to support the critical mission-focused programs of the Goodwill organizations serving your area. These nonprofits use the funding to sustain their delivery of the following services to their beneficiaries:
Job placements
Career workshops
On-site and virtual skills training
Youth services and mentoring
Education opportunities for youth with developmental disabilities
Family strengthening services
Other critical community-building support services
These services have been helping disadvantaged Americans for years, even before the start of the economic downturn. They need these services much more now — and you can help provide them.
Why Make a Murrysville, PA Car Donation?
If you're looking for a donation program that provides immense benefits not only to people in need but to the donors as well, Goodwill's Murrysville, PA car donations program is here to give you just that. Our donors get to experience a lot of perks. Here are some of them:
Since all Goodwill organizations are IRS-certified 501(c)3 nonprofits, our donors get the highest possible tax deductions for their donations.
You don't have to worry about how you're going to bring your donation to our facility. Just tell us where it is located and we'll have a professional crew pick it up — free of charge.
All you need to do is to call us at 866-233-8586 and surrender the keys and the title of your vehicle. We'll handle all the rest.
Aside from the cash savings that you'll get from your tax deduction, donating your vehicle to us means you no longer need to pay for the costly repairs, parts replacements, and maintenance of your old clunker as well as its registration and insurance fees.
Goodwill's Quick and Painless Donation Process
One thing that makes Goodwill Car Donations stand out is our quick and painless donation process. To prove this point, take a look at this step-by-step guide to the donation process we follow in our Murrysville, PA car donations program:
Get in touch with us.
You can donate your vehicle over the phone by calling us at 866-233-8586. Tell us a few basic details about your car (year, make, model, mileage, availability of its title, and its working condition) and also how we can reach you. You can also choose to contact us here on our website by simply filling out our secure donation form.
Schedule your vehicle's fast and free pickup.
We'll get back to you as soon as we verify the information you shared with us. We'll then ask about your preferred schedule for your vehicle's free pickup. Next, we'll send a licensed tow truck to the location of your choice to collect your vehicle. We'll hand you a towing receipt, which will release you from all liabilities on your donated vehicle from that point onward.
Receive your tax-deductible receipt by mail.
You'll receive your 100-percent tax-deductible sales receipt by mail or email within days following the sale of your donated vehicle. Be sure to keep this document because you'll need it in itemizing your deductions when you file your federal income tax return in the next tax season.
For more information about the ins and outs of our donation process, visit our FAQs page. You may also call us at 866-233-8586 or send us a message online if you still have questions begging to be answered.
The Types of Vehicles You Can Donate
Goodwill Car Donations accepts vehicles of nearly all shapes and sizes and regardless of their working condition. With us, you don't have to worry that your vehicle might not qualify.
Look over this list of different vehicles types that are most welcomed in our Murrysville, PA car donations program:
Cars:sedans, compact cars, coupes, luxury cars, convertibles, hybrids, sports cars
SUVs: compact, mid-size, full-size, crossover versions
Vans:cargo vans, passenger vans, family vans, minivans
Trucks:mobile cranes, garbage trucks, refrigerator trucks, tank trucks, dump trucks, extended cabs, box trucks
RVs:toy haulers, folding and tent trailers, hybrid trailers, travel trailers, motorhomes, campers
Fleet vehicles:limousines, buses, minivans, vans, taxis, ambulances
ATVs:three-wheelers, four-wheelers
Motorcycles:scooters, mopeds, choppers, touring bikes, sports bikes, dirt bikes, off-road bikes, cruisers
Specialty vehicles:motorized wheelchairs, ATVs, golf carts, snowmobiles, riding lawnmowers
Work vehicles:landscaping vehicles, tractors, farm equipment, construction vehicles
Aircraft:gliders, noncommercial planes, helicopters
Water vessels:cruise ships, yachts, pontoon boats, catamarans, tugboats, sailboats, speedboats, fishing boats, motorboats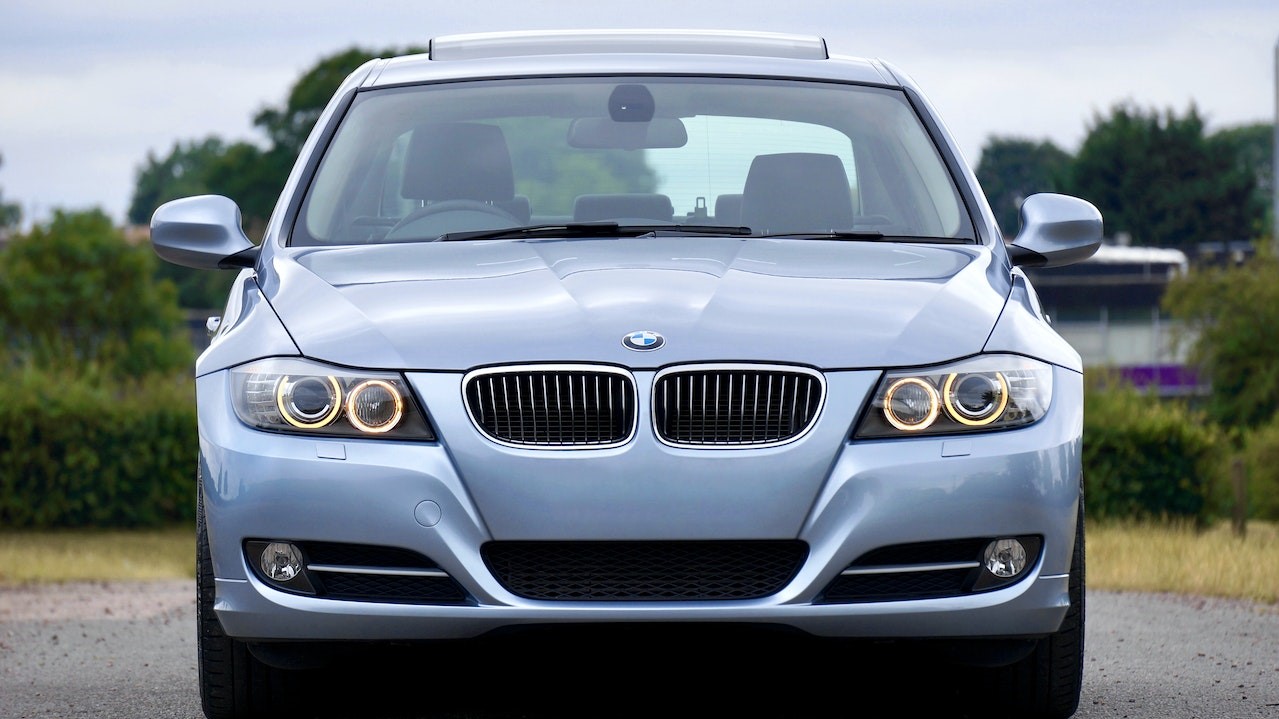 Photo
by
Mike B
under
Pexels License
Make a Difference Today!
Are you ready to make a difference in the lives of the disadvantaged folks in your community? If you have an old automobile that you no longer have any use of, consider donating it to our Murrysville, PA car donations program. Call 866-233-8586 or fill out our online donation form now!