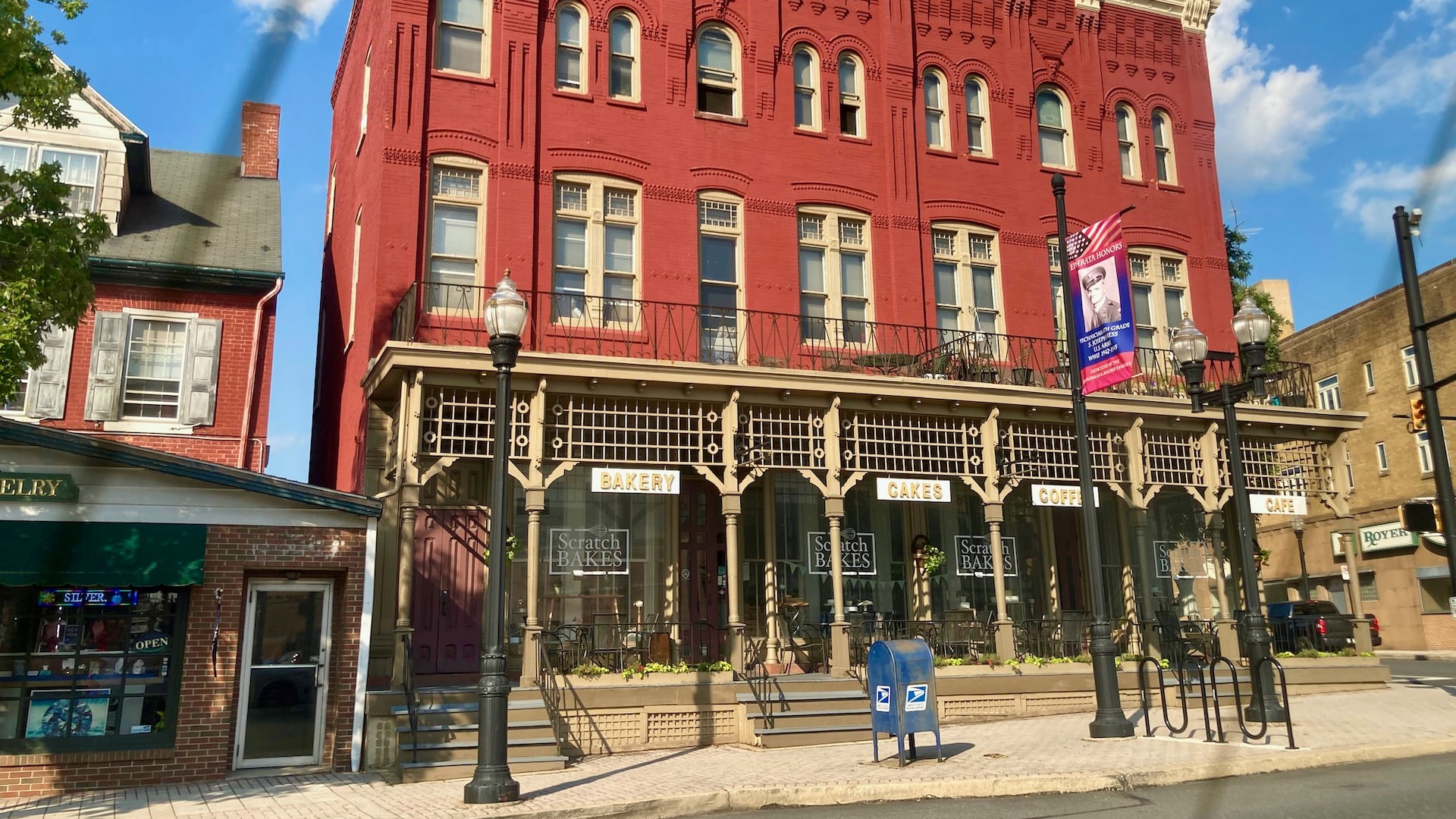 Photo by Tomas Martinez under Unsplash License
Join Ephrata, Pennsylvania Car Donations to Make a Difference!
You know that it's time for you to participate in Goodwill's Ephrata, Pennsylvania car donations program if you've already spent a fortune on your car's repairs only to realize that no amount of work put into it could ever make it as robust as it used to be. If you don't know much about car donations or if this is the first time that you've considered donating your car, you have nothing to be apprehensive about because, with Goodwill Car Donations, you are assured that you'll be taken good care of and that your donation proceeds will go the right people.
It's All about Making Things Better for Everyone
It's been more than a century since Goodwill first opened its doors to the needy. Do you know that millions of people and neighborhoods have been served because of Goodwill's commitment to helping every deserving individual who's living with disabilities and other disadvantages?
Through the generous donations of compassionate people like yourself, Goodwill continues to eliminate barriers to opportunities for education and employment, giving countless underprivileged persons across the country the chance to achieve economic independence. With this goal in mind, we at Goodwill Car Donations operate vehicle donation programs such as our Ephrata, Pennsylvania car donations program to support the mission-focused community-building services of Goodwill nonprofit organizations serving the residents of Ephrata.
If you really think about it, Goodwill sets up both you and our target beneficiaries for a win-win situation. If you participate in our Ephrata, Pennsylvania car donations program, you'll quickly get your hands off a clunker that you've been itching to dispose of while families will be saved from poverty.
Why Taking Part in Ephrata, Pennsylvania Car Donations Make Sense
According to the United States Census Bureau, out of Ephrata Borough's estimated population of 13,885 as of July 2017, 10.1% of its residents below the age of 65 are living with a disability. Furthermore, the same report shows that 9.9% are classified as persons in poverty.
Your car donation will enable your disadvantaged neighbors to have free access to the following:
Job coaching, job resource center, and job placement
Family strengthening through education scholarship program
Vocational evaluation and situational assessment
Computerized office skills program
Customer service skills training program
Industrial training skills program
Do you want to help countless families escape poverty by giving them a chance to attain a better quality of life through the power of learning and work? If your answer to this question is a resounding yes, dial 866-233-8586 to take part in Ephrata, Pennsylvania car donations program today! For more information, check out our FAQs page. You may also send us a message online if you have inquiries.
Your Own Share of Donation Benefits
As we mentioned earlier, everybody wins in our Ephrata, Pennsylvania car donations program. If you're wondering about how you can benefit from your generous giving, take a look at this:
There's no need for you to pay for towing because Goodwill Car Donations will shoulder the expenses.
If you think that your charitable contribution won't allow you to have the opportunity to trim down your taxable income, think again.
You don't have to spend more cash on insurance, registration, dent repairs, touch-up paint job, full engine maintenance, and all that jazz if you'll take part in our Ephrata, Pennsylvania car donations.
Steer clear from the hassles associated with selling!
You won't have to negotiate with prospective buyers who'll try to buy your car for a ridiculously low price!
You'll turn lives around!
The best part about joining our Ephrata, Pennsylvania car donations program is that you'll walk away knowing that you've done your part in making your community a better place.
How to Join Ephrata, Pennsylvania Car Donations
If you're new to car donation, you can count on us to walk you through it. You can be sure that our team will work hard to make the donation process practically effortless for you!
Your journey begins by checking out this quick guide to the whole process:
Fill out our online donation form, the one on the right side of this page and in all other pages of our website.
One of our vehicle donations specialists will call you back on the same day to confirm your submitted information about yourself and your donated vehicle.
We'll ask you to give us the time and date that's most convenient for you for your car's FREE pickup.
We'll arrange for a licensed towing company to pick your car up and haul it away on the schedule designated with you.
You can check your mailbox within days after we auction off your donated vehicle because we'll be sending you your car's tax-deductible receipt.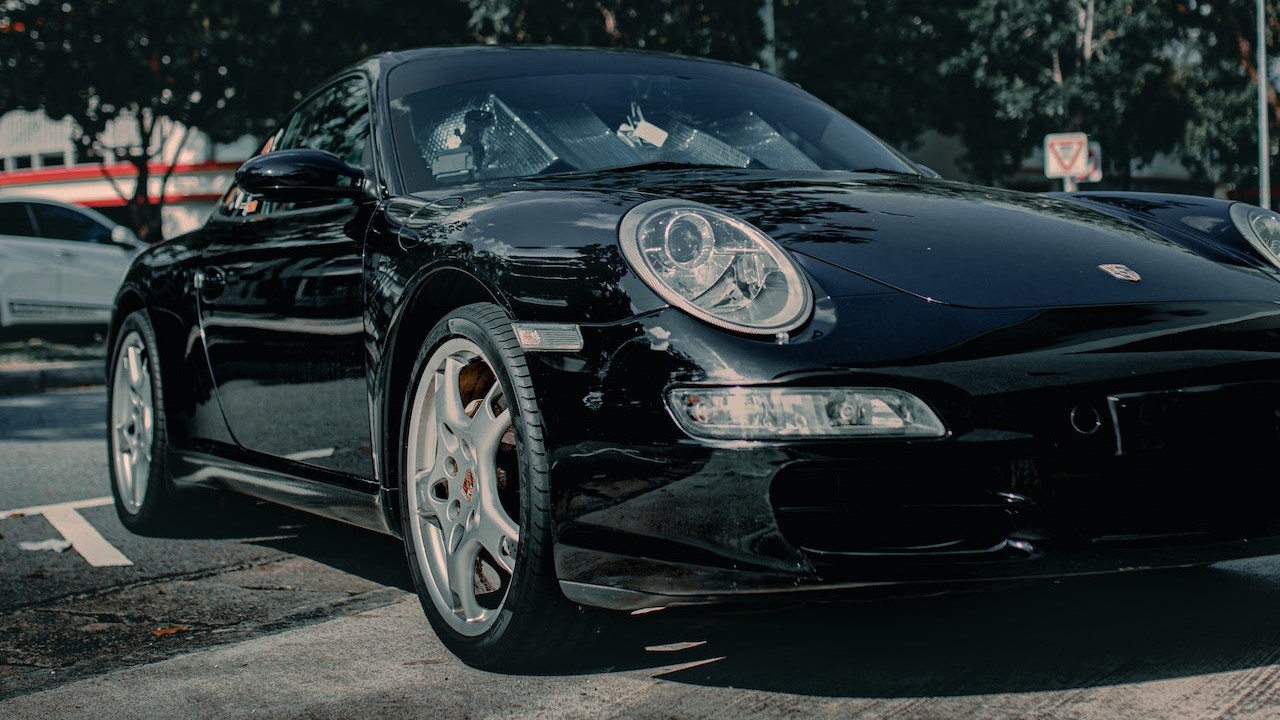 Photo
by
Soulful Pizza
under
Pexels License
Donate Your Clunker Today!
Don't hesitate to donate any type of vehicle, whether running or otherwise, because we'll gladly receive it with joy! Not only that, we love multiple donations as well, so if you have more than a single clunker that you want to part ways with, feel free to donate them all!
To make a lasting impact in your local area, all it takes is an unwanted vehicle and a whole lot of heart. What are you waiting for? Call 233-8586 to participate in our Ephrata, Pennsylvania car donations program today!