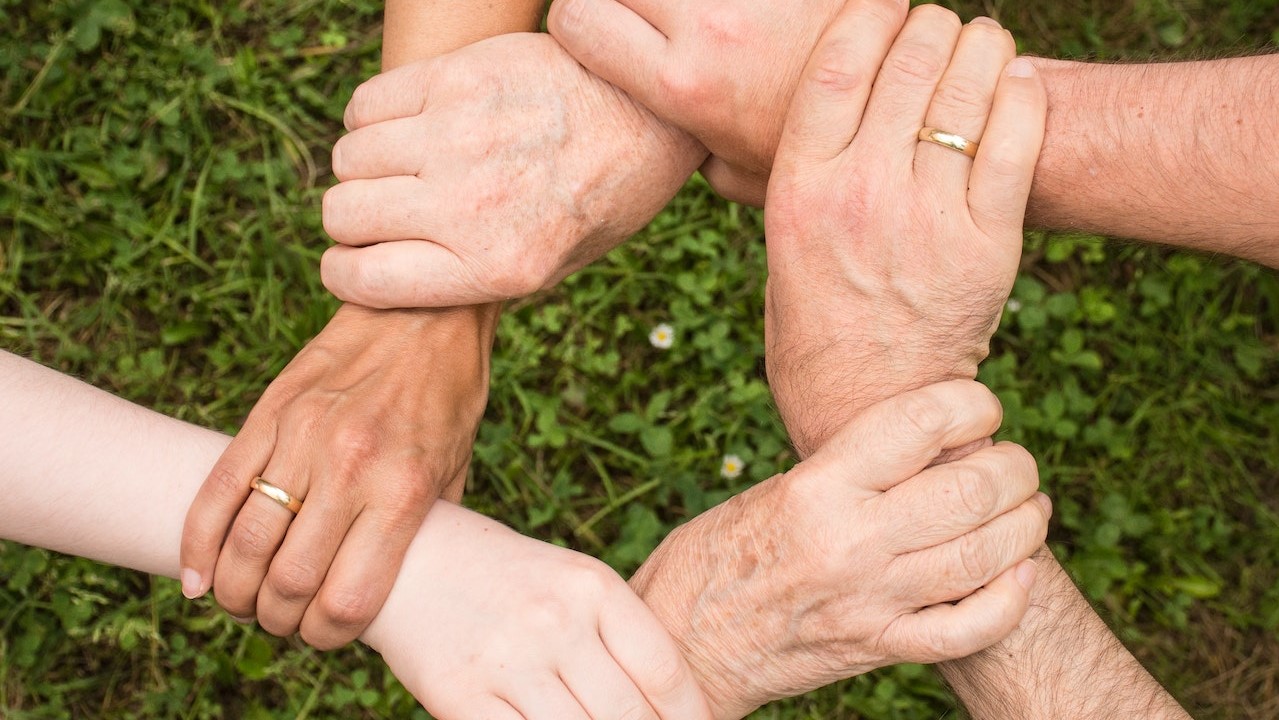 Photo by Pixabay under Pexels License
Gibsonia, Pennsylvania Car Donations: Give Hope to Jobless and Struggling Americans
Did you know that your old clunker can play a vital role in providing jobs for disadvantaged individuals in your community? By handing it over to us at Goodwill Car Donations through our Gibsonia, Pennsylvania car donations program, you'll be doing them a huge favor by allowing them to acquire useful skills that will boost their chances of landing decent and stable jobs.
Since 1902, we've been helping underprivileged Americans live productive lives, and we're not planning to stop anytime soon. We're inviting you to join us as we continue to extend our helping hands to those who badly need them.
With your charitable contribution, you can help us raise the money needed by the Goodwill organizations serving your area to sustain and expand their critical programs and services that cater to the less fortunate residents of your community.
After we sell your vehicle through an auction, the proceeds will be used by these IRS-certified 501(c)3 nonprofit organizations to provide their beneficiaries with the following benefits:
Job placement
Career workshops
On-site and virtual skills training
Youth services and mentoring
Education opportunities for youth with developmental disabilities
Family strengthening services
Experience a Fast and Painless Donation Process
With Goodwill Car Donations, there's no such thing as complicated. We make sure that each of our donors goes through a hassle-free donation process.
Unlike other car donation programs, it only takes a couple of minutes to make a vehicle donation to our Gibsonia, Pennsylvania car donations program. Just get in touch with us either by calling us at 866-233-8586 or by filling out our online donation form. Provide us basic details about your vehicle. After we verify all the information, we'll contact you back to arrange a place, date, and time for towing — all at your convenience — and no, we're not charging you anything for it.
Expect a licensed tow truck to arrive on your chosen pickup site on your preferred towing date. In exchange for your Gibsonia, PA car donation, our driver will issue you a towing receipt, releasing you from all liabilities on your vehicle from that point forward. Use it to cancel your insurance coverage and registration at your local DMV.
It's totally fine with us if you can't be around on the day of pickup. Please let us know ahead so that we can give you additional instructions and inform the local towing company as well.
Your 100-percent tax-deductible sales receipt will be mailed to you a few weeks after the auction of your auto donation. Be sure not to lose it, as it gives you the right to claim your tax deduction in the next tax season. The amount you can claim will depend on your car's final selling price as shown on the receipt.
If you have any questions for us, feel free to reach us here. You may also talk to one of our donation experts directly at our toll-free hotline 866-233-8586.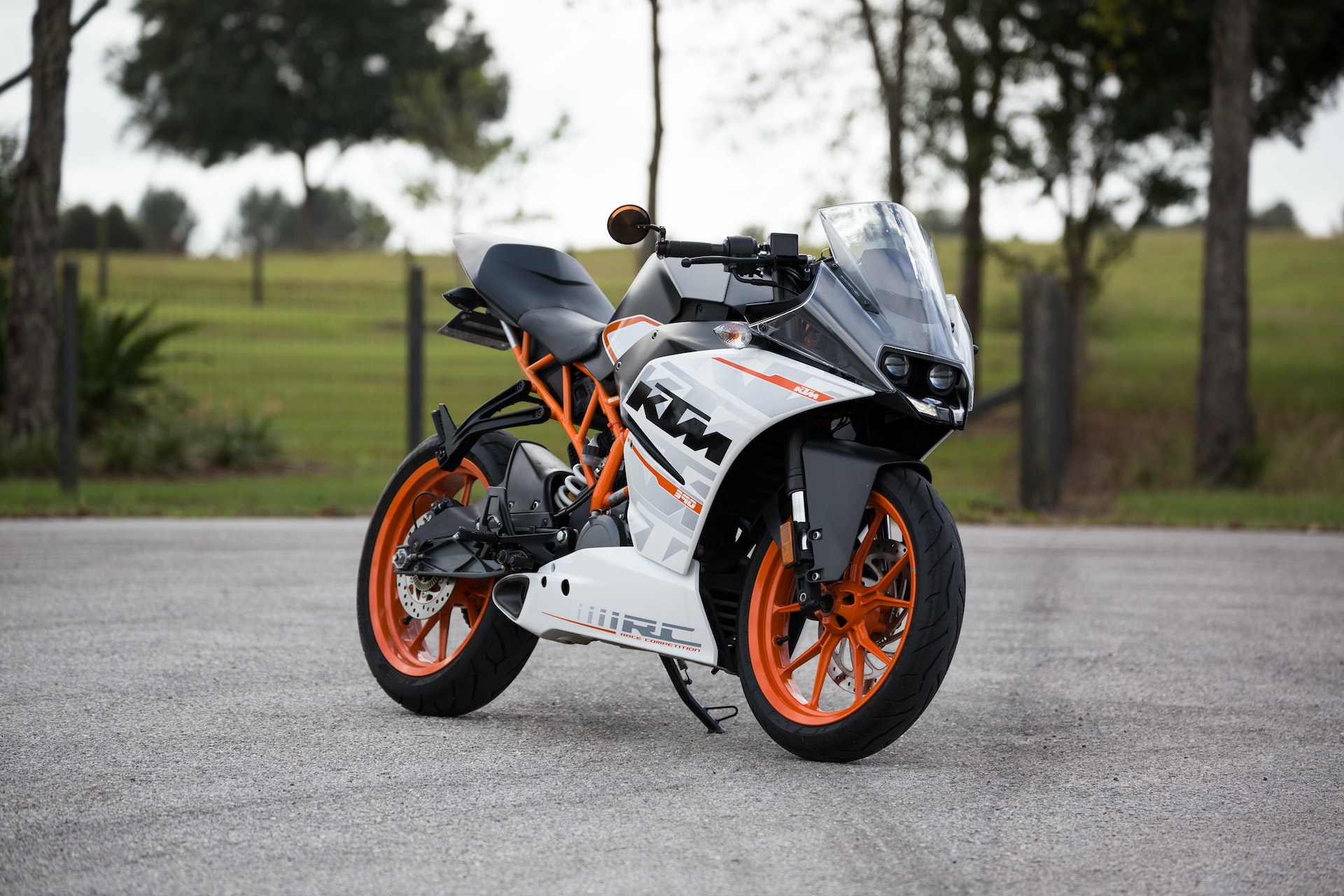 Photo
by
Andrew Pons
under
Unsplash License
Why Choose Goodwill Car Donations?
Teaming up with us will not only provide you with an opportunity to be a hero to your less fortunate neighbors but will also give you tons of reasons to be happy about. Since you're doing your part to uplift the lives of your fellow community members, it would be our pleasure to reward you. Here's what you'll get when you make a Gibsonia, PA car donation with us:
Zero paperwork — our team will take care of everything for you.
Get free towing whenever and wherever you prefer.
No need to waste your time, effort, and money in trying to sell a second-hand and damaged vehicle.
Save cash when you finally stop paying for your car's maintenance, repair, registration, and insurance fees.
Free up space in your garage.
Feel pure contentment knowing that you'll be helping transform lives in your community.
The Vehicles You Can Donate
Another thing to love about Goodwill Car Donations is the fact that we accept nearly all types of vehicles in our Gibsonia, PA car donations program. Whether you're planning to give us a perfectly running automobile or one that's battered and sputtering, we'll be grateful to have it with us. As long as you have your vehicle's title or proof of ownership, there's definitely nothing to worry about!
To give you an idea of what types of vehicles typically enter our program, check out the list below:
Standard vehicles: sedans, convertibles, SUVs, coupes, convertibles
RVs: motorhomes, toy haulers, travel trailers, fifth-wheel campers, pop-up campers
Motorcycles: choppers, off-road bikes, sports bikes, cruisers, scooters
Fleet vehicles: passenger vans, buses, cabs, delivery trucks, minivans
Watercraft: motorboats, yachts, jet skis, tugboats, catamaran boats
Aircraft: private planes, jet planes, gliders, helicopters
Specialty vehicles: snowmobiles, golf carts, motorized wheelchairs, ATVs, riding lawnmowers
Wondering if you can make multiple Gibsonia, PA car donations with us? Absolutely! Go ahead and donate as many as you wish to!
Start Touching Lives Today
Are you ready to convert your clapped-out automobile into a life-changing instrument for the less fortunate men and women in your neighborhood? Hand it over to our Gibsonia, PA car donations program now! Get in touch with us at 866-233-8586 or donate here!