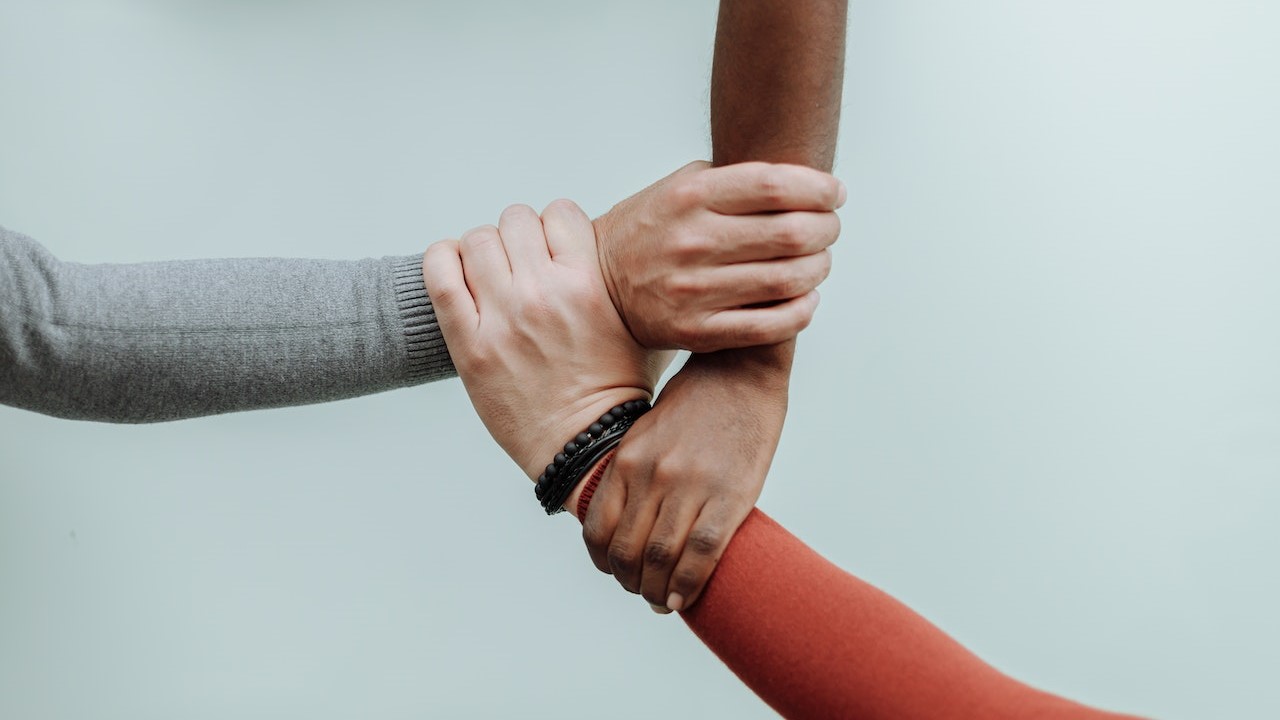 Photo by Thirdman under Pexels License
McMurray, Pennsylvania Car Donations: Get Rid of Your Clunker and Help Transform Lives
Have you finally decided to get rid of that old clunker that's just clogging your garage? Are you having a major headache over how to send it to your local junkyard in McMurray, Pennsylvania, without having to shell out hard-earned money for towing?
Instead of selling your beater at a huge loss, we invite you to take the best option by turning over your unwanted vehicle to us at Goodwill Car Donations through our McMurray, Pennsylvania car donations program.
Once you sign up for our program, we'll quickly pick up and tow your vehicle for free and with zero hassle on your part.
The Programs and Services We Support
More importantly, your vehicle donation will help fund essential programs and services for the disadvantaged individuals in your town. These are your fellow residents who are burdened with physical or mental disabilities, lack of skills, experience or education, welfare dependency, and other limitations that prevent them from living self-sufficient and productive lives.
We will sell your donated car and turn over the proceeds to the Goodwill organizations serving your area. These IRS-approved 501(c)3 nonprofits cater to disadvantaged individuals and use the funding they get from our donation programs to help finance the services they provide to their beneficiaries. These services include:
Job placements;
Career workshops;
On-site and virtual skills training;
Youth services and mentoring;
Education opportunities for youth with developmental disabilities; and
Family strengthening services.
Through these services, deserving beneficiaries in your community are equipped with suitable skills that will empower them to secure decent jobs, enabling them to gain financial stability. As these once idle individuals become productive workers, they become contributors to the growth and progress of your community while helping curtail social problems linked to poverty and unemployment.
That's how important and impactful your donation to us can be — even if you already consider your clunker as worthless.
The Benefits of Donating to Goodwill
Disadvantaged individuals in your community will not be the only ones who'll benefit from Goodwill's car donation program in McMurray, Pennsylvania. You will also receive rewards for your charitable contribution. Here are some of those rewards:
Because all Goodwill organizations are IRS-certified 501(c)3 nonprofits, you will be entitled to receive a maximized tax deduction for your donation.
We'll take care of all your paperwork. We'll even help you secure a duplicate copy of your car titleif you've misplaced it.
You can save hundreds of dollars from towing your vehicle because we'll pick up the tab for it.
You'll save lots of money and free yourself from worries since you no longer have to pay for your beater's costly maintenance and repairs.
You'll free up space in your garage or backyard.
You don't have to expose yourself to unscrupulous traders when you try to sell your car yourself.
Our Quick and Convenient Donation Process
We understand that you may be busy with many things. That's why we made sure that participating in our McMurray, Pennsylvania car donations program will take just a few minutes of your time.
Here's a guide to our simple three-step donation process:
Get in touch with us.
Fill out our online donation form or speak to one of our donors' reception officers by calling our toll-free hotline 866-233-8586 to let us know of your intent to donate your car. We'll need your personal contact information and your car's year, make, model, mileage, VIN, running condition, and availability of your vehicle's title. Don't worry about privacy issues because we assure the confidentiality of the information you shared with us.
Schedule your free pickup.
If you submitted your information via our online donation form, expect a call from us to confirm your details. As soon as you let us know your preferred schedule for pickup, we'll arrange for a licensed towing company to haul your car away on the date of your choice and at no cost to you.
Receive your tax-deductible receipt.
Expect to receive your 100-percent tax-deductible sales receipt that we'll send you by mail or email within days after we sell your car. You can use this receipt to claim your tax deduction when you file your itemized federal income tax return in the next tax season.
If you have any questions regarding our McMurray, Pennsylvania car donations program, don't hesitate to call us at 866-233-8586 or send us a message here. You can also visit our FAQs page for more information.
The Types of Vehicles You Can Donate
You might be surprised to know that we accept almost any type of vehicle, regardless of age and condition, in our McMurray, Pennsylvania car donations program. If you have any of these types of vehicles that you wish to get rid of, call us right away.
Cars: sedans, luxury cars, sports cars, wagons, coupes, convertibles, hybrids, hatchbacks
Vans: cargo vans, passenger vans, family minivans, camper vans
SUVs: compact, midsize, full-size or crossover versions
Motorcycles: scooters, off-road bikes, touring bikes, cruisers, sports bikes, choppers
Trucks: extended cab pickup, panel trucks, box trucks, pickup trucks
Boats: speedboats, houseboats, pontoon boats, fishing boats, sailboats, tugboats, yachts
Specialty vehicles: riding lawnmowers, motorized wheelchairs, non-commercial planes
Fleet vehicles:cars, passenger vans, cargo vans, SUVs, pickups, trucks, buses
Work-related vehicles: construction vehicles, tractors and farm equipment, buses, large trucks, landscaping vehicles
Fun vehicles: campers, travel trailers, snowmobiles, jet skis, RVs, motorhomes, pop-up trailers, 5-wheelers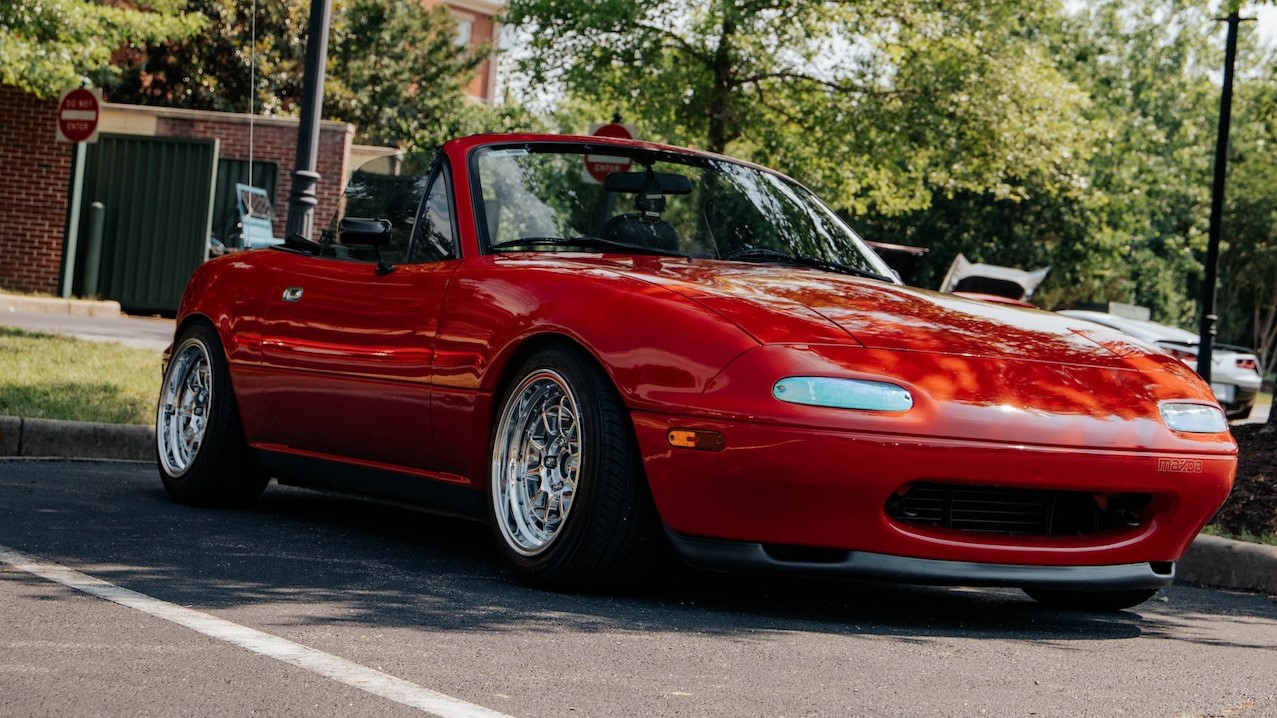 Photo
by
Tnarg
under
Pexels License
Turn Your Problem into a Solution!
When you decide to donate your problem car to support a worthy cause, you'll relieve yourself of a major headache and at the same time provide a solution for the plight of disadvantaged individuals in your community. Don't waste this opportunity to hit two birds with one stone! Call us at 866-233-8586 or fill out our online donation form and take part in our McMurray, Pennsylvania car donations program now!